May 5, 2021 08:23 AM Central
Jenna Herrig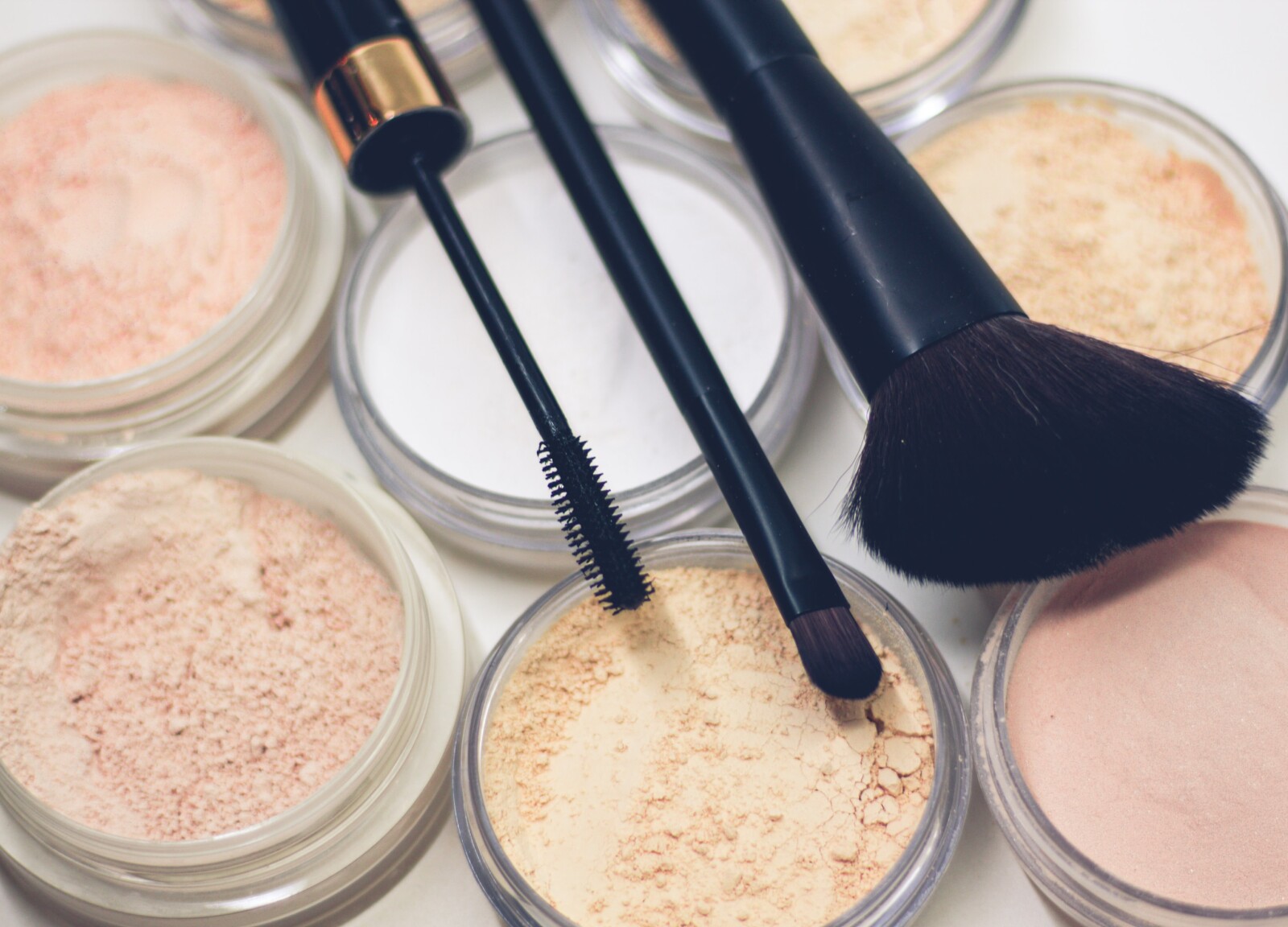 It can be a real struggle to find your makeup foundation shade - especially if you are purchasing your makeup online. Easy for you, I have a couple tips that will help you on the right path to finding your perfect makeup shade.
1. Check Your Veins
Push your sleeves up and look at the veins on the inside of your wrist. Are your veins blue or green? If they look more blue to you, you likely have cool undertones. If your veins look more green, you will have more warm undertones.
2. The Jewelry Trick
I LOVE jewelry and depending on the outfit I am wearing I can wear either gold or silver. But, one of them definitely looks best on me because of my skin tones. So think about whether you look better in silver or gold jewelry. Typically, those with cool tones will look better in silver and platinum metals. If you have more warm tones you can wear gold really well.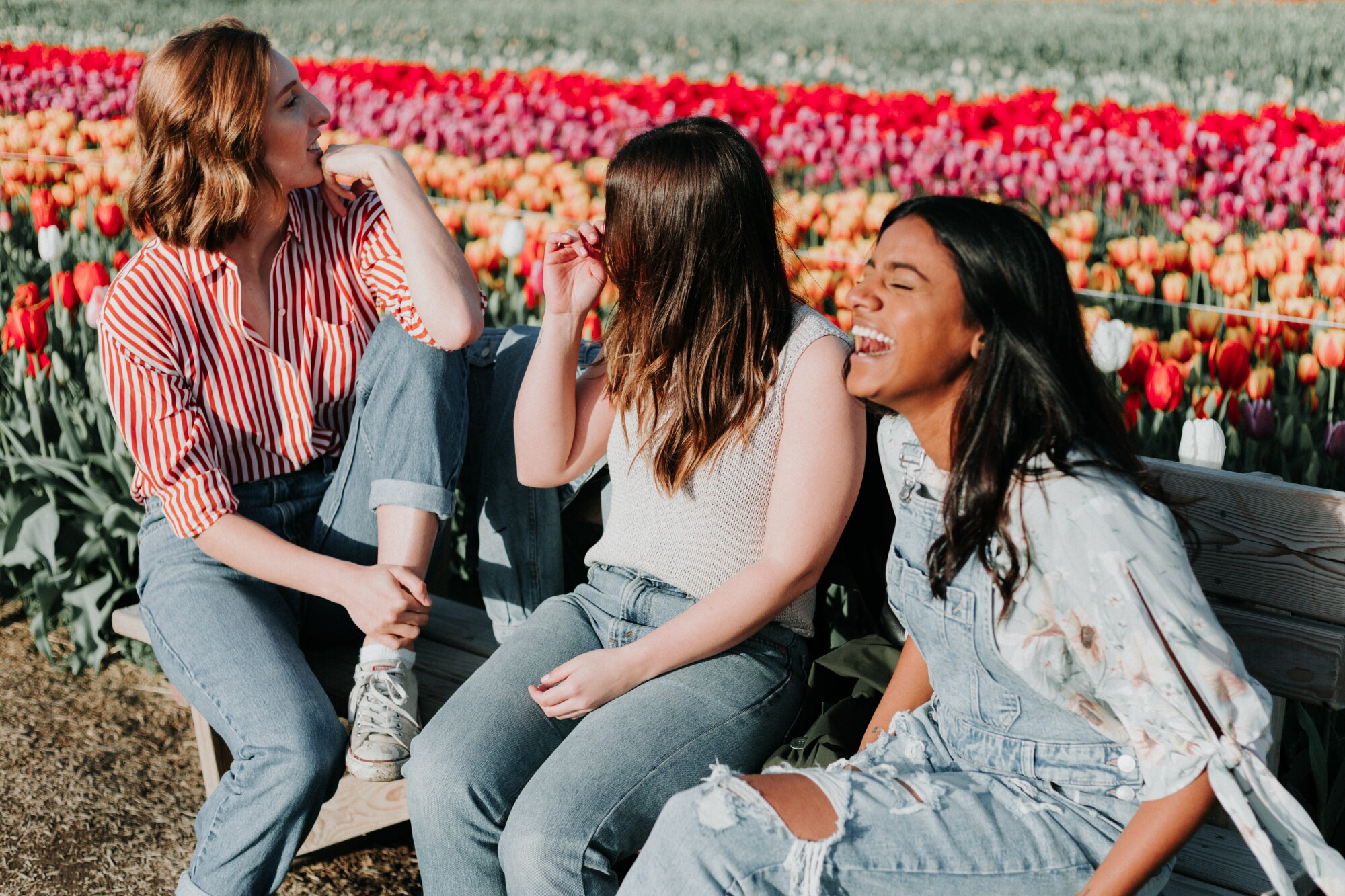 3. The Neutral Test
Think about neutral shades flatter you best. Does your skin, eyes and face look best in bright whites, black hues, ivory, off-white, or brown and tan shades? If you enjoy wearing whites and black hues you are more likely going to have cool tones. And if you enjoy wearing off-whites and tans you probably have warm tones.
4. Eye and Hair Color

Did you know that your natural eye and hair colors can help figure out your coloring? A majority of the time, women with cool tones have blue, gray or green eyes. They are more likely to have blonde, brown or black hair with blue, silver, violet and ash undertones. Women with warm tones typically will have brown, amber or hazel eyes with strawberry blonde, red, brown or black hair - and they will have gold, red, orange or yellow undertones. Pretty cool, right? I never even thought about knowing my hair undertones.
5. Out in the Sun

I love a good afternoon lounging out in the sun. I have more medium to fair skin though so it means I'm typically going to burn unless I have some sun protection on. When you are out in the sun, do you tend to burn or turn more sun-kissed and tan? Cool tones tend to turn pink or burn in the sun, while warm tones will get that lovely sun-kissed and tan look.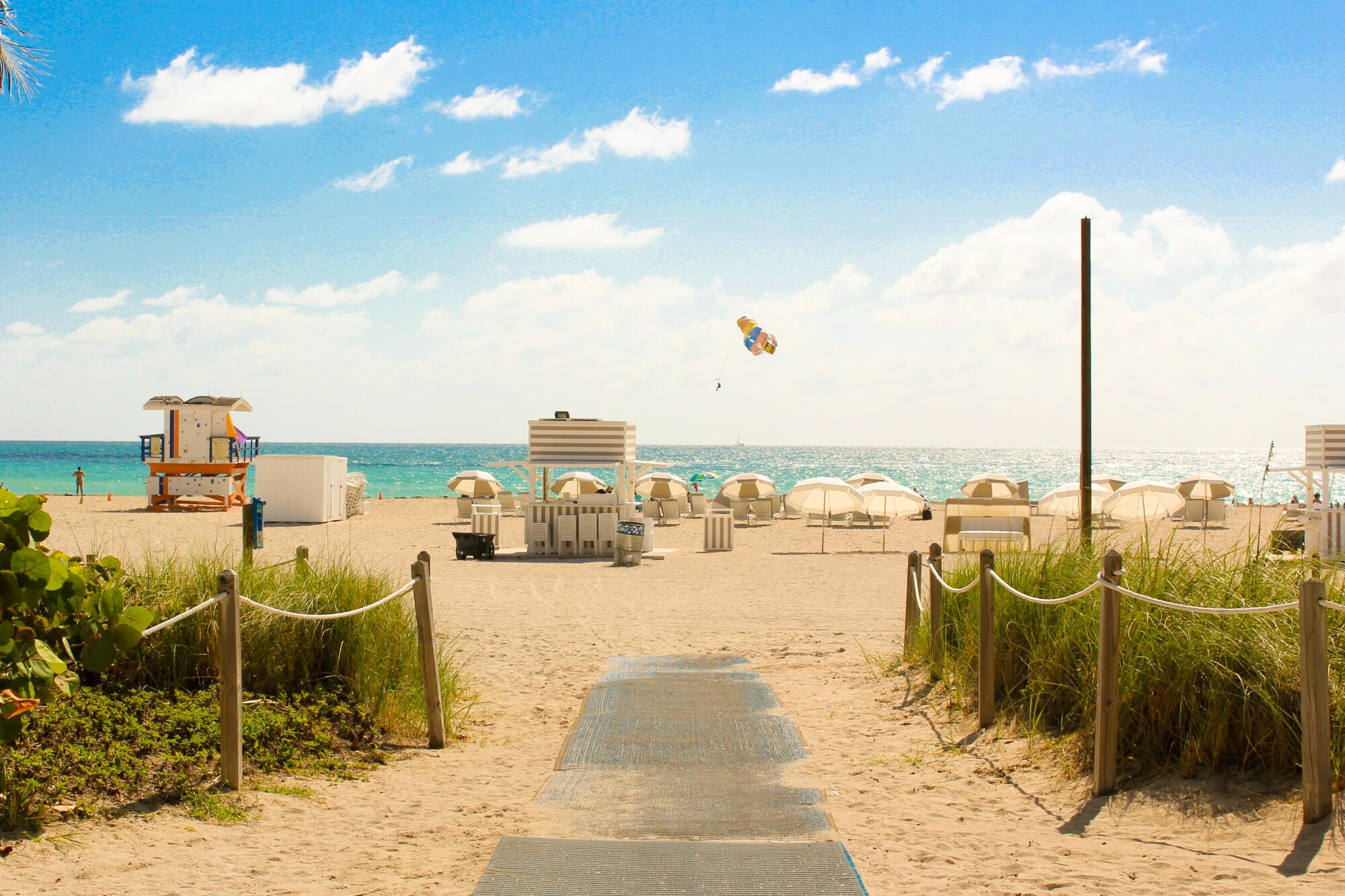 Bonus Tip: Did you know that you can actually mix your foundations together to create a custom foundation shade that is PERFECT for you? I personally have chosen to use Savvy Minerals makeup - it's a super clean beauty line and I have been having so much fun mixing a few shades together to see what works best for me. Our skin is never the same color all year so why just buy one foundation color? You can grab a few colors, play around and mix them to your skins needs for each different season. My mind was completely blown away when I learned this tip!

If you like what you read and want to spend some extra time hanging out with a bunch of beautiful and heart-centered women, hop on over to my free online community where we chat all things beauty and self care, embracing our worth and confidence and releasing our doubt and worries to rediscover our hopes and joys. I know I might be bias, but it's one of my FAVORITE places to spend time on the web. Hope to see you there too!