Jan 30, 2021 12:28 PM Central
Jenna Herrig
Winter is the season where I tend to hibernate indoors. I don't have many (if any) outdoor hobbies. Clinton loves to snowmobile and ice fish; and I'm perfectly content all wrapped up in my fluffy, oversized blanket and reading. So, how do we make time for date night during the winter months? I've got you covered with a few ideas that are our favorites.
1. Vist a Winery - This is definitely more my style of date night. Also makes a great girls night out idea too. I like finding wineries that are off the beaten path, more laid back and quiet. My favorite winery to visit is the
Morgan Creek Winery in New Ulm, Minnesota
. It's super cozy and has a warm and welcoming atmosphere. They usually have live music playing too.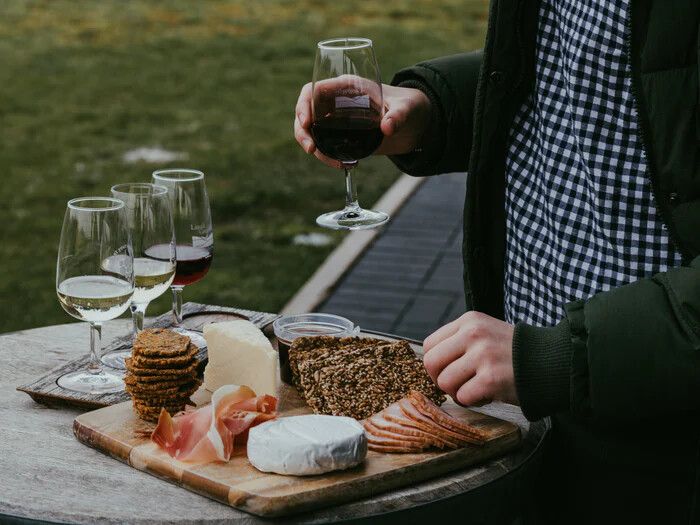 2. Have an Indoor Picnic - before becoming dog parents we could easily have an indoor picnic. Lay out a blanket on the floor, in front of your fireplace or wherever you think is cozy in your home. I like to have simple foods when doing any type of picnic. So think foods like crackers and cheese, fruit, veggies and hummus, champagne. Keep it simple. If you have pets and can't take a picnic to the floor then set up your table for a fondue night.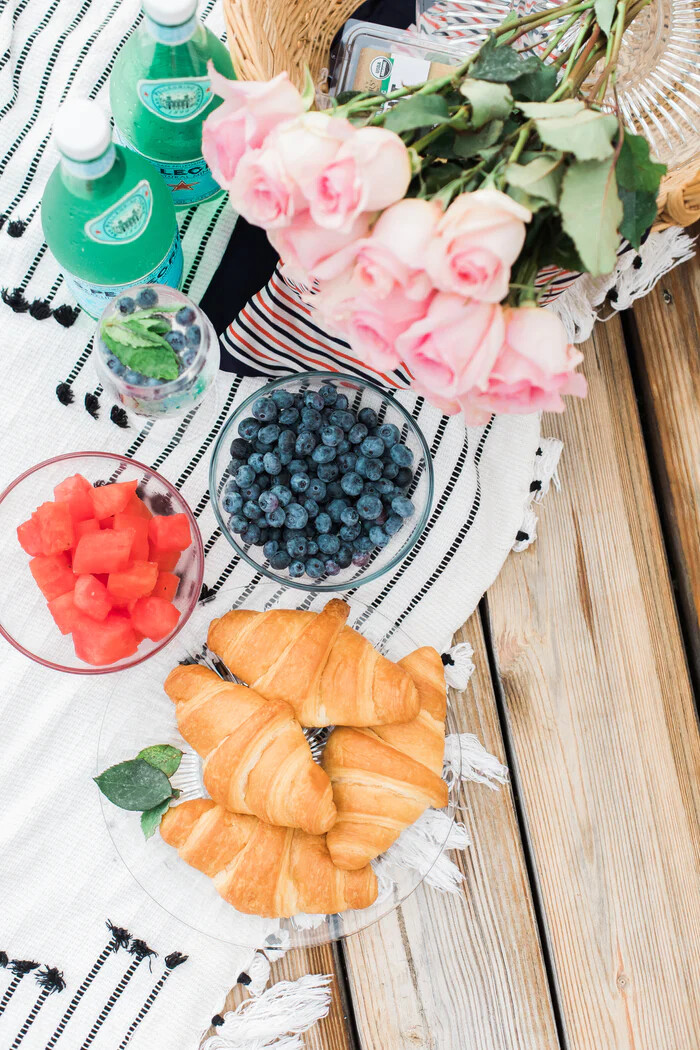 3. Go Snowshoeing...or in our case Ice Fishing...I learned to compromise - This one actually makes me laugh because Clinton HATES snowshoeing. I totally love it though! I first went snowshoeing when I was 12 on a class field trip and just fell in love with it. Clinton has got quite the comical story of his snowshoeing adventure. He's a good sport though and has gone along with me. We can easily compromise too and I'll go out ice fishing with him. I have to bring something to do though like a book or cards because I just get way too antsy.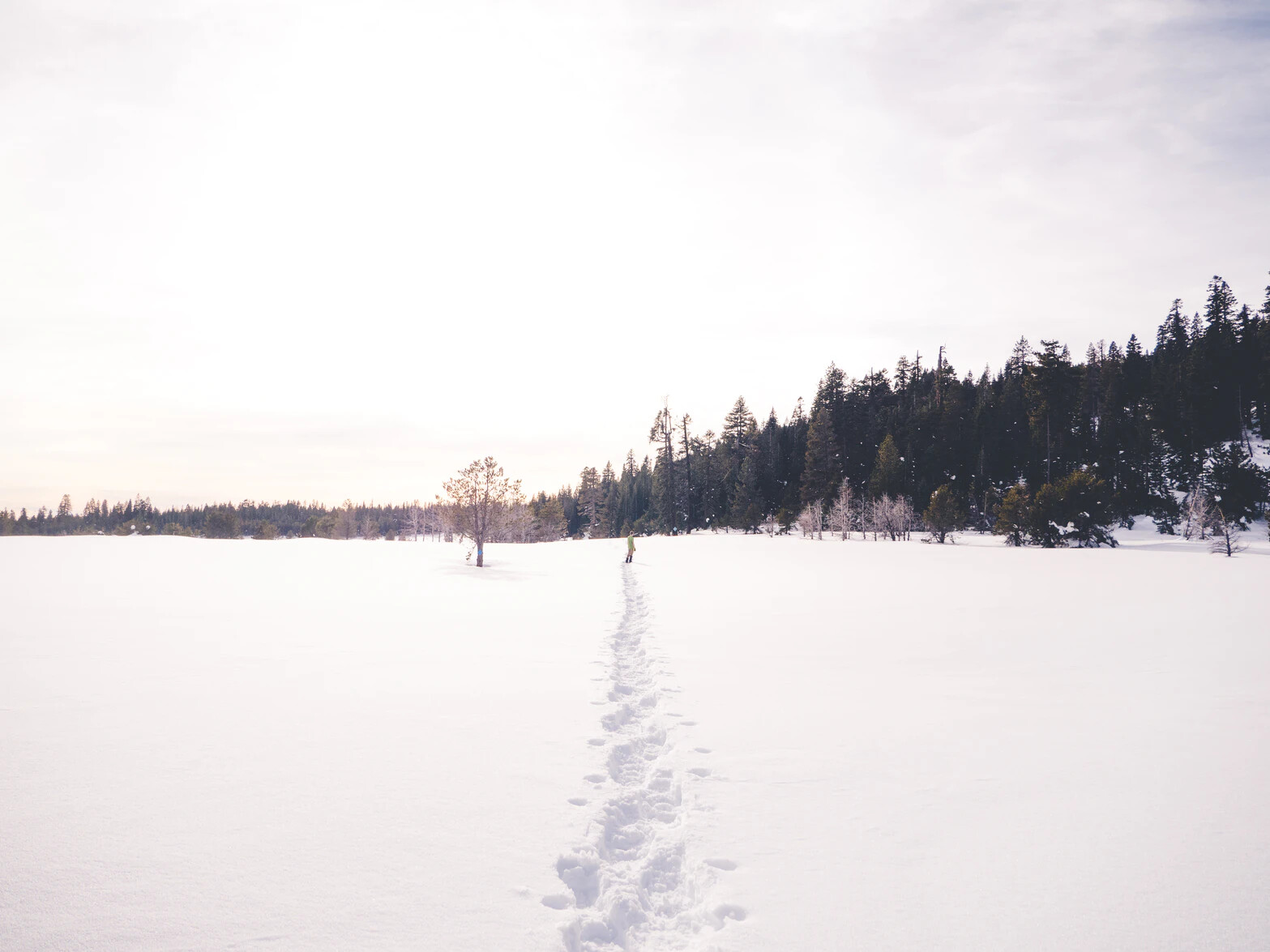 4. Winter Bonfire - I don't recommend on a windy night! Make sure you do this on a calm night - and this makes a really fun couples night or girls night too. Bundle up, have some extra fluffy blankets nearby and dry chairs, have fun chatting, making s'mores or having a hot chocolate bar set up.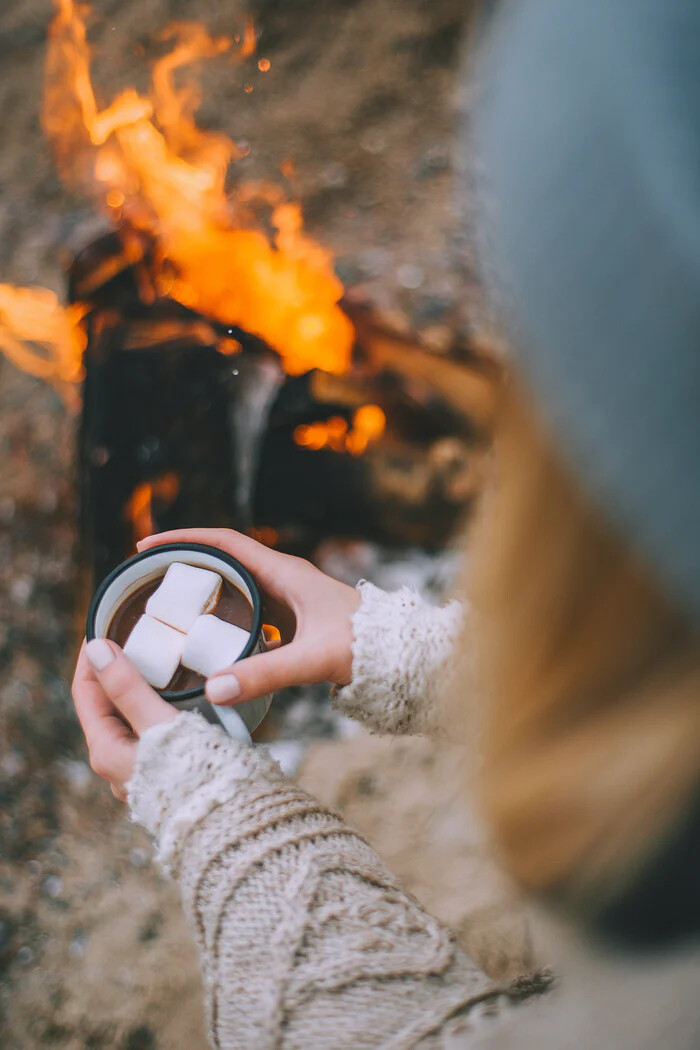 5. Plan a Weekend Getaway - We love planning either a vacation or a simple weekend away during the winter. We love planning our trips through
Hotels.Com
because of all their great benefits and free night offers. Planning a getaway though helps us get out of the house and away from work. Especially since I work from home I can easily get restless from being in my home-office alllll the time (I'm working on home office and personal space boundaries...ha...I am a work in progress)! We once splurged on a hotel suite for a weekend and it was so much fun. The hotel was gorgeous and even had a library. Planning a weekend getaway also creates something fun to look forward to together as a couple.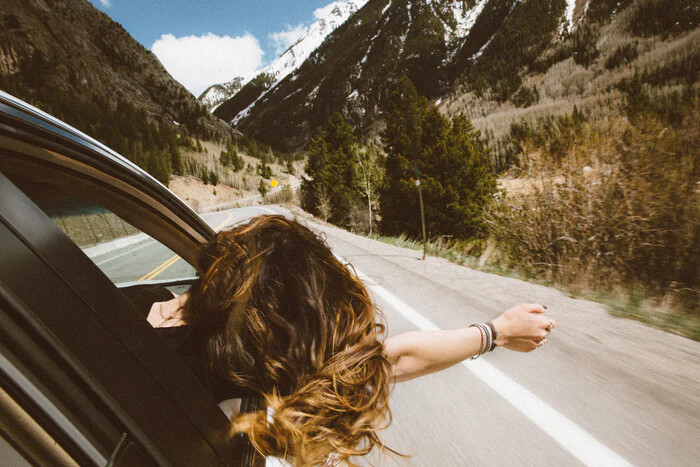 6. Play a Video or Board Game - I LOVE board games and Clinton loves video games. So we try to take turns on which gaming type we play when we plan this for a date night. One of our Xbox games was a white water rafting game - oh my gosh that game made me laugh so hard I couldn't talk! It took a video of you while you were playing it - super hilarious! We both still laugh about it. Board games that we both enjoy are
Ticket to Ride
,
Harry Potter Clue
, and we love card games like Golf, Trash and King's Corner.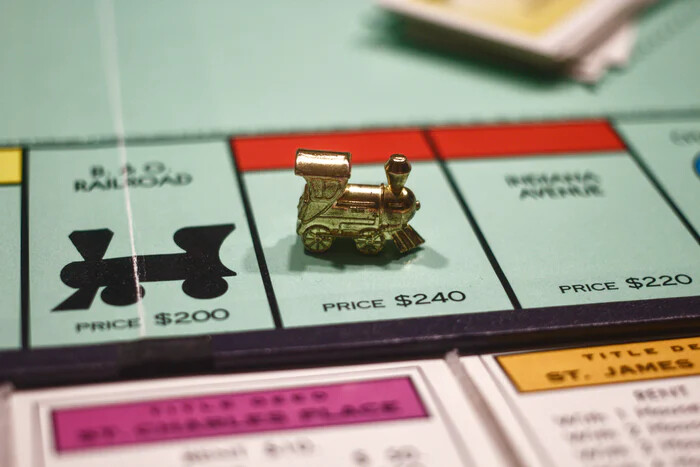 7. Watch Your Favorite Childhood Movies - Clinton and I both really enjoy watching movies. When we do at home movie nights we'll either make pizza, or just splurge and have our favorite movie theatre candy and popcorn. One of my sister-in-laws gifted us an '
Around the World Candy
' bundle for Christmas and that has been fun choosing a few of those items for our movie nights. Some of our favorite childhood movies are: The Goonies, Singing in the Rain, Indiana Jones series,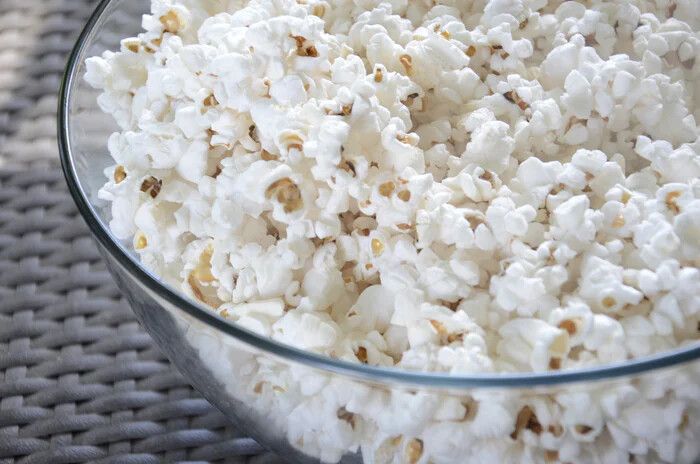 8. Have a Bake Off - Clinton and I both love to bake. One year for a family Thanksgiving we each baked a dessert and had my family vote on the winner. Clinton baked his famous Turtle Cheesecake and I baked a Pumpkin Spice Trifle. Both were super delicious, but the cheesecake was devoured in minutes. Clinton was crowned the winner! Next time we decided we would each create a similar dessert and not tell anyone who baked which dessert.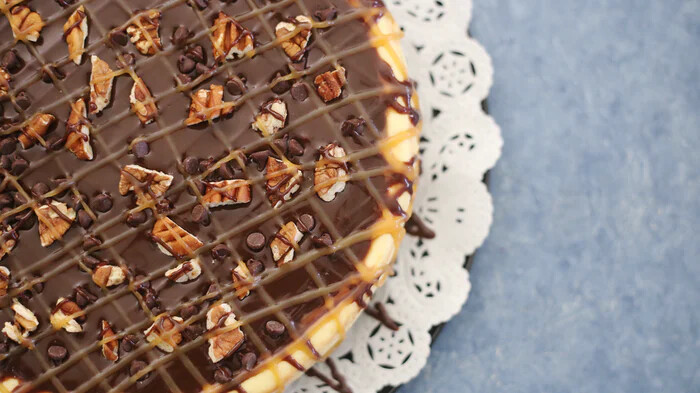 9. Dollar Menu Date and then head to a park - When our Minnesota restaurants were shut down during the pandemic we fell into a slump of not planning a special date night. We love going out to eat and checking out new restaurant. We started to order take out or hit a drive-thru in our local area to keep supporting our restaurants. At first we would just take it home, but then we decided to go eat at a park. It was so fun! Sometimes we had to stay in the car because of rain or snow, on the nice days we would find a bench or a picnic table. It was something different and we had fun spending extra time chatting and just being out of the house.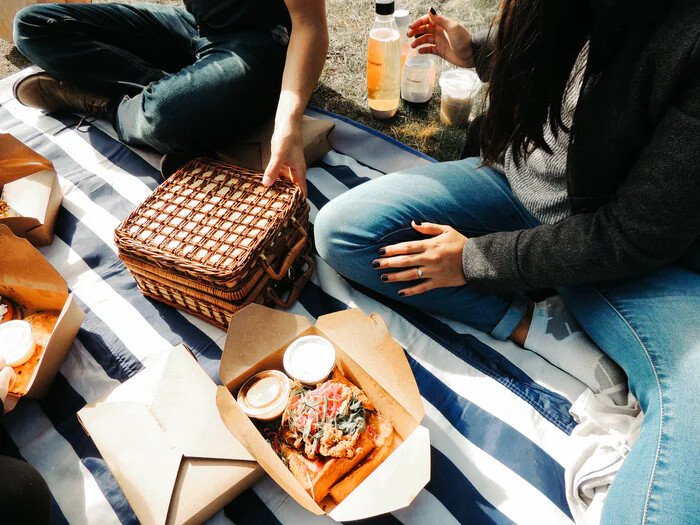 10. Visit a Museum - Have fun checking out your local museums, zoos, mansions, antique shops and other unique places to visit. We love finding new places to tour when we are traveling too. A few of our favorites have been The Swedish Institute in St. Paul, Mn; the Terry Redlin museum in Watertown, SD; the Old Sugar Mill in DeLand, FL. What are some of your favorite places to visit?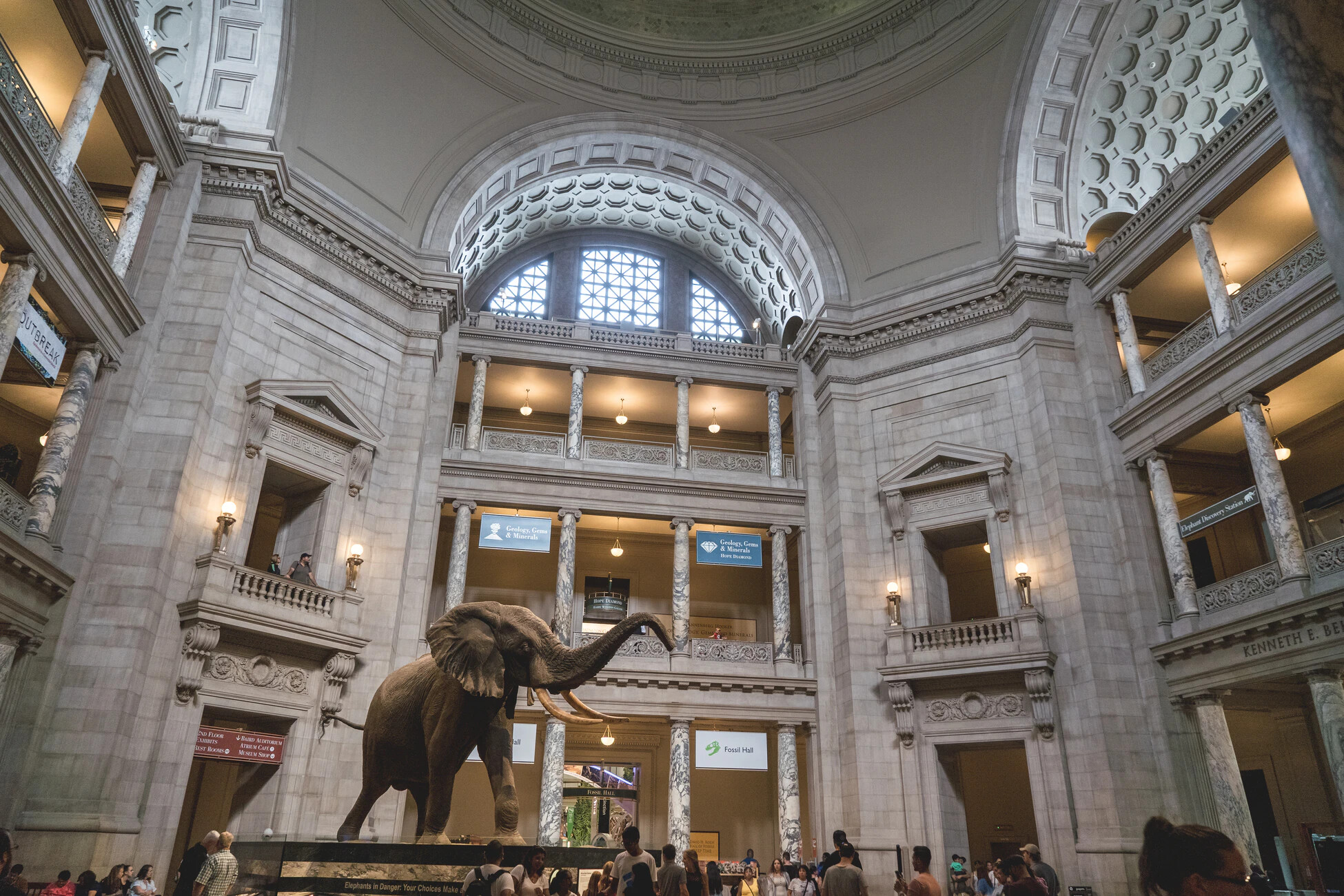 I would love to know - what are some of your favorite winter date outings or stay-ins?
06/10/2020 08:00 AM Central
Jenna Herrig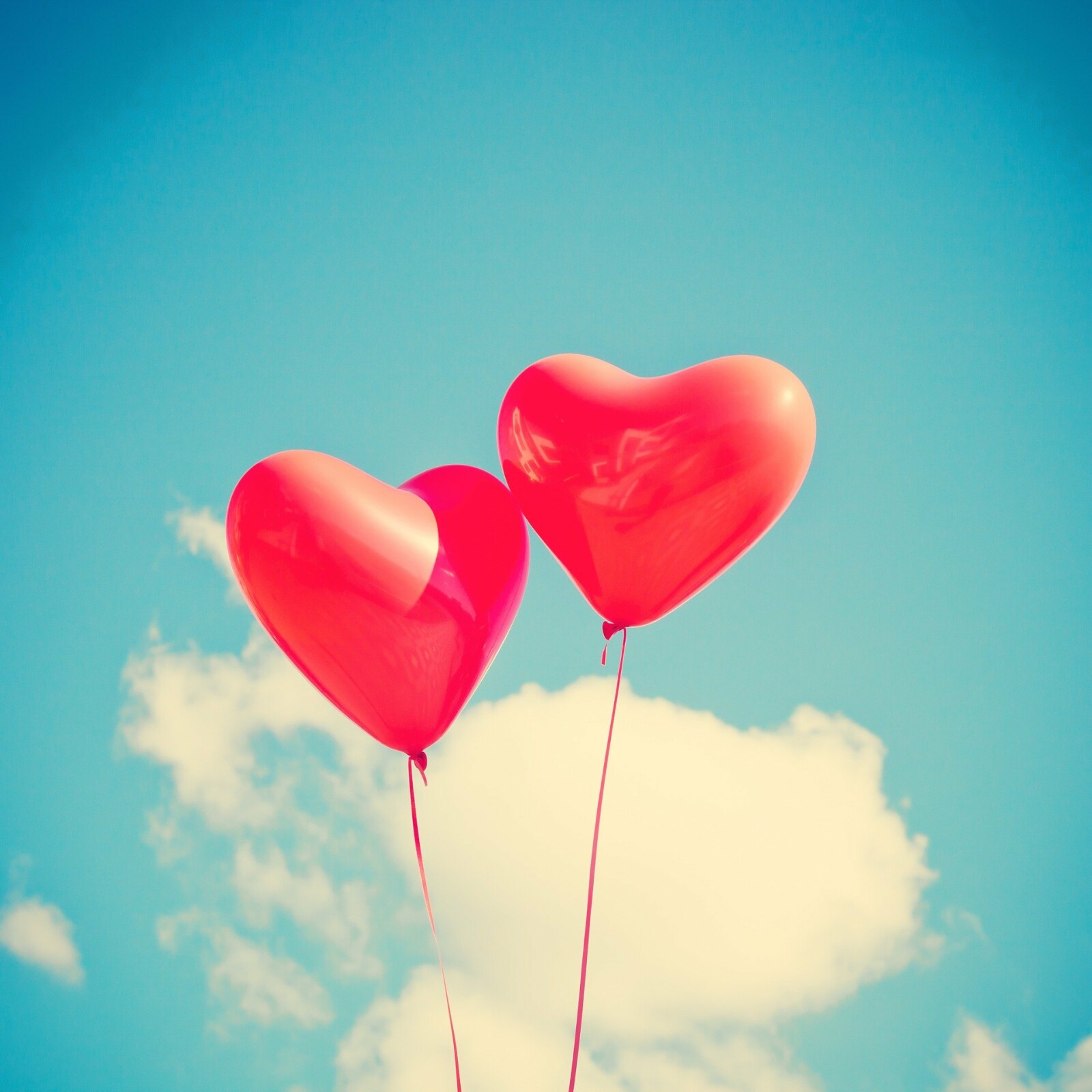 Summer is one of my favorite seasons in Minnesota. Our winter months can be so long, so when summer rolls around I am ready to be outdoors! Clinton and I like to try and plan a date night once week (sometimes its every other week). We both are pretty laid back so our dates aren't anything too fancy or adventurous. Here is our Top 5 Summer Date Ideas that we would like to share with you!
1. Go on a Picnic: Clinton and I love to go out on the boat either early in the morning or later in the evening on the weekends. He likes to fish and I like to read. It's the perfect compromise! To turn this into a date I like to pack a cute picnic basket and bring it along with us. If you do a quick Pinterest search you can find lots of picnic basket 'how-to's'. We like to keep it simple by adding granola bars or trail mix, strawberries and blueberries, and our favorite bevarages. You can easily pack your picnic to go to a park or a beach. No need to rent a boat (unless you already have one). This is one of my favorite
picnic baskets
! Isn't it perfect?
2. Visit the Zoo: The zoo is one of our favorite places to visit in the summer time. We love walking through each exhibit and watching the cute animals. It was really fun to see the bears being fed frozen watermelons when we visited a year ago. They were so cute as they were munching on their snack. Visiting the zoo can be a fun date night for the two of you or a fun family outing!
3. Drive-In Movie: We have a drive-in movie theatre 30 minutes or so from us. They usually do a double feature so it is well worth the money. I think it's kind of cute and cozy to snuggle up in the car and watch a movie together. Feels like a scene from an old 50's movie! If you don't have a drive-in theater near you, create your own theatre in your backyard! Make some popcorn, curl up on your lounge furniture and watch a movie from your iPad or take your big screen outdoors with you.
4. Wine Tasting: This is a fun date because it can be enjoyed on a sunny or rainy day. We have visited a few wineries and my favorite is in small town
New Ulm, Minnesota.
It is a small location, but the atmosphere is perfect. It's not overly crowded and the live musicians have never disappointed me. I've never been a fan of the wineries where you have to shout at each other or you are being rushed while you are having your tasting. That doesn't feel like a romantic setting to me. If you are ever near New Ulm, MN I highly suggest visiting
Morgan Creek Winery
.
5. At Home Game Night: Date nights don't always have to be a night away from home. Have fun playing cards or your favorite board games. Clinton enjoys playing Xbox or WiiU games, while I really enjoy board games. He's a pretty good sport when it is my turn to choose a game and he's gotten pretty good at Golf - a card game my mom taught us this past winter. I don't mind playing the electronic games, but Clinton is way better at them than me! Game nights at home though can bring lots of laughter and laughter is great in any relationship. We currently are enjoying
Ticket to Ride.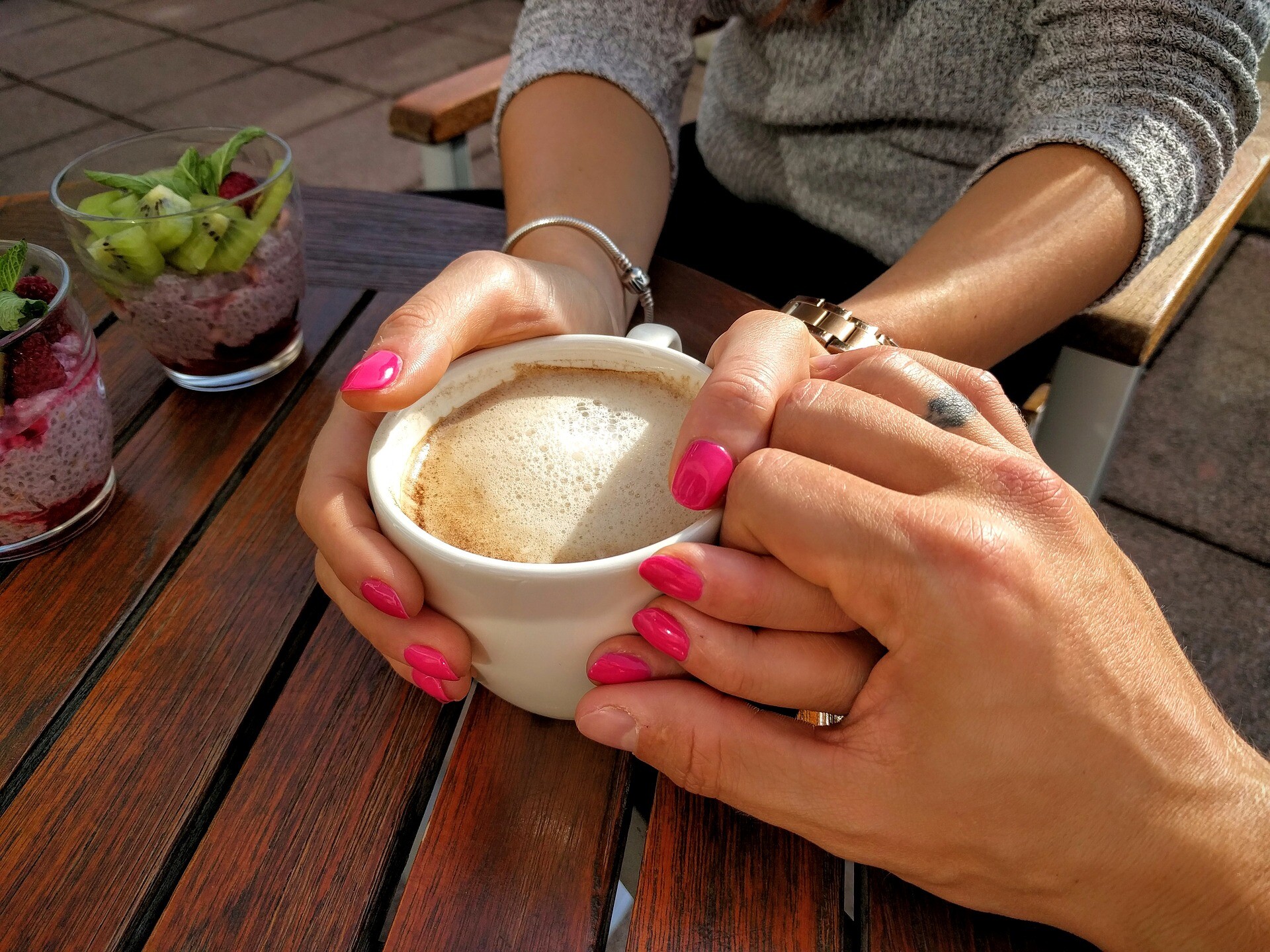 What are some of your favorite date night ideas? We would love to add some new ideas to our list!
*
With no additional charge to you, I - as an Amazon Associate - earn from any qualifying purchases. Thank you for blessing me and your support! If you are an Amazon Associate, feel free to share your link with me!*