Dec 15, 2020 01:23 PM Central
Jenna Herrig
The holidays can bring up a wide variety of emotions for some. It is such a happy and festive time of year, but there can also be sad emotions attached to it as well - and there is nothing wrong with that. If you struggle during the holiday season, please know that it is totally normal and nothing is wrong with you.
The holiday season this year has brought up a few emotional moments for me. It's another year where I have been reminded that I am childless. My grandpa made the comment that Christmas is the child's holiday and a rush of sadness washed over me. I don't know if I will ever experience my own child happily arising Christmas morning and jumping for joy to open their gifts or to see the Christmas tree decorated for the first time.
I've learned that it is okay to feel all the feels during the holidays; to just embrace them all. A few self-care tips have really been beneficial to me as well.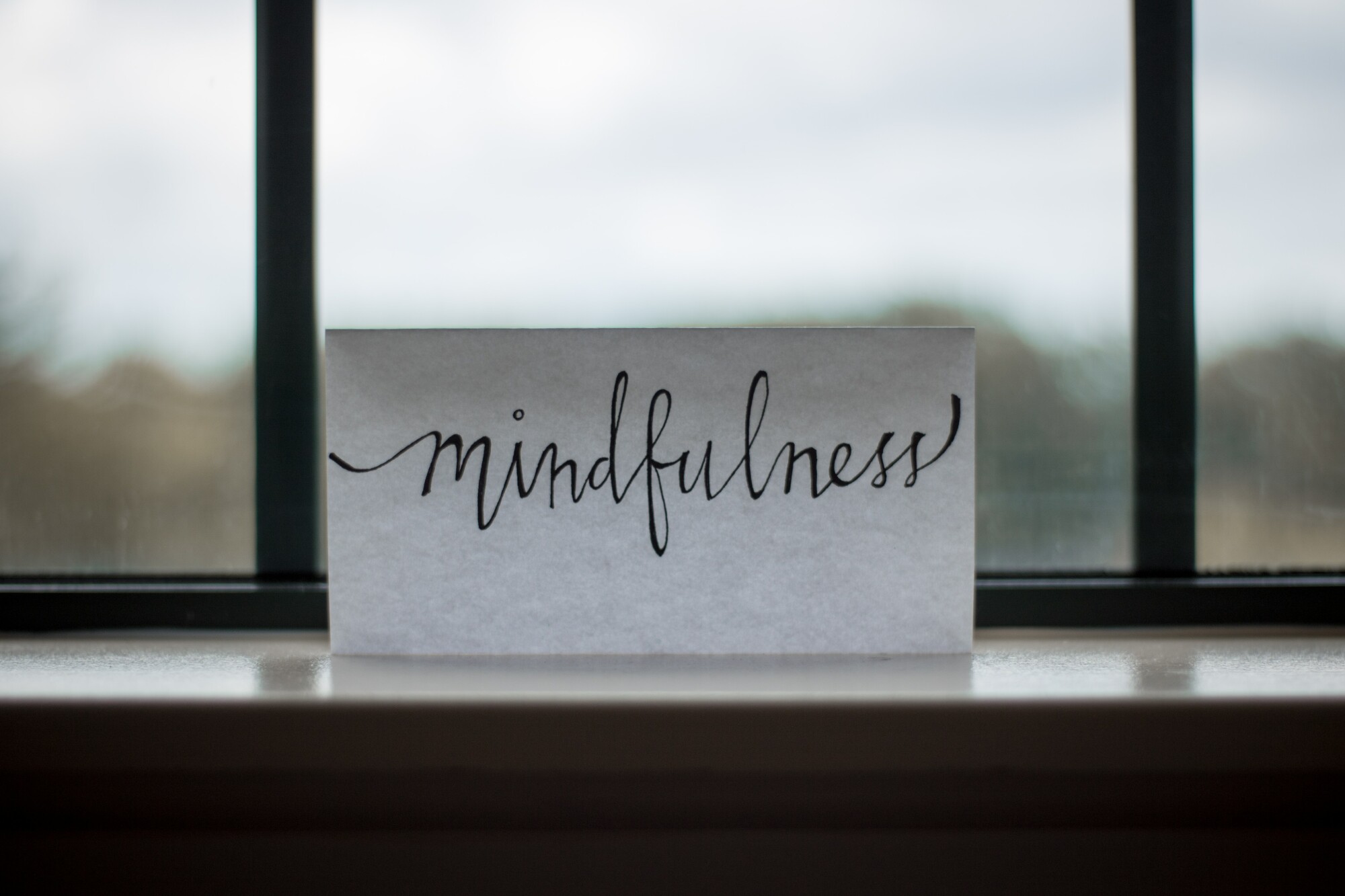 Meditation and Mindful Breathing
I use to think meditation was this big, scary thing that Christians should stay away from. That is so not even true. Meditation can look very different for many people. For me, it is taking time to sit peacefully in silence, to pray, or to speak my affirmations over myself while calming music plays in the background.
I encourage you to find a cozy spot in your home and start with 5-10 minutes of just relaxing quietly. If your mind begins to drift then say a little prayer that your body would relax and that God would fill you with his peace and calmness. Be very aware of your breathing while sitting calmly. Inhale through your nose and slowly exhale through your mouth. Visualize yourself releasing all the negativity or tension that your body is holding onto. Those negative thoughts or tensions no longer serve you.
End your session with speaking an affirmation over yourself. My favorites recently have been, 'My faith is bigger than my fears' or 'I am strong, able and calm.' If you need more affirmations you can find my favorites
here
.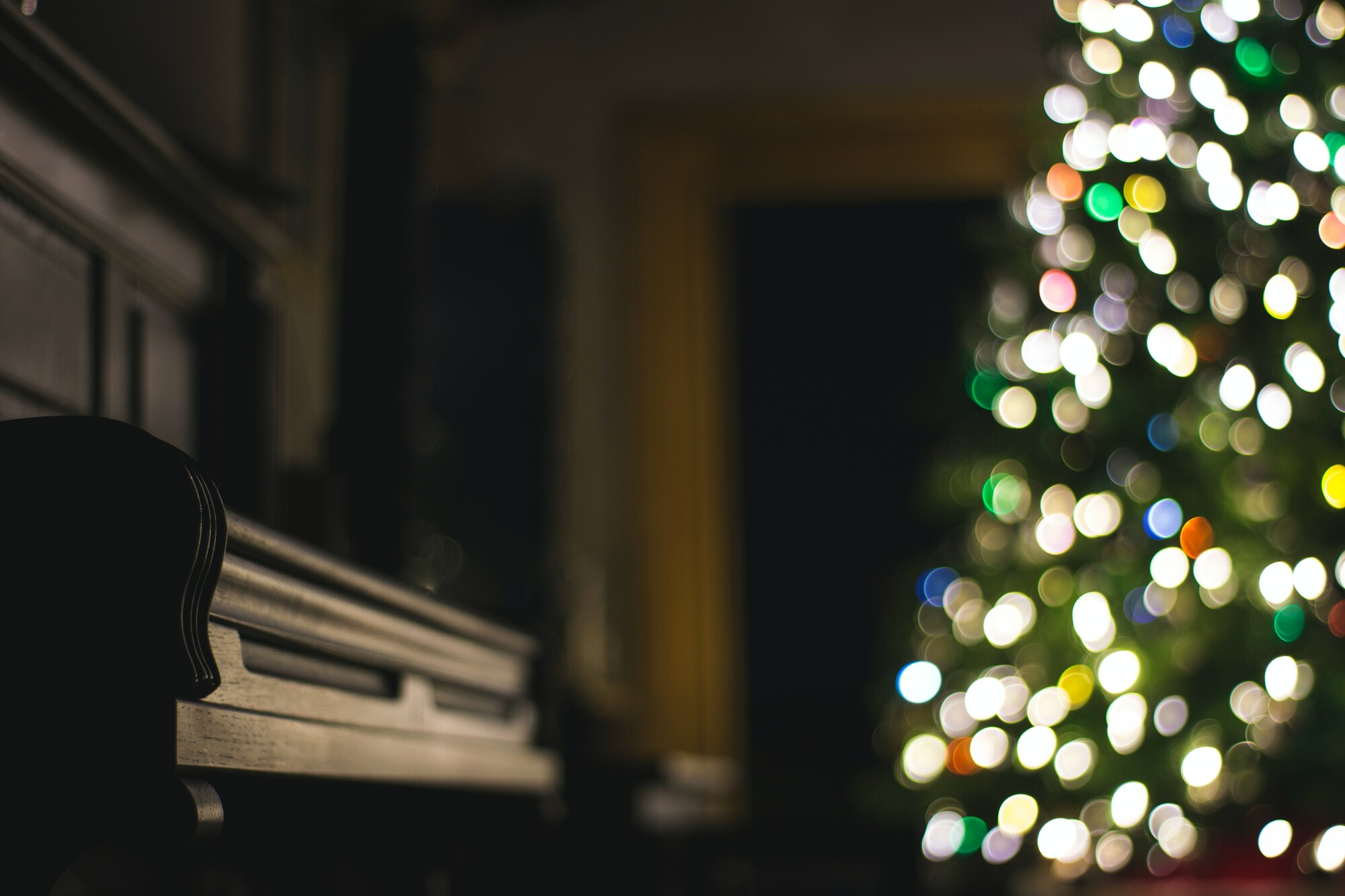 Play Encouraging Music
Music has been a part of my life for as long as I can remember. One thing you may not know about me is that I am a trained classical pianist. High school and college I studied classical music from wonderful musicians and instructors. I didn't end my college career with a music degree, but I was so thankful I continued my musical studies.
Classical music - especially the Romantic time period and oddly enough film scores - are where I find music that is calming to me and allows me to de-stress. What is a style or genre of music that you can listen to that would help your mind, body and soul feel more calm?
Self-Care Sundays
This is a new concept for me and I fell instantly in LOVE with this routine. Self-Care has always been important to me and my well-being, but it was always a here and there type routine. Now I dedicate at least one day a week to some extra pampering. Self-Care is going to look differently for everyone. I enjoy pampering my skin a little extra on Sundays by exfoliating, using a facial mask and also a
gemstone facial roller
.
Taking at least 30-60 minutes to read (whether it be a fun read or a personal development book) is another great way I love to de-stress on my Self-Care Sundays. In the summer I love to lay out outside on my deck and read or even just listening to the birds sing their sweet tunes is so relaxing. In the fall and winter when it is way too cold to read outside, I sit on my comfy couch with a big, fluffy blanket and a hot cup of tea on my little table.
Epsom Salt baths are another great way to de-stress. The
epsom salt
helps your body to detox and removes dry skin too. Adding in a couple drops of essential oils is an amazing way to add extra benefits to your bath. My favorites are
Lavender
,
Stress Away
and
White Angelica
.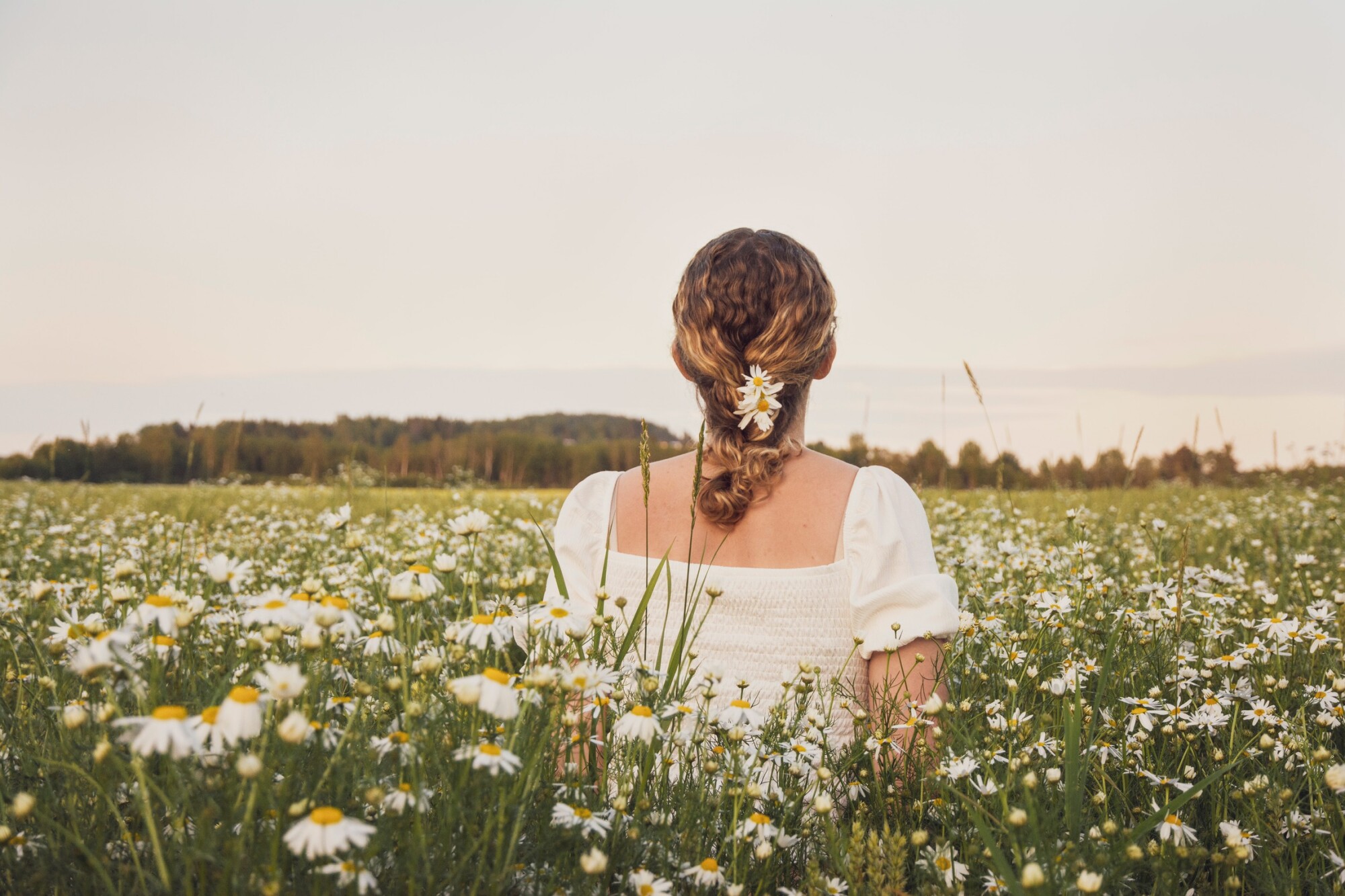 Just to be clear, Self-Care doesn't have to happen just on Sundays. You can easily incorporate self-care on any or every day even if all you have is 5 minutes. If you are a busy woman who may need extra self-care tips then I highly recommend checking
this e-book
out. Lots of great tips and DIY recipes!
Self-Care can also look like waking up a few minutes early to enjoy your cup of coffee or tea before anyone else wakes up. It doesn't have to be anything extravagant. Make it your own moment and make it something you enjoy so much!
Have you found other ways to help you de-stress? Feel free to share them in the comments. I'd love to learn from you too.
Nov 23, 2020 01:05 PM Central
Jenna Herrig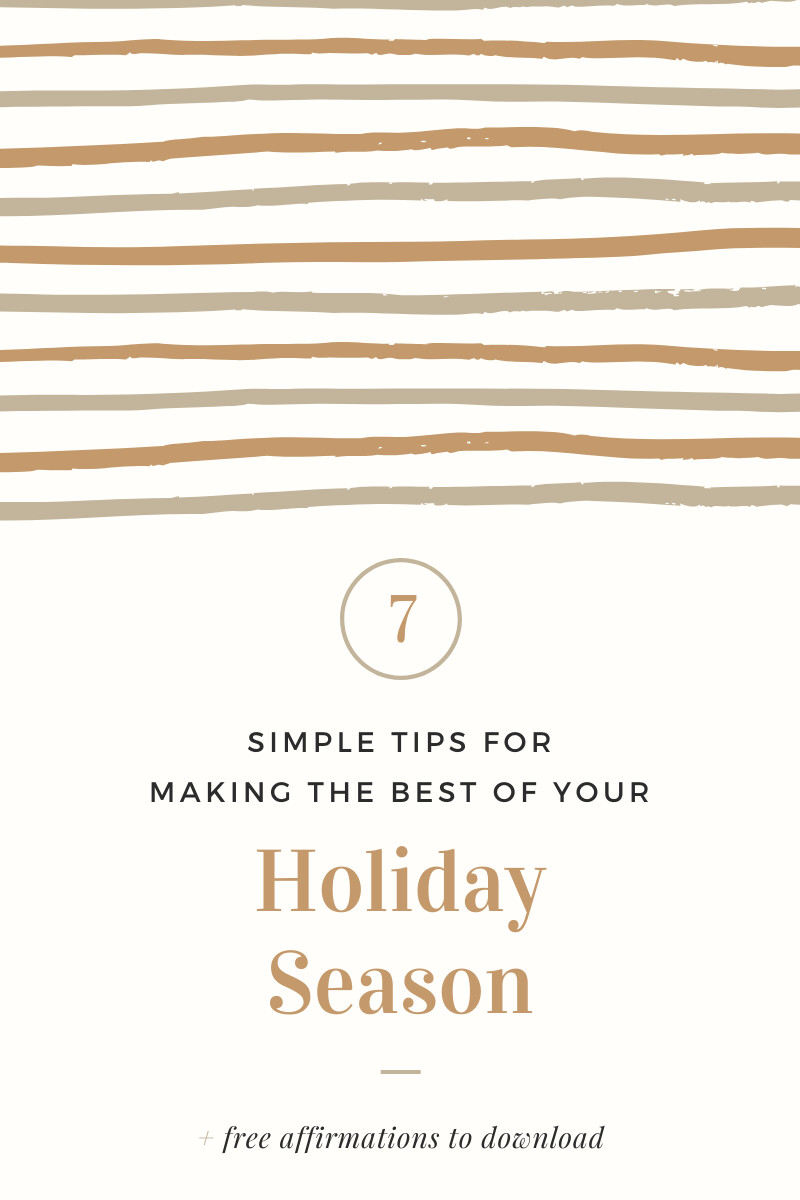 It's Thanksgiving week here in the USA! What are some fun family traditions you enjoy for Thanksgiving?

I know this year is going to be a bit different for some as we are living through a pandemic. Clinton and I will be celebrating Thanksgiving alone, which fills me with a mix of emotions. I'm excited to host Thanksgiving in my home for just us, to wake up and not rush to get ready to drive to a big family gathering, to snuggle on the couch and watch the Macy's Thanksgiving Day Parade, to drink and enjoy my tea and stay in my pajamas as long as I'd like. I'm also feeling emotions of sadness too - we won't be seeing any of our family. It just doesn't feel right.


Even though we won't be able to gather with our families we can still incorporate some of our favorite family traditions. I've made a list of a couple ideas to get you started. What else could we add to it to help make it more special for you?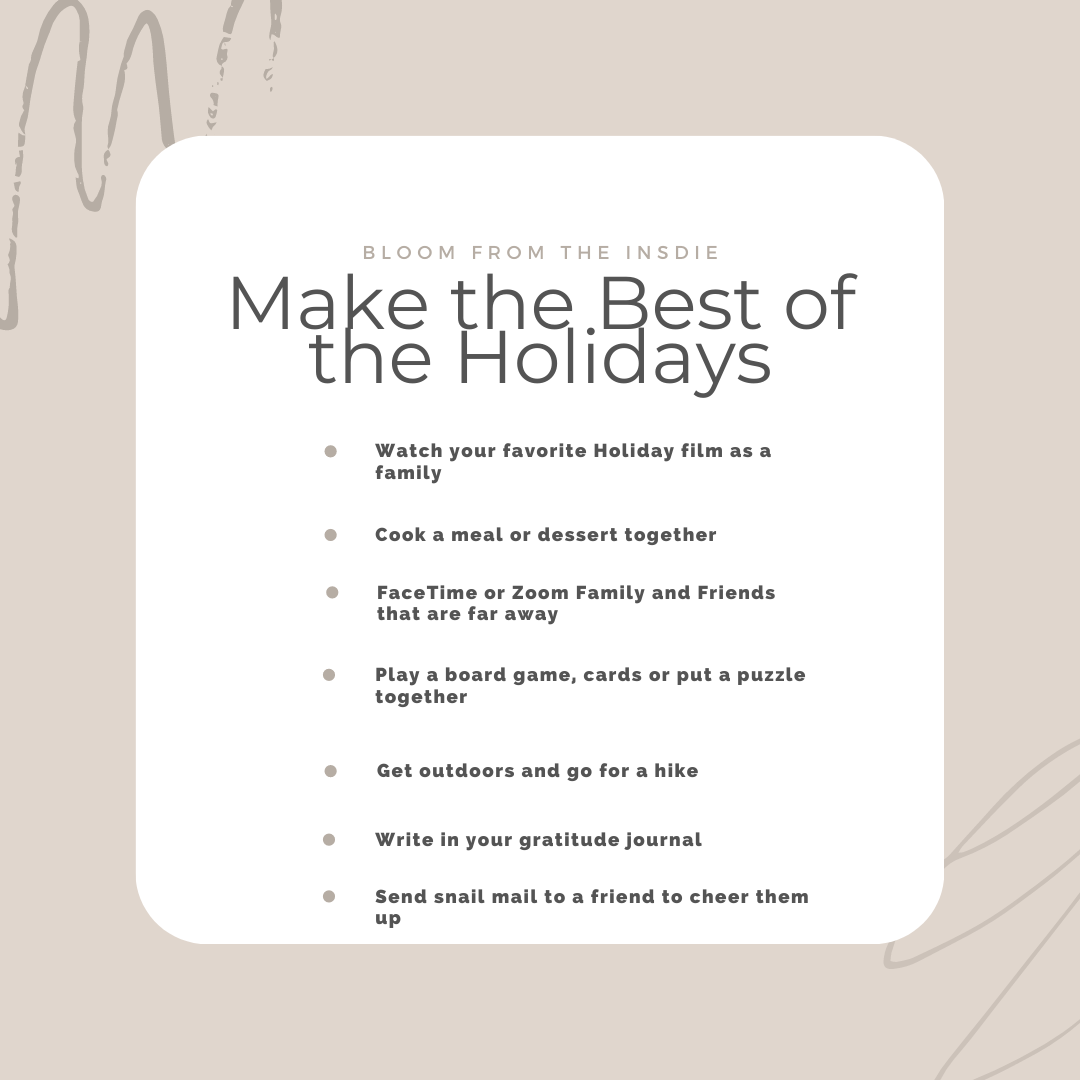 If you are struggling during the holiday season don't be too hard on yourself. Give yourself grace. 2020 has been difficult for so many. Go ahead and grab my
free affirmations
. Speak them aloud everyday, write them down in your journal and begin looking for little blessings in your life each and every day. I promise that there is always something to be thankful for.
Nov 10, 2020 02:29 PM Central
Jenna Herrig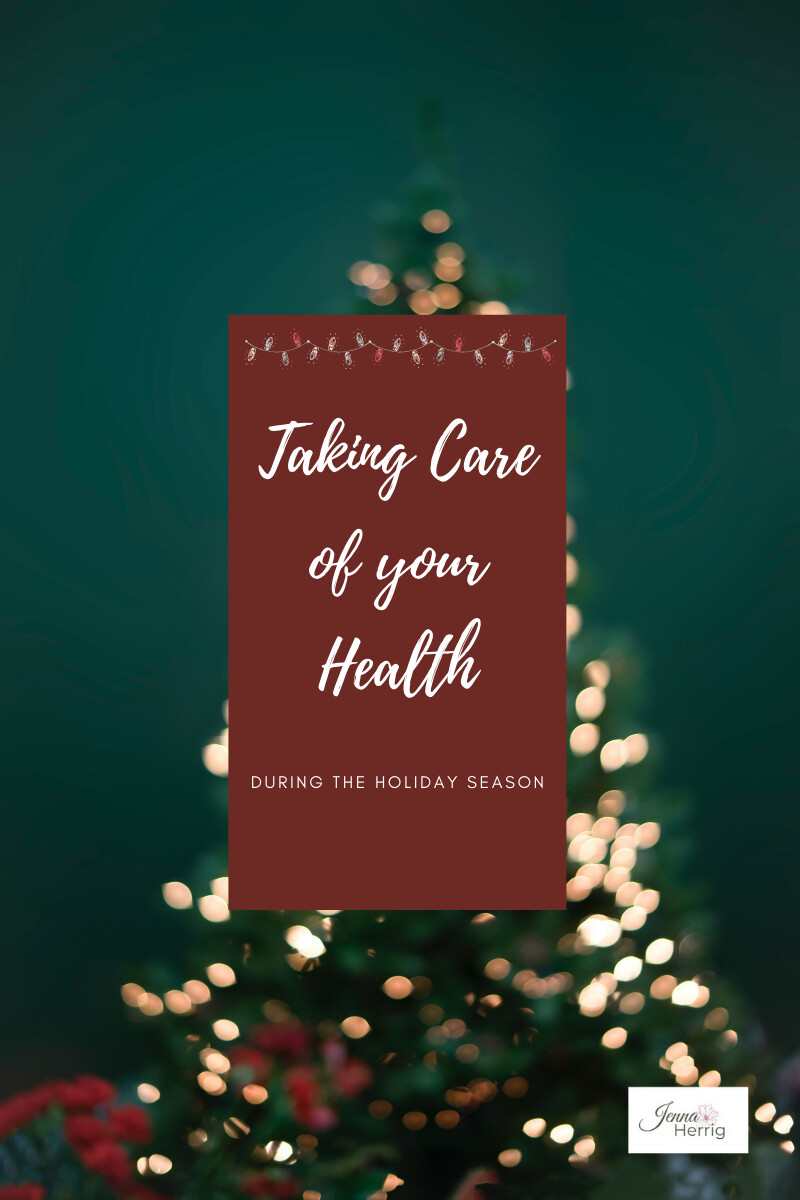 During the holiday season it can be very easy to hustle and bustle to do all the things to prepare for a fun and cheerful season. Because of that, it can be easy to forget to take care of yourself during this time.

2020 has been a year where we have stepped up our game on taking care of ourselves and our home. We need to remember to continue taking care of our wellness, using safe products on our body and in our home, and knowing when to take a step back from extra activities.

I remember when I was in college, every May I would end the semester with a cold. I believe it was because my body was in hustle mode to get all my projects completed, finish up any volunteer hours, go to work, hang out with my friends....that it left my body feeling exhausted.

We definitely can't escape our responsibilities, but we can still practice ways to stay well when seasons are a bit more busy than others.
I've put together a few simple tips on ways you can easily keep taking care of yourself during the holiday season - and really - these are great tip to remember all year long.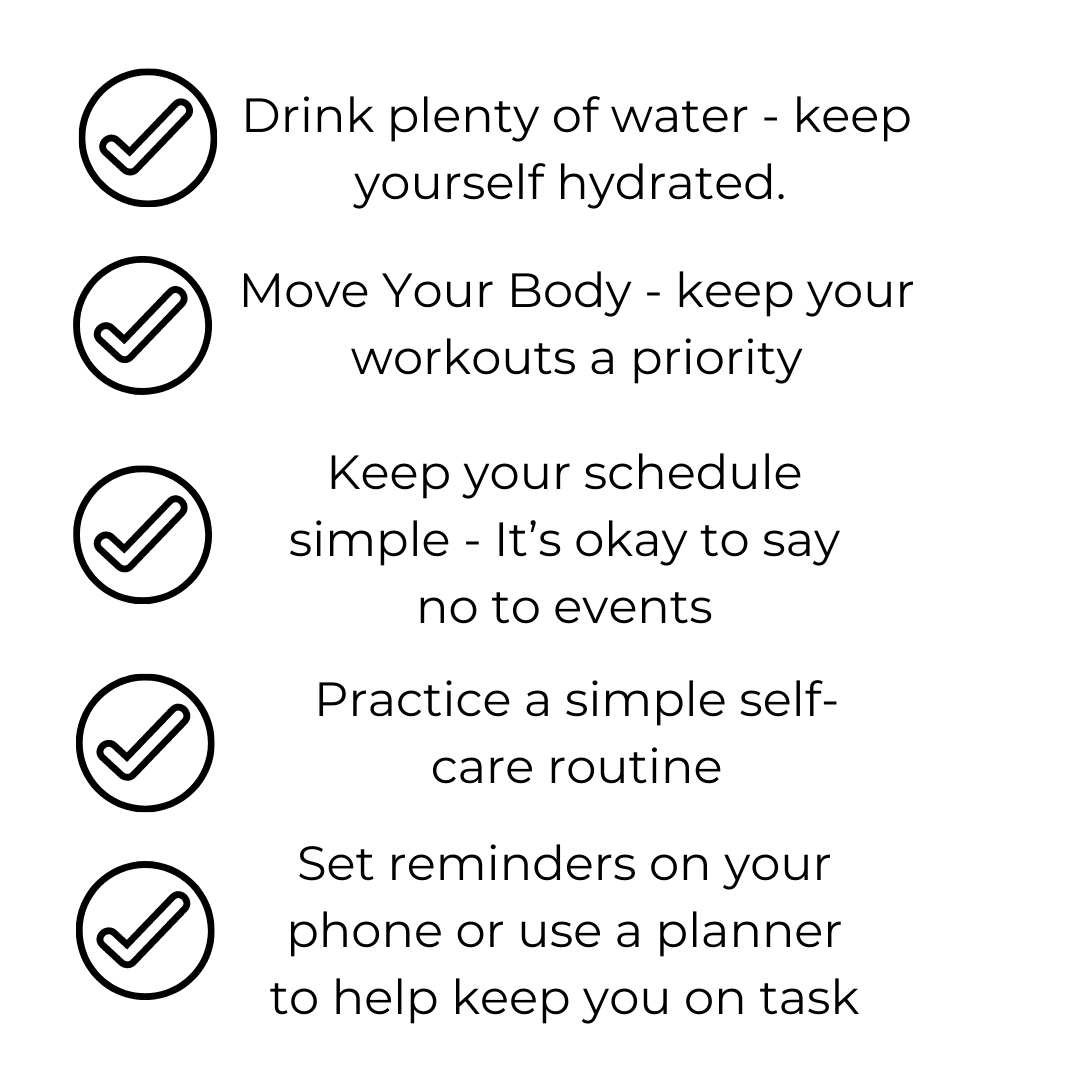 If you are looking for more self-care tips during the holiday season, feel free to join in on our series
Finding the Calm Amongst the Chaos During the Holidays
over in my
Authentic & Radiant Women Living Their Best Life
community. We'd love to welcome you!