Feb 11, 2021 02:22 PM Central
Jenna Herrig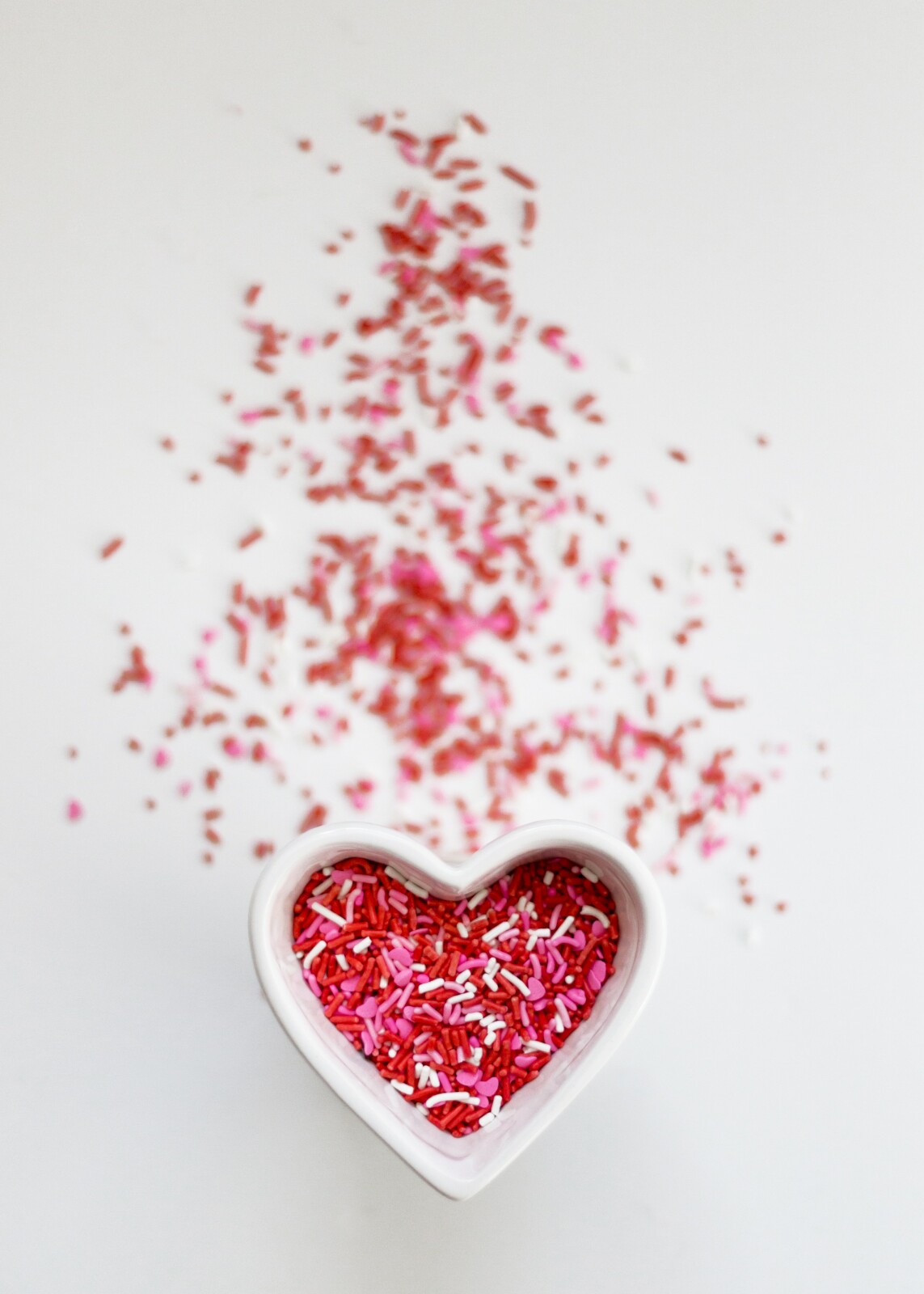 What are your first thoughts when you hear the phrase Valentines Day? Are you the type who loves all things hearts and candies and decorating? Or are you the type who could absolutely care less and roll your eyes at those who love it?

No matter which one you chose, neither is wrong! I'm honestly right in the middle. I love celebrating holidays and making my loved ones feel special. I also don't feel the need to go over board though either.
What I want to share with you today though is that no matter how you feel about the day, we should always be spreading joy, love and kindness. If you don't have a special someone in your life - girl, treat yourself! Don't wait for someone else to treat you. Book that massage appointment, watch an extra episode of your favorite show, take a bubble bath. Do something special for you because your self-care matters.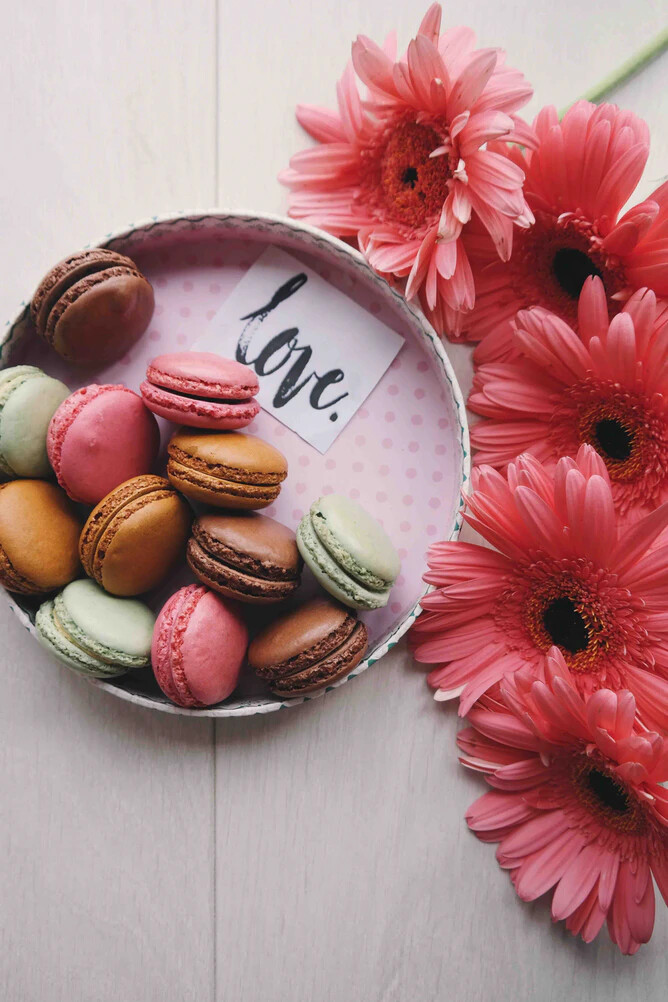 Even though I am a happily, married woman and I love my hubby dearly, there are still moments where I treat myself. You don't have to do anything overly fancy or expensive.
For me this looks like reading in my favorite chair for an extra 30 minutes, taking an epsom salt bath, going for a walk, buying my favorite candy. Just super simple things to lift your spirits.

Clinton does the same for himself on occasion too. You should see his hunting and fishing collection. Wowzers! He takes those two hobbies very seriously and I think it's so great!
No matter how you feel about the L.O.V.E holiday, how are you going to treat yourself and take care of YOU this month? If you need a couple ideas you can check out some of my favorite
Valentine Goodies
- I even shared a favorite that Zoey and Lily love too!