04/10/2020 08:00 AM Central
Jenna Herrig
I love a good DIY skincare or cleaning recipe. When you do your own natural DIY recipes you have control on what ingredients are going into your products and it helps save some pennies too.
About a year ago I turned to using plant-based hair care products. This was the last step I needed to take to ditch my store-bought, harmful products and switch to a product much, much safer! I'll be honest, I still color my hair from time to time - but on a daily basis I only use my plant-based hair products. I'll never go back to the store-bought hair products.
When I switched to using plant-based shampoo and conditioner my hair and scalp went through quite the detox. This doesn't happen to everyone, so don't freak out. Years of using damaging products had to detox from my scalp and it detoxes through the hair then too.
My DIY Hair Mask recipe came to the rescue! The hair mask recipe uses apple cider vinegar along with Patchouli essential oil. Together they help restore and maintain your hair's natural pH levels.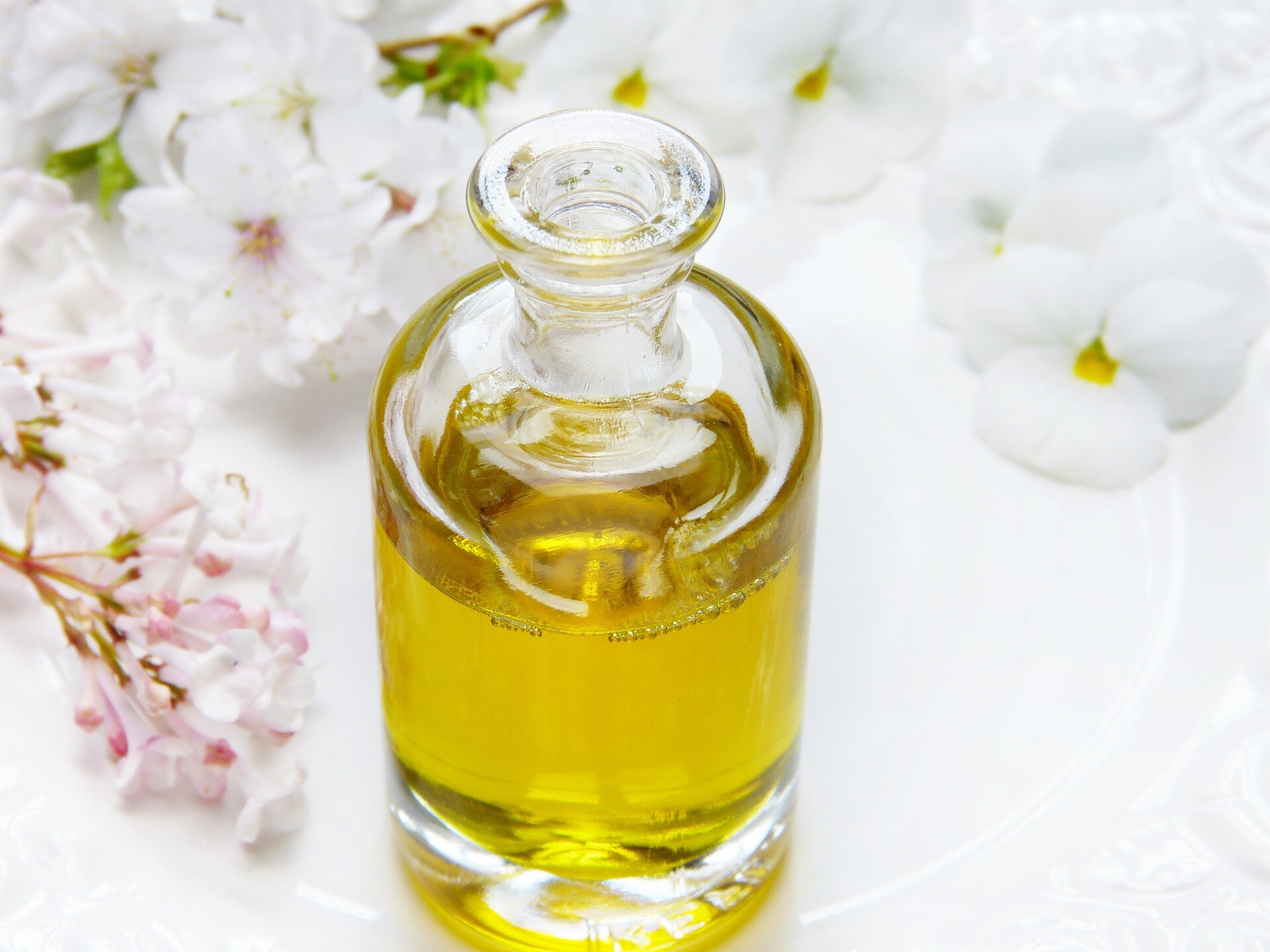 Did you know that your pH levels in your hair is between 4.5 and 5.5? Well, when we use harmful ingredients in our hair care products our pH levels can be at an 8 or more. Yikes! When it reaches those higher levels the overall health of our hair and scalp is at risk. Our hair has what is called an acid mantle. This is really important for the appearance of our hair. Having a healthy acid mantle gives your hair a silky, smooth appearance and helps it stay moisturized.
Having Alkaline hair care products actually strip our hair from its acid mantle. This isn't good. It might make you feel like extra clean, but it actually contributes to long-term hair issues. With this DIY hair mask recipe, you can return your hair to its natural pH level. Apple cider vinegar has a pH of 3. Make sure to use apple cider vinegar that is raw, unpasteurized, unfiltered, and organic so you can receive the best benefits. Apple cider vinegar also helps give you a natural glow and silkiness to your hair!
DIY Hair Mask Recipe

Ingreidents
:
2 tablespoons apple cider vinegar
4 tablespoons water
3 tablespoons organic honey (this helps with softening and conditioning)
1 tablespoon coconut oil
6 drops *Patchouli Essential Oil (perfect for relaxing and healthy-looking locks)
Directions
:
Melt the coconut oil and honey together. Mix up all the ingredients in a bowl until smooth. Apply the mask onto your hair and let it sit for 15 minutes. Rinse off the hair mask with 2-3 washes of water or *Lavender Mint Shampoo and Conditioner. Enjoy your silky, smooth hair!
A little tip for those of you with thick hair: some coconut oil may not wash out completely. Don't worry. Just let your hair dry completely and then apply the Lavender Mint Shampoo to your dry hair before getting in the shower and rinsing it out. This will help the shampoo wash out the oil before the water creates a barrier. Or you can try the Quick Hair Mask recipe.
DIY Quick Hair Mask

Ingredients
:
2-4 tablespoons apple cider vinegar
16 ounces water
4-5 drops *Patchouli Essential Oil
Mix all together
Directions
:
Wash your hair with *Lavender Mint or *Copaiba Shampoo, pour the quick hair mask recipe all over your scalp. Let the mixture run through your hair and sit for 1-2 minutes. Rinse really well and follow with the *Lavender Mint or *Copaiba Conditioner.
If you loved these DIY Hair Recipes, you will enjoy my 5 Steps to Glowing Skin. You can find that
HERE
.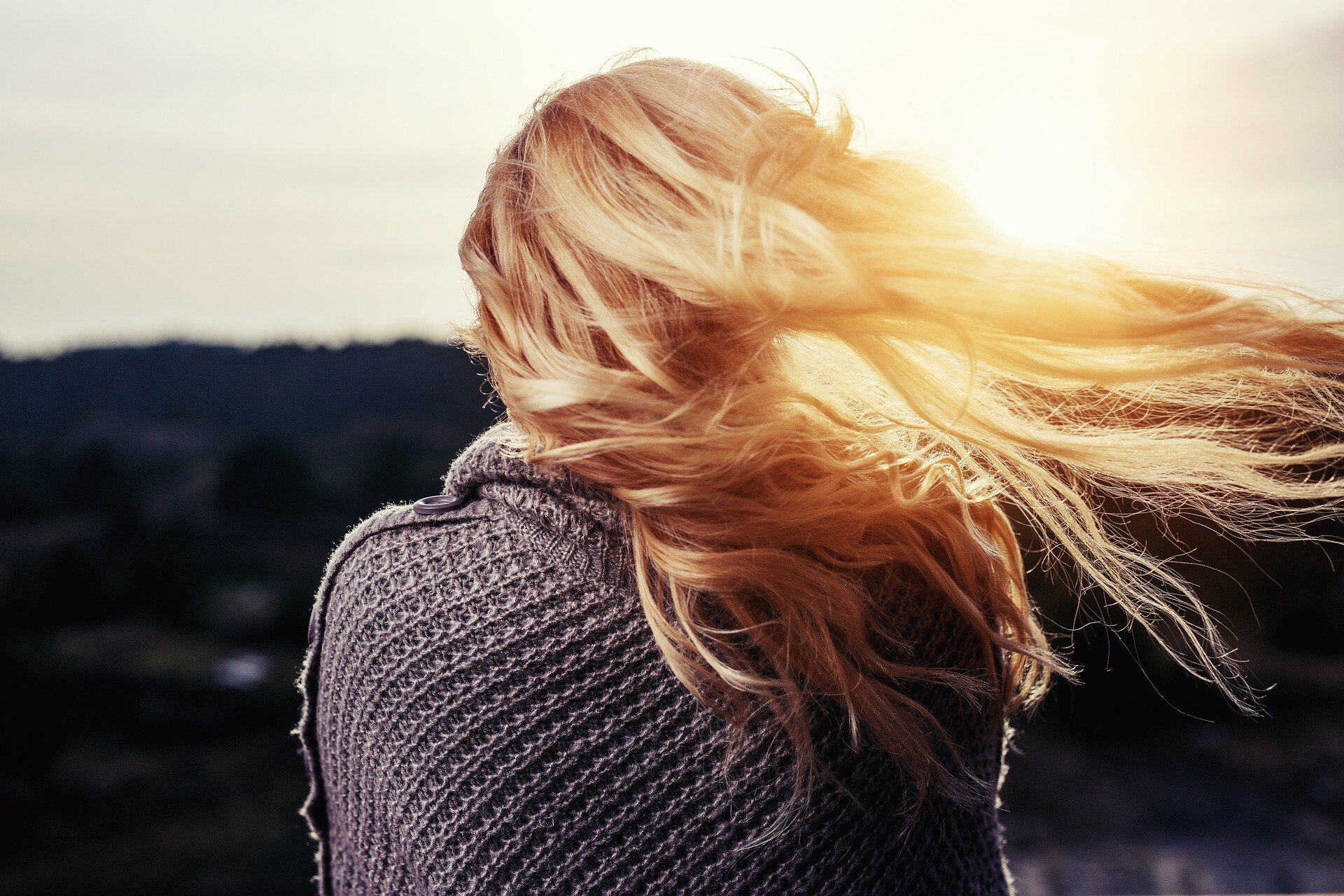 *Products can be found under the Place your Order tab on my website.
**Original recipe from Haley Jensen**