Apr 24, 2023 10:32 AM Central
Jenna Herrig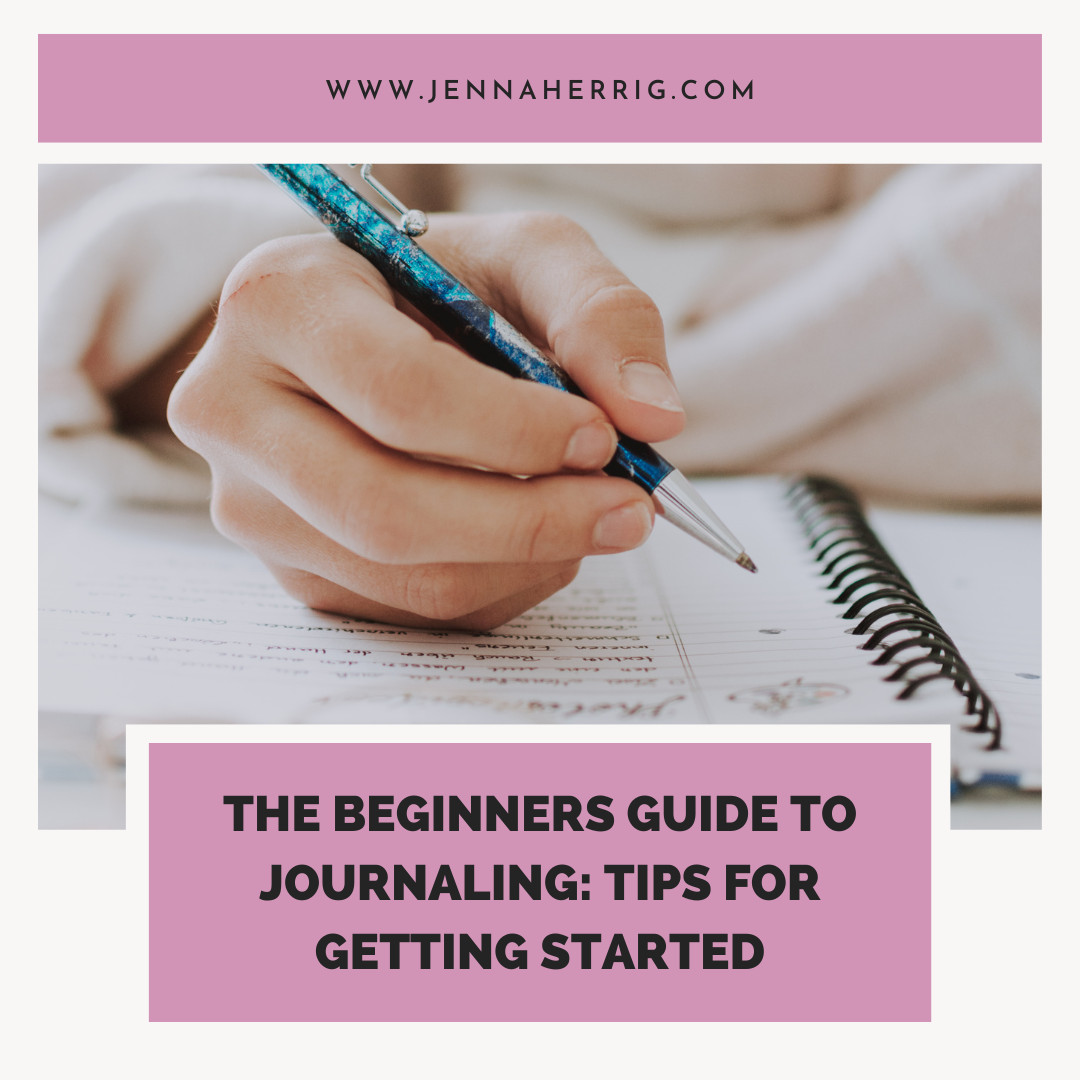 Journaling is an excellent way to reflect on your thoughts and feelings, set goals, and gain self-awareness. If you are new to journaling, getting started can feel a little overwhelming at first; so here's 5 tips to help you get started...
1. Start Small:
The thought of filling an
entire
journal with your thoughts may seem a little daunting. All you need to do is ...
Read more...
Apr 3, 2023 08:52 AM Central
Jenna Herrig
Journaling can be a helpful tool for managing anxiety and supporting your mental wellness. When you're in the midst of an anxiety attack or feeling panicked, it can be really easy to become paralyzed and to feel grounded again.
I know the feeling of being frozen in place from an
anxiety
attack. It's uncomfortable and your mind swirls with multiple thoughts - it makes it hard to slow down and quiet your mind. Before grabbing your journal, find a place to sit down and take a couple long, deep inhales and slow exhales. When you feel that your anxiety has lessened then you will be ready to grab your journal...
Read more...