Mar 3, 2022 09:04 AM Central
Jenna Herrig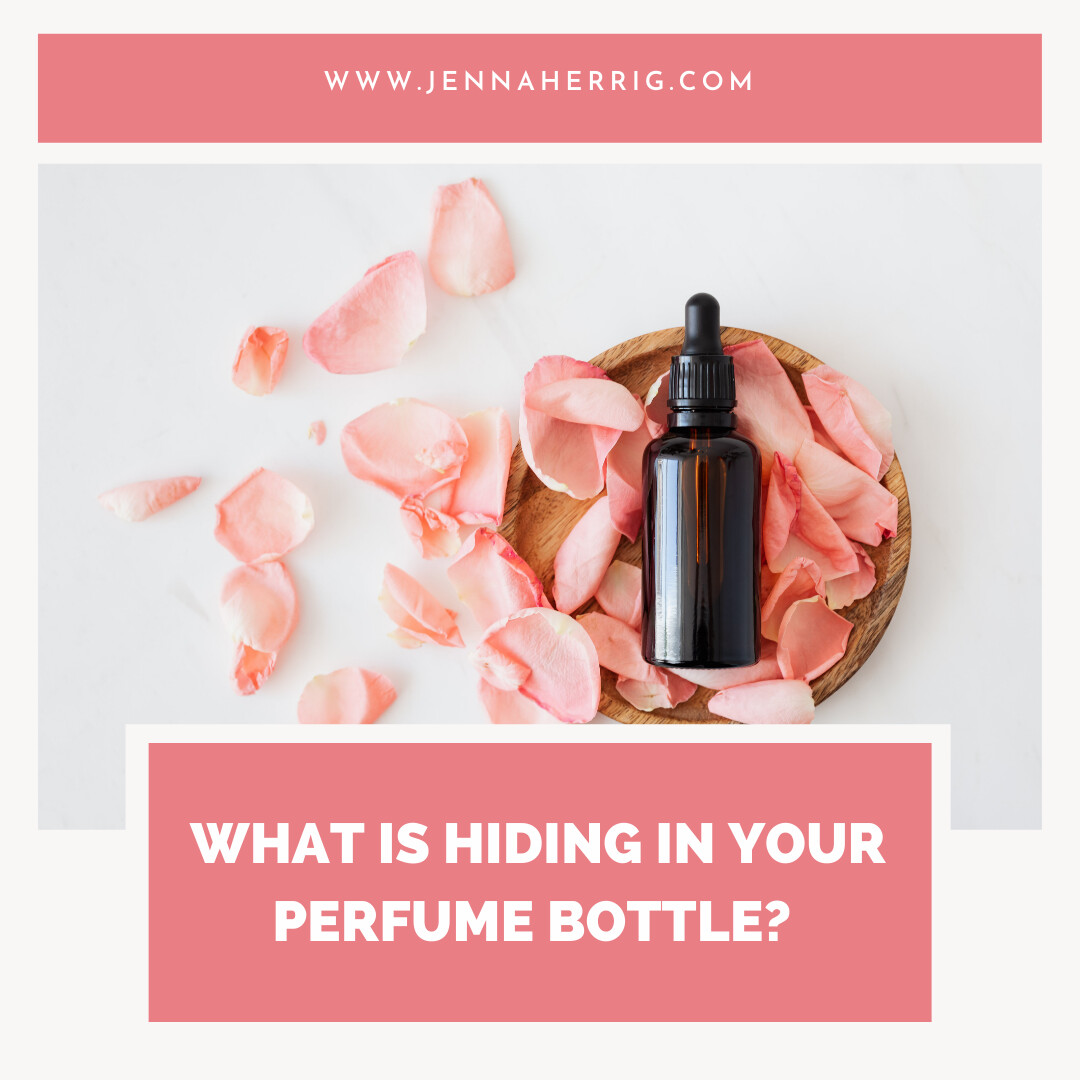 Have you ever walked past someone or down a perfume aisle and you instantly got a headache? That might just be related to the harmful ingredients that are often blended in commercial fragrances.
Breaking up with my store bought perfumes was one of the hardest things I had to do for incorporating a natural lifestyle; but I knew that it was going to be one of the best things I did for my overall wellness. Plus, just because you are choosing a more holistic approach to your wellness, doesn't mean it has to be...
Read more...
Sep 2, 2021 10:38 AM Central
Jenna Herrig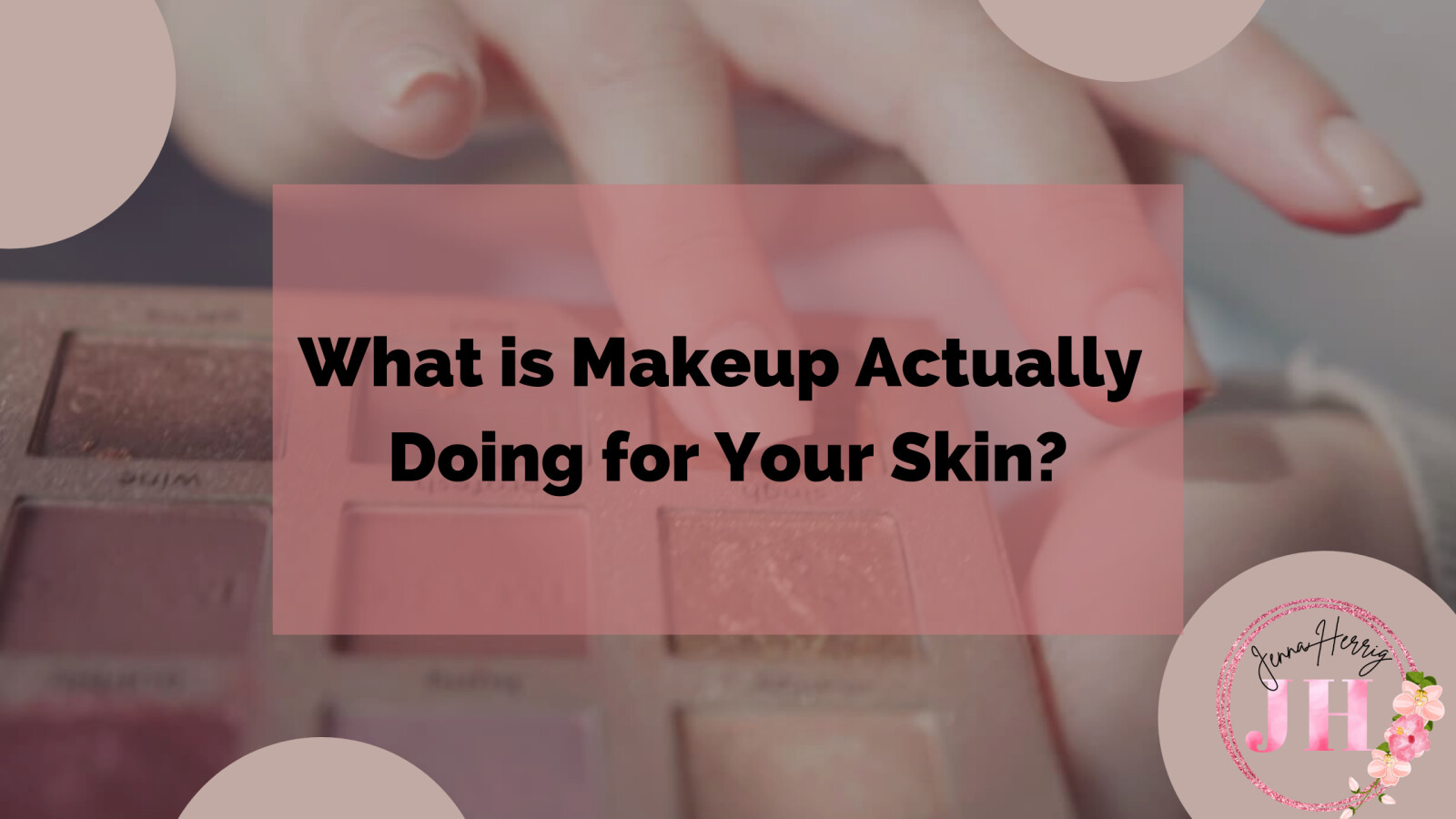 A popular beauty-care question I receive often is whether or not makeup can cause acne. It honestly depends on what brand of makeup you are using and what ingredients are hiding in your product. Labels can be deceiving and often times, when a bottle says 'all natural' or 'organic' - chances are there are still some harmful ingredients hiding in it.
When my husband and I were going through infertility testing I began researching about harmful products found in simple, everyday products. The information I learned was so eye opening and I couldn't believe all the horrible...
Read more...