07/08/2020 01:00 PM Central
Jenna Herrig
This has become a fast and popular recipe that my friends and followers keep requesting. Creating your own flatbread recipes are so easy and quite fun; plus it is a perfect summer recipe!
Read more...
Jun 9, 2020 09:41 AM Central
Jenna Herrig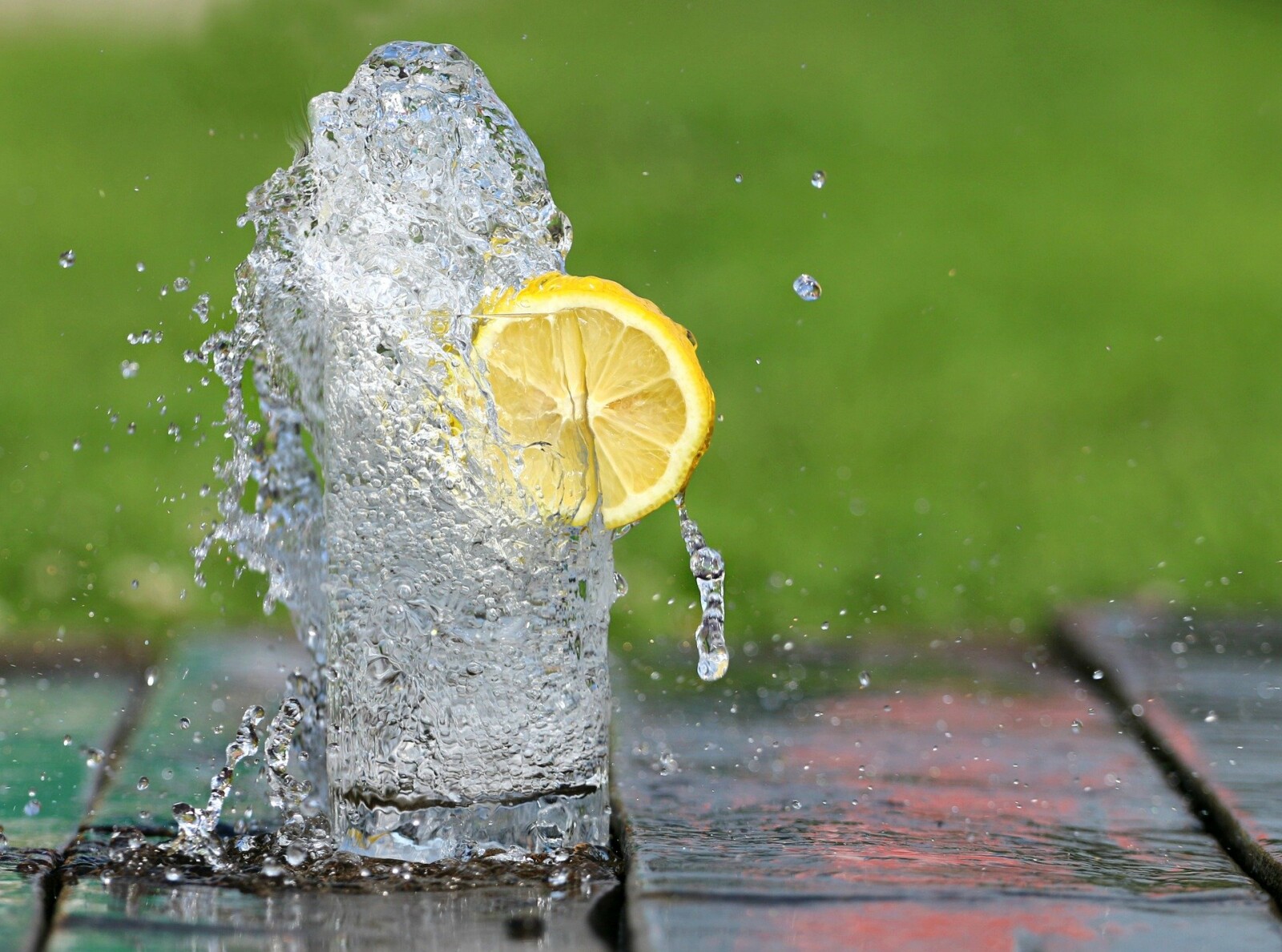 During the month of May and the beginning of June The
Natural Lifestyle Tribe
committed to a 28 day Water Challenge. When planning and organizing the challenge I honestly didn't know if anyone would want to join in. I was so surprised when 35 men and women excitedly said YES to being a part of this fun challenge. We all set our own goal of how much water we wanted to drink - most of us just wanted to be grabbing water instead of sugary drinks or snacks. We had a few who went above and beyond though!
Each person had the choice whether they wanted to include Vitality Essential Oils in their water. The most popular Vitality Oils were
Lemon
,
Grapefruit
and
Orange
. They are a wonderful addition to your water, plus they add in extra health benefits that you might not even be aware of.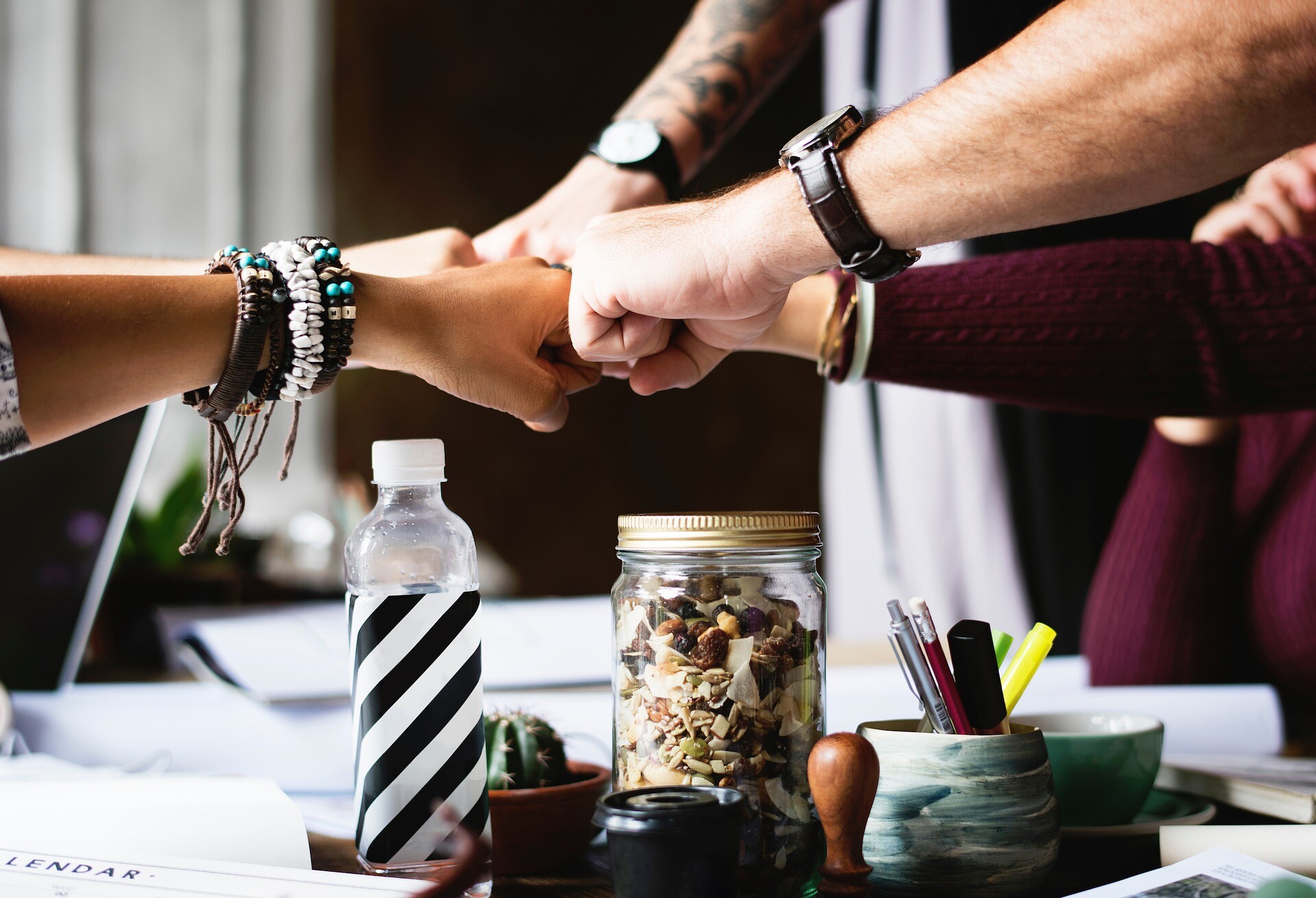 Take a look at a few of the testimonies from the individuals who participated in our water challenge.
"
I lost around 8 lbs with this water challenge.. drinking a gallon daily or close to one." ~ Vicky S.
"

I love the Water Challenge! I lost 5 lbs.!! Love love the lemon vitality in my water. I am ready to do it again!! ~ Monica F.
"

The lime and lemon is so invigorating! It puts a pep in my step! I

feel my cravings and terrible snacks in between meals have lowered ~ Lauren K.
"

I've been using lemon in mine since I've always been a sucker for lemons in my water especially when I go to restaurants. A couple things I've noticed is: A) I've been having to pee frequently and B) I feel like I'm a little less zombified since I'm drinking more water and less sugar filled pops." ~ Kolton R.
"L

emon!!! I love it! I feel like I have more energy and motivation to get things done!" ~ Aubrey N.
"I

haven't been grabbing a can of pop or really wanting one." ~ Bonnie J.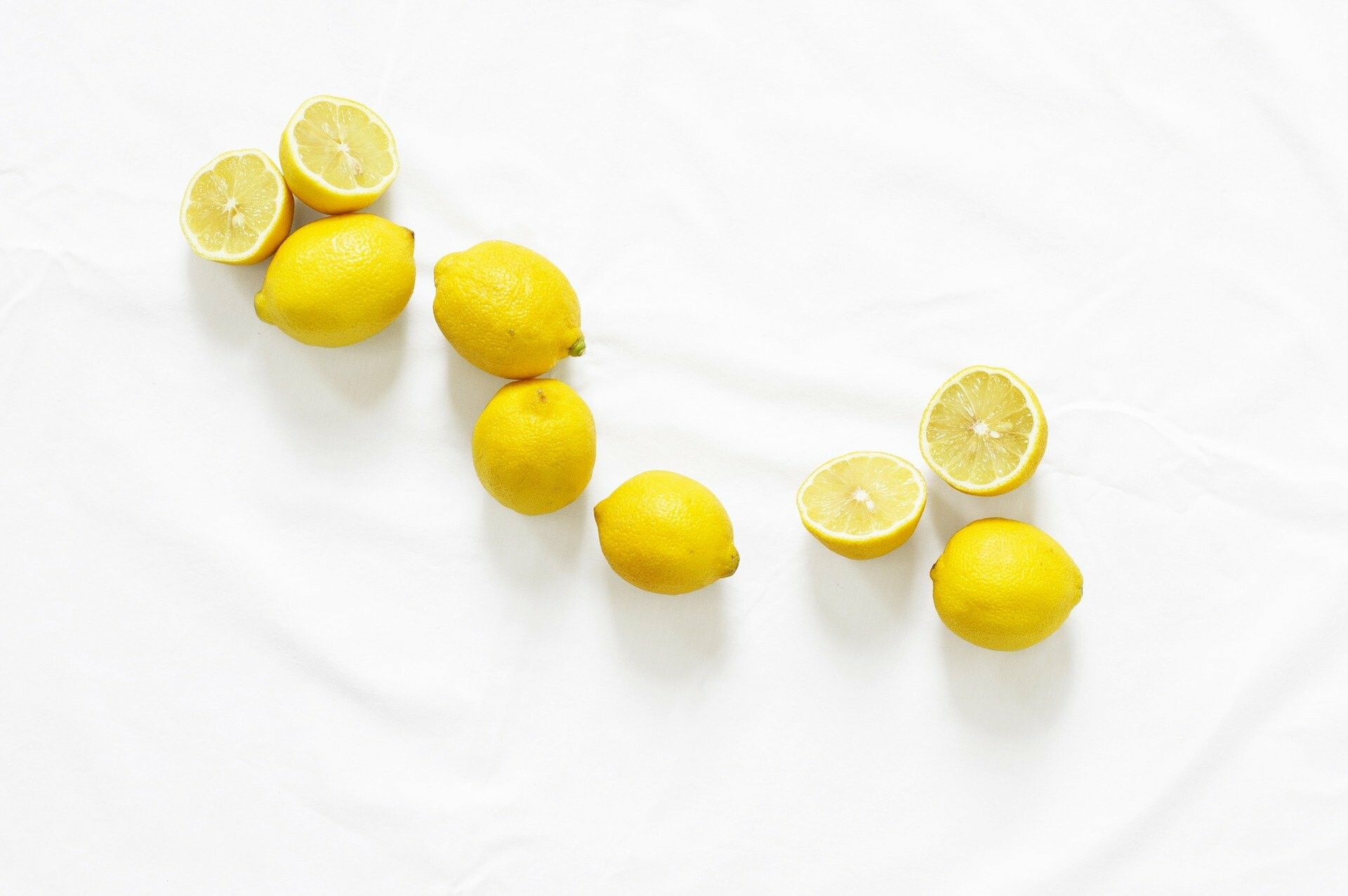 The best part about the challenge was hearing all these amazing testimonies from those who joined in. I also love how the challenge really turned our
Natural Lifestyle Tribe
into a community. All are welcome to join this group and we are looking forward to our next challenge, which will be in July 2020! Will you be joining us?
Vitality Essential Oils are not just for your water though! Take a look at my FREE Guide on
Vitality Cooking!
It is SO much fun to bake and cook and make fun drinks with the Vitality Oils. Enjoy!
May 26, 2020 01:52 PM Central
Jenna Herrig
In the spring of 2009 I traveled to Northern Ireland for a three-week teaching opportunity. I was part of the Primary 3 classroom and I was able to observe and teach a few lessons. It was quite the experience and very fascinating to experience a classroom in another country. Northern Ireland is where I learned how to drink a proper cup of tea.
Every morning around 10:00am (and then again in the afternoon around 2:00pm) the teachers would stop to take their morning tea. I remember wondering why on earth were we not embracing this type of lifestyle back home in the states? It made for a very stress-free day because you were able to take these mini-adult-time-outs. It was the best!
At our tea times, I learned the proper way to mix sugar, milk and even herbs. It was fascinating! Being a poor college student at that time I only took my tea plain. When I mentioned that to the teachers they all looked at me like I had lost my mind. They
never
took their tea plain and the bag always had to come out of the tea cup after 3-5 minutes. You never drink your tea with the tea bag left in. Traveling to a different country you learn quickly to observe first and then act. So each tea time I would watch the teachers and see how they prepared their tea and then I would follow. They were very patient with me and I loved that I was learning this new art from them.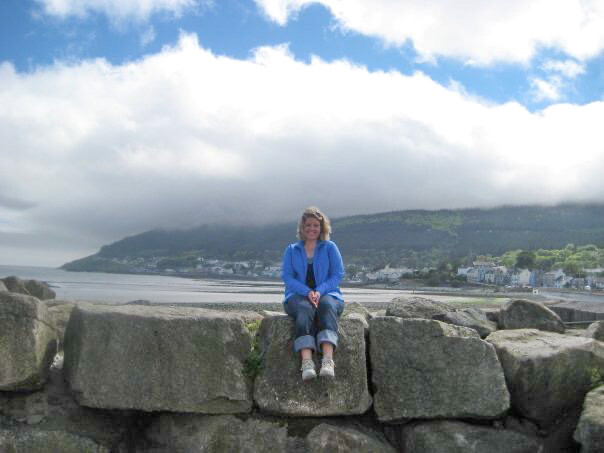 Traveling to Northern Ireland was many, many years ago - but I was able to bring my new tea education back home and I have embraced this lifestyle in my home still today. I'm thankful I work from home almost full-time, so now I can easily stop for tea time.
I've put together my Top 5 favorite teas that I love to keep in my home. Don't tell my Northern Ireland friends, but there are days I still drink my tea plain!
1.
Oola Tea - Dragon Clove
: This has to be the cleanest and most high-quality tea I have ever had. Dragon Clove is part of the Oola Tea collection. It is so smooth and the Oola company uses only organic herbs and spices in their tea. I personally enjoy adding a drop of
Thieves Vitality
to my cup of tea. It makes for a wonderful, overall wellness tea for your body. Steep the Dragon Clove tea for 3-5 minutes, take the bag out and add 1 drop of Thieves Vitality and a little dollop of raw honey. Give a gentle stir and enjoy.
2.
Harney & Sons - Paris
: When I sip this tea I imagine myself once again walking along the Paris streets and admiring the beautiful summer weather and the local street artists.
Paris
is a fruity, black tea with hints of vanilla, caramel, lemon, and bergamot. I honestly enjoy this tea just as it is. In my opinion, it doesn't need any cream or sugar. Steep for just a few minutes, find a cozy spot in your home and simply enjoy.
3.
Plum Deluxe - Vanilla Sugar Cookie
: This is a yummy dessert tea that is guilt free and one I love to sip in the evenings. This tea is made in the U.S and is very fresh. You'll need a tea infuser as it comes loose (not in a tea bag). My favorite tea infuser is this one
here
, but you can find lots of different ones with a quick Amazon search or if you live near a local tea shop. The flavor reminds me of a sugar cooking (obviously) with its cinnamon and vanilla flavors. It's perfect for those who need a little something sweet in the evenings. Feel free to add a little drop of raw honey or a splash of cream.
4.
The Republic of Tea - Ginger Peach
: This is the perfect tea for summer! You can drink it over ice while sitting outside enjoying the sunshine. It has a nice combination of sweet and spicy flavors, plus this company does not bleach their tea bags. Did you even know that was a thing? I didn't before a friend shared that bit of information with me. I was so surprised!
5.
Oola Tea - Glow
: This is one of my favorite oolong teas. Glow has a toasty and warm aroma that will perk you up and remind you of cozy fall days. One of my (many) favorite things about the Oola Teas is that there are so many amazing health benefits too. Glow is wonderful for promoting healthy skin, weight loss and bone loss. Why wouldn't we not want to drink this goodness up everyday?
What are some of your favorite teas? I'm always looking for new ones to try! I love to drink a cup of tea while wrapped up in a blanket in my comfy chair. I've got all the details on how you can create your own cozy space
here
! Cheers, friends!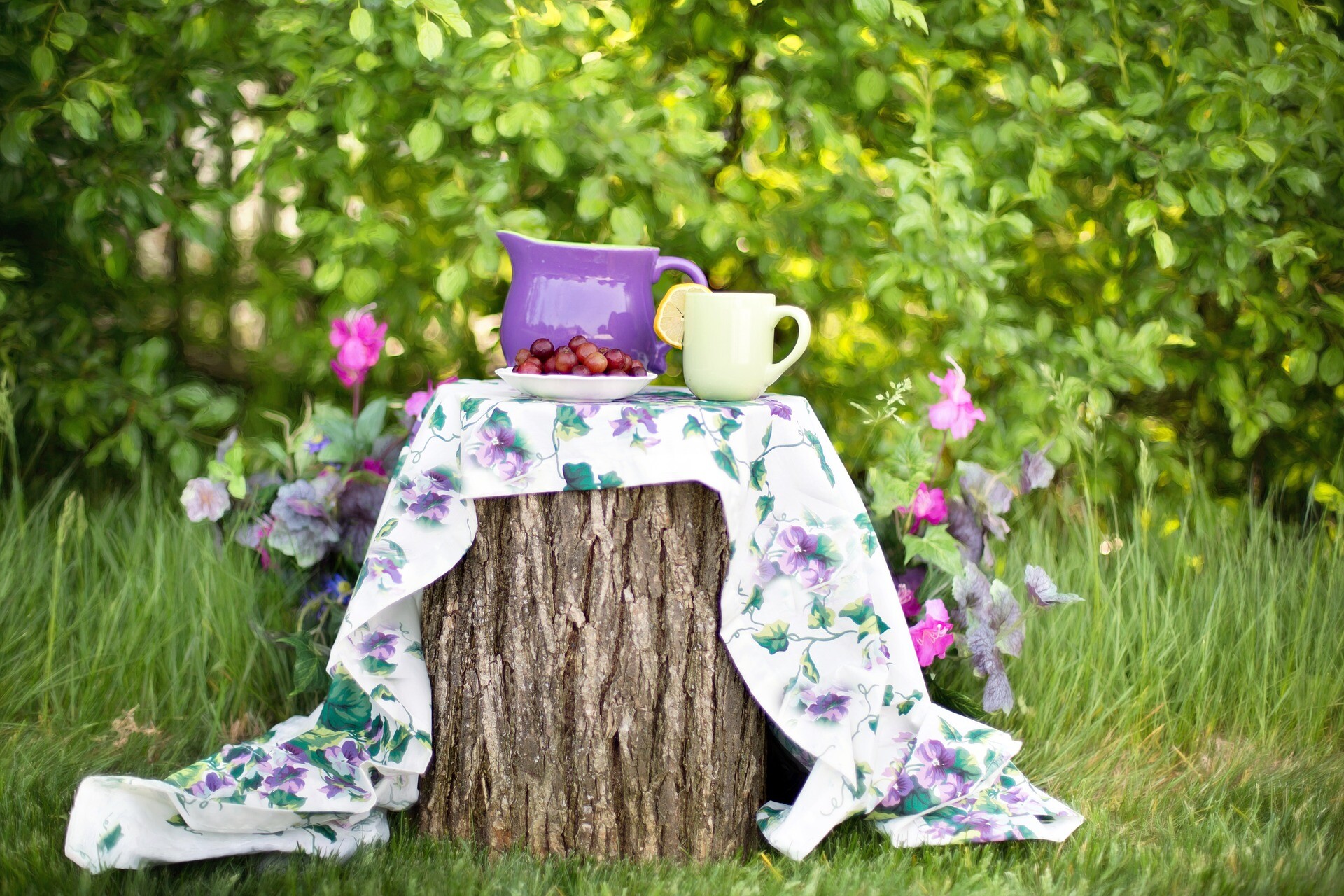 With no additional charge to you, I - as an Amazon Associate - earn from any qualifying purchases. Thank you!

Best teas, oola tea, republic of tea, harney & sons tea, tea time
May 11, 2020 03:01 PM Central
Jenna Herrig
When I think of Lemonade I automatically think of hot summer days! It's still a lovely spring here in Minnesota, but it is fun to look ahead to summer and share some of my favorite tips and recipes with you. Plus, this recipe is also good when you've got the sniffles. It's just a win-win all around. My Honey Lavender Lemonade recipe can be enjoyed any time of year. It is simple to make with only 5 ingredients and no processed sugar!


Honey Lavender Lemonade
Ingredients:
6 Lemons
1 Lime
1/2 cup local honey
2 drops
Lavender Vitality
Ice Water, about 10 cups
Lavender Sprigs (optional, but very pretty)
Directions:
1. Combine the lemon and lime juice, honey and Lavender Vitality in a glass pitcher,
2. Add water to taste
3. Stir until well mixed
4. Garnish with sprigs of Lavender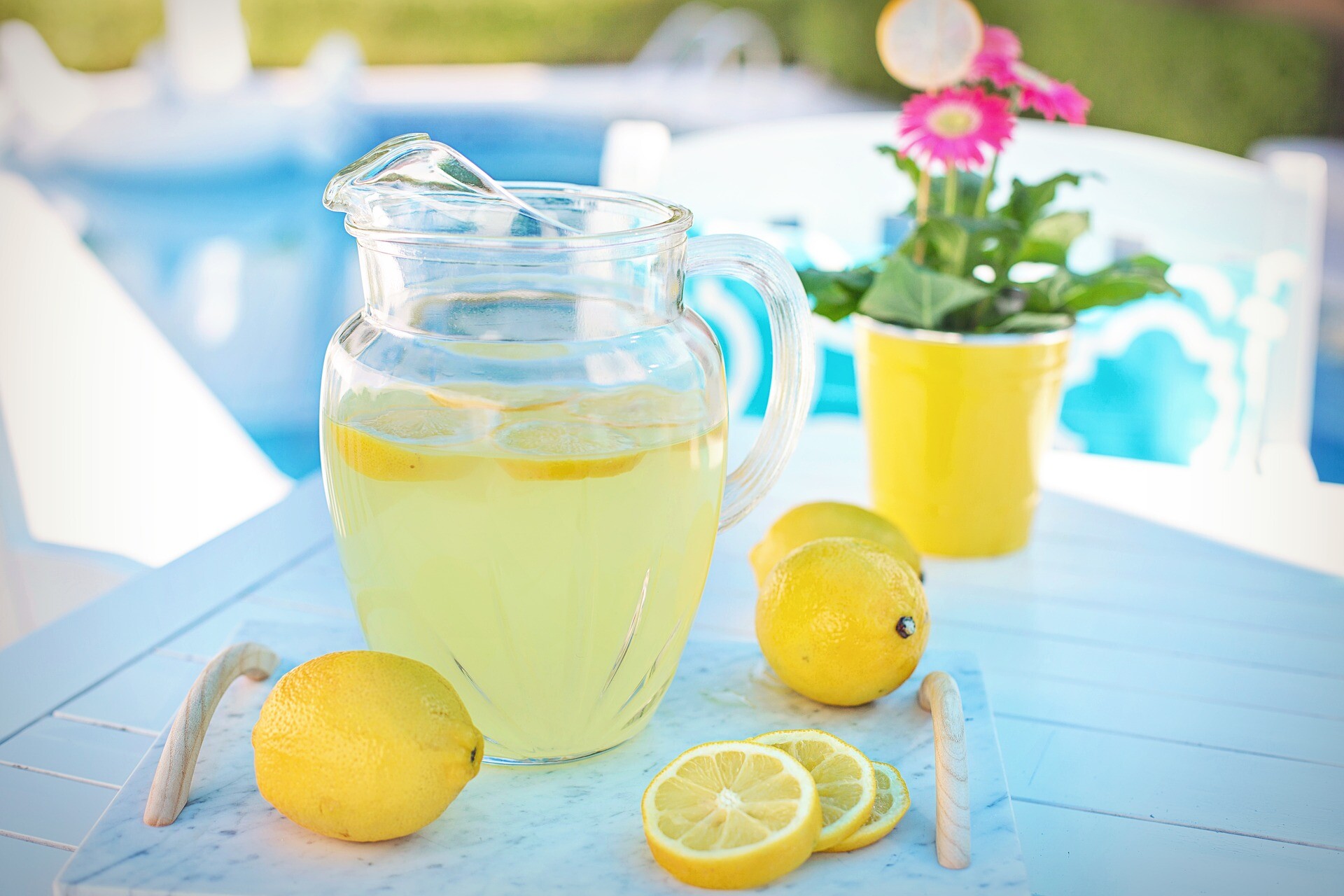 What is your favorite treat to make when the temps start to rise outside?
If you enjoyed this blog post, then you will be sure to LOVE my FREE Guide to
Vitality Cooking
. Thanks for stopping by!