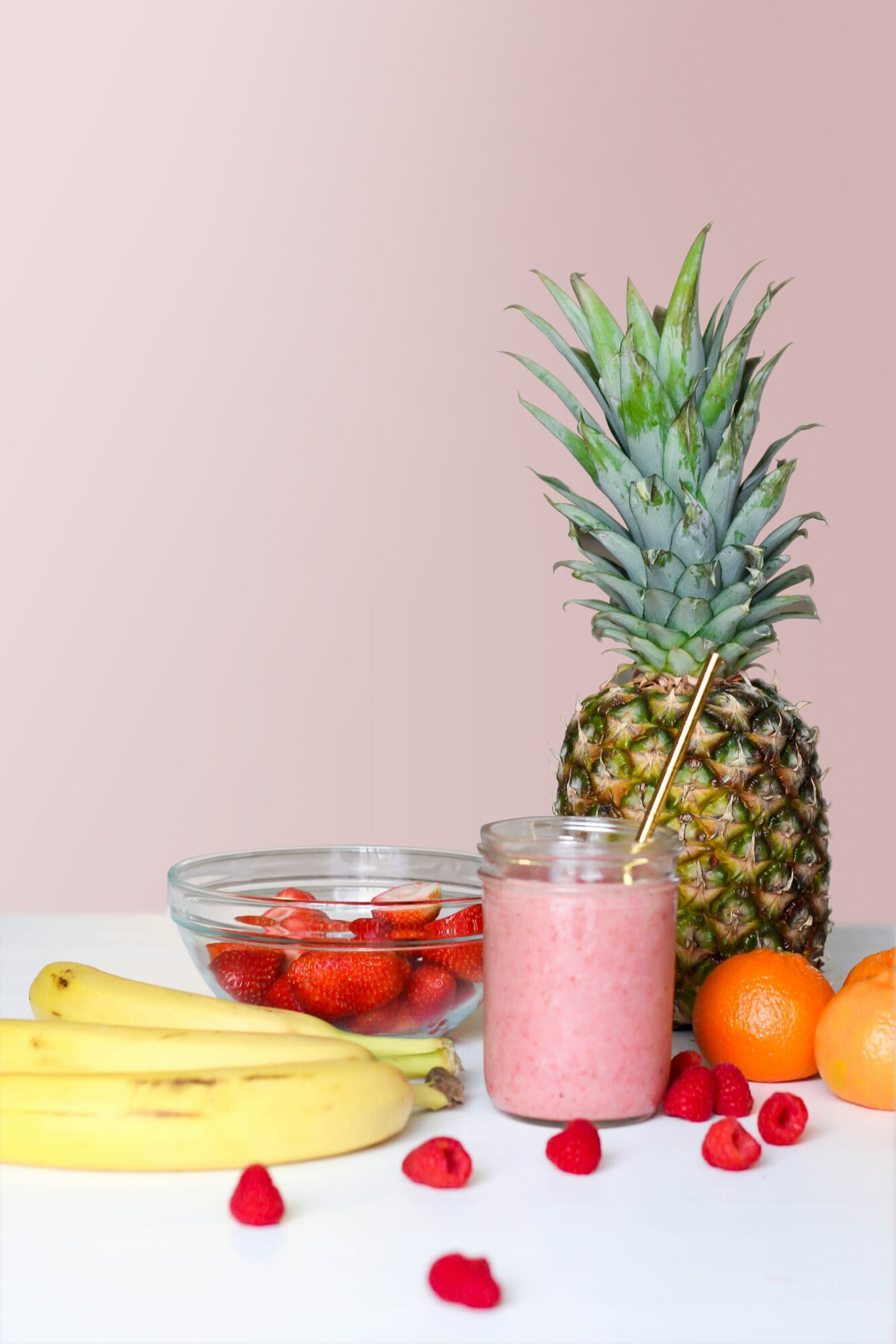 7 Yummy & Nutritious Smoothie Recipes
Smoothies are my absolute favorite to make as a snack, lunch on the go, or when I may not feel too ambitious to cook a full meal.

These 7 recipes are just a few of my favorites. Have fun using these as ideas to get you started with becoming your own Smoothie Master!