May 4, 2020 02:22 PM Central
Jenna Herrig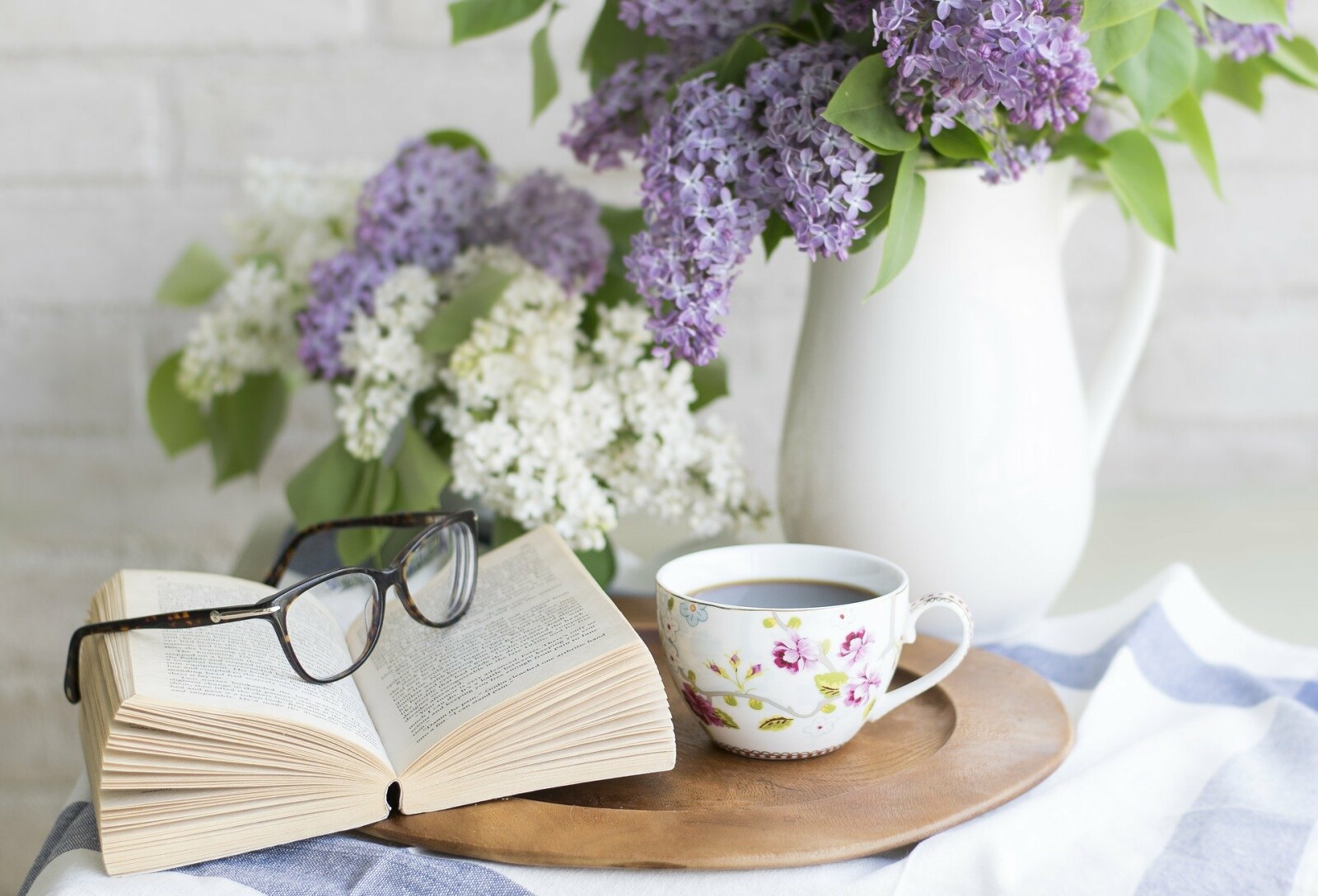 Surprisingly April was a busy month for me. I work from home almost full-time and I was busy completing two work trainings. The two trainings I went through I absolutely LOVED - I never thought I would say something like that before - but it left me with not a lot of extra time to read. I squeezed in as much reading time as I could though and I enjoyed the four books I was able to read (or listen to through
Audible
).
Here is my book list and overview from my April picks. Enjoy!
1.
The Book Charmer
by Karen Hawkins - We read this book for our April, virtual book club. It was so fun to chat about this book! If you are looking for a book club to join, I highly recommend our
Best Life Book Club
. The Book Charmer was a fun, lighthearted read. It is about the town called Dove Pond in North Carolina and how a few of the residents have some interesting quirks about them. A newcomer arrives in town with the idea of only staying for a short time and learns the value of community and friendship. There is a bit of magic in the air in Dove Pond as you learn about the history of this quaint town.
2.
A Man Called Ove
by Fredrik Backman - This book came highly recommended by a few of my book friends. It is another lighthearted book, but it will definitely pull at your heartstrings. Ove is an elderly gentleman who comes across as quite ornery, but you learn that underneath all that grumpiness he has a heart of gold. I found myself laughing one moment and then crying another throughout this read. Just like it was recommended to me, I recommend it to you as well! It is worth your time.
3.
Kind is the New Classy
by Candace Cameron Bure - You may love her or hate her, but Candace is an all-around classy gal. I personally am a fan of hers and I love how she tied together being classy and kind in a very unpredictable and (sometimes) negative world. As a woman I strive to show kindness and positivity in all situations. It's not easy. It also doesn't mean that you are a pushover; you can still stand up for yourself in a classy way and Candace shares just how in this book.
4.
Audacious
by Beth Moore - This book has been on my book shelf for quite some time. I don't know why it took me so long to pick it up and read it; maybe it was just the timing. If you feel like you have been living in a slump then I recommend this book for you. Beth shares how to audaciously live. She is a passionate writer and speaker and she shares how to fearlessly and audaciously live your life for Christ and live out your life. Oh you can bet she will have you giggling and nodding your head yes one minute and then she'll also have you wiping away a few tears. Trust me, it's a good one!
What were some of your favorite books in April? In May, our
Best Life Book Club
will be reading
Vox
by Christina Dalcher. You are welcome to join us!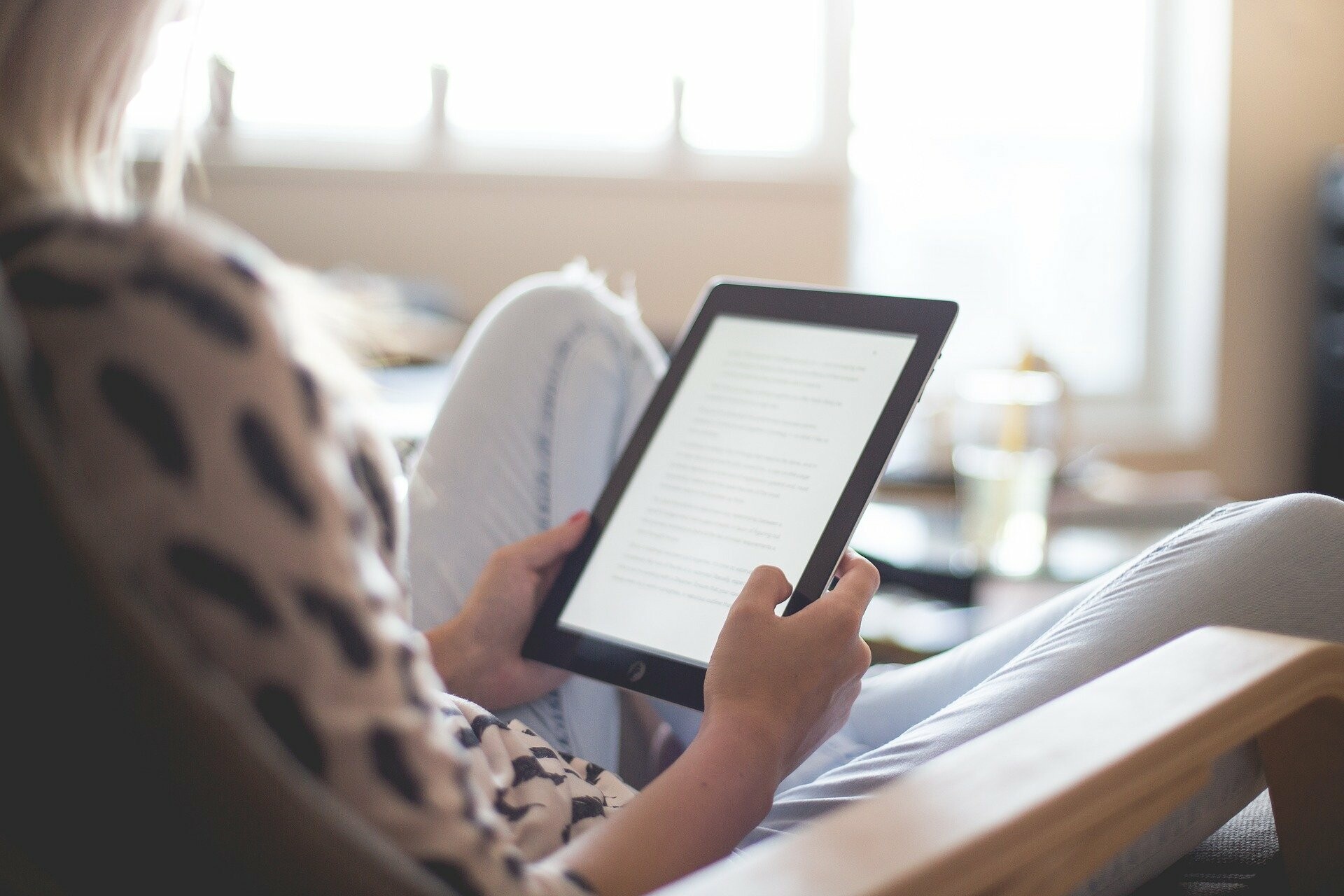 Thanks for visiting my blog! As a gift for visiting, here is your FREE Guide on
How to Create a Cozy Space.
As an Amazon Associate I earn from qualifying purchases. Thank you!