05/29/2020 08:00 AM Central
Jenna Herrig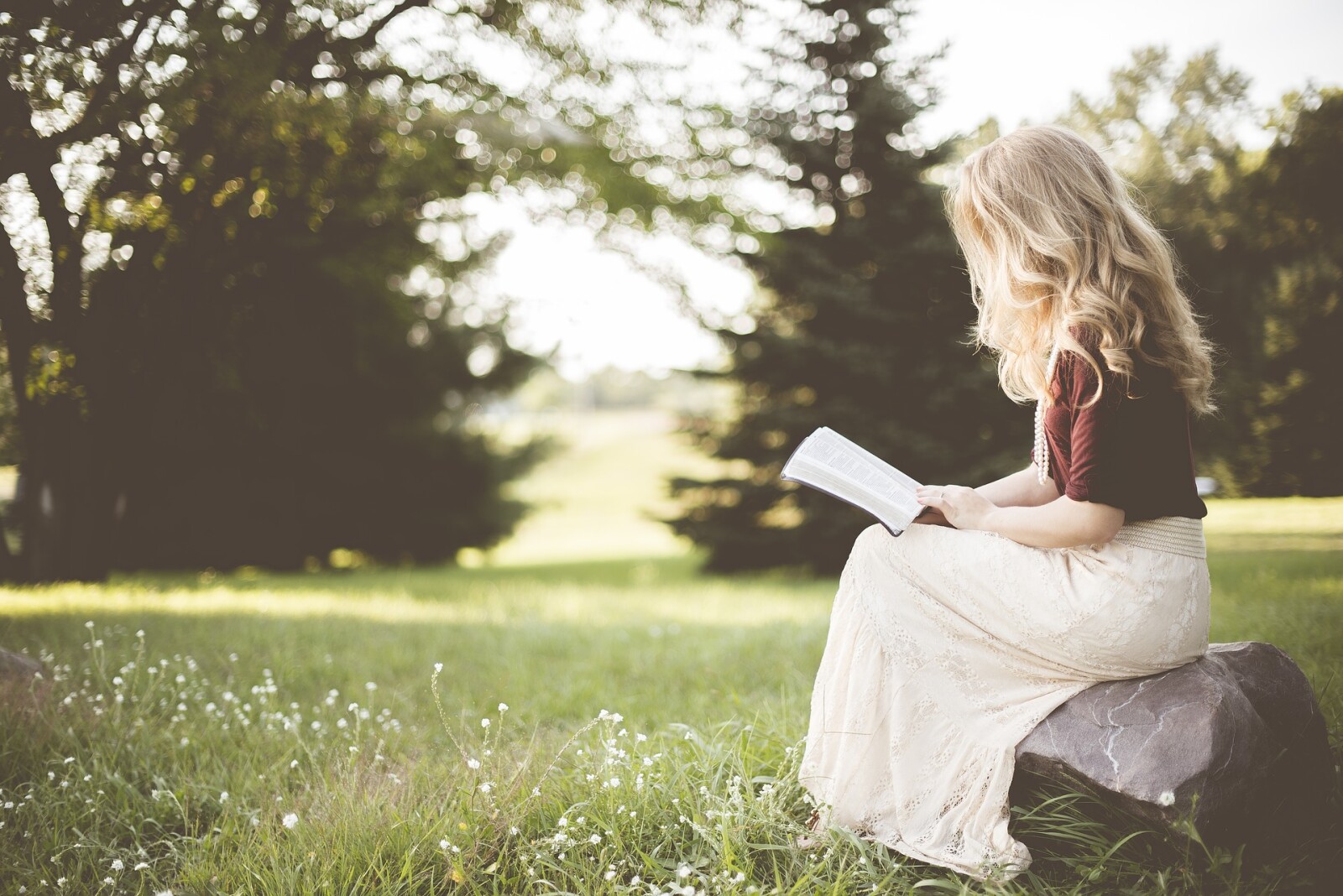 For years I had wanted to be a part of a book club. Books are a part of my everyday life and I wanted to share that with others. Living in a small community though, there wasn't a lot of options for being a part of a book club. I soon learned that my closest Barnes and Noble store hosted a monthly Book Club - I was so excited! The only down side was that I had to drive an hour to attend the book meeting and then turn around and come home. I attended a few times, but soon found I just didn't enjoy going - mainly because I never liked any of the books they chose.
My dream of being a part of a book club were starting to fade. My best friend asked me one afternoon why I just don't start my own. Well, why hadn't I thought of that?! It was a genius idea. I sent out a couple invitations to a few close friends who I thought would be interested in being a part of a book club. October 2019 was our first official book club in my small community and three of my close friends (one was my sweet mom) attended. We each took turns choosing a book for the following month; we'd get together the first Thursday of the month and chat about the book and about life happenings. It felt so good to be a part of a small group that shared a lot of the same interests.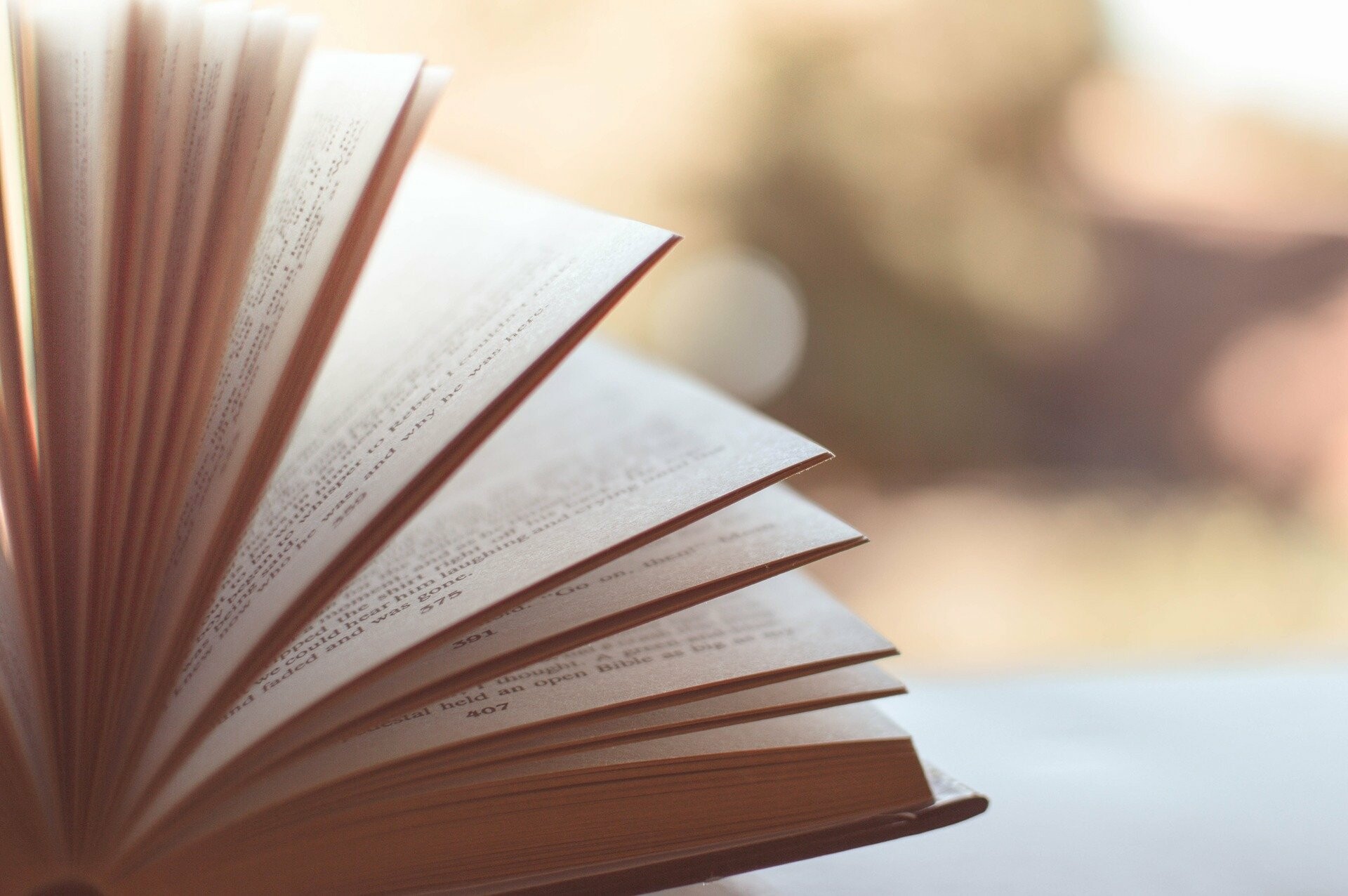 March 2020 was when our book club had to stop meeting because of the Covid-19 outbreak. Even though we were just a small group of four - we thought it best to postpone our book club get-togethers until it was safe to gather again. We were all disappointed, but we knew we could all stay in contact with each other through text and Facebook.
It was a gloomy April morning when I had the bright idea to start a book club on Facebook. I knew I would miss meeting with my local book girls, but why not take our book club virtually? I quickly typed up a post on my Facebook profile about starting a group for a book club. So many people responded. I was quite surprised! We are still considered a small group of 22 guys and gals, but we are having a great time!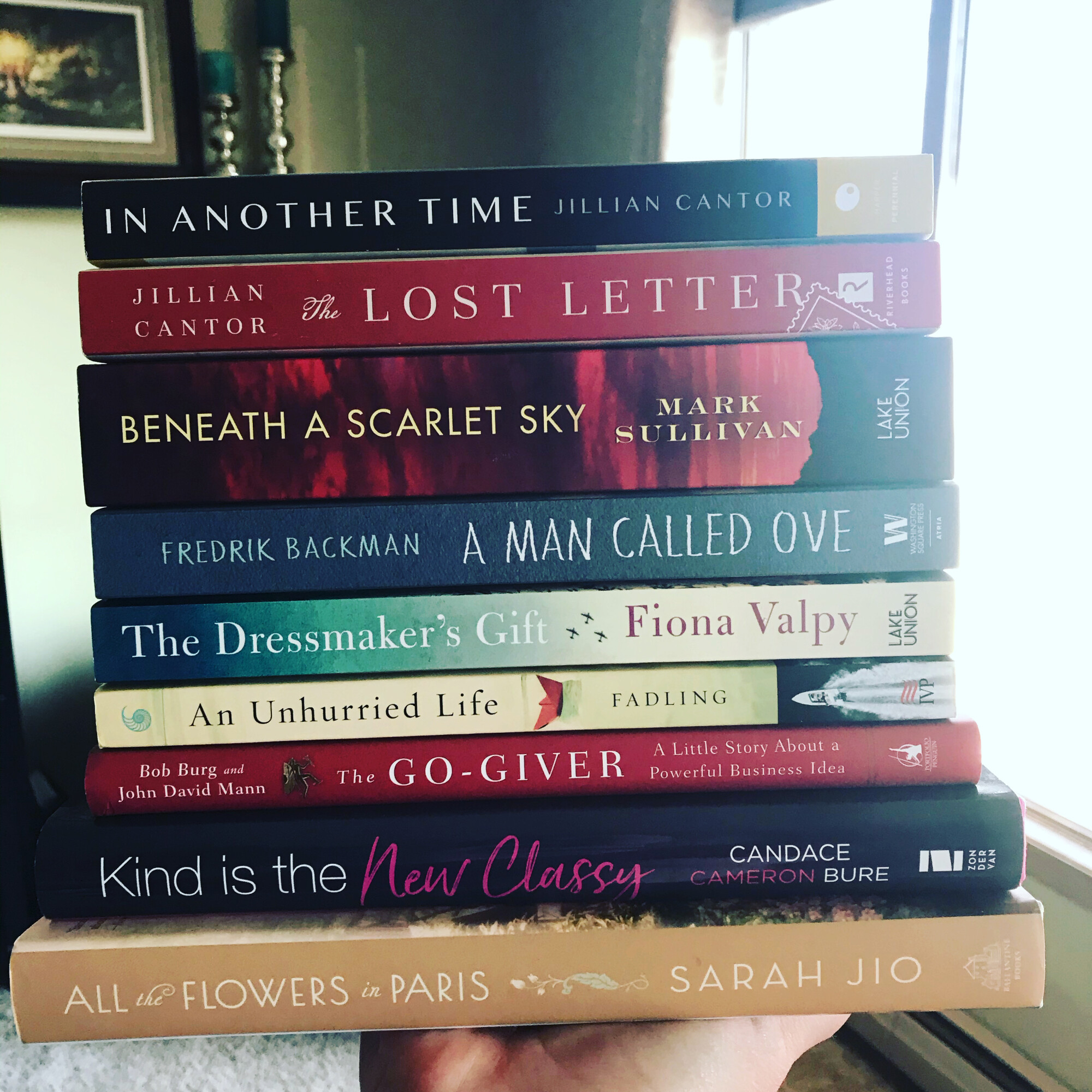 Our
Best Life Book Club
is open to anyone who has a love for books. We chat about our favorite authors, upcoming books about to be released, blog posts on book reviews, and we share just about everyday life. Our book discussion is the last Thursday of the month and you get to choose if you want to join in that month or not. We are a pretty laid back group and I like it that way - which I think most people do too.
Our book for the month of June is *
The Last Year of the War by Susan Meissner.
She will be guest speaking to share more about her book on Thursday, June 25th at 7pm (central). We would love to have you join us!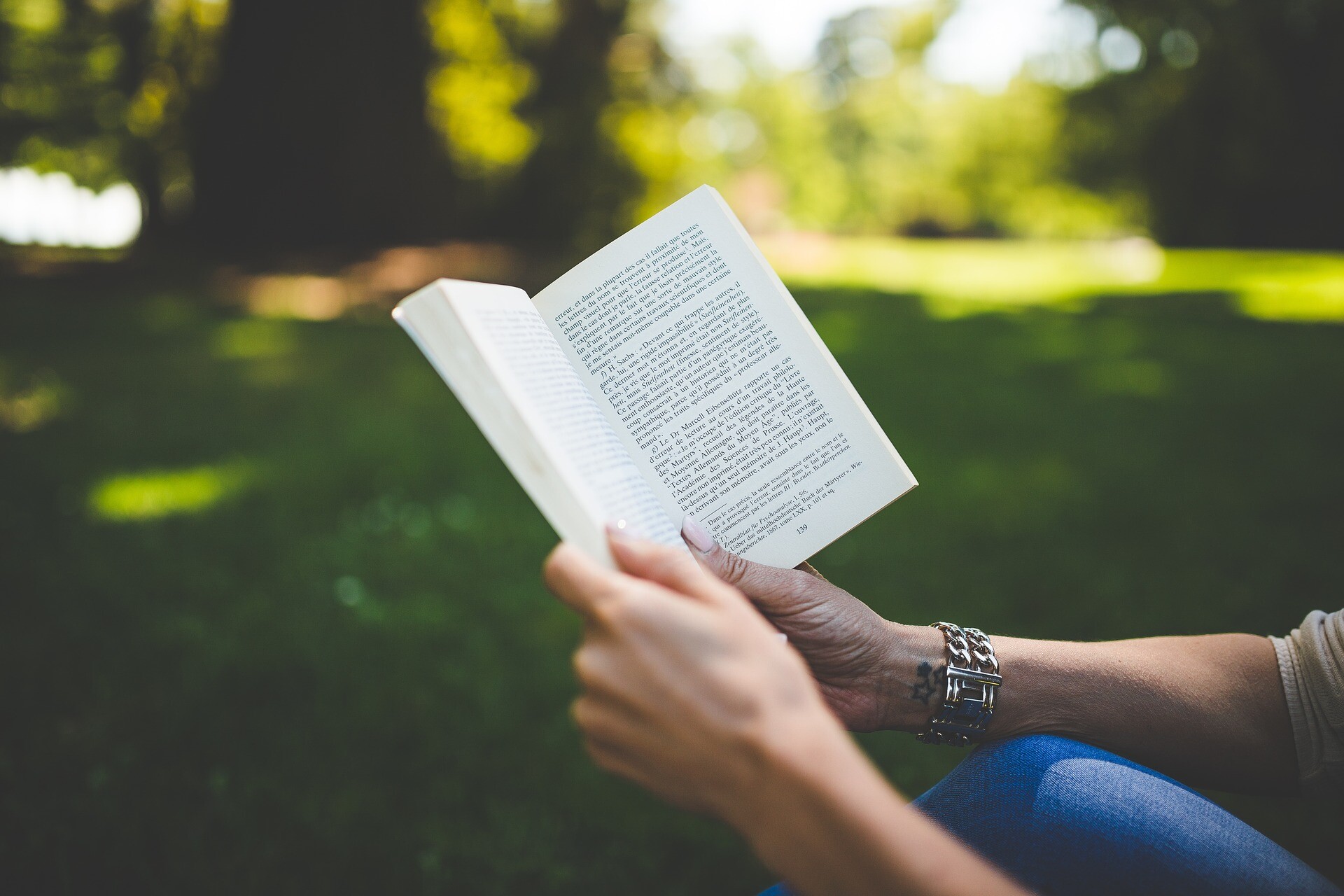 Thanks for reading about my

Best Life Book Club

. If you enjoyed this blog, you will love my free guide on

How to Create a Cozy Space

in your home!

*As an Amazon Associate, I earn from qualifying purchases. Thank you!

Book club, how to start a book club, book reviews
May 4, 2020 02:22 PM Central
Jenna Herrig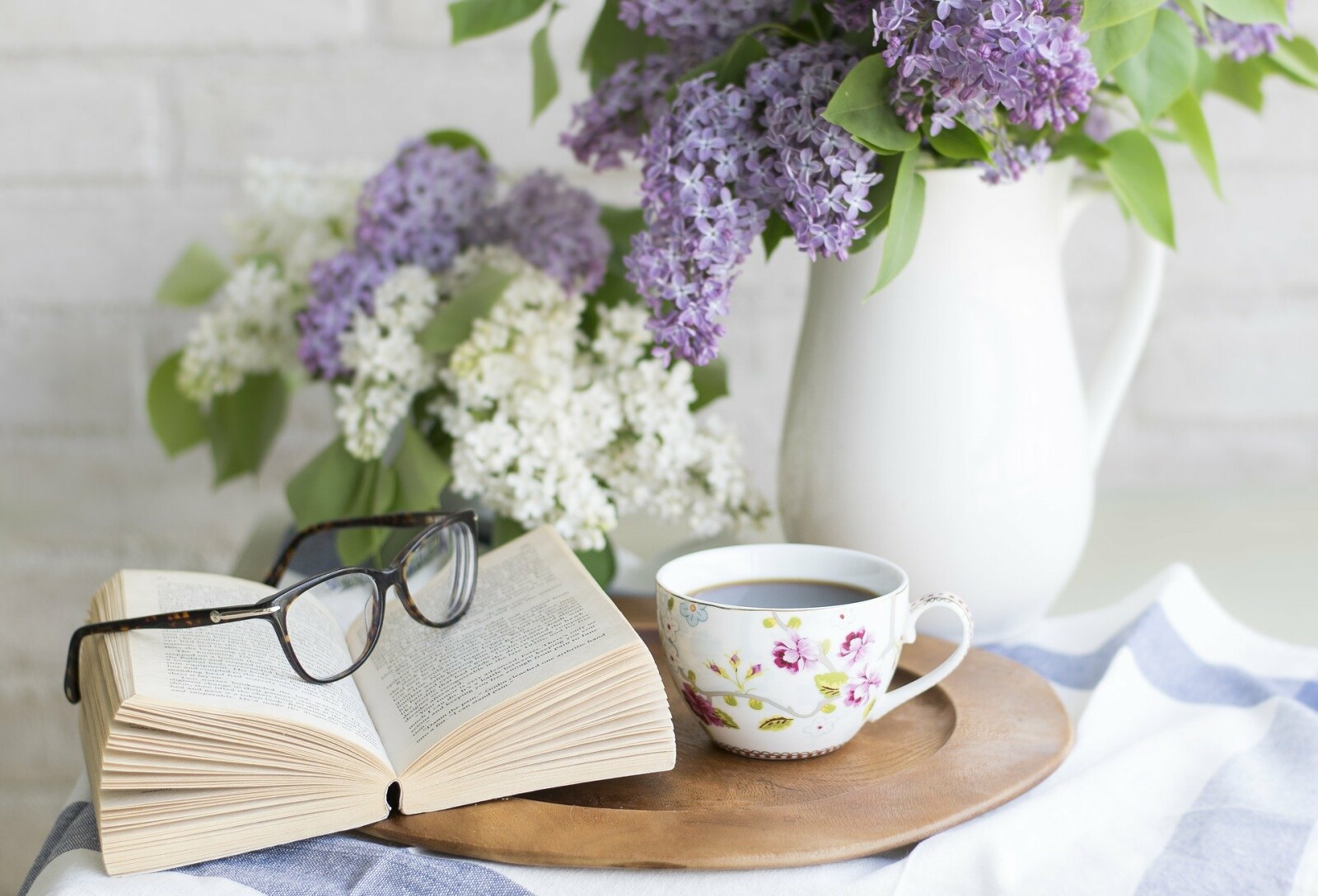 Surprisingly April was a busy month for me. I work from home almost full-time and I was busy completing two work trainings. The two trainings I went through I absolutely LOVED - I never thought I would say something like that before - but it left me with not a lot of extra time to read. I squeezed in as much reading time as I could though and I enjoyed the four books I was able to read (or listen to through
Audible
).
Here is my book list and overview from my April picks. Enjoy!
1.
The Book Charmer
by Karen Hawkins - We read this book for our April, virtual book club. It was so fun to chat about this book! If you are looking for a book club to join, I highly recommend our
Best Life Book Club
. The Book Charmer was a fun, lighthearted read. It is about the town called Dove Pond in North Carolina and how a few of the residents have some interesting quirks about them. A newcomer arrives in town with the idea of only staying for a short time and learns the value of community and friendship. There is a bit of magic in the air in Dove Pond as you learn about the history of this quaint town.
2.
A Man Called Ove
by Fredrik Backman - This book came highly recommended by a few of my book friends. It is another lighthearted book, but it will definitely pull at your heartstrings. Ove is an elderly gentleman who comes across as quite ornery, but you learn that underneath all that grumpiness he has a heart of gold. I found myself laughing one moment and then crying another throughout this read. Just like it was recommended to me, I recommend it to you as well! It is worth your time.
3.
Kind is the New Classy
by Candace Cameron Bure - You may love her or hate her, but Candace is an all-around classy gal. I personally am a fan of hers and I love how she tied together being classy and kind in a very unpredictable and (sometimes) negative world. As a woman I strive to show kindness and positivity in all situations. It's not easy. It also doesn't mean that you are a pushover; you can still stand up for yourself in a classy way and Candace shares just how in this book.
4.
Audacious
by Beth Moore - This book has been on my book shelf for quite some time. I don't know why it took me so long to pick it up and read it; maybe it was just the timing. If you feel like you have been living in a slump then I recommend this book for you. Beth shares how to audaciously live. She is a passionate writer and speaker and she shares how to fearlessly and audaciously live your life for Christ and live out your life. Oh you can bet she will have you giggling and nodding your head yes one minute and then she'll also have you wiping away a few tears. Trust me, it's a good one!
What were some of your favorite books in April? In May, our
Best Life Book Club
will be reading
Vox
by Christina Dalcher. You are welcome to join us!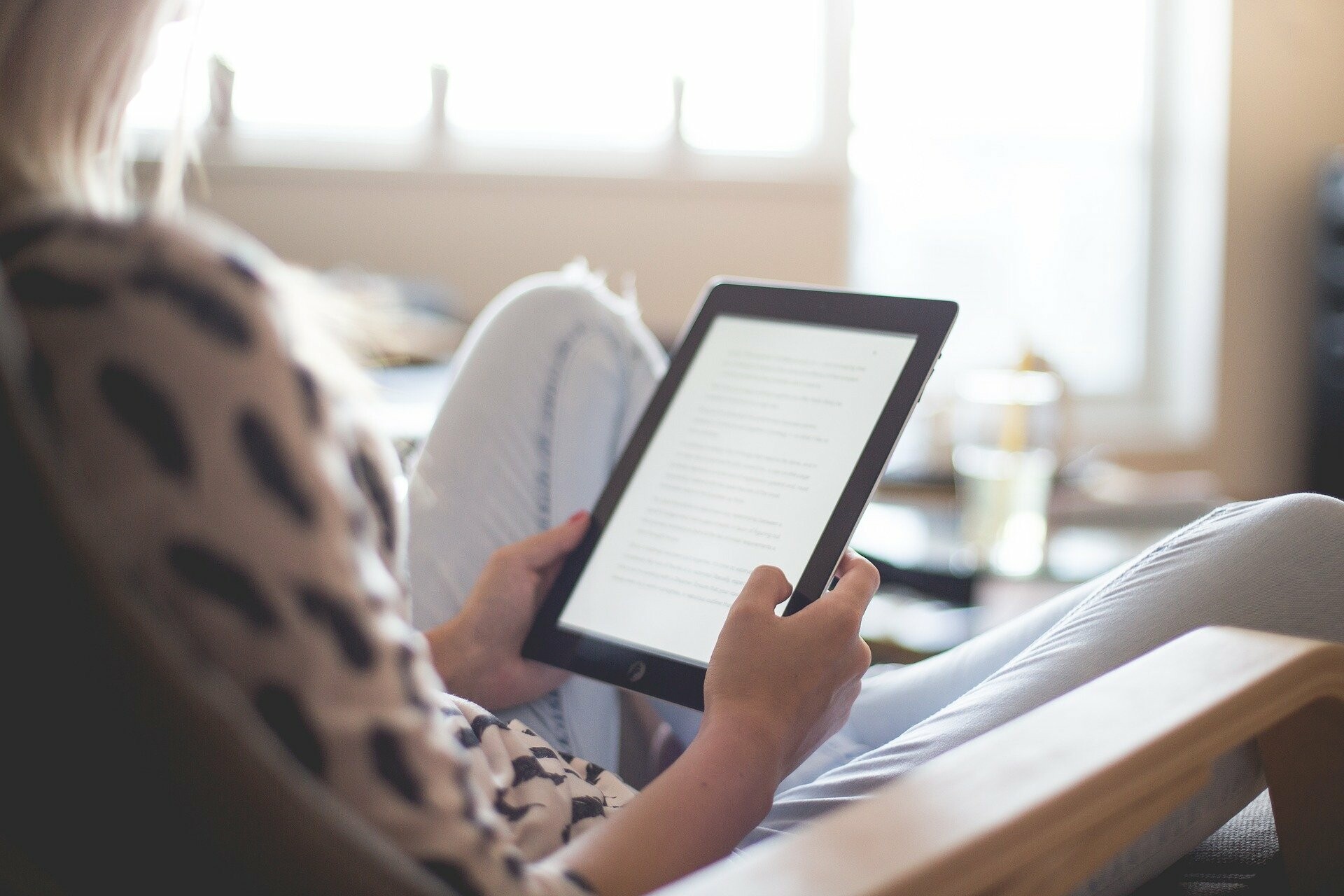 Thanks for visiting my blog! As a gift for visiting, here is your FREE Guide on
How to Create a Cozy Space.
As an Amazon Associate I earn from qualifying purchases. Thank you!