Mar 3, 2022 09:04 AM Central
Jenna Herrig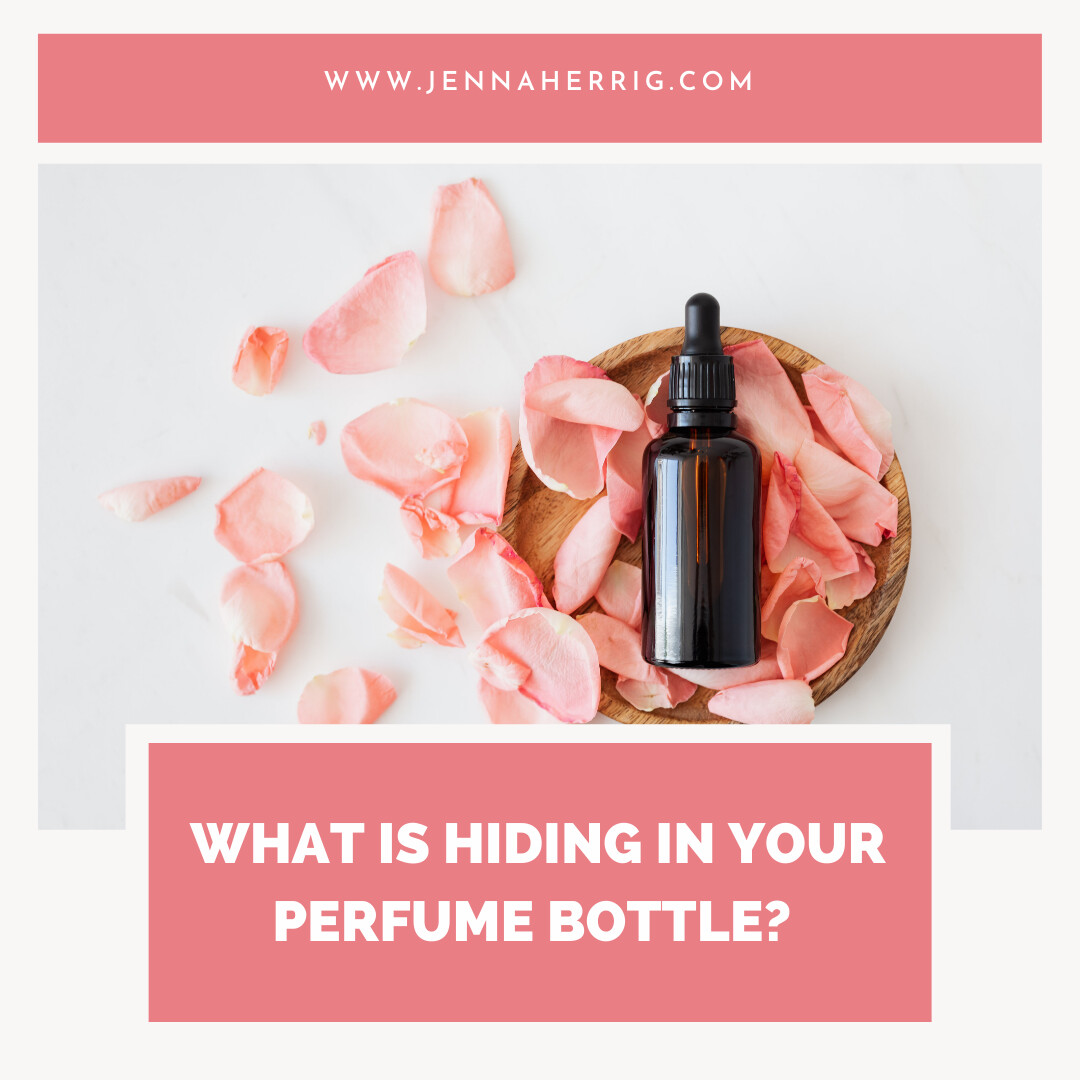 Have you ever walked past someone or down a perfume aisle and you instantly got a headache? That might just be related to the harmful ingredients that are often blended in commercial fragrances.
Breaking up with my store bought perfumes was one of the hardest things I had to do for incorporating a natural lifestyle; but I knew that it was going to be one of the best things I did for my overall wellness. Plus, just because you are choosing a more holistic approach to your wellness, doesn't mean it has to be...
Read more...
05/25/2020 10:00 AM Central
Jenna Herrig
With summer just around the corner it is time to kiss our dry, winter skin goodbye! One of my favorite DIY recipes is my Orange Creamsicle Sugar Scrub. It leaves your skin feeling so nice and smooth. You will be ready to show off your arms and legs in no time!

When I make this recipe I like to make a double batch since it is so simple to whip up. You can store the extras for yourself or gift to a friend or family member. It makes a great birthday present and all my gal pals love this sugar scrub.
You will need just a few simple items to make this for yourself.
Ingredients:
1/4 cup
Coconut Oil
, melted
3/4 cup Sugar
1 tsp. Vanilla Extract
10 drops
Orange Essential Oil
1 -
8 ounce Glass Jar
Directions:
1. In a glass bowl melt your coconut oil
2. Slowly stir in sugar with the coconut oil
3. Add the vanilla and Orange essential oil and mix in
4. Scoop into an 8-ounce glass jar
5. Use on your hands, elbows, feet, legs, etc.
Enjoy this luxurious recipe. If you love creating your own
DIY Beauty recipes
please enjoy this free guide with a few of my favorites. Recipe #2 is my absolute favorite!
DIY, Sugar Scrub, Orange Creamsicle Sugar Scrub, How-To, Orange Essential Oil, Orange DIY recipes