Jul 16, 2020 03:37 PM Central
Jenna Herrig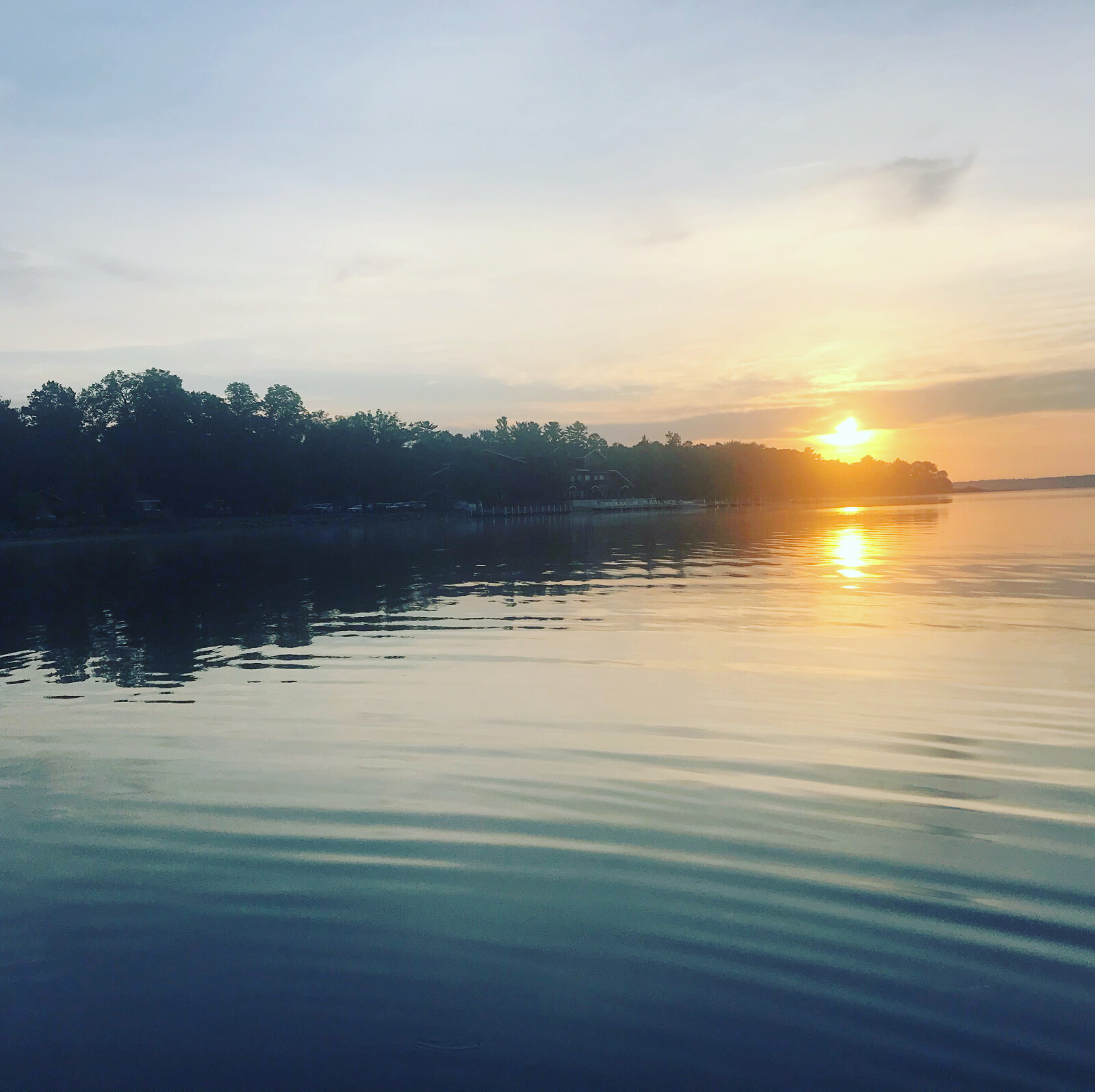 About a week ago Clinton and I were in Northern Minnesota for a fun and relaxing getaway. Being in Northern Minnesota feels like I am home again. Walker, MN has the same feel and vibes I get from when I used to live in Duluth. I keep praying God will lead us back to Northern Minnesota, He hasn't answered that prayer yet - but maybe someday! I'll just keep being patient. I have to remember to bloom where he has planted me for now.
When I was 11 or 12 years old my family and I started traveling to
Hiawatha Beach Resort
in Walker, MN. My dad grew up vacationing at this same resort when he was a young child and wanted us to experience the fun at this beautiful place too. There's a part of me that feels like I am visiting family when I return each July to Hiawatha because I have known that family that owns the resort for so long. It's exciting when someone knows you by name and they haven't forgotten you and now they know my husband too!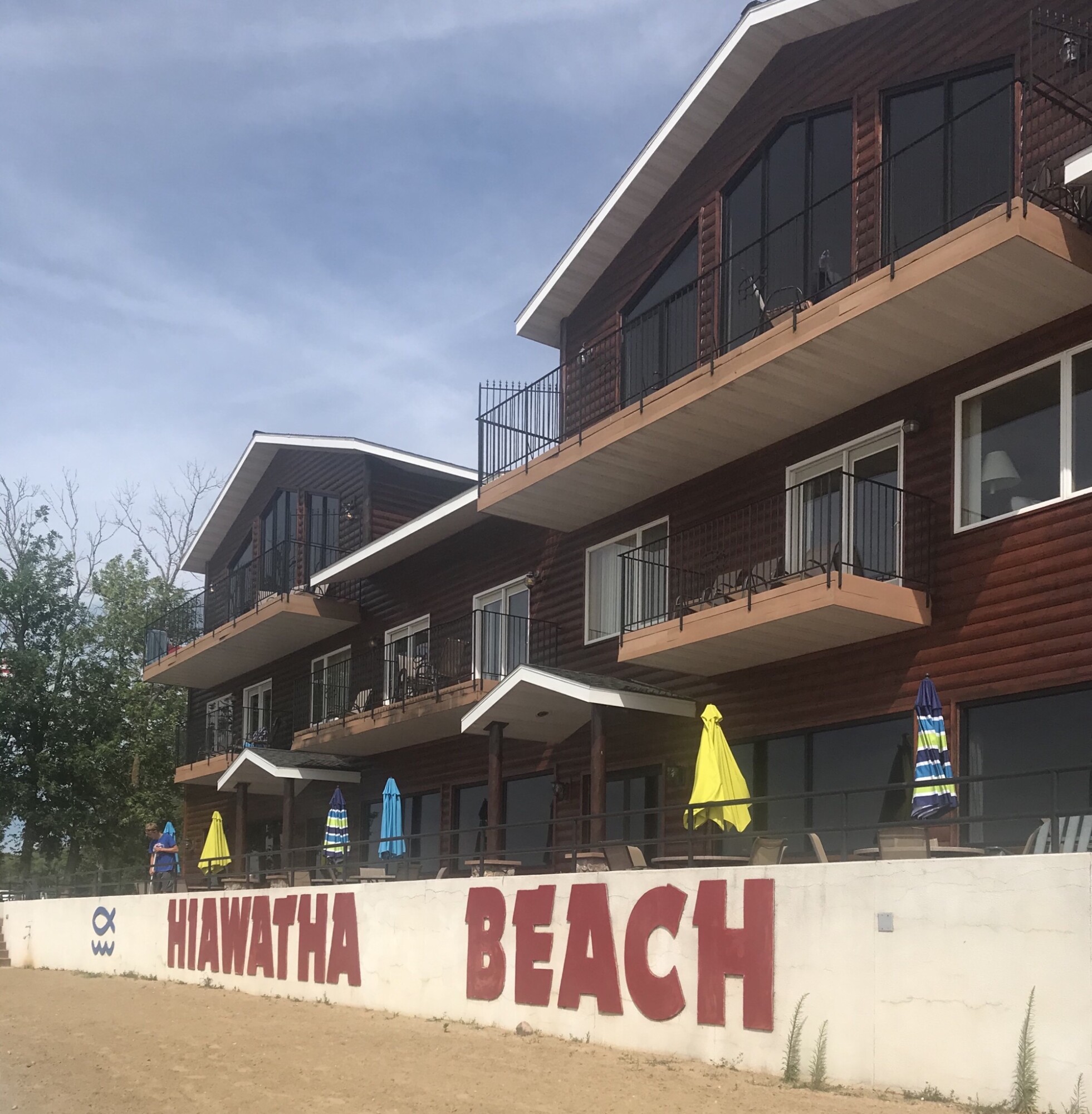 We have kept traveling to
Hiawatha
over the Fourth of July, we just can't give it up! It's a great week to get away and celebrate America and be with family. It's also a great week to be out on the lake sun tanning, tubing behind the boat, or if you are like my husband Clinton - waking up WAY too early to go fishing. Once again, the big fish got away from him. He did manage to catch some Northerns and Sunnies though.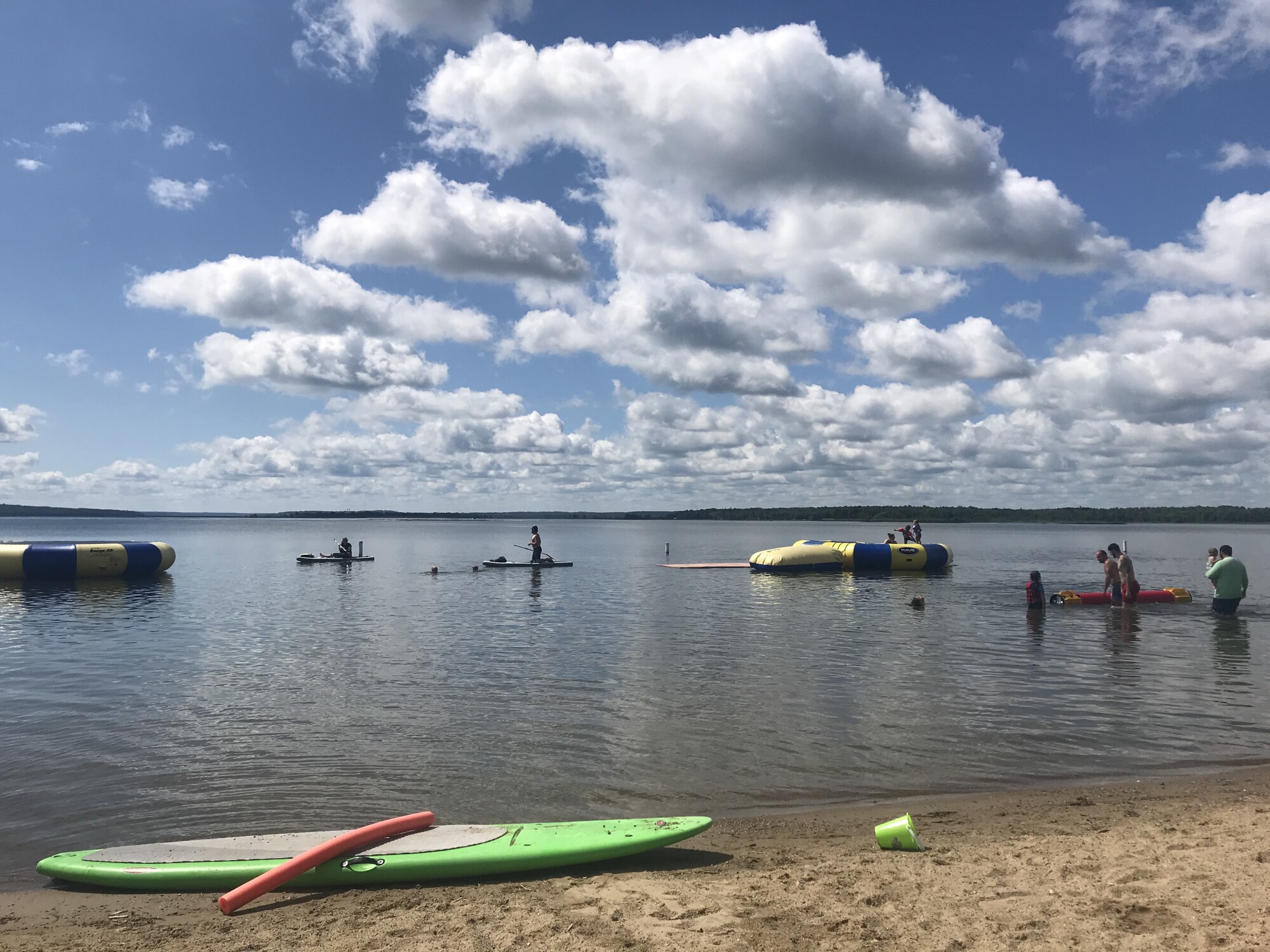 When you visit
Hiawatha Beach
you are treated like family. They greet you with a warm hello, ask about your life, work, my dogs, and wish you well as you leave. It's always so heartwarming to hear, "See you next year!" The lodge and the cabins are absolutely beautiful and clean, the beach is huge and lined with white lounge chairs and there is a large green area off to the side of the lodge area to play soccer, volleyball or just let your kids run wild. They also have boat rentals if you enjoy fishing or other water sports or just touring around Leech Lake.
The city of Walker is also a fun place to tour. Their main street through the town has so many quaint shops, cafe's, bars, fancy restaurants, and even an ice cream parlor. If you are looking for an upscale dining location I highly recommend
The 502 at Chase on the Lake
- their outdoor seating area is beautiful. If you like to dine at a casual bar and grill then the Lucky Moose is the place for you. Coffee lover? No problem! Check out the Walker Bay Coffee Co. They also serve amazing breakfast sandwiches and cinnamon rolls.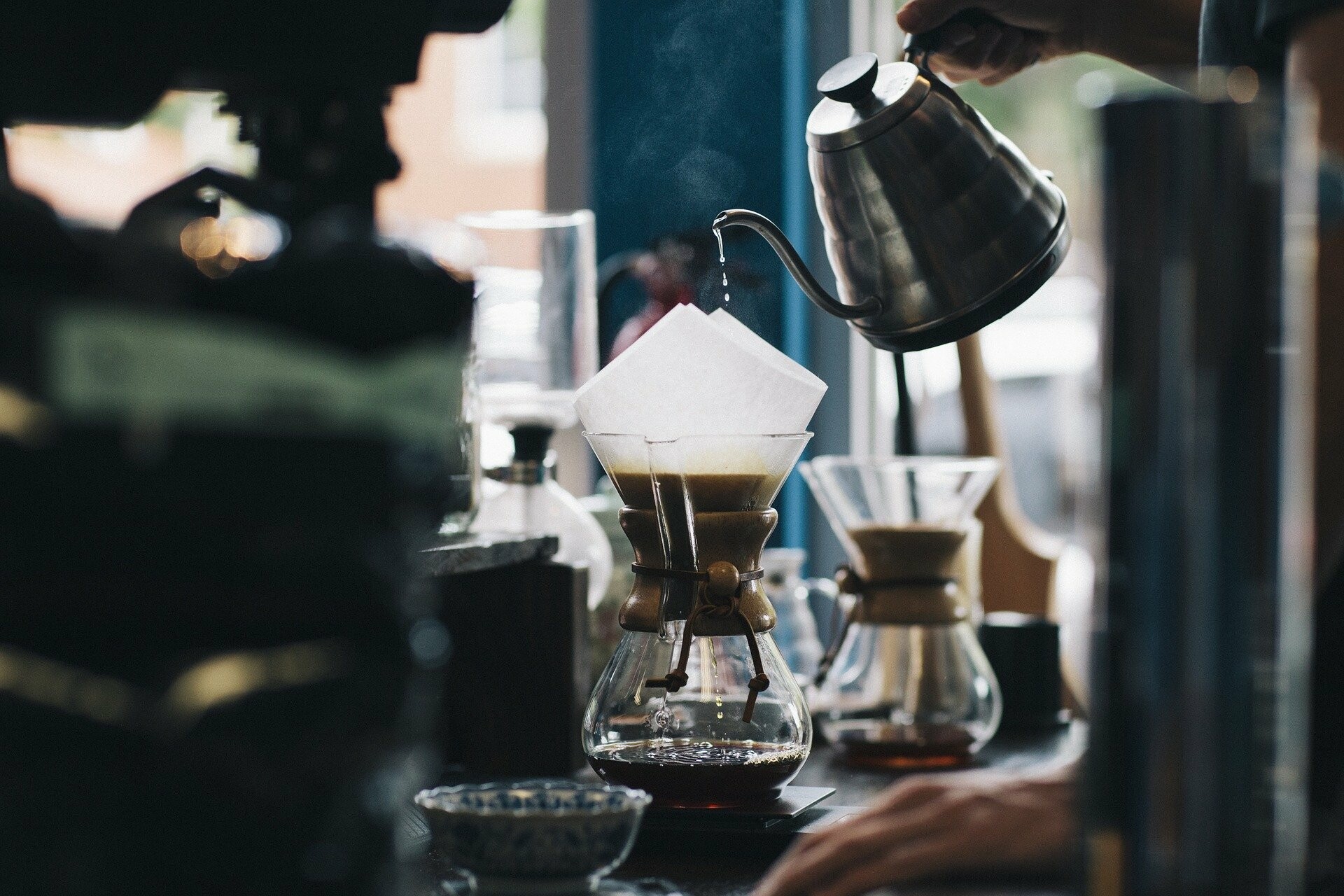 Are you a shopping girl like me? You have to visit Christmas Point and Lundagrens. Both amazing boutiques with price tags for all budgets. Christmas Point is wonderful for finding gifts for family and friends for birthdays or Christmas.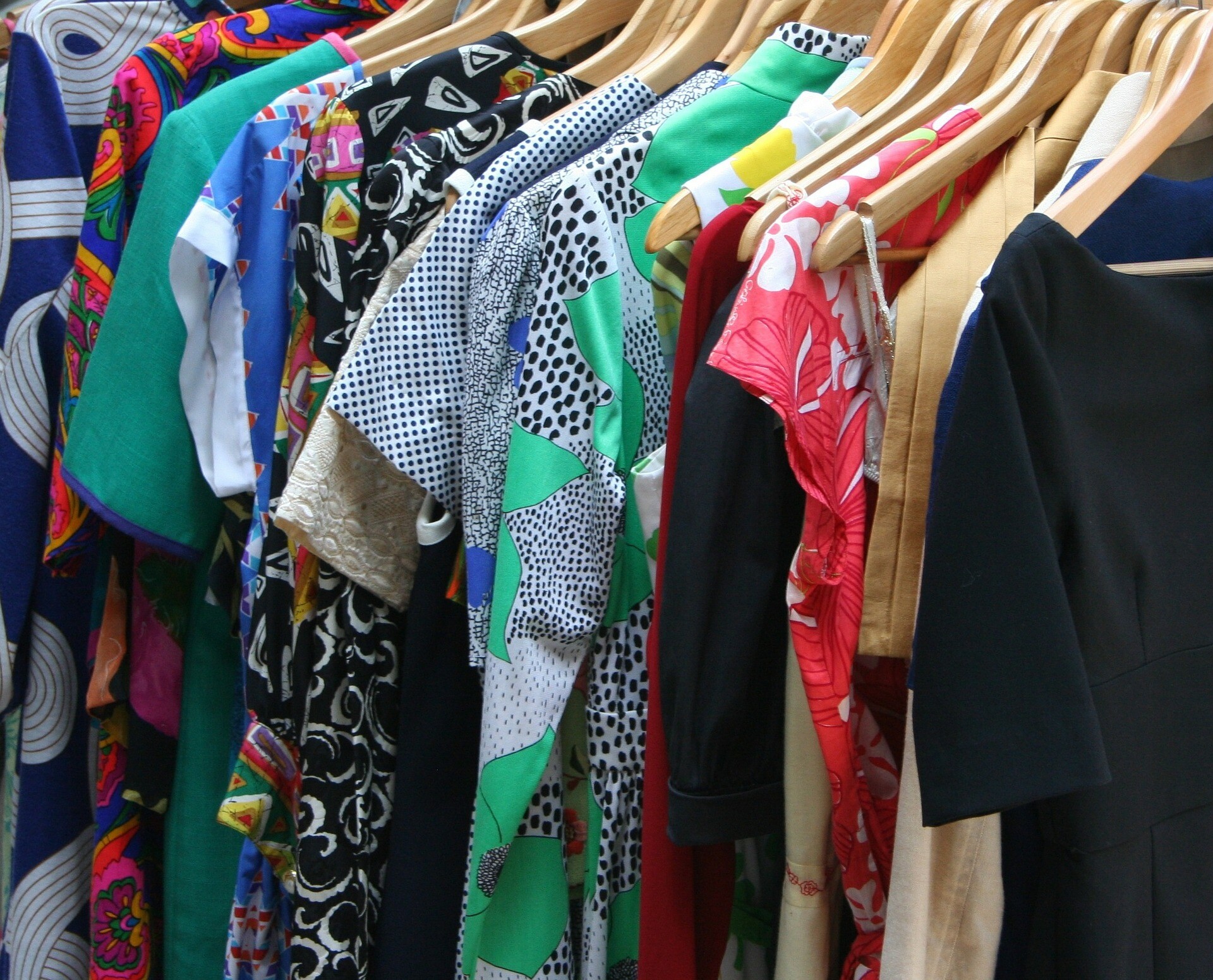 I'm already looking forward to when I can visit Hiawatha Beach again! I know summer of 2020 has been a bit different for many, but are you able to take a getaway? Where is your favorite place to vacation in the summer?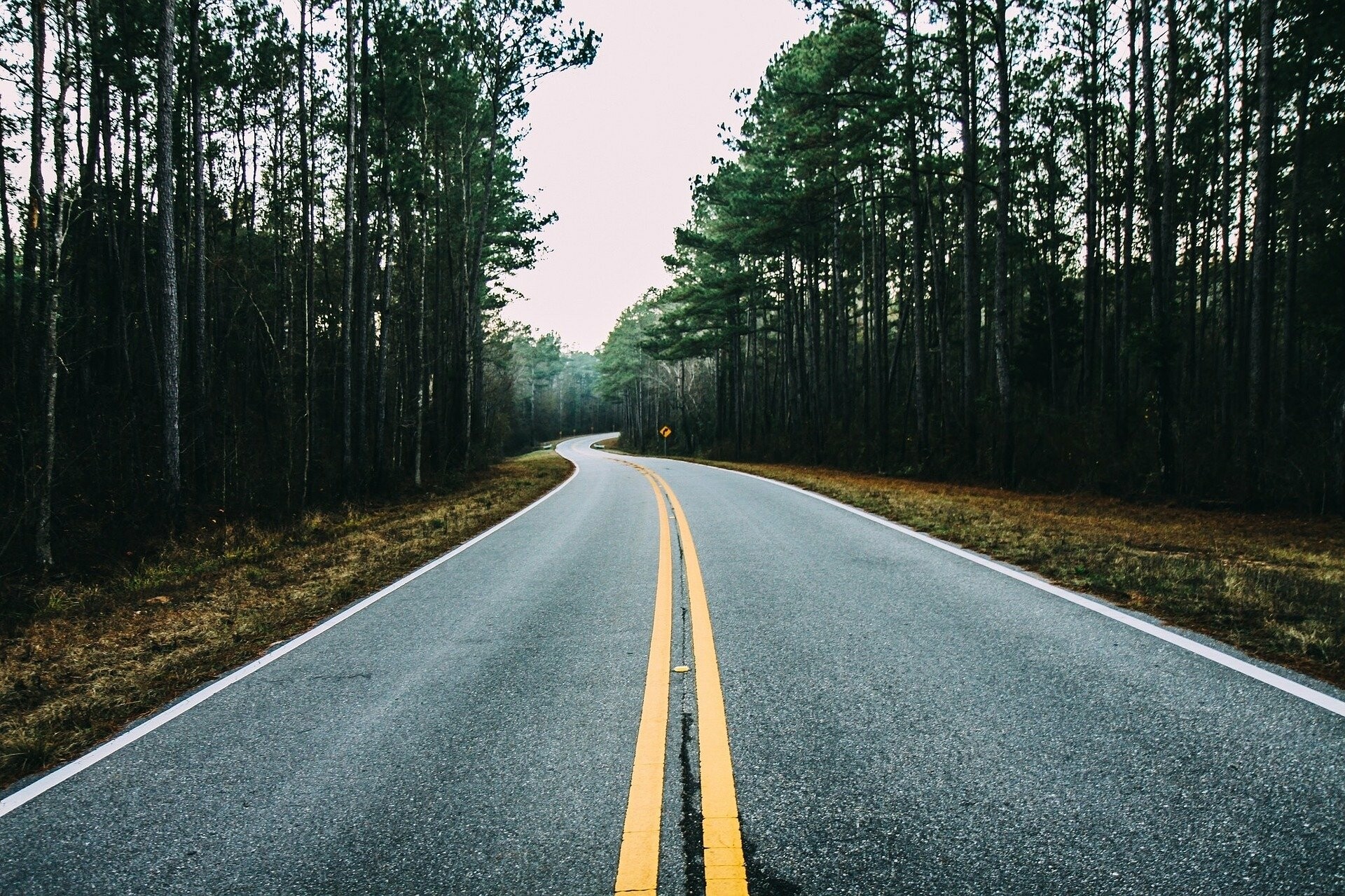 Traveling is one of my favorite things to plan, anticipate and experience. It's so good for the soul to visit new places and experience new things. I love helping others dream about their travel plans and help with travel tips. I've got a few good tips that are super helpful that you can find
here
.