01/25/2022 05:00 AM Central
Jenna Herrig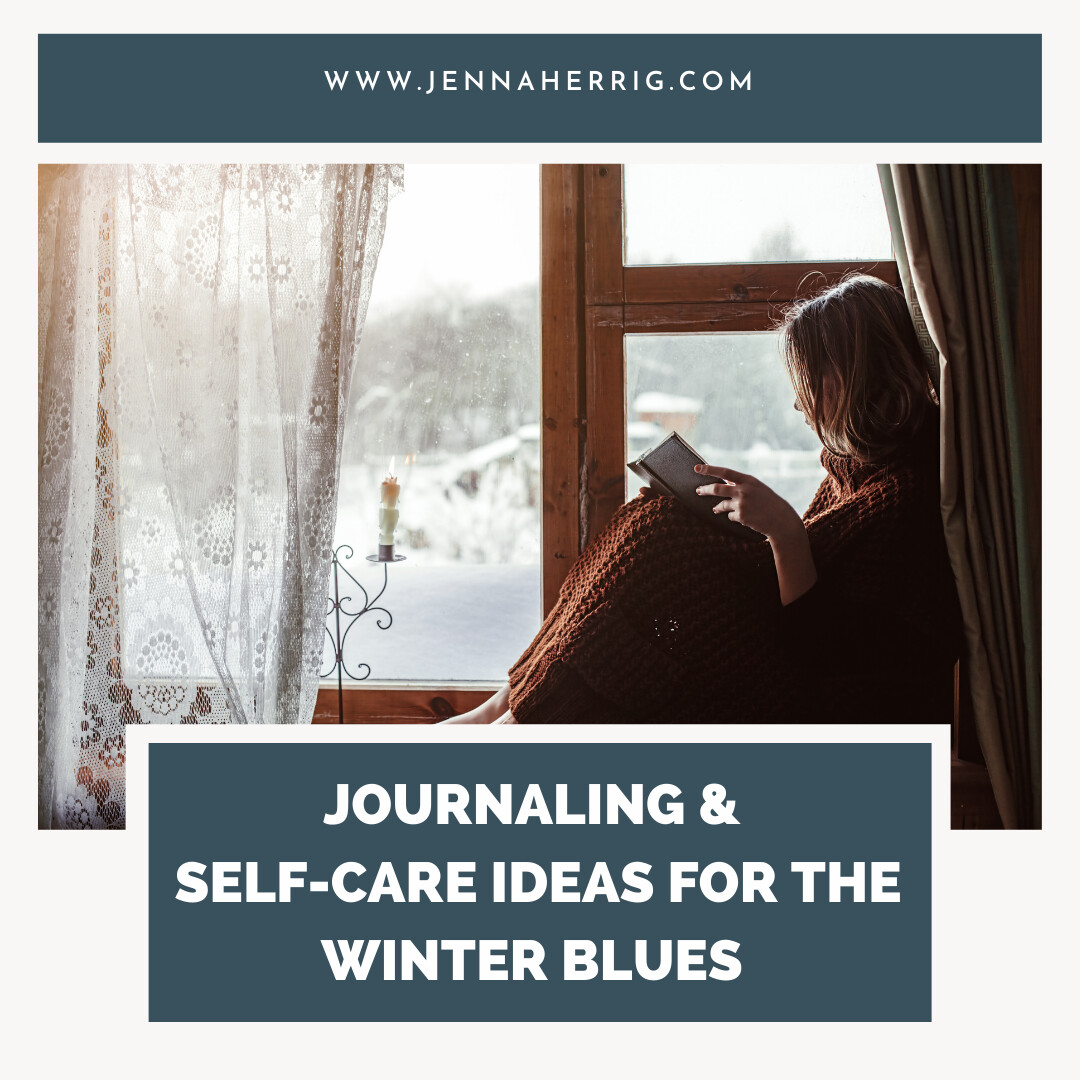 Do you struggle with the winter blues?

The winter blues can look a little different for each individual. If you struggle within this area, be sure to give yourself grace and to take care of your self-care needs. Your physical and emotional self-care are so, so important. Spend some time journaling and listing out the things...
Read more...
Feb 20, 2021 06:45 AM Central
Jenna Herrig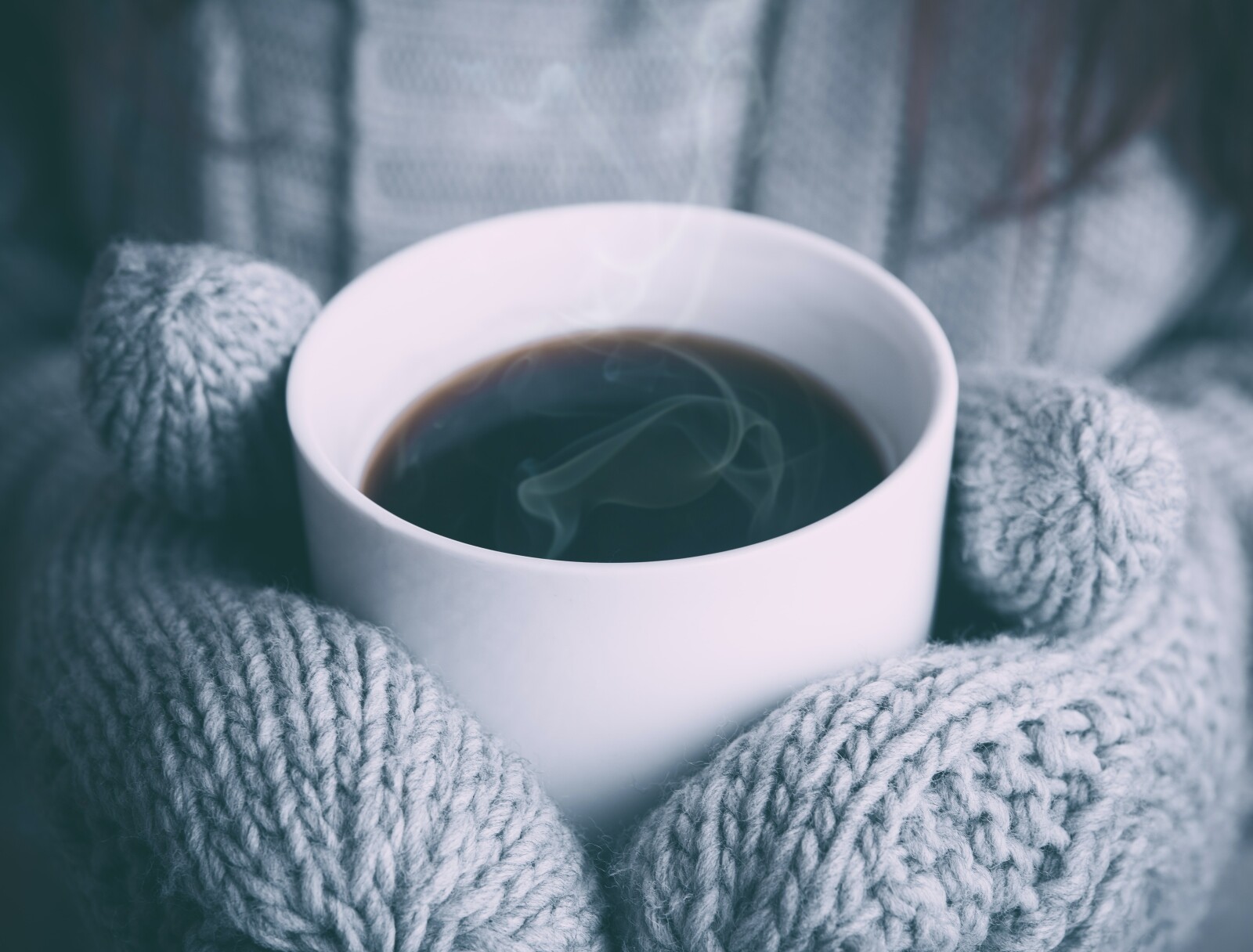 Being a Minnesota girl I know that winters can feel really dragged out. I love the hustle and bustle of December and am always ready to be cozy at home during January. When February hits I can begin to feel the winter blues slowly starting to settle in. There's nothing wrong with the month of February, but it's usually when I am ready to start seeing signs of spring or planning something to look forward to.
There's been three simple tips that have really being helpful to me in keeping the winter blues at bay. Take a look and see if any of these would be beneficial to you too.

1. Make a Plan: Put something on your calendar that you can look forward to. Coffee date with a friend, dinner date with your honey, or maybe even taking a virtual class on a hobby that interests you are all great ideas on planning something very simple. If you live somewhere with a lot of snow - go play in it! Plan a Saturday afternoon to go ice skating or snow tubing or shoeing. You'll make so many wonderful memories. Whatever you decide, keep it simple. It doesn't need to be anything extravagant or expensive.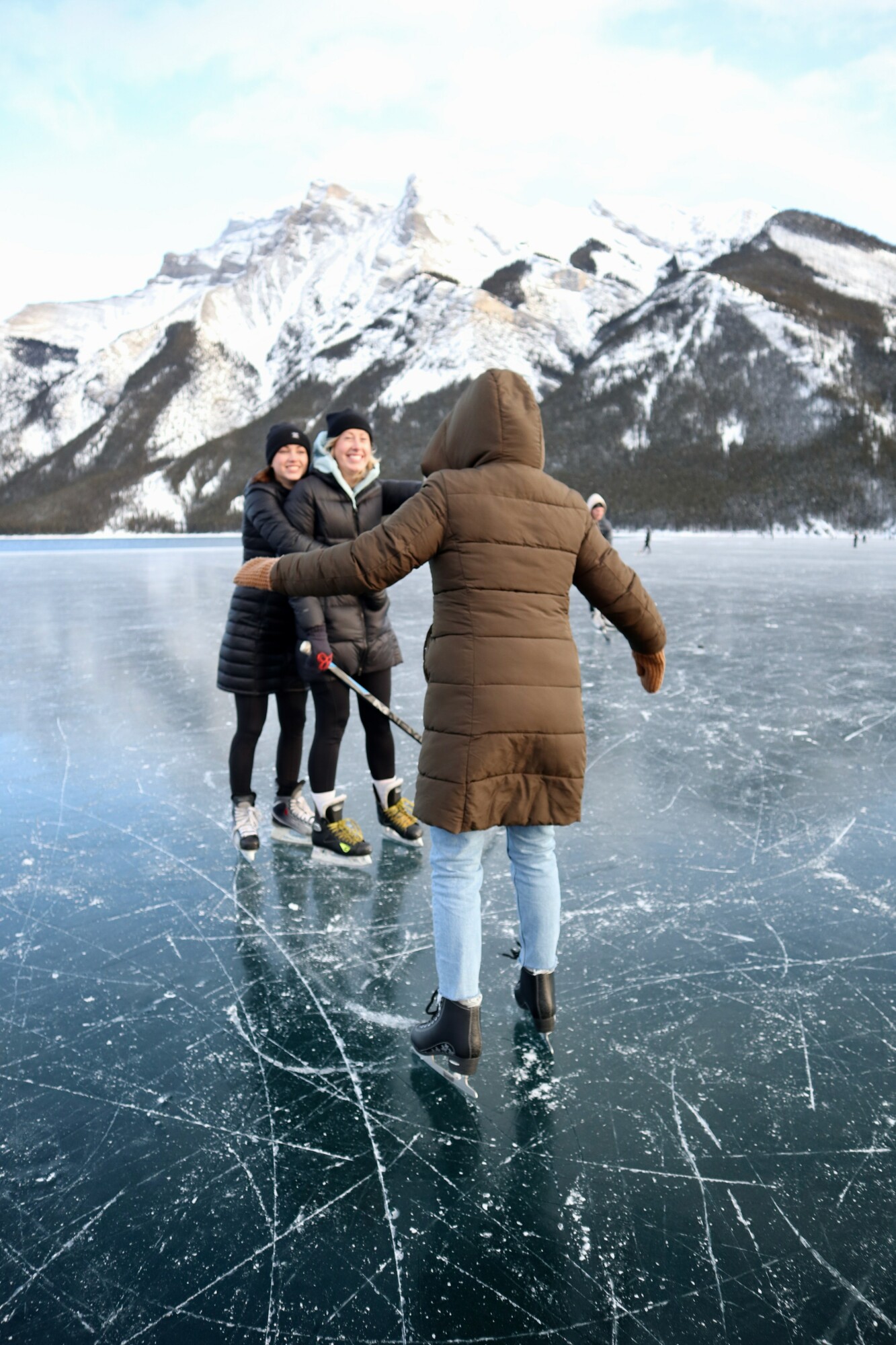 2. Stay Active: During the colder months it can be really easy to eat comfort food, lounge around and hide under a giant, fluffy blanket. It's important to keep your body moving though. A good workout can boost your endorphin production, which is a happy chemical your body naturally produces that is so good for mind, body and soul. Working out can also help you sleep better, reduces stress, boosts brain performance and decreases brain fog. Hello, I could use all of that, please!
3.
Listen to Music
: One of the best ways to beat the winter blues is to listen to music. What is your favorite genre? You can listen to something that makes you want to dance along, to help you stay relaxed and calm, or something that motivates you. Upbeat music can brighten anyones mood. A majority of people turn to music as a form of therapy when they are feeling down. So, turn that music up today!
4.
Phone a Friend
: Over in my
Authentic & Radiant Women Living Their Best Life
group we chatted about how even just calling up a friend can be super helpful too! Making those connections with our loved ones is so important too. This is a free group if you'd like to come hang out with us! We are a group of women learning to live of a life of less worry and to live more authentic and heart-centered.