06/10/2020 08:00 AM Central
Jenna Herrig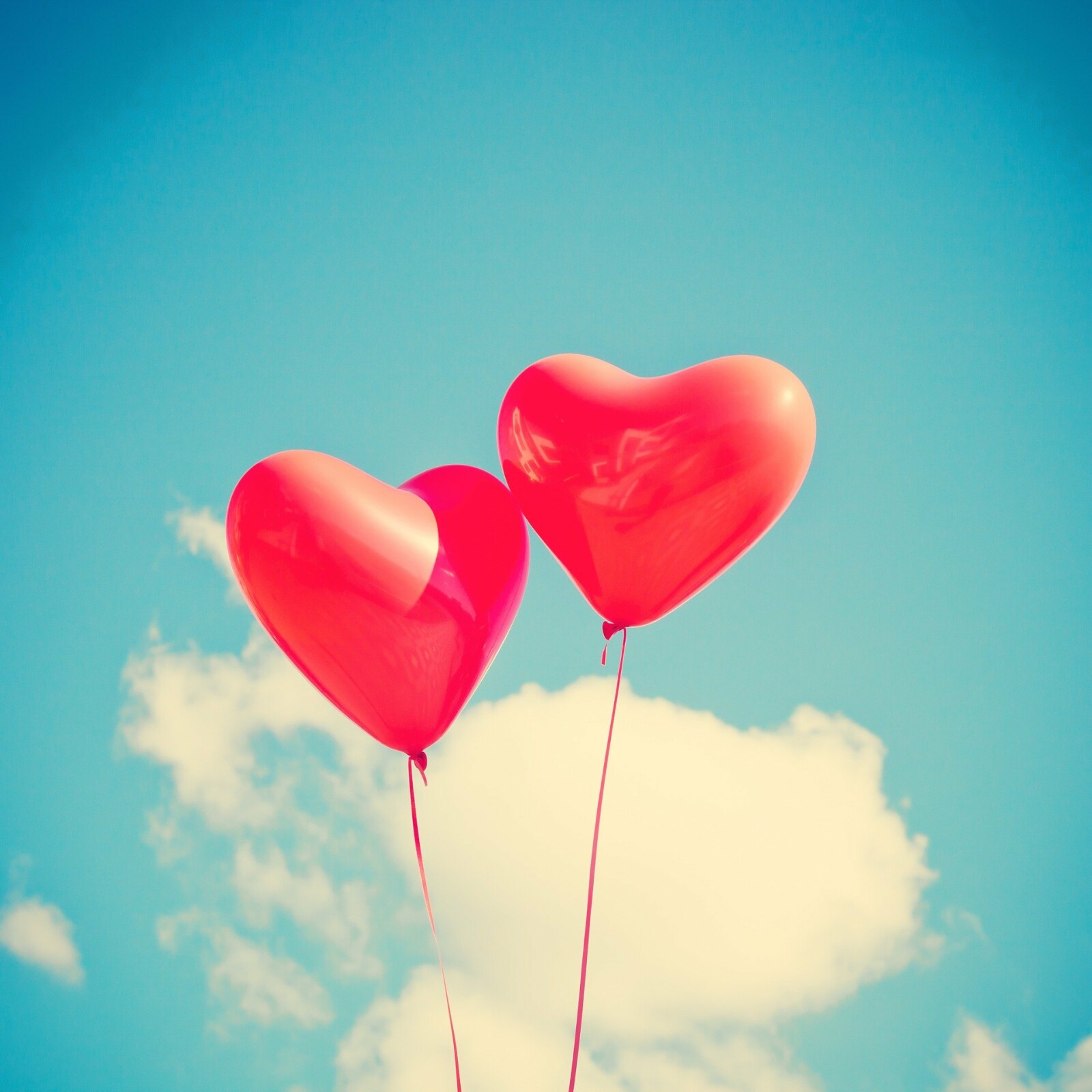 Summer is one of my favorite seasons in Minnesota. Our winter months can be so long, so when summer rolls around I am ready to be outdoors! Clinton and I like to try and plan a date night once week (sometimes its every other week). We both are pretty laid back so our dates aren't anything too fancy or adventurous. Here is our Top 5 Summer Date Ideas that we would like to share with you!
1. Go on a Picnic: Clinton and I love to go out on the boat either early in the morning or later in the evening on the weekends. He likes to fish and I like to read. It's the perfect compromise! To turn this into a date I like to pack a cute picnic basket and bring it along with us. If you do a quick Pinterest search you can find lots of picnic basket 'how-to's'. We like to keep it simple by adding granola bars or trail mix, strawberries and blueberries, and our favorite bevarages. You can easily pack your picnic to go to a park or a beach. No need to rent a boat (unless you already have one). This is one of my favorite
picnic baskets
! Isn't it perfect?
2. Visit the Zoo: The zoo is one of our favorite places to visit in the summer time. We love walking through each exhibit and watching the cute animals. It was really fun to see the bears being fed frozen watermelons when we visited a year ago. They were so cute as they were munching on their snack. Visiting the zoo can be a fun date night for the two of you or a fun family outing!
3. Drive-In Movie: We have a drive-in movie theatre 30 minutes or so from us. They usually do a double feature so it is well worth the money. I think it's kind of cute and cozy to snuggle up in the car and watch a movie together. Feels like a scene from an old 50's movie! If you don't have a drive-in theater near you, create your own theatre in your backyard! Make some popcorn, curl up on your lounge furniture and watch a movie from your iPad or take your big screen outdoors with you.
4. Wine Tasting: This is a fun date because it can be enjoyed on a sunny or rainy day. We have visited a few wineries and my favorite is in small town
New Ulm, Minnesota.
It is a small location, but the atmosphere is perfect. It's not overly crowded and the live musicians have never disappointed me. I've never been a fan of the wineries where you have to shout at each other or you are being rushed while you are having your tasting. That doesn't feel like a romantic setting to me. If you are ever near New Ulm, MN I highly suggest visiting
Morgan Creek Winery
.
5. At Home Game Night: Date nights don't always have to be a night away from home. Have fun playing cards or your favorite board games. Clinton enjoys playing Xbox or WiiU games, while I really enjoy board games. He's a pretty good sport when it is my turn to choose a game and he's gotten pretty good at Golf - a card game my mom taught us this past winter. I don't mind playing the electronic games, but Clinton is way better at them than me! Game nights at home though can bring lots of laughter and laughter is great in any relationship. We currently are enjoying
Ticket to Ride.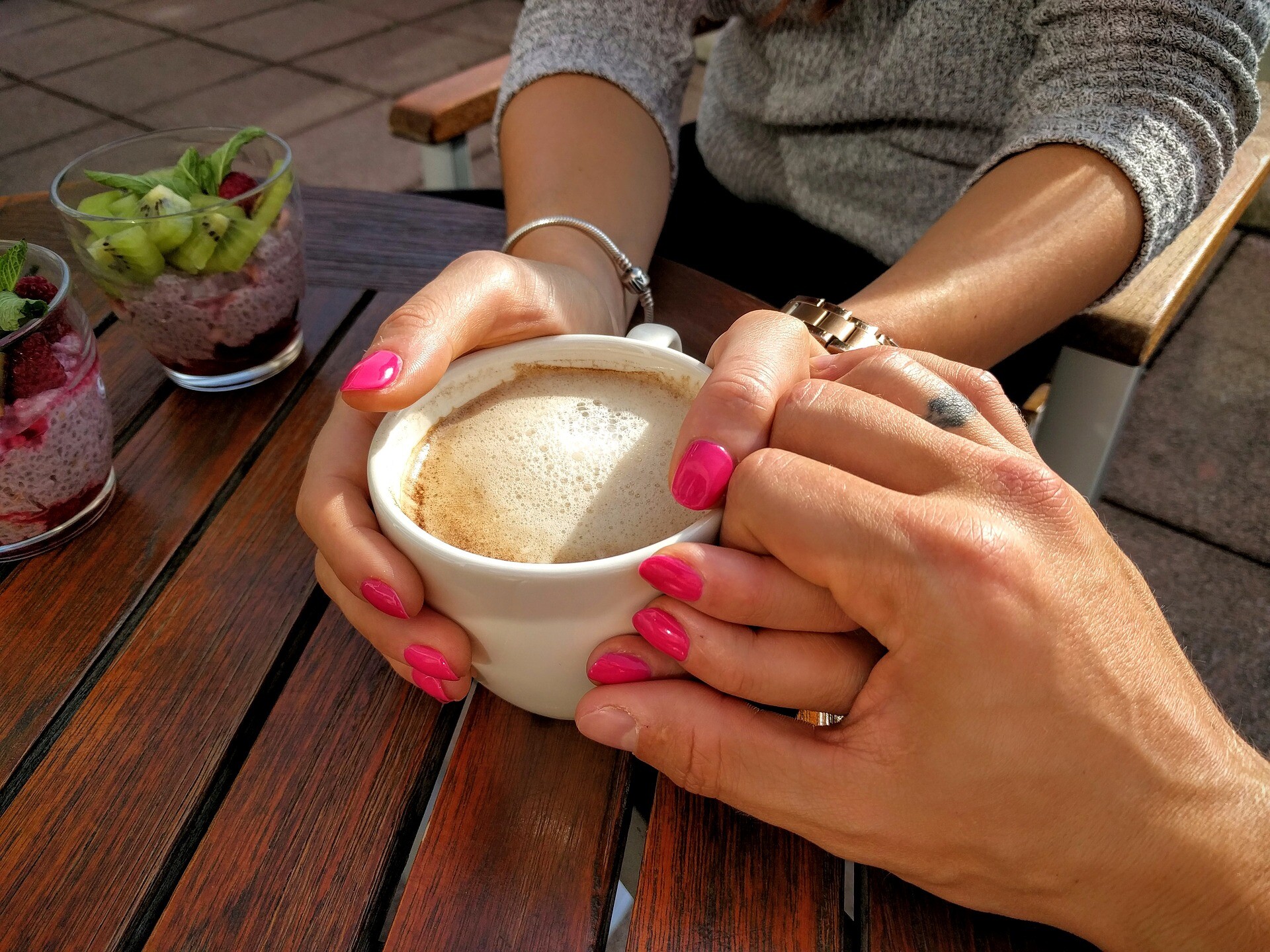 What are some of your favorite date night ideas? We would love to add some new ideas to our list!
*
With no additional charge to you, I - as an Amazon Associate - earn from any qualifying purchases. Thank you for blessing me and your support! If you are an Amazon Associate, feel free to share your link with me!*