Jul 1, 2020 03:43 PM Central
Jenna Herrig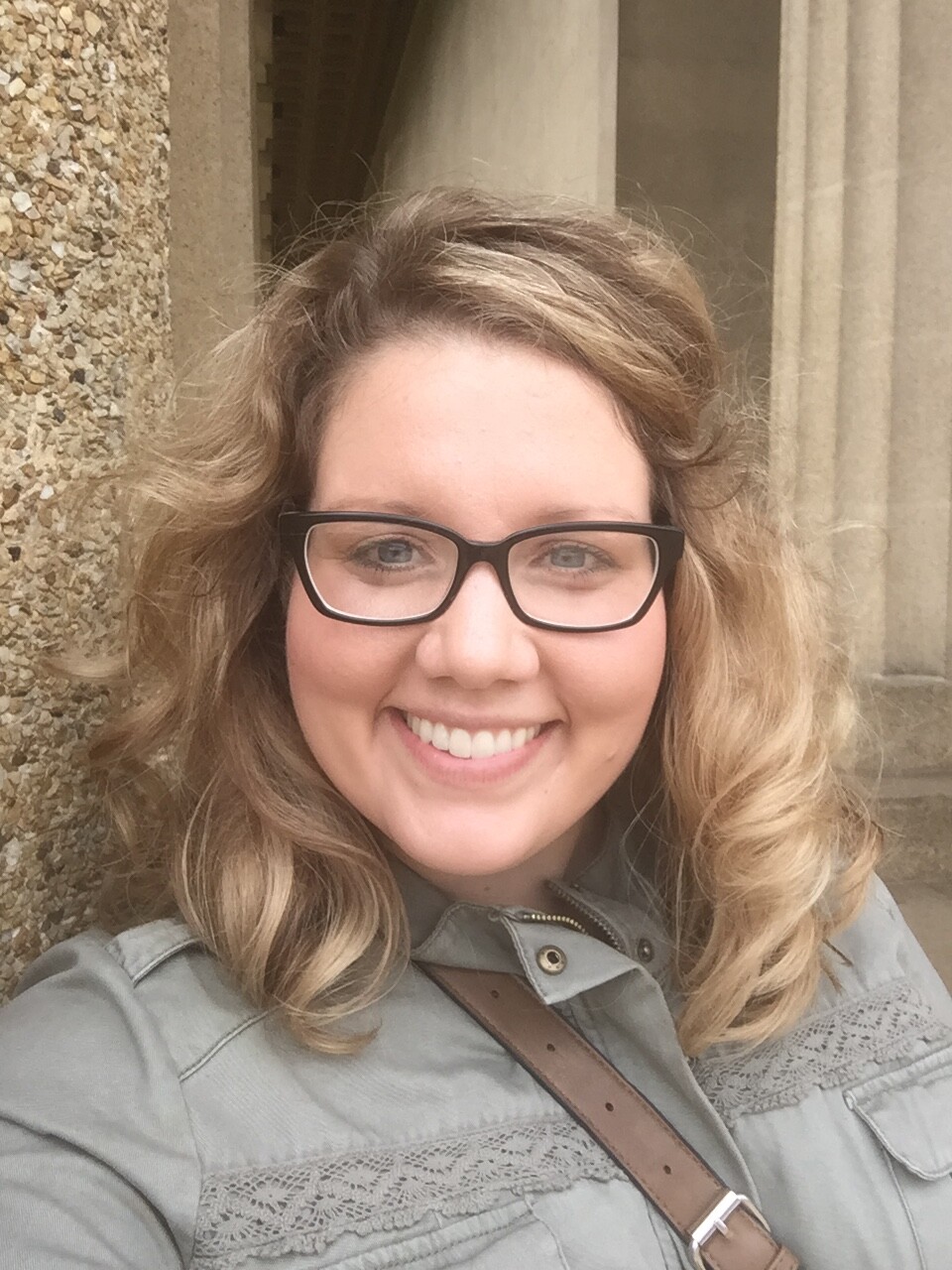 I can personally vouch for this skincare routine for Combination Skin. This is the routine I follow morning and evening and have fallen in love with my skin again. If you have a combination skin-type you probably struggle with dry skin, but oily areas on your forehead, chin and nose. What should your goal be for taking care of your combination skin? To clean and hydrate.
It's really important to exfoliate with the Satin Mint Facial Scrub and moisturize and renew with the ART Light Moisturizer and Renewal Serum. This will help with eliminating dry skin, but also taking care of those oily areas as well.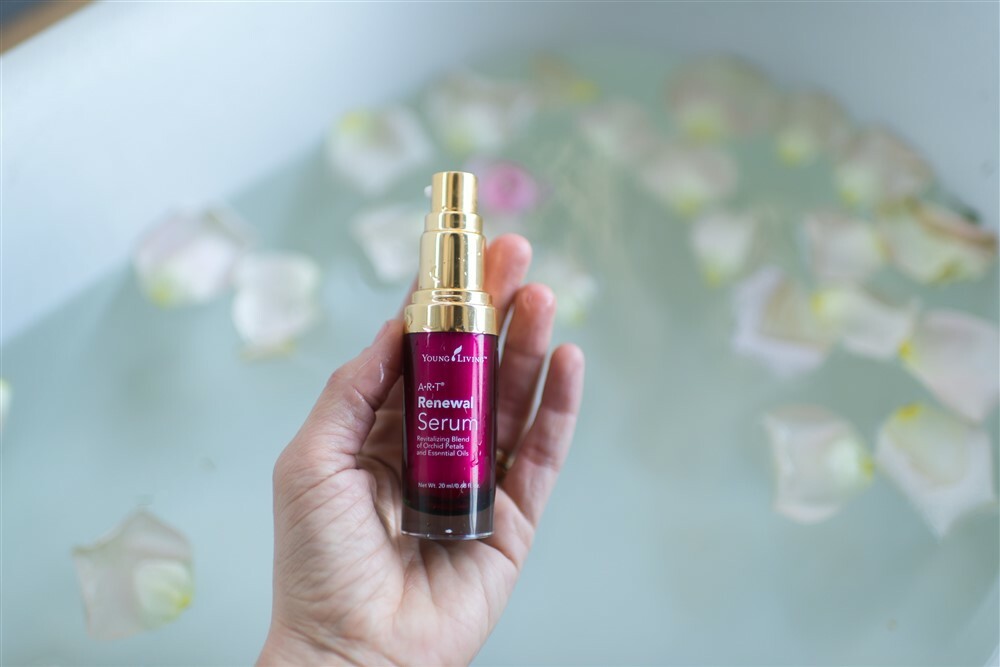 Here is a routine I highly recommend if you have a combination skin-type.
Morning Routine:
Charcoal Bar of Soap - Pulls out dirt and impurities without stripping the skin's natural moisture barrier. Perfect for combination, oily or acne-prone skin.
ART Toner - Removes impurities without drying the skin and helps balance your skins natural pH.
Renewal Serum - Deeply nourishes, hydrates, and helps maintain a youthful appearance.
ART Light Moisturizer - Works with your skin to retain and maintain proper hydration, which is something we all need. When our cells are properly hydrated, they can better replace themselves which keeps us looking younger longer.
Evening Routine:
ART Gentle Cleanser - Removes dirt, oil, make-up and impurities, and supports the skin's natural pH.
ART Toner - Same as above.
Renewal Serum - Same as above.
ART Light Moisturizer - Same as above.
Two times a week:
Exfoliate with Satin Facial Scrub, Mint - Gently lifts and removes dead skin cells to reveal bright and even-looking skin.
Essential Beauty Serum


I LOVE my essential oils and using them as part of my skincare routine. Here are a few helpful Essential Oils if you have a Combination Skin-Type. Pick 1 or 2 and add along with the ART Light Moisturizer.
Helpful Essential Oils:
Royal Hawaiian Sandalwood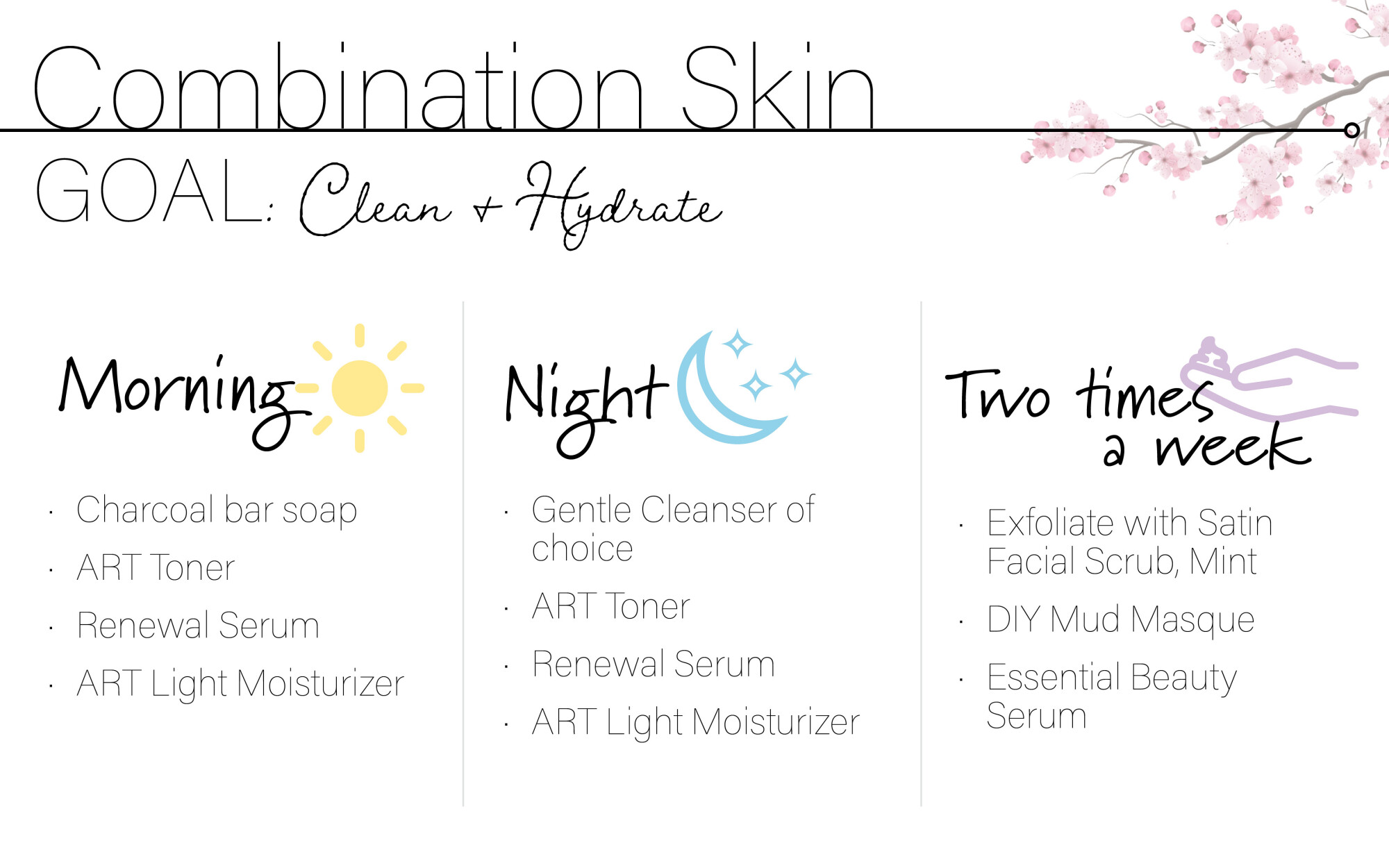 If you missed Part 1 of our series, you can find that HERE. Tips for Normal Skin-Types can be found HERE, and Oily Skin-Types HERE, and Dry Skin-Types HERE. Have questions about what skin type you are? Message me HERE or Comment on this Blog Post and I'll reach out with a couple quick tips!

If you enjoy all things Skincare and Makeup, feel free to check out my FREE Guide on 5 Ways to Natural Care for Your Skin. Enjoy!