Sep 28, 2020 11:17 AM Central
Jenna Herrig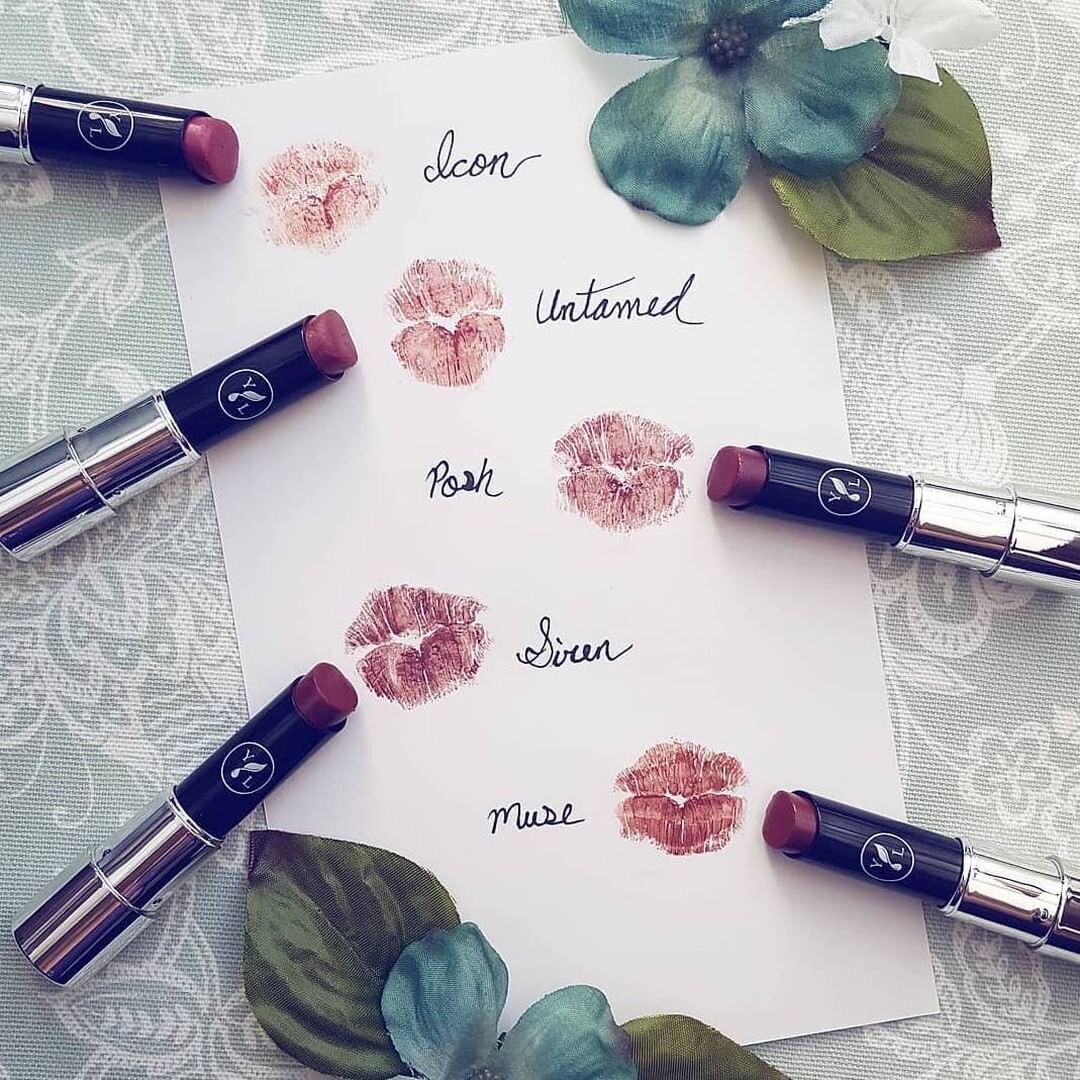 Autumn is one of my favorite seasons in the midwest. I love the beautiful colors, the cozy sweaters, cute boots, warm drinks and any new makeup trends.
My favorite makeup line has a beautiful line of lipsticks that are perfect for this time of year. It is called the
Cinnamint-Infused Lipstick Collection
. There are five colors to choose from and honestly, they are all gorgeous. They are bolder colors, but I believe any woman can wear these shades well. You can tune in and check out my tips on wearing bold colors over on my
YouTube Channel
.
This lipstick line is made to glide on your lips like butter and it adds a luxurious shine. They are also full of nourishing ingredients and rich color. They also hydrate and soften your lips, improves the appearance of lip fullness; provides a weightless, build-able coverage and they are vegan-friendly.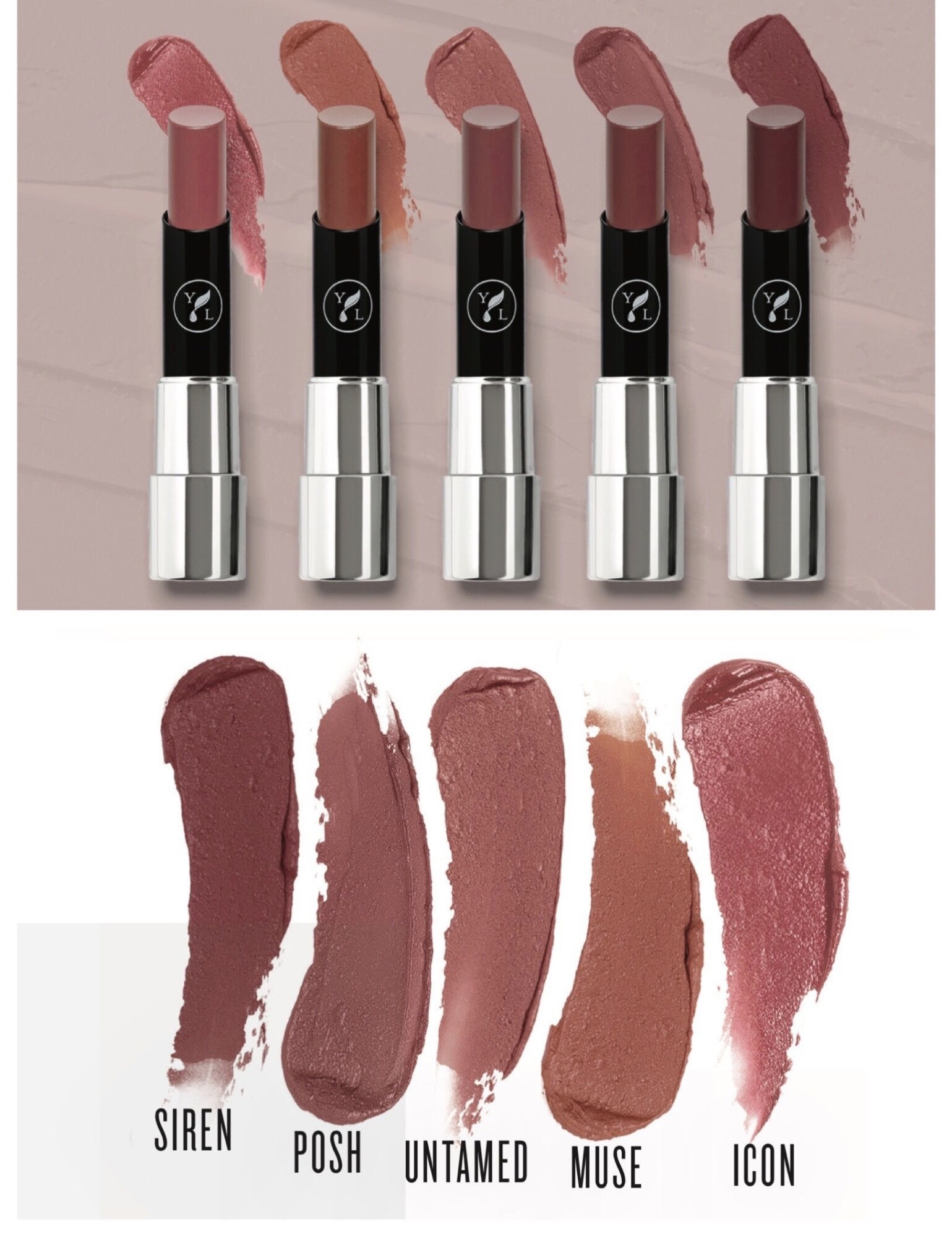 I love many things about the Savvy Minerals Makeup line, but the most important thing to me is how clean their ingredients are. You will not find any parabens, phthalates, petrochemicals, bismuth, talc, synthetic fragrances, or synthetic colorants in this makeup. When wanting to switch to cleaner makeup - it is so important to make sure those dirty ingredients are no longer present. You want makeup that will actually benefit your skin and Savvy Minerals does just that.
If you are looking for guidance on a clean skincare and makeup line.
Contact me
for a consultation and we will chat to see if this line would be a good fit for you. Make sure to mention this blog post so you can receive your consultation for
free
!