Dec 28, 2020 02:46 PM Central
Jenna Herrig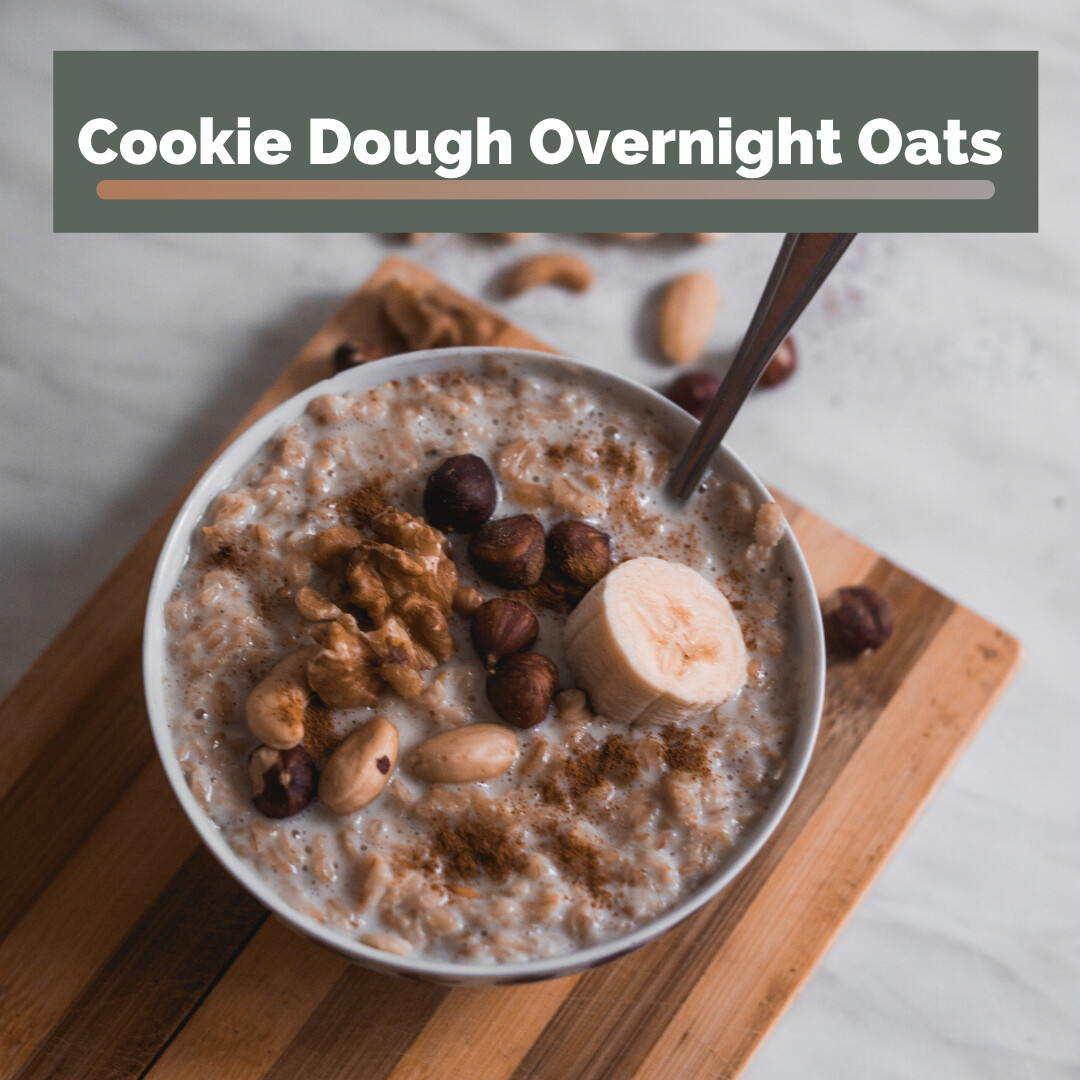 Overnight oats has become one of my favorite things to eat at breakfast time. They are so easy to make and they are great if you are in a hurry in the mornings. My go-to overnight oats recipe has been Cookie Dough. Yum!

Creating your own overnight oats takes about 5-10 minutes. There are so many variations you can create with overnight oats too! Gather your ingredients and let's quick whip up a batch.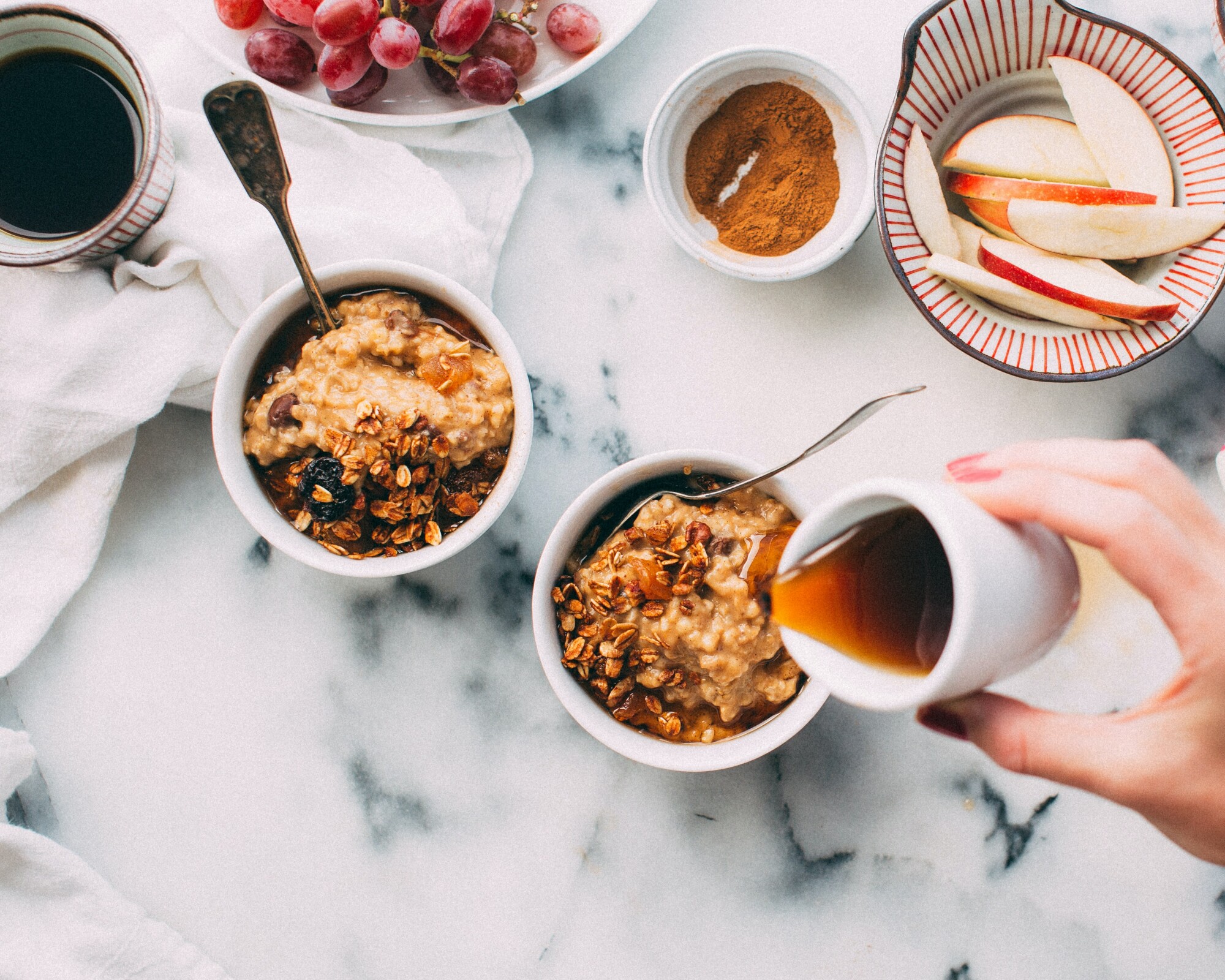 Ingredients:


1 1/2 cups unsweetened almond milk
1 cup quick oats
2 tbsp maple syrup
2 tsp vanilla extract
1 tsp cinnamon
2 servings vanilla protein powder
1/4 tsp nutmeg
Directions:

- Combine all of the ingredients into a small mixing bowl
- Transfer oats into two mason jars
- Cover and refrigerate overnight.
- In the morning, stir in any additional milk if you'd like to thin it out.
- Warm in the microwave if you choose.
- Top with any of your favorites: mini chocolate chips, banana, or chopped nuts. Enjoy!