Jun 2, 2022 01:04 PM Central
Jenna Herrig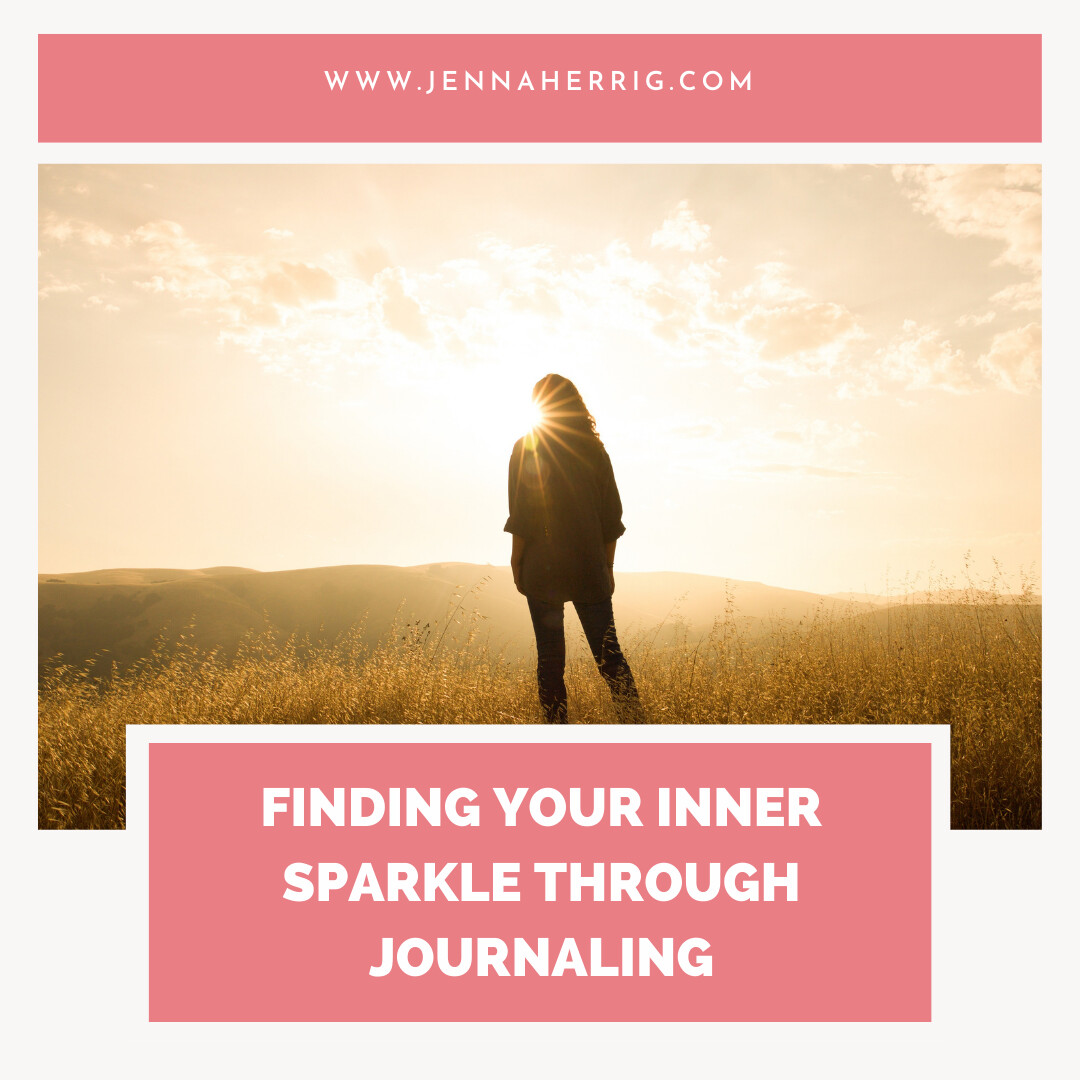 Are you tired of staring at your blank journaling pages and wondering what to write about? You wonder what could you possibly even begin to write about, so you put your journal to the side - and soon, your journal may end up on a closet shelf or on a book shelf and forgotten. You may even think if journaling is something that could actually be for you, or where you would possibly fit it into your busy day.
You have such good intentions with journaling and you see how it could benefit you, but you think maybe you should just wait till life slows down a bit. But, does life ever slow down? The reality is, we will always have something on our to-do list or other things distracting us. We live in a world where there are distractions all around us. If you want to become intentional with journaling, then you must become intentional with your priorities and your time.
Creating your journaling routine is simple, but it does take some focus and a commitment to show up and be consistent. This is where my program
The Joy of Journaling
enters in. This is the program where you will be so excited to journal. You'll grab your journal and you just can't wait to write out your thoughts and feelings onto your journaling pages. Let me break down everything you will discover inside this journaling mentorship program.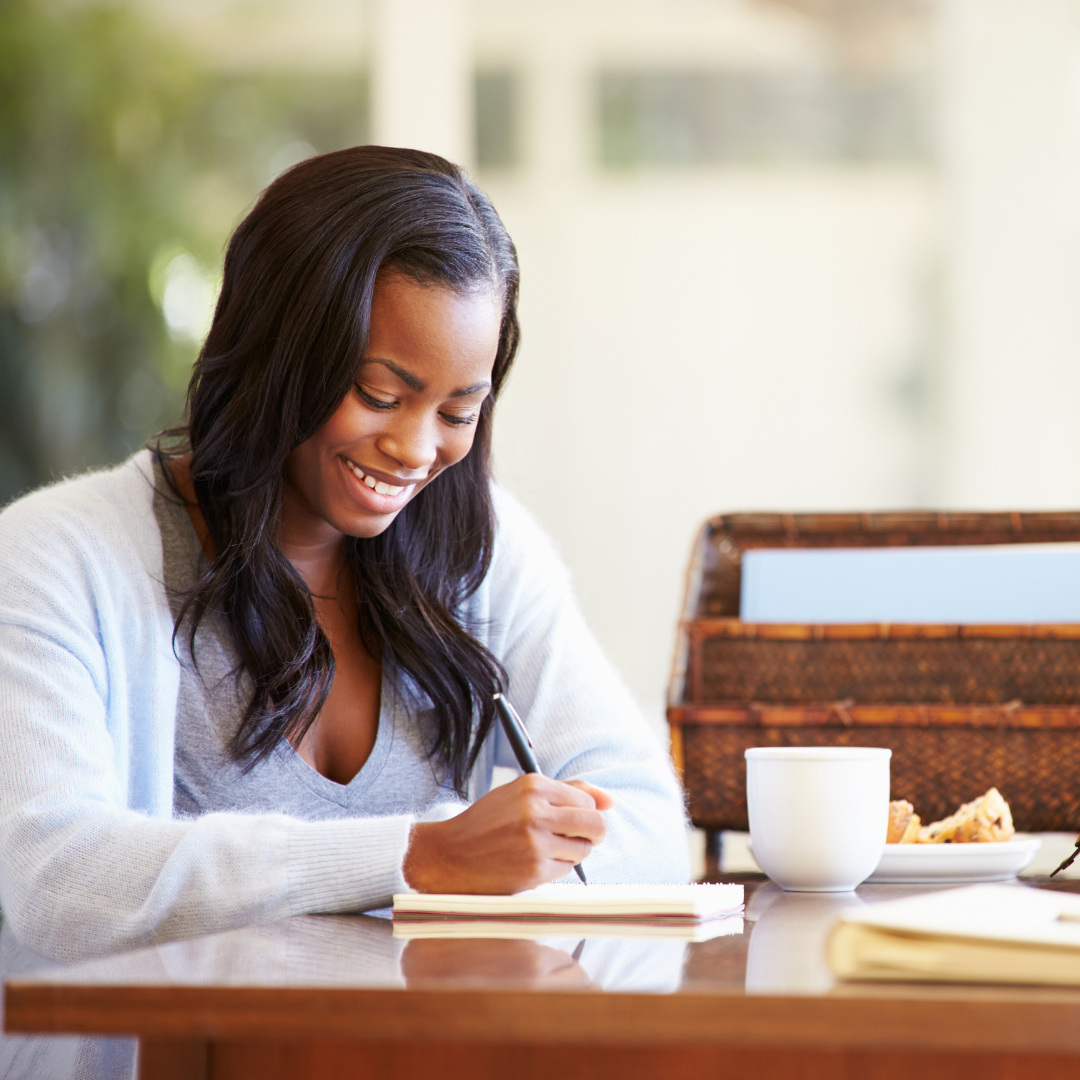 1. Together we are going to get very clear on when your journaling routine is going to be within your day. I walk you through a step-by-step approach to personalizing your journaling routine - you will be clear. on the time of day you show up to journal, and how long you want your journaling routine to be. And because this is a mentorship program you are going to have the accountable you need - as women we need each other. We need to link arms with one another and encourage each other to take those moments to ourselves; and we can do that by having a journaling routine.
2. Each month you will receive 30 or more journaling prompts that are created around personal themes.
Themes such as:
- discovering more about yourself
- your patterns and behaviors
- connecting with your inner child
- embracing all the wonderful things that bring you joy and how you can share those joys with those around you
- increasing your self-awareness through gratitude
- exploring how to step out of comfort zones that may be holding you back
- grief and reclaiming your hope
- plus so much more!
3. A part of a personal growth journey through journaling is also being open to learning. Each month you will receive a book recommendation. Sometimes the books will relate to our journaling themes, other months they may be a member favorite, or one of my personal development favorites. These books that are shared are to guide you on your journey to blooming into the beautiful and authentic woman that you desire to be.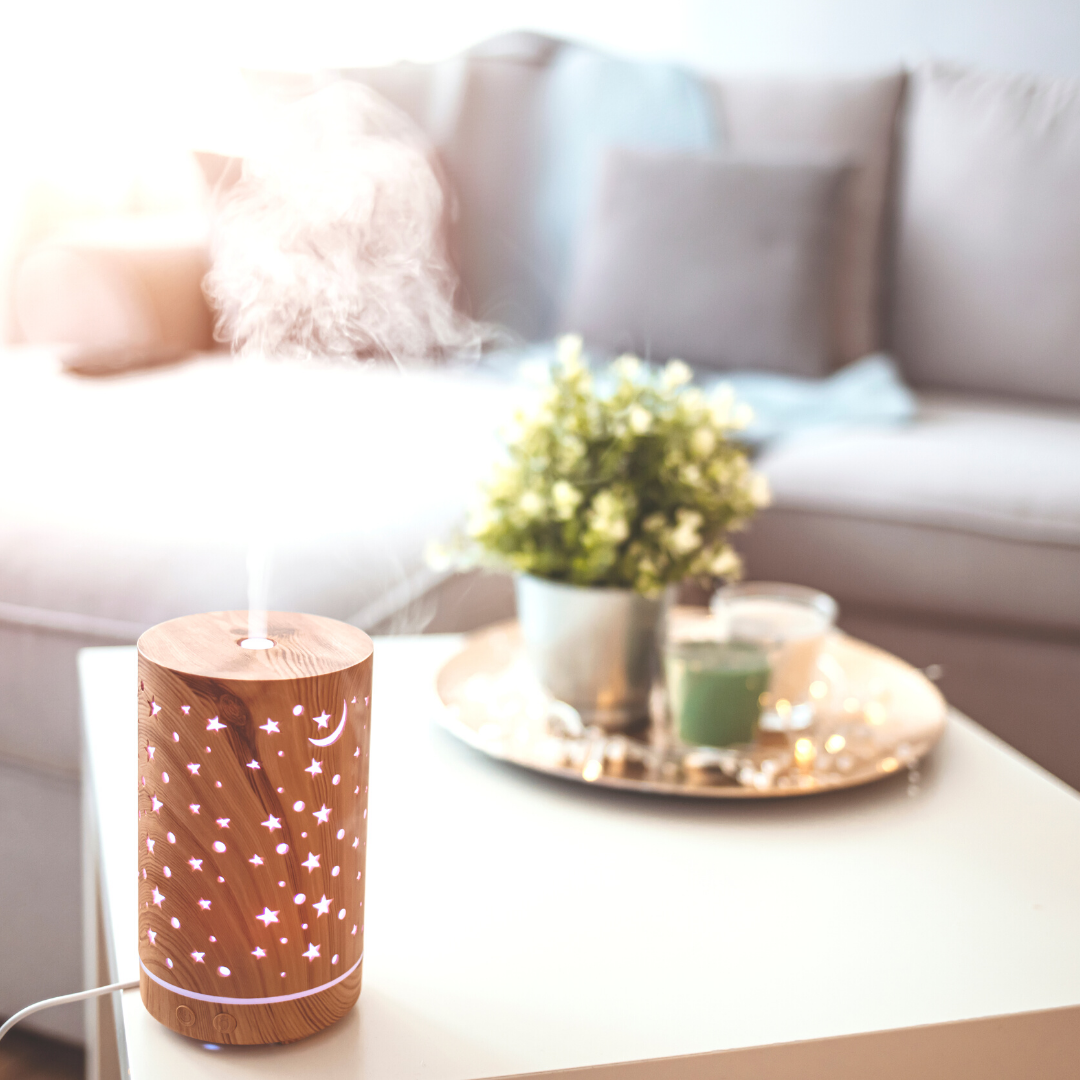 4. When you are open to a personal growth journey there will be moments where your emotions will become heavy, or you will be healing and forgiving yourself or others from past events, or releasing worry or shame - those are big moments to walk through. And because of that I will guide you on how to use essential oils intentionally to help you support your emotions during that time. Essential oils are an incredible tool that you can use in your self-care routines and they have this really neat way to working with your brain and your memories, and helping you overcome any obstacle when used properly and consistently.
5. You have the opportunity within the
Joy of Journaling program
to work directly 1:1 on with me where I can create personalized prompts that are just for you - and these prompts can be geared towards any struggles of worry, grief, anxiety, or self-doubt that you are experiencing. We'll work together on creating your journaling routine so that it supports you and the goals you have for yourself.
6. And of course, there are bonuses inside the Joy of Journaling! Coming in the Fall of 2022 we will have bi-weekly Journal with Me sessions. This is where we will come together as a community and journal together. It will be very quiet and no one will need to share anything unless you feel absolutely lead to. I will provide 3-5 journaling prompts for each session, there will be calming music in the background, and I will guide you through the journaling process. It'll be a very peaceful experience. As another bonus you will receive my guide on 105 Gratitude Prompts to boost your self-confidence and awareness. Plus, you'll also have access to all of my favorite journaling resources.
The doors are officially open! Join the
Joy of Journaling with Coach Jenna
today. I cannot wait to journal with you and see you rediscover your inner sparkle through journaling.