Oct 14, 2020 09:54 AM Central
Jenna Herrig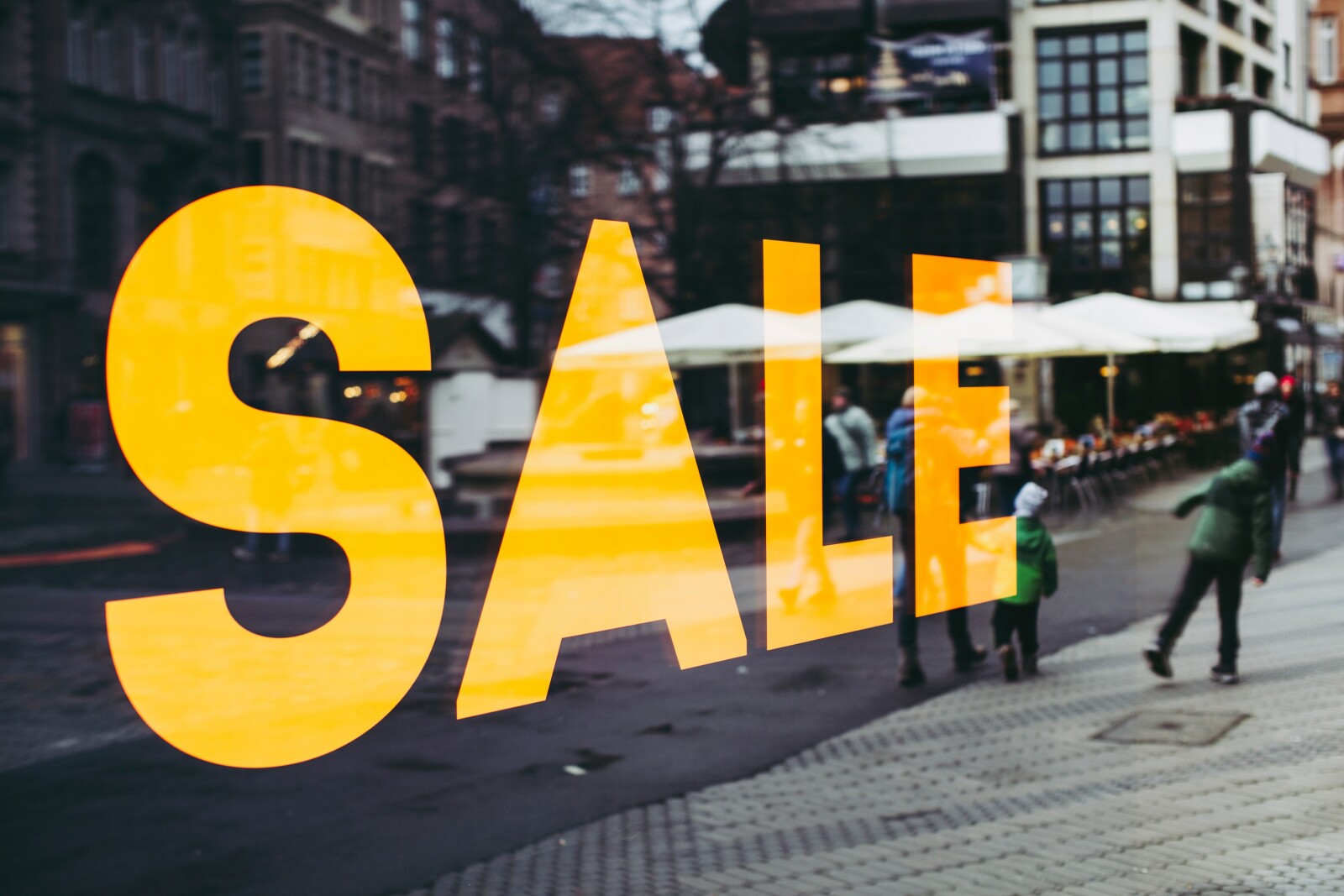 It's Prime Day over on Amazon! This is super fun and one of Amazon's biggest sales. You can find great birthday or Christmas gifts, fun kitchen gadgets, clothes, you can even shop through small businesses.
If you are a fellow book lover you will find LOTS of amazing book deals for your
kindle
. I snagged a couple that I can't wait to start reading. I grabbed
The Last Year in Havana
,
The Tuscan Child
, and
Lady Clementine
.
I also spotted a few of my favorite items that I already have around my home that are on sale. Here's a few of our favorites!
1.
Utopia Bedding Guesseted Quilted Pillows - 2 pack
- our favorite pillows!
2.
The Warm Home Decorative Baskets
- I love these for storing dog toys, books, and other miscellaneous things.
3.
Deep Dish Skillet
- This is Clinton's favorite kitchen appliance. Anytime he cooks he is using this tool. Great for casseroles!
4.
Ninja Blender
- My favorite kitchen appliance! I love creating yummy protein drinks, dressings, juices, etc. A must-have!
5.
Bath Towels
- Nice & fluffy!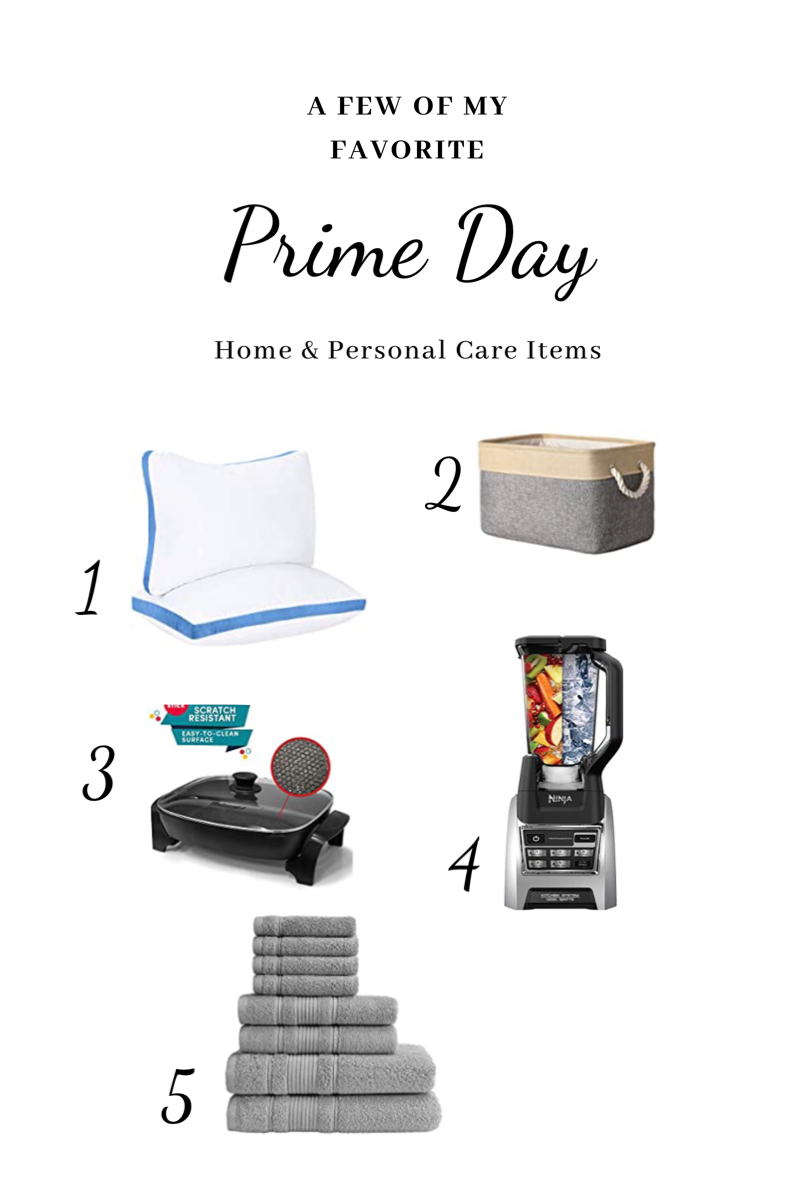 1.
FitBit
- Honest confession? I need to be more consistent with wearing my FitBit. I know how important it is to track your steps and make sure I am moving my body enough. Especially since I sit at a desk most of the day.
2.
Conair Hair tools
- Amazon actually has quite a few great deals on this brand!
3.
One Day in December
- A cozy, holiday read!
4.
Apple Air Pods
- Love these for on the go, listening to music or podcasts or leading a Zoom meeting.
5.
Tea
- I received this tea mug as a gift and it is one of my favorites. Perfect for using with loose leaf teas.
6.
The Book of Lost Friends
- This is a new book for me, but I haven't read it yet! It's been one that has been recommended to me. So we shall see!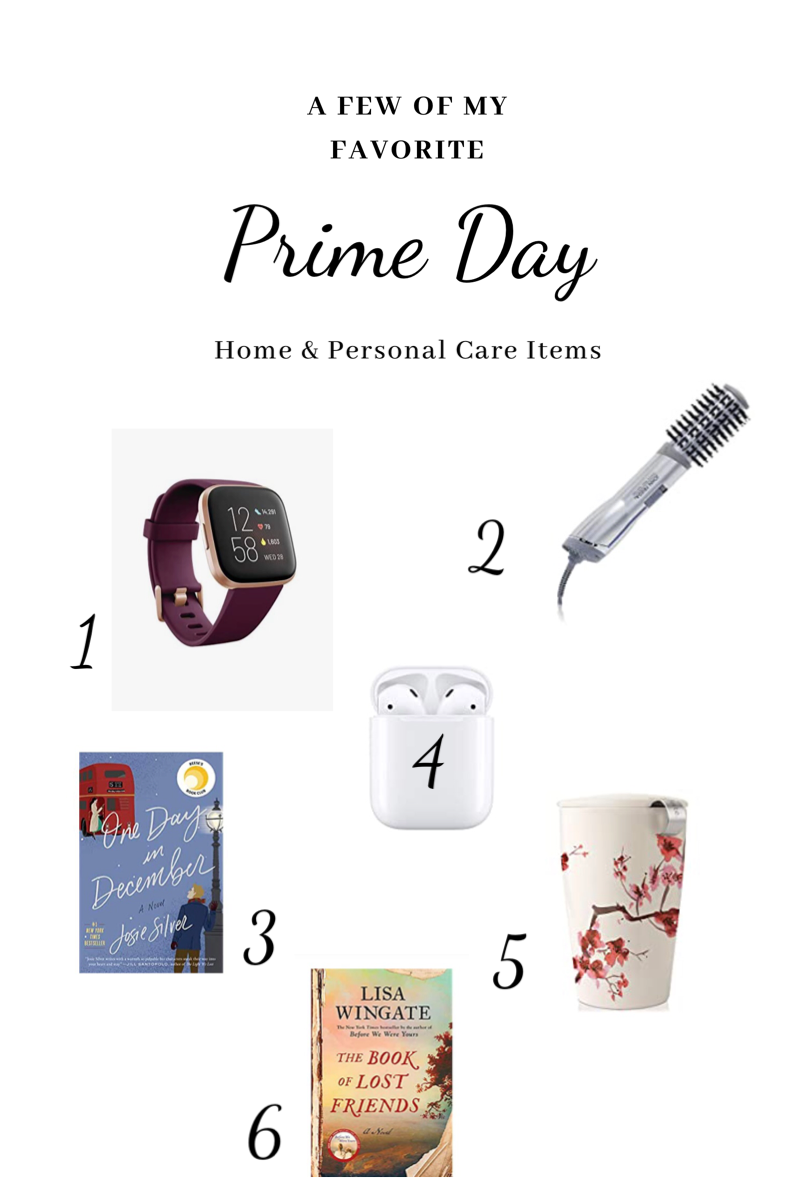 Have so much fun shopping! Whether you purchase one of the items I recommended, or you find something completely different - I hope you find an item you are most excited for. I am an Amazon Affiliate (which is so much fun to me since I love to shop), if you choose to purchase through one of my links I may make a small commission. Thank you so much for blessing me. To show my thanks, please enjoy my free guide on my favorite
Beauty Care DIY Recipe
s!