Apr 3, 2023 08:52 AM Central
Jenna Herrig
Journaling can be a helpful tool for managing anxiety and supporting your mental wellness. When you're in the midst of an anxiety attack or feeling panicked, it can be really easy to become paralyzed and to feel grounded again.
I know the feeling of being frozen in place from an
anxiety
attack. It's uncomfortable and your mind swirls with multiple thoughts - it makes it hard to slow down and quiet your mind. Before grabbing your journal, find a place to sit down and take a couple long, deep inhales and slow exhales. When you feel that your anxiety has lessened then you will be ready to grab your journal.
Grabbing your journal and writing can help you slowly work out of that feeling of being frozen...Here are four prompts that you can use anytime your anxiety surfaces:
1. What am I feeling anxious about right now?
This prompt can help you identify the source of your anxiety and bring it into focus.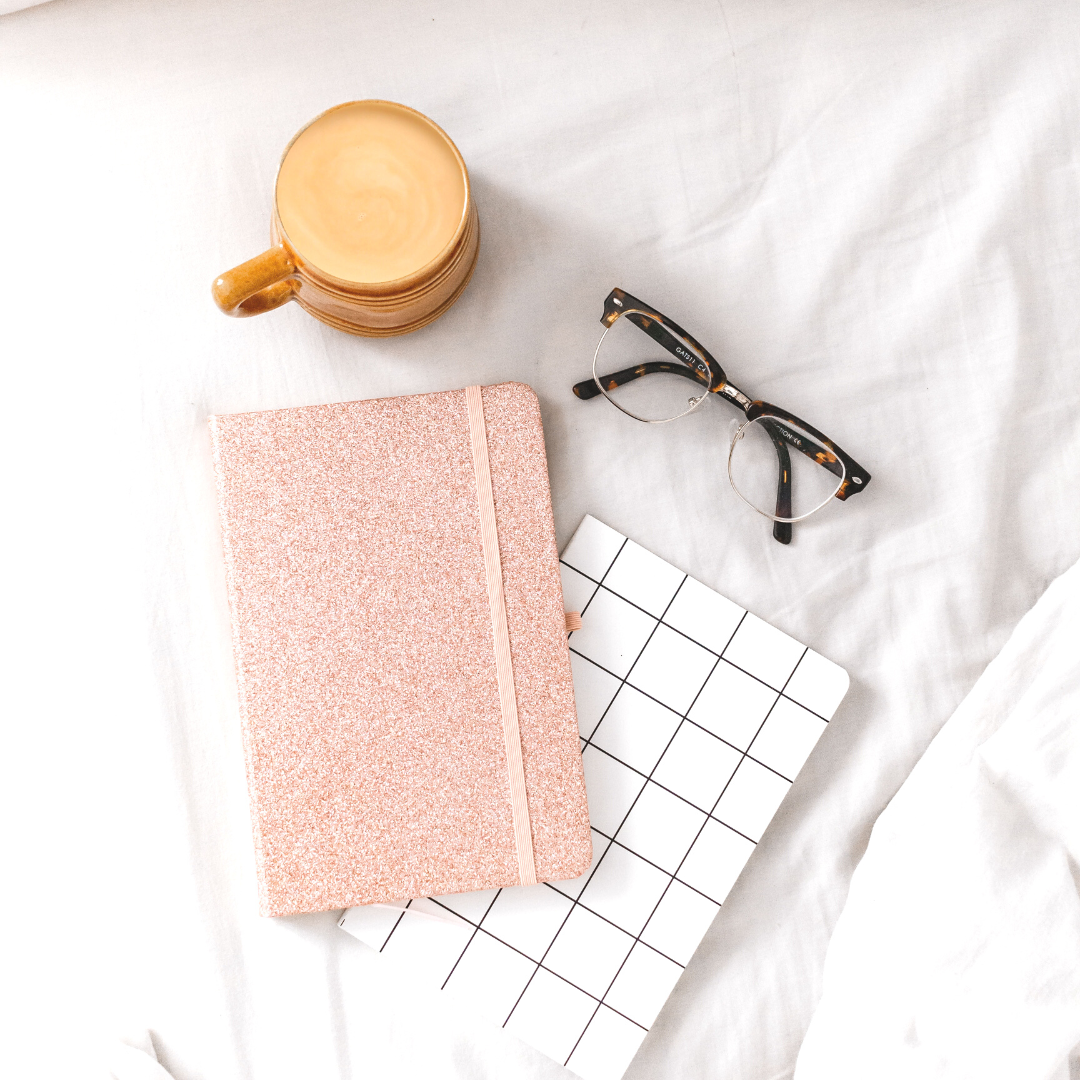 2. What evidence do I have that supports my anxiety? This prompt can help you examine your anxious thoughts and challenge any irrational beliefs or assumptions that may be contributing to your anxiety.
3. What coping strategies have worked for me in the past when I've felt anxious?
This prompt can help you draw on your past experiences and identify coping strategies that may be helpful in the present. (Deep breathing, Prayer, Reading Your Bible, Going for a walk, calling a friend, journaling, etc)
4. What can I do right now to take care of myself and manage my anxiety?
This prompt can help you identify practical steps you can take to alleviate your anxiety, such as practicing relaxation techniques or seeking support from a trusted friend or professional.
Remember, journaling is a personal journey, so feel free to modify these prompts in a way that fits your needs best. Journaling will help you continue to heal to on your emotional inner healing journey. It takes time and consistency with your journal.
Join my mini course
Journaling for Beginners
today and start reaping the benefits of this powerful tool! Through this course, you will learn the basics of journaling and discover how it can help you boost your confidence, reduce stress, and improve your overall well-being. You will receive step-by-step guidance and practical tips to help you establish a journaling practice that works for you. Don't wait any longer to start experiencing the positive effects of journaling -
sign up for the mini course now!