Apr 10, 2020 10:56 AM Central
Jenna Herrig
For a long time, I felt like I didn't fit in anywhere. I am a wife, but not a mom to a human child - I'm a dog mommy to two adorable Springer Spaniels. I'm the only one in my family who loves yoga - everyone else loves training for marathons. My soul is happiest when I am reading or listening to one of Beethoven's symphonies or sitting in a grand theatre viewing a broadway performance. I also dream big! Dreams that are slowly starting to become a reality. That's exciting! I use to hide all my ideas and dreams because I was worried about what people would think of me. I was picked on as a child and I remember how that stung. No way was that going to happen again, even if I am an adult. Being made fun of still hurts when you are older.
In 2014 all of that changed. I discovered a group of friends that are very similar to me and made me feel a part of their family. These people are from all walks of life and we all understand the importance of wanting to live a life of abundance. Abundance in friendships, time, finances, and so much more. This community has now become the place where I work, meet new people and help others find their joys and passions in life again all while embracing a natural lifestyle.
Now enter in the
Natural Lifestyle Tribe
. Who and what is that? A few months ago I put together a fun Facebook group called the
Natural Lifestyle Tribe
. I had a desire to meet new people on social media because I had a feeling I wasn't the only one who at one time felt like they didn't know where they fit in either. We are a community of men and women who desire to live a more natural and healthier lifestyle. We talk about natural skincare, aromatherapy, natural cleaning, DIY recipes and so much more. It is a group where we are all getting to know one another and learning each other's life journeys. We have a lot of fun and there's always a fun giveaway or two happening in the group. Everyone loves getting fun mail!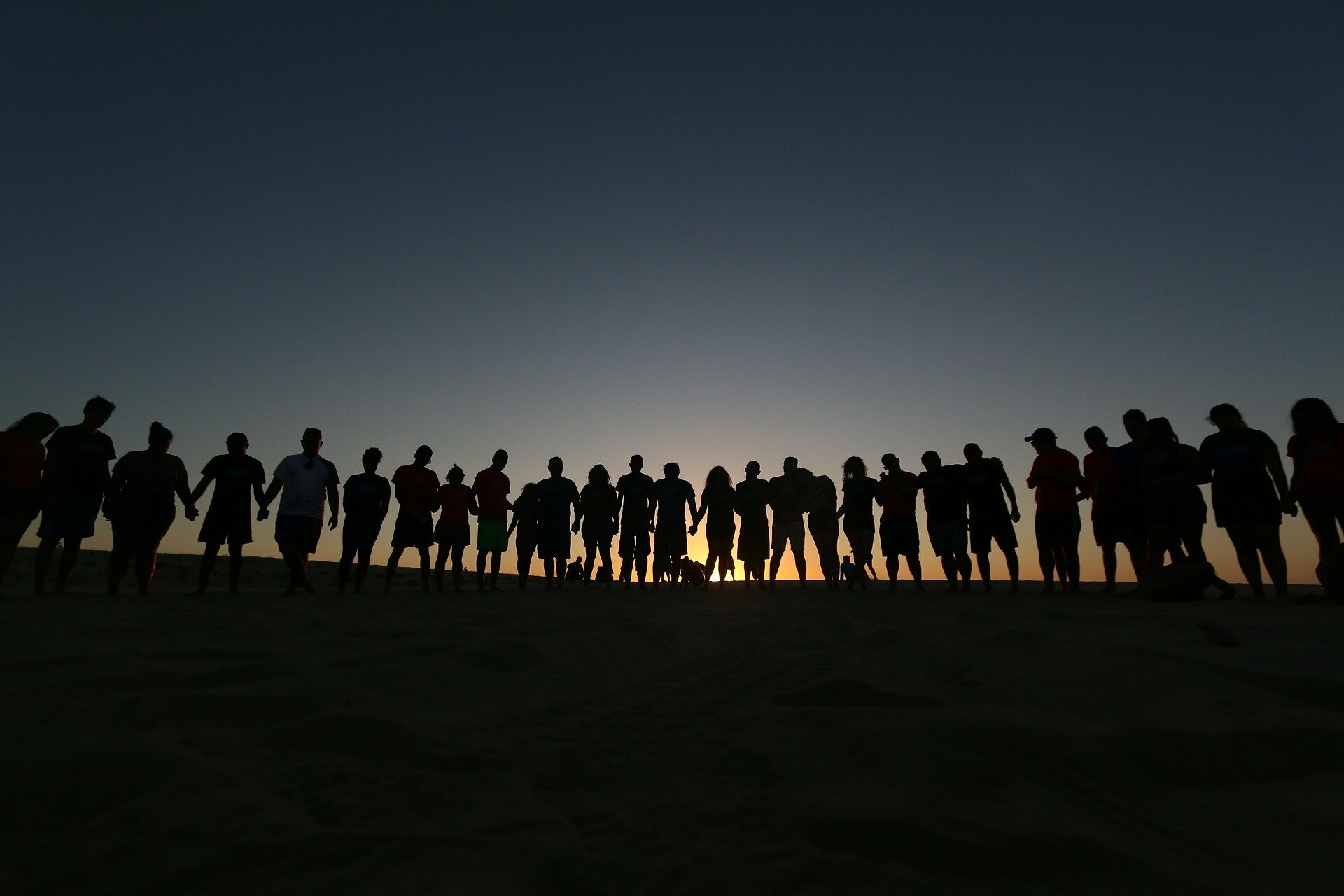 From there, I opened up another group dedicated to fellow book lovers. We are the
Best Life Book Club
. We are just getting started as this is our first month together and we will be reading
The Book Charmer
by Karen Hawkins. No one actually has to participate in the book pick of the month if they choose not to, because everyone has different genres they enjoy. I created this space to run alongside the
Natural Lifestyle Tribe
and to intertwine my love of literature and natural living. We all want to live in a cozy home, take care of ourselves and our families, and enjoy our special hobbies in a safe space. It just naturally all fell into place for both of these groups to exist.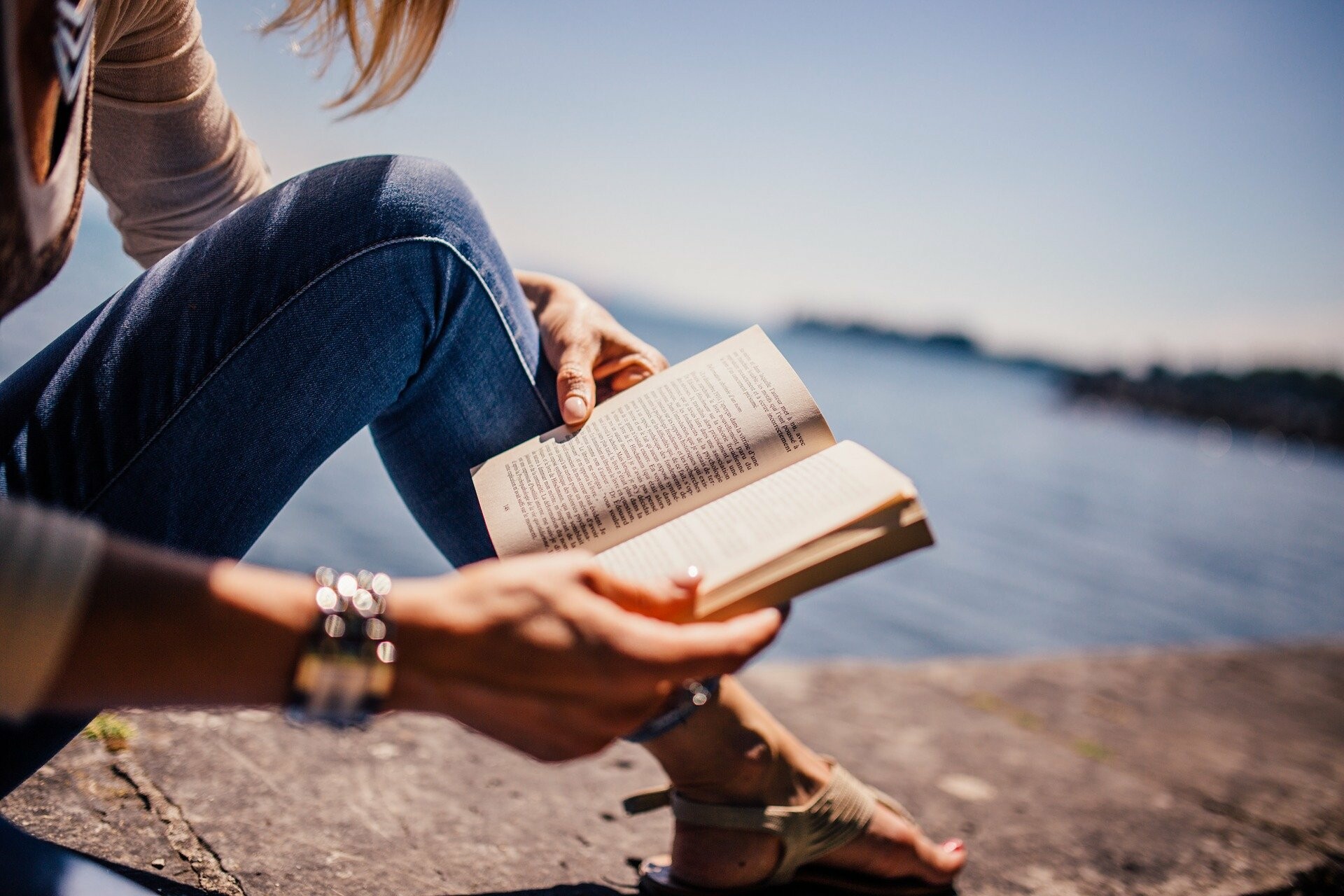 Both of these groups are open to you. If you are someone who feels like they haven't found their tribe of people yet then I want to welcome you with open arms to our
Natural Lifestyle Tribe,
which you can find
HERE
. If you are a fellow book worm then the
Best Life Book Club
is for you, which you can find
HERE
.
More importantly, I want you to remember that there is always a place for you in the arms of Jesus. You might not be a believer and that's okay. I still love you for you. We're cool. Jesus welcomes all though. The lost, the misfits, the troubled, the young, the old, the quirky-minded...everyone. He loves you and there is always a place at his table for you.
Have a beautiful day, my friends!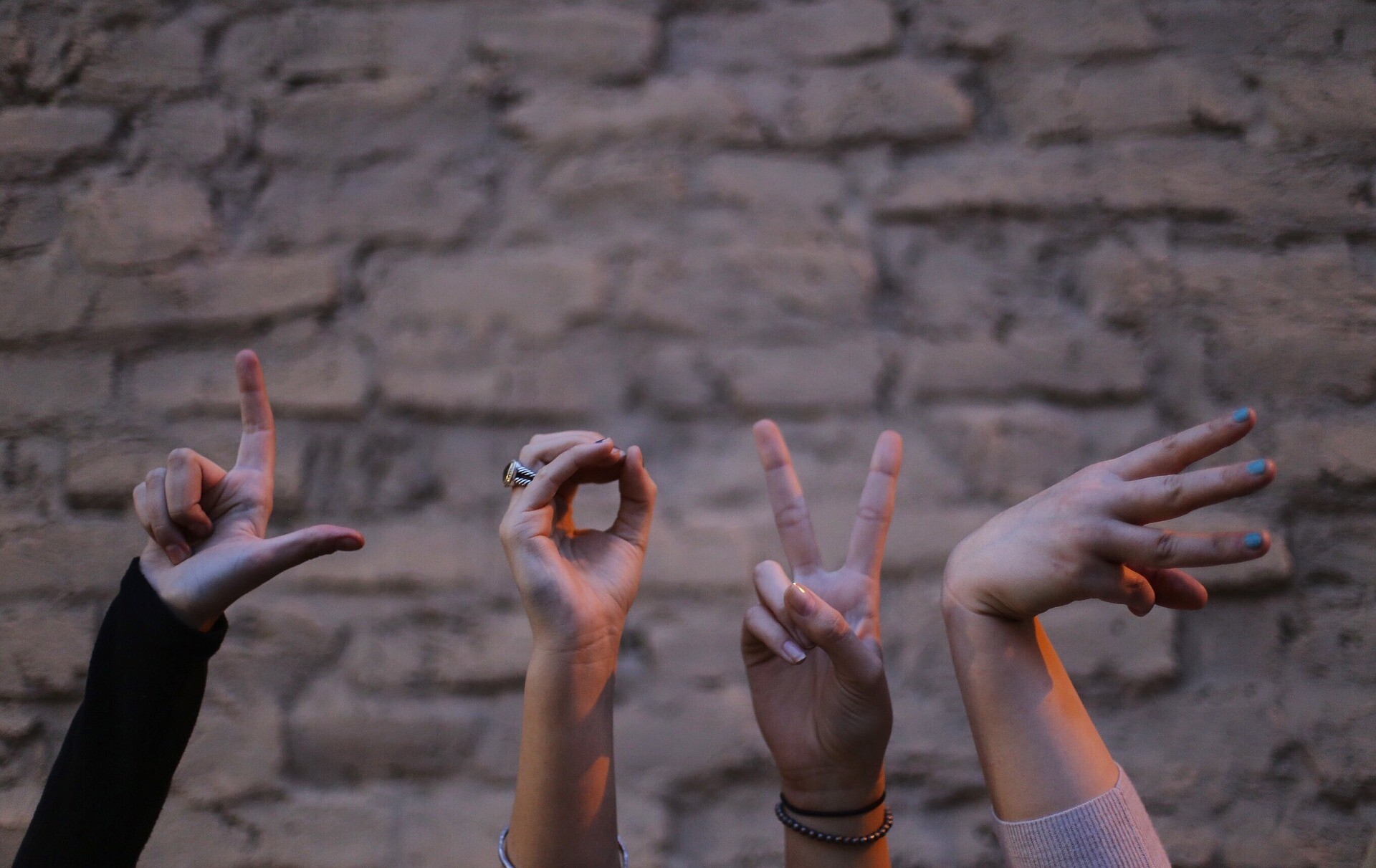 If you made it this far, I want to thank you for reading this post today. I wrote from my heart and that isn't always easy to share with the world. As a token of my gratitude, please enjoy my FREE guide to 5 Ways to Care Naturally for Your Skin, which can be found
HERE
.