Apr 23, 2020 11:19 AM Central
Jenna Herrig
If only our sweet furbabes could speak. Anyone else wish they could read their pets mind? I thought it would be fun to introduce you to Lily. Lily is a sweet and spunky 4 year old English Springer Spaniel. She is very shy and sensitive, but quite the little instigator too. Lily can be very curious and can easily cause mischief around our home. Enjoy this little blog take over from Lily!

Name: Lillian - but I go by Lily.

Nicknames: Mom and Dad have a lot of nicknames for me! Tiger Lily, Lily-Lou, Lily Lou-Lou, Goober, Little One...oh the list could go on.

How old are you? 4


What's your favourite human food? Carrots, Peanut Butter, Apple slices, and Steak


What are you scared of? Strangers! I bark and then quickly hide behind mommy.


Favourite toy or thing to play with? My tennis ball or the giant stuffed pickle Dad got me for Christmas!


Favourite things to do? Play fetch with my tennis ball, chase Chip the Squirrel, and bark at cats. I also like dragging the laundry around he house...I'm just trying to help mommy!


Least favourite thing? Bath time and getting my haircut


Have any Siblings? Yes, my Springer sister Zoey.


How do you feel about the vet? No, thank you! They try to give me treats and talk nicely to me, but I hide under mommy's chair or on her lap!


Do you like water? I like to drink water! My sister Zoey loves playing in water though.


Something you get in trouble for? Chasing rabbits and squirrels in my neighbor's backyard. I'm sure they love when I come over to visit though! Mommy always calls me home though...

Where do you sleep? My dad made me a raised bed right next to my mommy's side of the bed.


Do you go to a groomer? Yes, but I sure don't like getting my haircut.


What's your best trick? Doing a flip in the air to catch my tennis ball!


Who are your friends? Mommy, of course! My springer sister Zoey. Max the coonhound, Charlie the schnauzer and Leo the red setter. They are my buddies!


Do you like car rides? Yes!


Do you snore? Sometimes when I'm really, really tired

Are you a good dog? Yes, of course! Mommy calls me a good, little girl and gives me lots of hugs and kisses.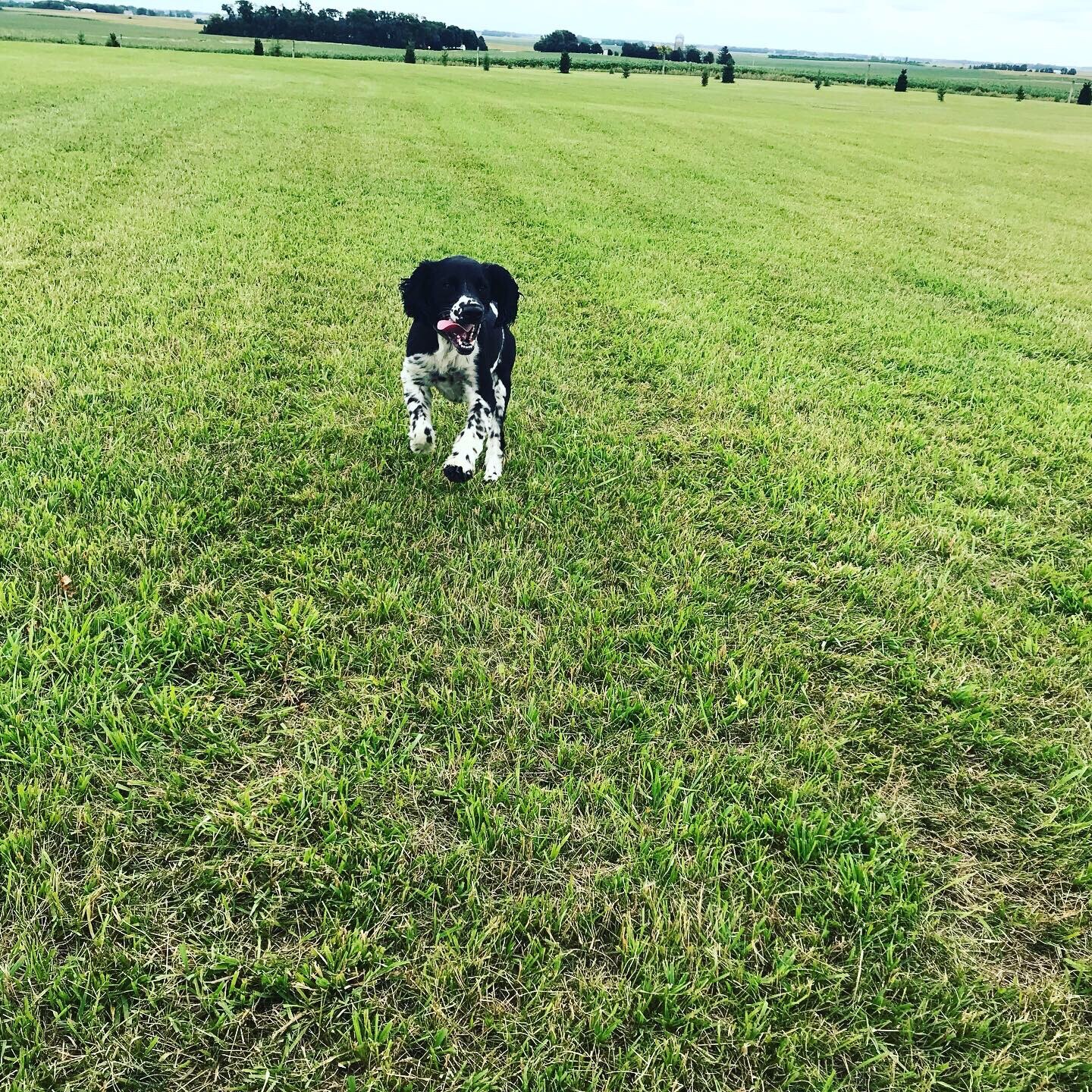 So happy spring is here!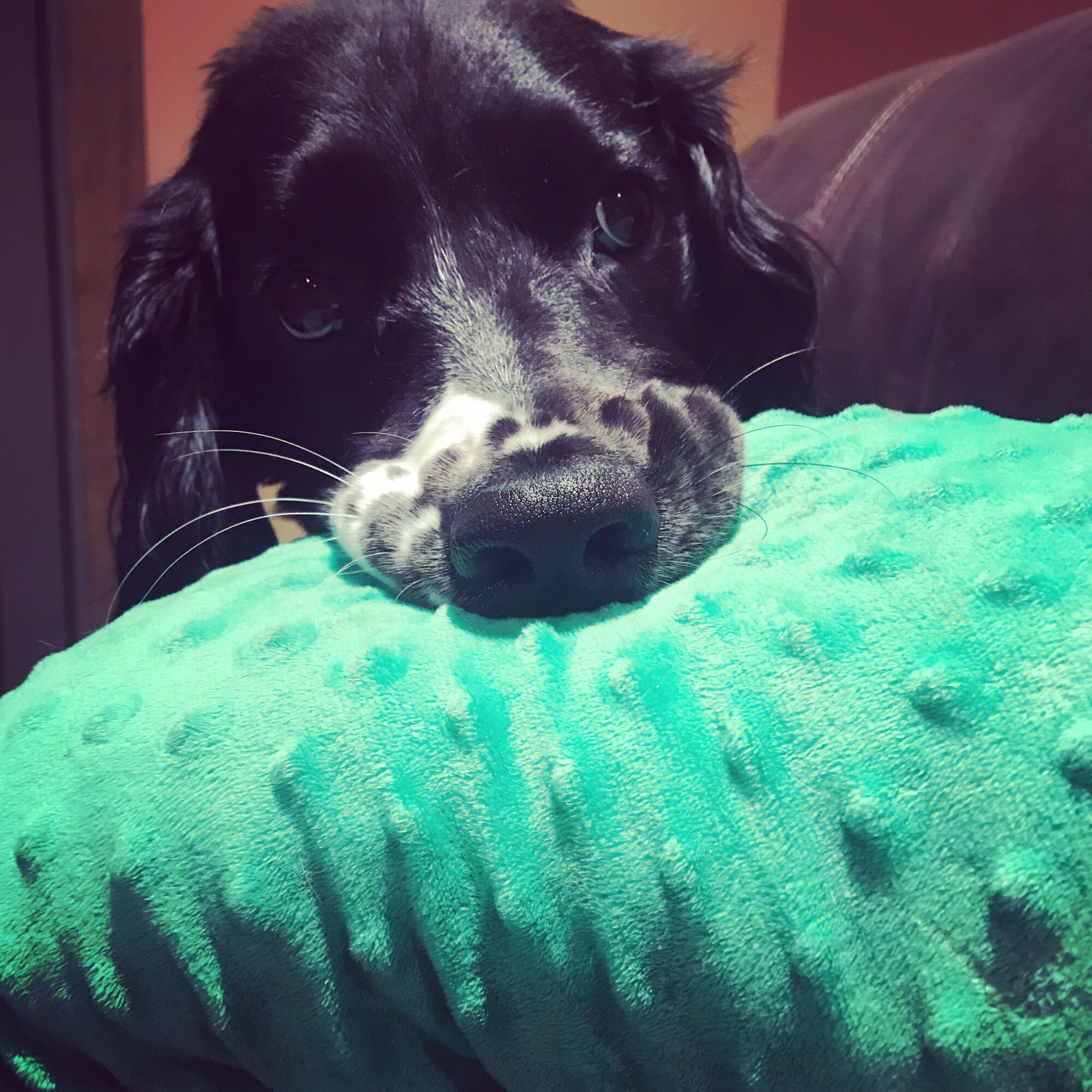 Aren't I so cute?!