May 6, 2020 11:36 AM Central
Jenna Herrig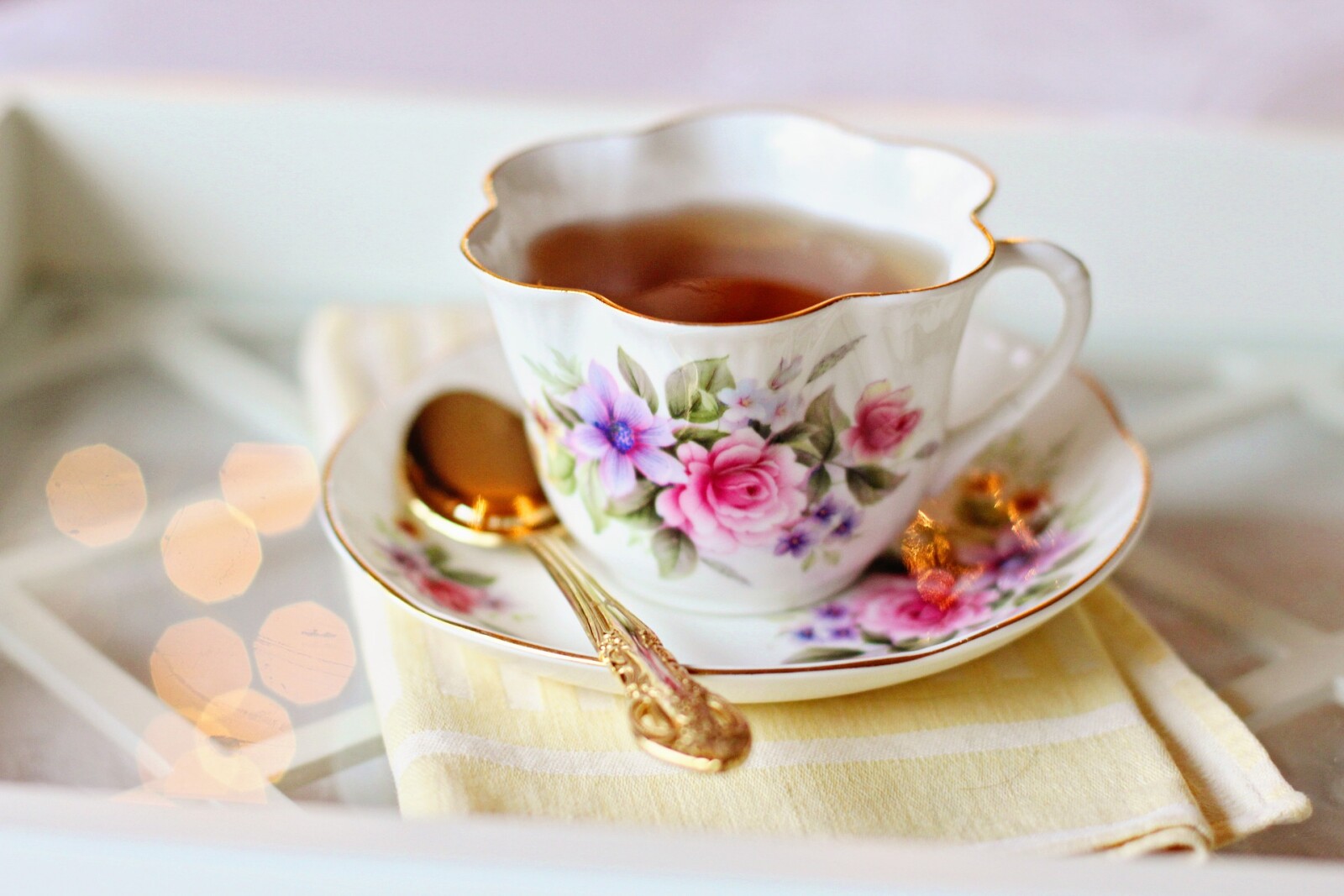 I'm all about having a morning routine. It sets you up to have a positive mindset and a productive day. It's important to find a morning routine that works best for you; because we are all different and have different lifestyles.
Not every morning is perfect. Some mornings I am racing out the door to run errands or go to my small, part-time job. The mornings that I take the time to have my morning routine though - oh are they so sweet and the day runs so smooth.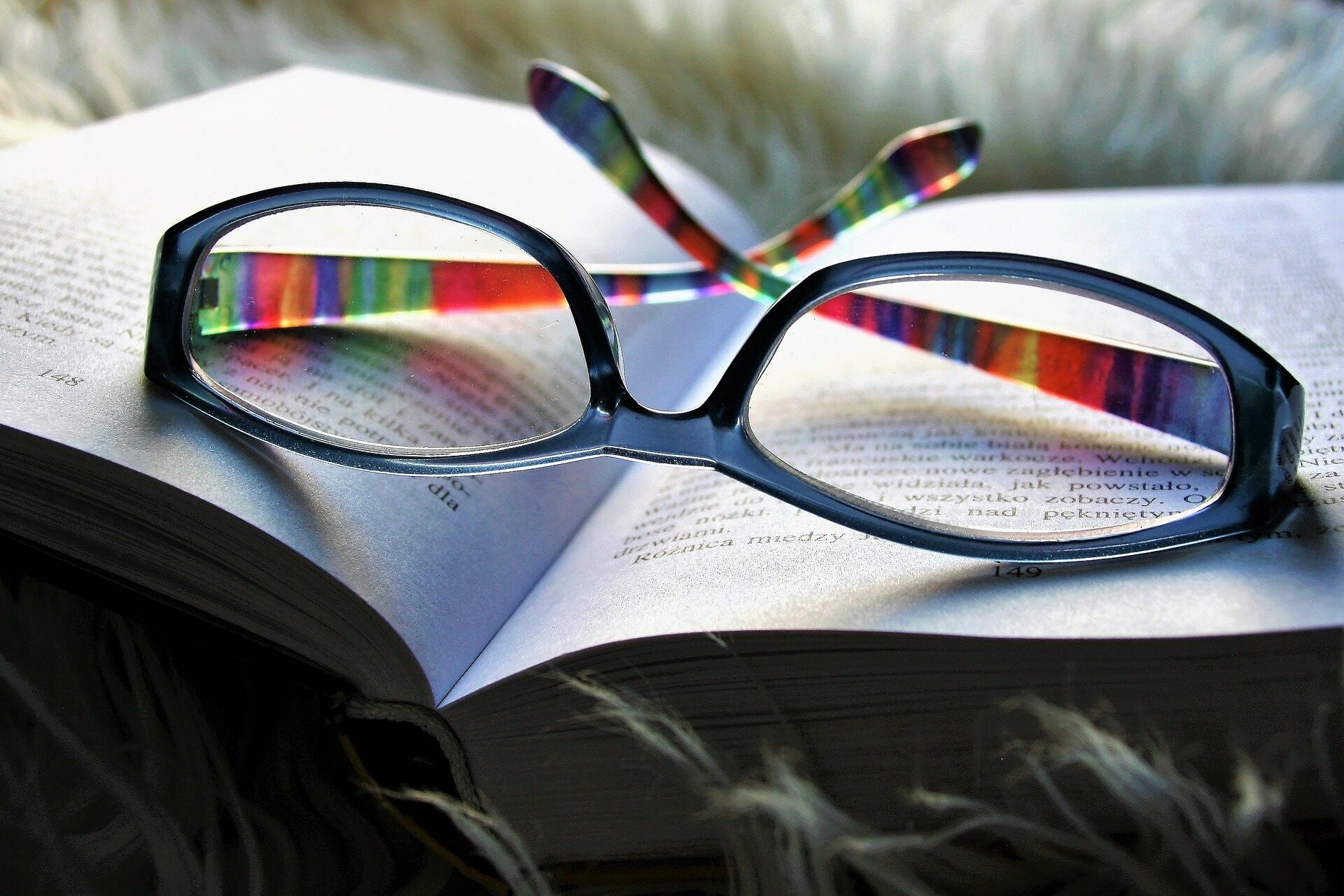 Whether you are a morning person or not, the first thing you will want to do is hop out of bed right when the alarm goes off (or if you wake before the alarm). Open the blinds, make the bed (unless your significant other or pets are still snoozing) and then go wash your face. Washing your face right away in the morning is the best way to wake up. One of my favorite products to use is my Satin Facial Scrub. I only use it twice a week but the peppermint aroma wakes me up and leaves my face feeling tingly clean.

My muscles and joints love a good morning stretch! I follow
Yoga with Adrienne
and try to do one of her 20-30 minute YouTube videos. Right now I'm going through her Home series - it is perfect if you need some extra TLC. Lily usually ends up staring at me eye-to-eye and licking my face while I'm trying to stretch. She's a morning pup and thinks it is play time when I am stretching.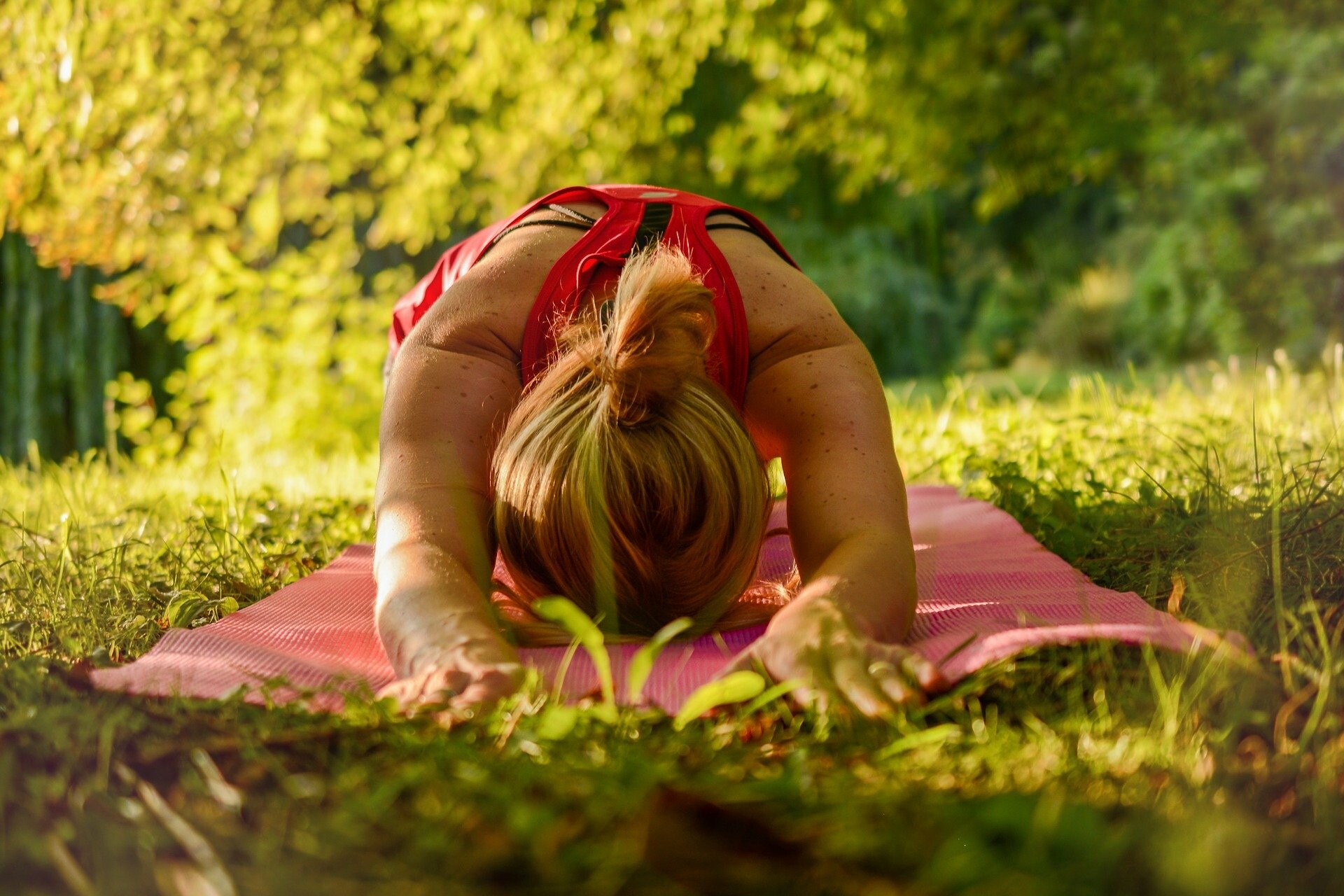 After working out I quickly go and turn on my tea kettle, wait a minute or two to heat up and pour myself a cup of tea. With my tea cup in hand I walk over to my morning room (really it's just a living room) to read my devotional for the day. Right now I am going through the
Jesus Calling
book. It has a little write up along with two or three verses for the day. Sometimes I'll have instrumental or worship music on in the background; other times I just like the peace and quiet. I really like The Holiday film score station on Pandora - highly recommend.
My favorite part of my morning routine is using my three favorite essential oils and saying a positive affirmation. I follow the
Aroma Freedom Technique
and add the oils to the palm of my hand, rub my hands together and bring up to my nose, inhale the oils three times and then speak the affirmation three times. Then simply repeat the process two more times. It's amazing what those three essential oils and a positive word or phrase can do for our mind and soul. If you haven't gone through an Aroma Freedom Technique I highly recommend it and I can recommend a gal to help you. I've also used theses three essential oils when praying too. Jesus and Oils are everything to me and when you combine essential oils in your prayer life it is amazing. It's hard to explain unless you have had your own experience.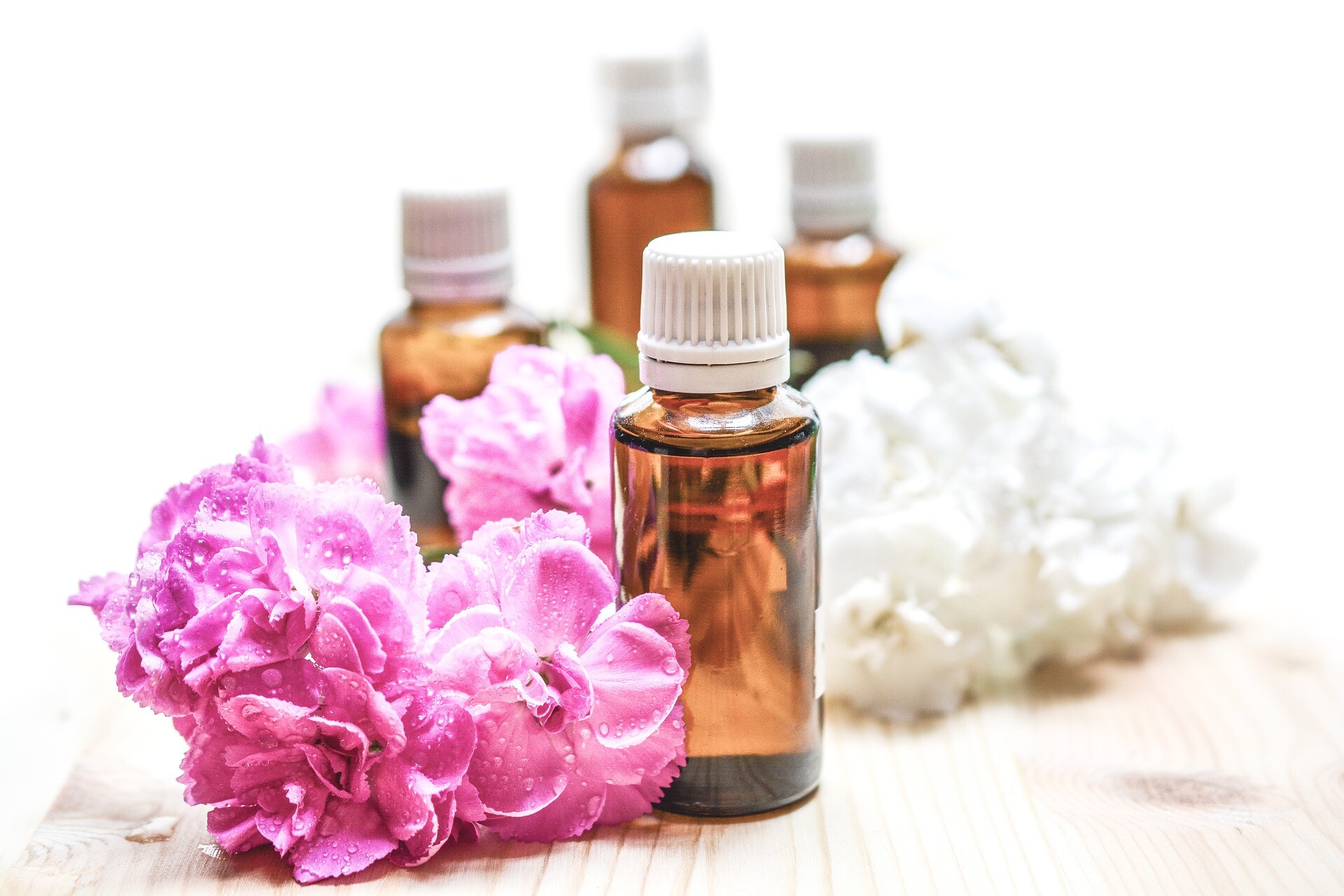 This is just a quick rundown on my morning routine. Have fun exploring and finding your own morning routine. Share with me in the comments how you enjoy your mornings. I'd love to learn a little about you!
If you enjoyed this blog then you'll love my FREE Guide on
How to Create a Cozy Space
. Enjoy!
As an Amazon Associate I earn from qualifying purchases. Thank you!