Jul 3, 2020 08:30 PM Central
Jenna Herrig
We are at our last post for our Skincare Series. Thank you for sticking with me on this little journey of learning more about the different skin types; and hopefully it provided you some insight on how to care for your skin in a natural way.

Our last skin-type is for mature skin. What is the goal for taking care of a mature skin-type? To hydrate, nourish and tone.
While you can use either the Orange Blossom Facial Wash or the ART line based on your skin, it is important to incorporate Sheerlume to your daily routine.
The Sandalwood Moisture Cream and Boswellia Wrinkle Cream are perfect choices for added hydration.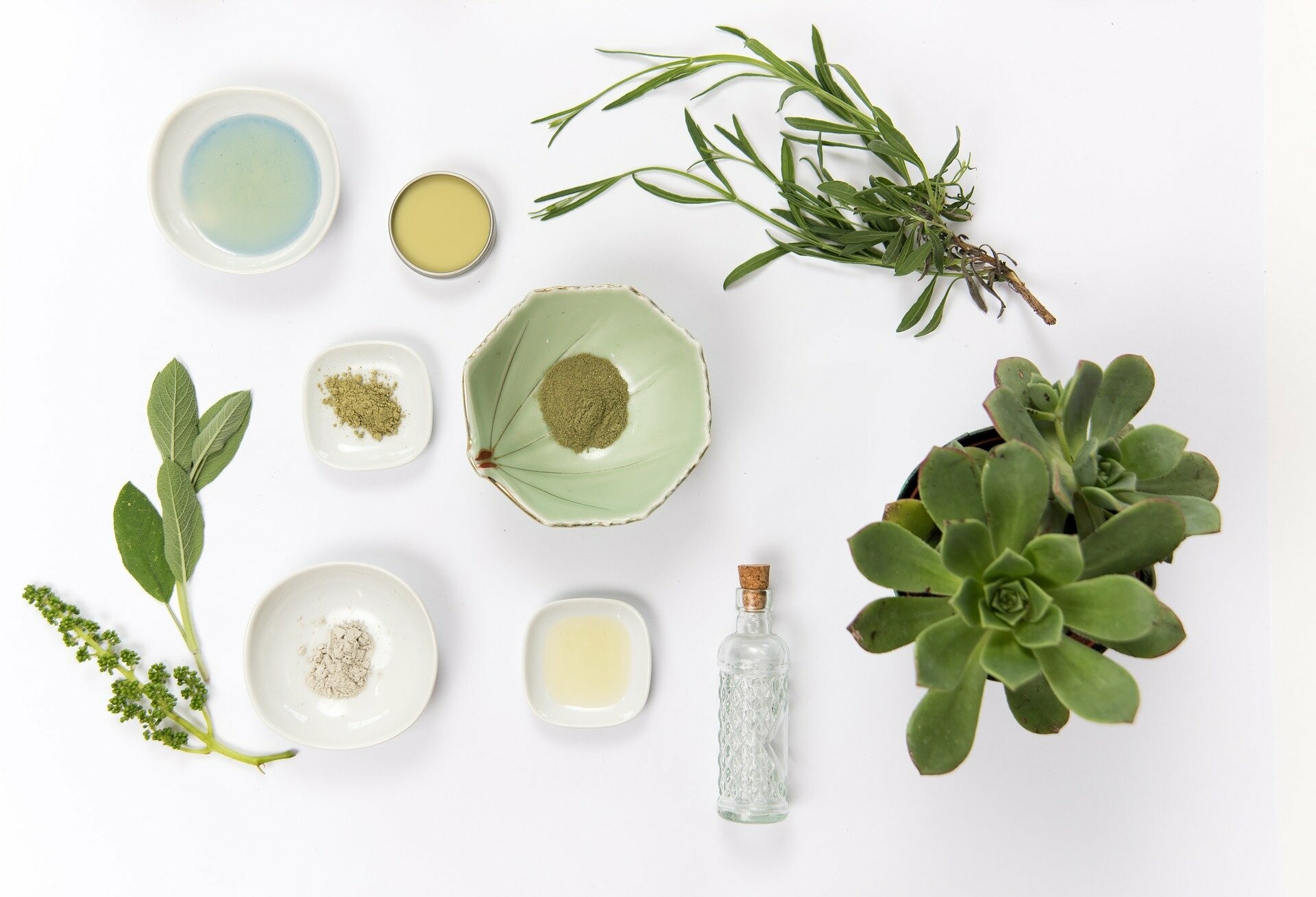 Morning Routine:
ART Cleanser or Orange Blossom Facial Wash
ART Toner
Moisturizer of choice - My favorite is the ART Light Moisturizer
Sheerlume

Evening Routine:
Cleanser of choice
ART Toner
Renewal Serum
Hydrating Moisturizer
Sheerlume
Use as needed:
Essential Oils are a wonderful addition to any skincare routine. There's quite a variety that will work great with a mature skin-type. I only recommend using Young Living Essential Oils because of their Seed to Seal and Beauty Standards. Choose 1 or 2 and add to your morning and evening moisturizer.
Helpful Essential Oils:
Lavender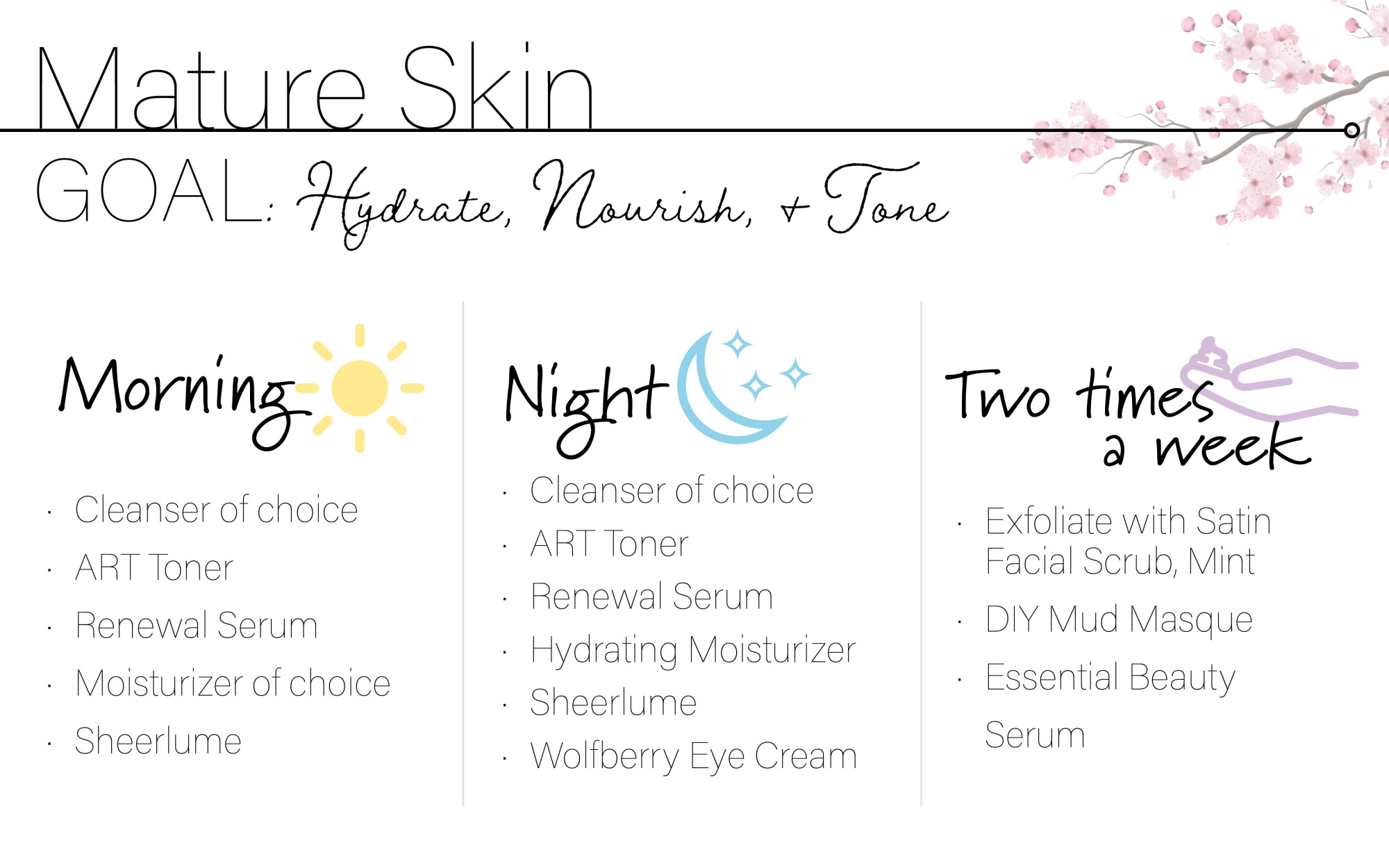 If you missed Part 1 of our series, you can find that HERE. Tips for Normal Skin-Types can be found HERE, and Oily Skin-Types HERE, and Dry Skin-Types HERE and Combination Skin-Type HERE. Have questions about what skin type you are? Message me HERE or Comment on this Blog Post and I'll reach out with a couple quick tips!

If you enjoy all things Skincare and Makeup, you will love these tips on 5 Ways to Naturally Care for Your Skin. Enjoy!