07/10/2020 09:00 AM Central
Jenna Herrig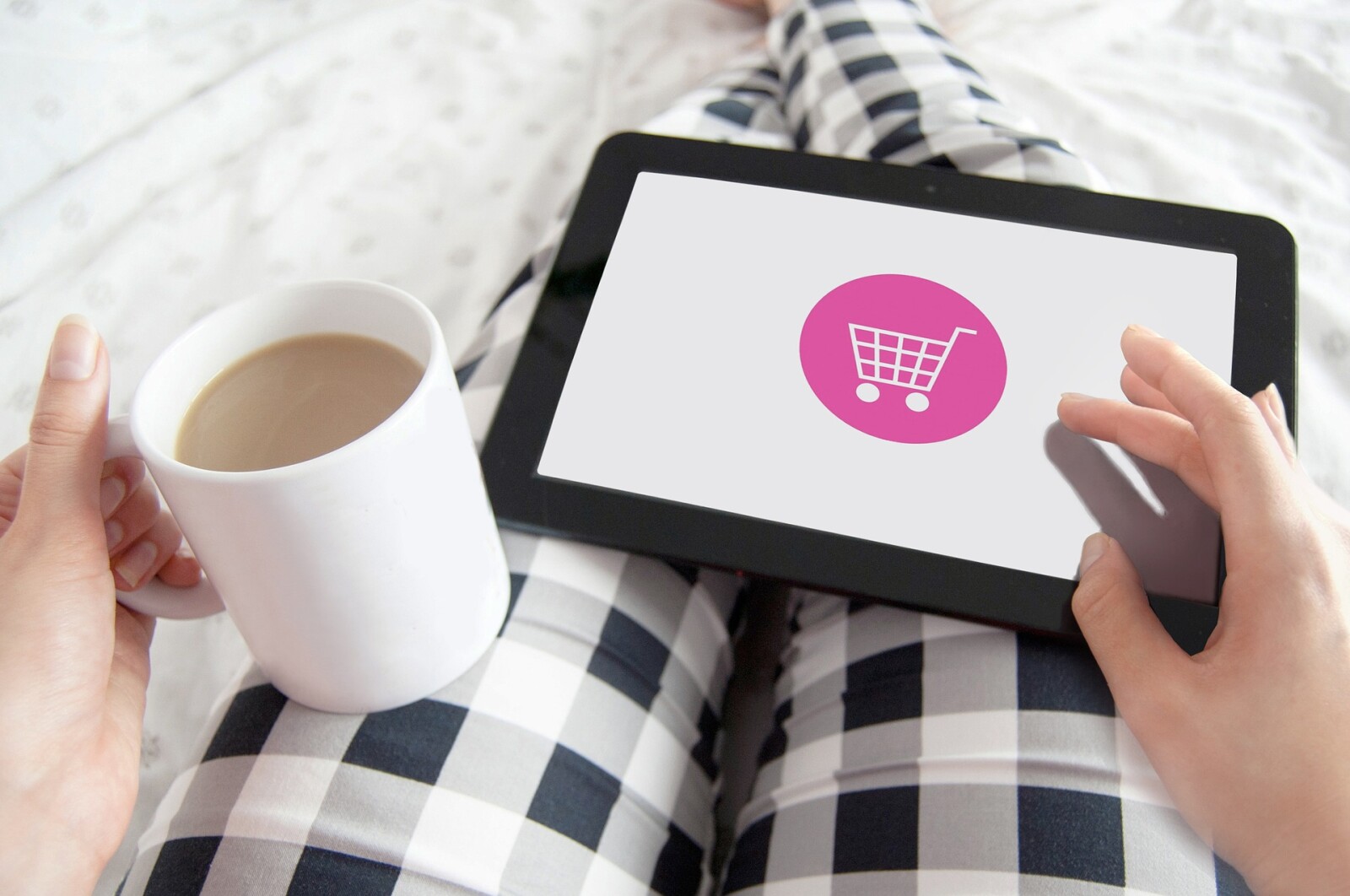 Quarantine seemed to have us all going a little stir crazy. It turned me into an online shopping queen! My favorite quarantine purchase ended up being my strangest purchase, but I LOVE it...and Zoey and Lily try to steal it from me all the time. If you were an 80's kid you will totally remember this!
You can find the exact same one as me and then we can be matching!