08/10/2020 01:48 PM Central
Jenna Herrig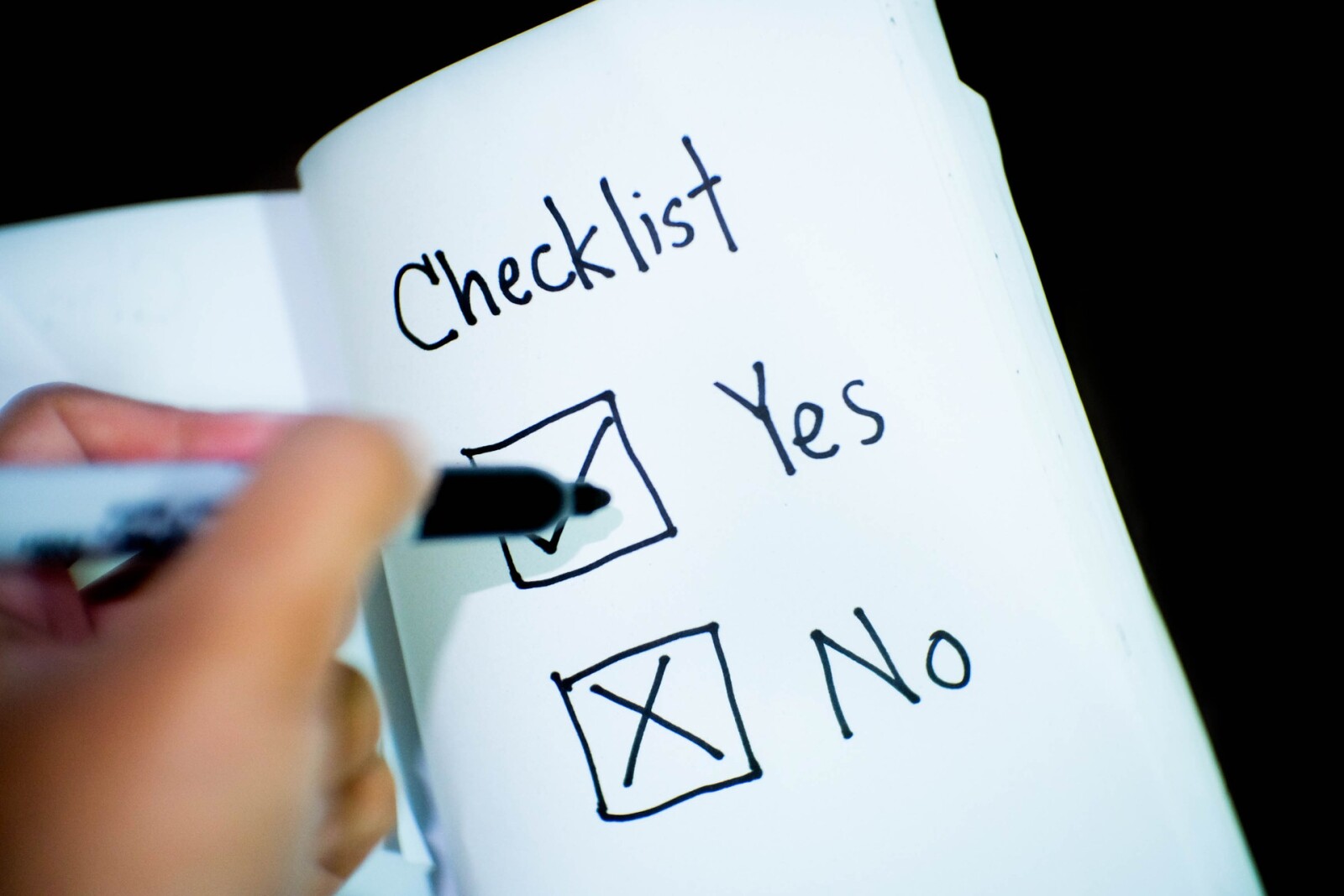 How many of you can relate? We say yes to something and then a few minutes or hours pass and we regret our decision. Not because we don't like being helpful, but because we seem to overly schedule ourselves - which then leave us feeling exhausted.

I remember when I use to say yes to pretty much everything that was asked of me. I never wanted to let anyone down. I didn't want to disappoint anyone. I would help others with what they needed and by the end of the day I was so exhausted that I would just fall into a trans in front of the tv or just go to bed.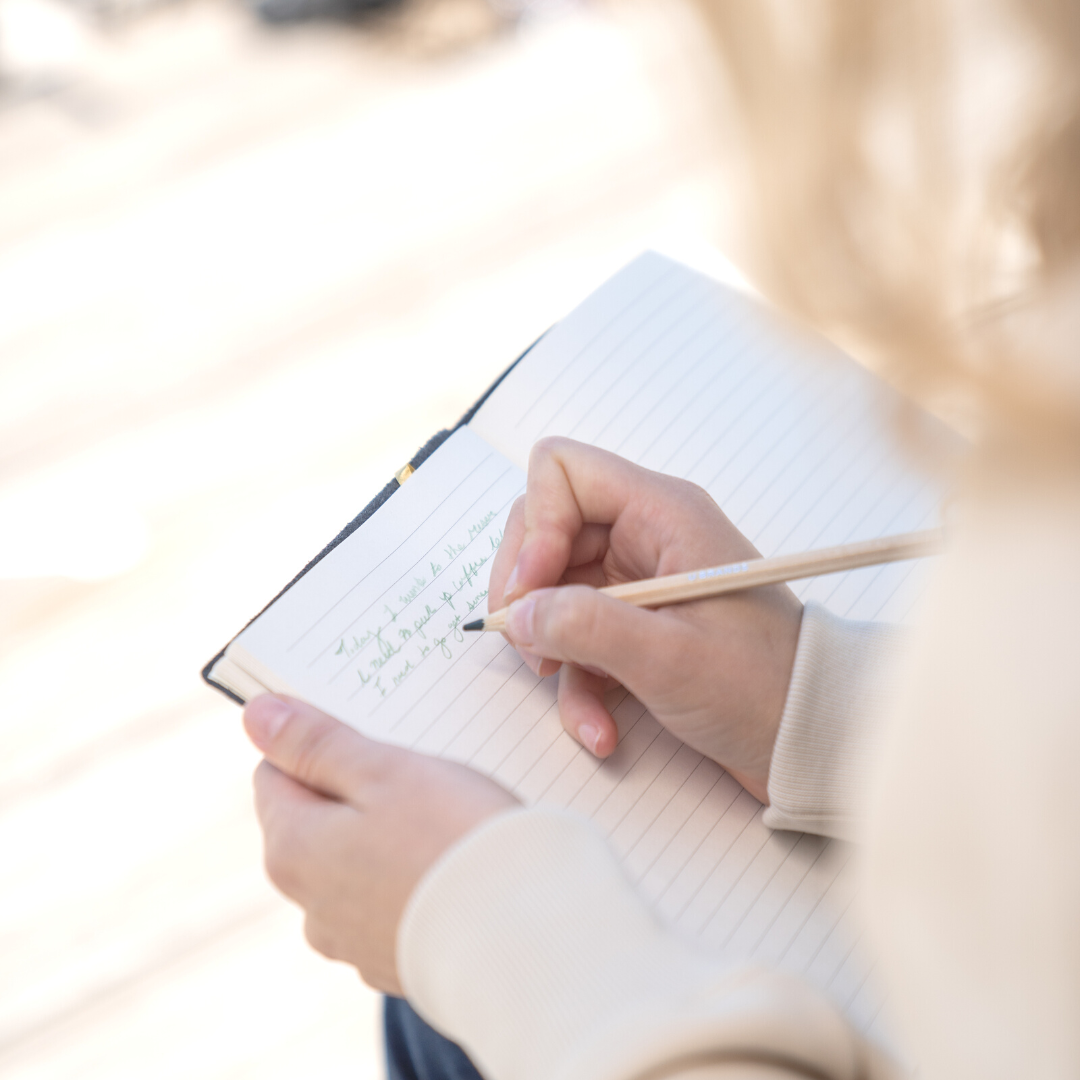 Then it would happen all over again the next day and the day after that. There was never a time in the day where I was filling myself with what I needed. I wasn't eating well or working out because I was always rushing out the door. I wasn't taking time to do my devotions in the evening because I was too tired.

Don't get me wrong. I LOVE helping others and I believe we were created to love and serve other people. BUT, there is a time and a place to say yes and to say no.

One day all that changed. I learned about setting a morning routine and what that routine will look like for me. Having a morning routine eased me into my day and I was able to set my intentions for the day. I spent quality time in my Bible, I read and speak my daily affirmations, I pray and I use lots and lots of oils! I also started doing Yoga - wow my joints and muscles have been so thankful for that! You can check out some of my favorite wellness resources for my Morning Routine HERE.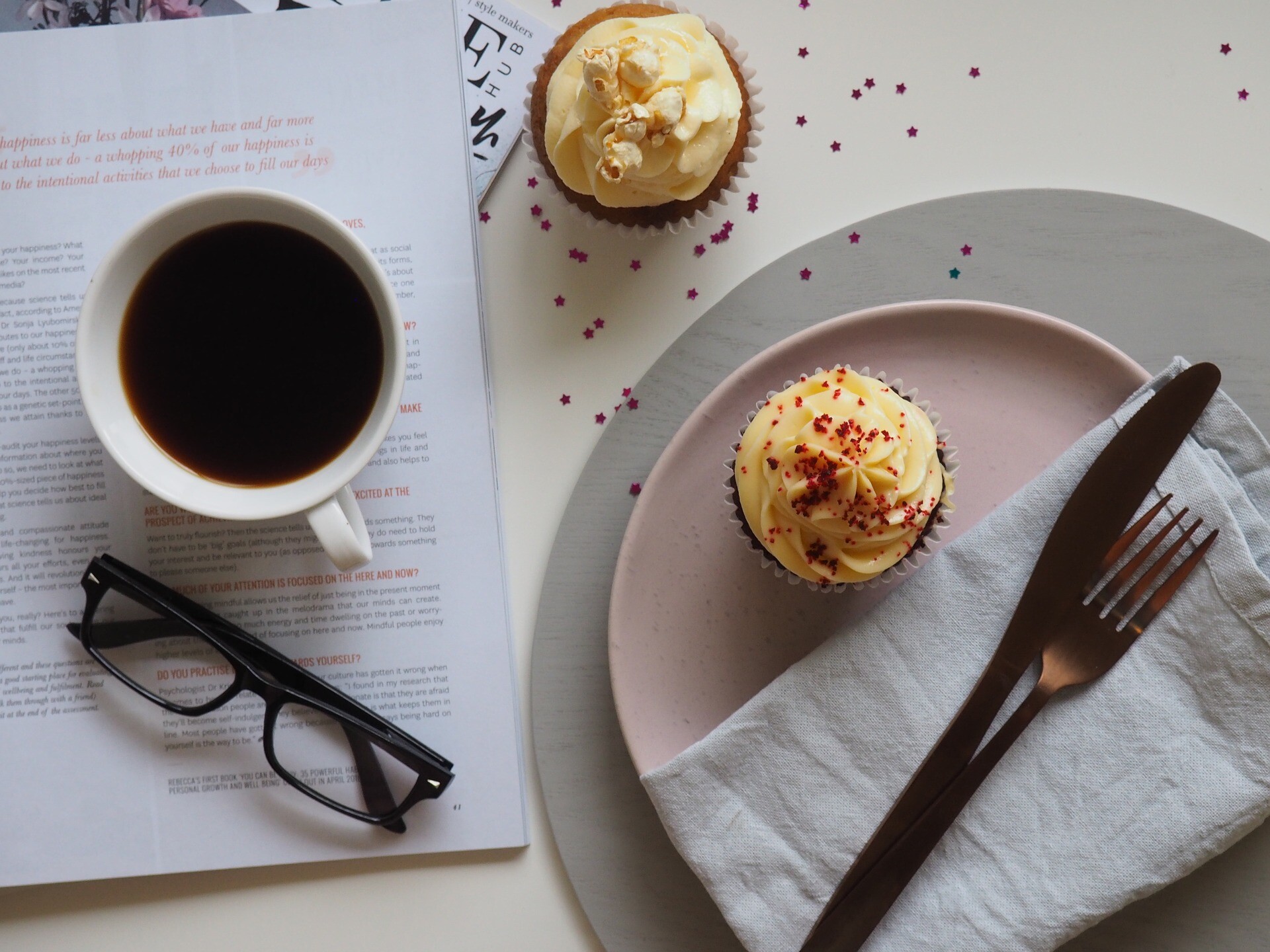 Having a morning routine allowed me to take care of myself first so that I can then take care of others in a more relaxed way. I wasn't rushing from one task to the next. Everything happened with ease now.
We are such strong and wonderful women. You all have hearts of gold and love those in your circle. I want to make sure you are taking care of yourself so that you can then fully, 100% pour into others!