Aug 11, 2020 01:48 PM Central
Jenna Herrig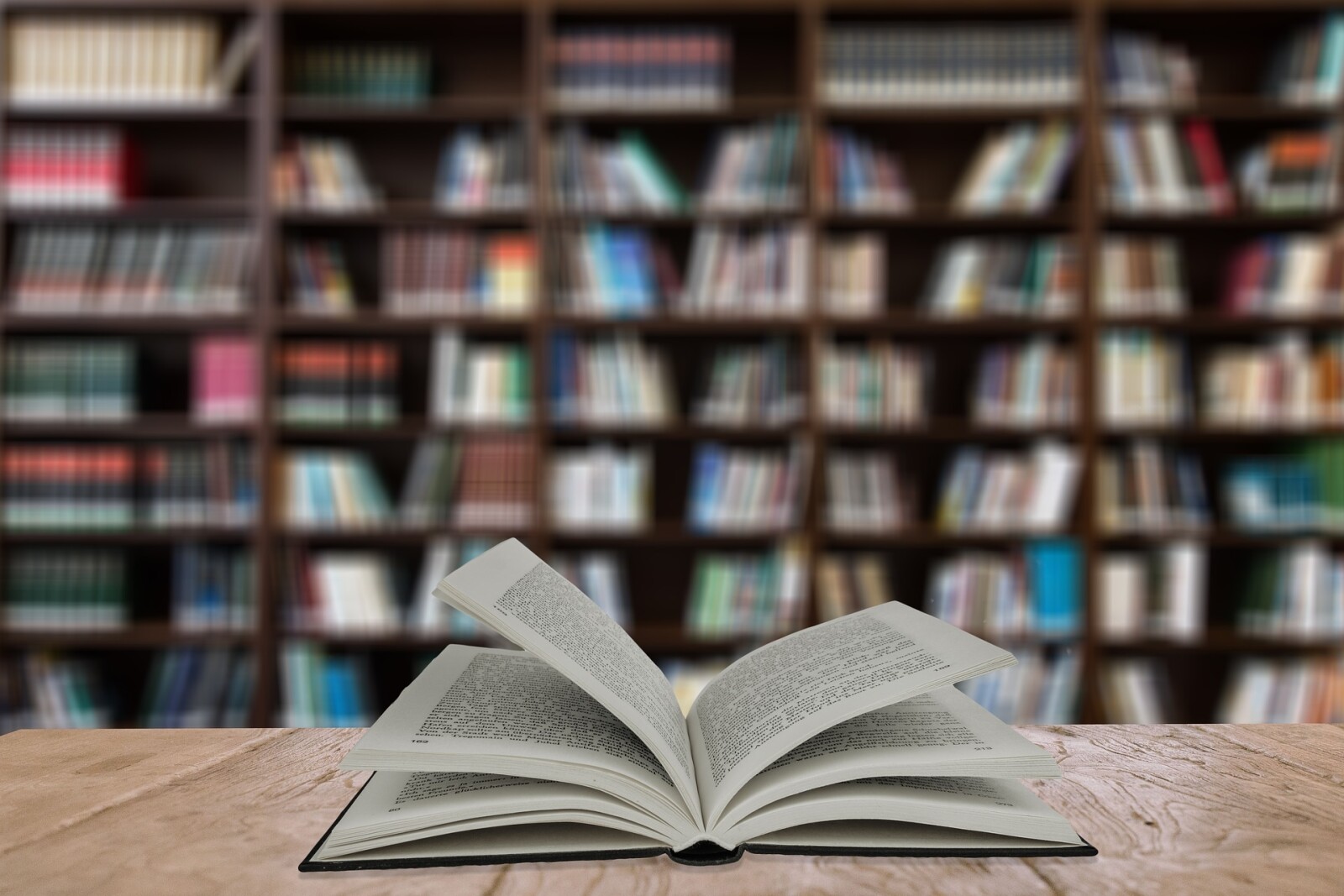 Listening to books on Audible has become one of my favorite things to do while I get ready in the morning or I'm cleaning up the kitchen in the evenings. One of my current listens is
The 10X Rule by Grand Cardone
. He speaks in a very motivating way that makes you want to get up and be a champ in your personal and business endeavors.
I'm currently only 12 chapters into listening to the book, but I am learning so much. I love the concept (and really it's so simple) of dominating in your field. What is it that you are really good at? If you are good in sales, then dominate in your sales. If you are good at being a care-taker, then dominate in taking care of others. If you are good at being an athlete, then dominate in your sport. Own your value. Work hard at learning the skills you need and show up consistently everyday and do your best.
The author narrates his own book and I love when authors do that. It makes you feel like you are sitting down for a cup of coffee with them.
You can watch my newest video on my thoughts so far on this book!