Dec 14, 2020 08:24 PM Central
Jenna Herrig
Using Essential Oils in our home has become such a blessing to us. I remember when I use to burn so many harmful candles in my home; and I honestly had no idea how toxic they were to my health (and to my families health).
Most candles are made with paraffin wax, which is a petroleum byproduct. To create paraffin, petroleum waste is chemically bleached, deodorized and made into wax. When burned, paraffin wax can release toxic volatile organic compounds (VOCs) into the air including acetone, benzene and toluene, which are known carcinogens.
Scary, right? These are the same chemicals found in diesel fuel emissions and are known to cause allergies, asthma attacks and skin problems. This is one of the many reasons why we ditched the candles and upgraded to using essential oils and a diffuser.
When I switched to using essential oils it was probably right around the holiday season I would start to miss my candles. I missed the warm aromas of cinnamon and christmas-y blends. I knew I would never go back to using candles though because of what I had learned and wanting to go more natural in our home; and thankfully I found SO many better holiday recipes to use with my essential oils.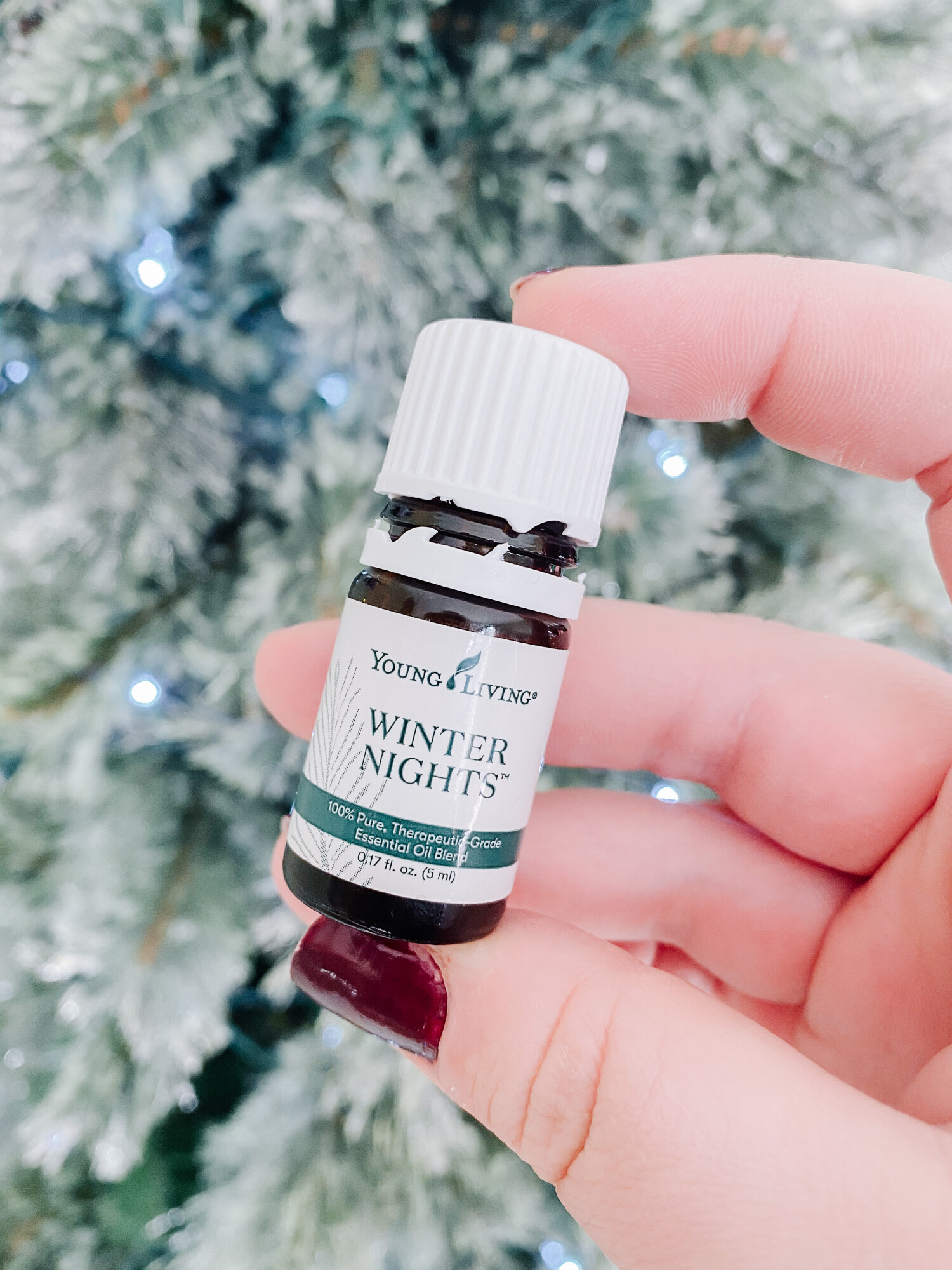 One of Young Living's holiday blends that only comes out once a year is Winter Nights. It smells heavenly! You can diffuse it alone or pair it with Vanilla, Orange or Peppermint essential oils.
Winter Nights aroma is so invigorating when diffused in your home. It reminds me of a cozy evening at home, curled up with a book and a cozy blanket, while the snow is softly falling outside.
You can complete the collection by getting the Winter Nights Lotion and the Foaming Hand Soap. I am a huge fan of all three, but especially the lotion. It is so hydrating to my skin - it will be a perfect lotion to use all winter long here in Minnesota.
All three items are for a limited time, they've become fast favorites for a lot of people so I highly recommend grabbing the collection or just one or two of the items.
You can grab the complete collection HERE or feel free to purchase individually.
As a thank you for being a part of my blog journey, please enjoy these wonderful diffuser recipes!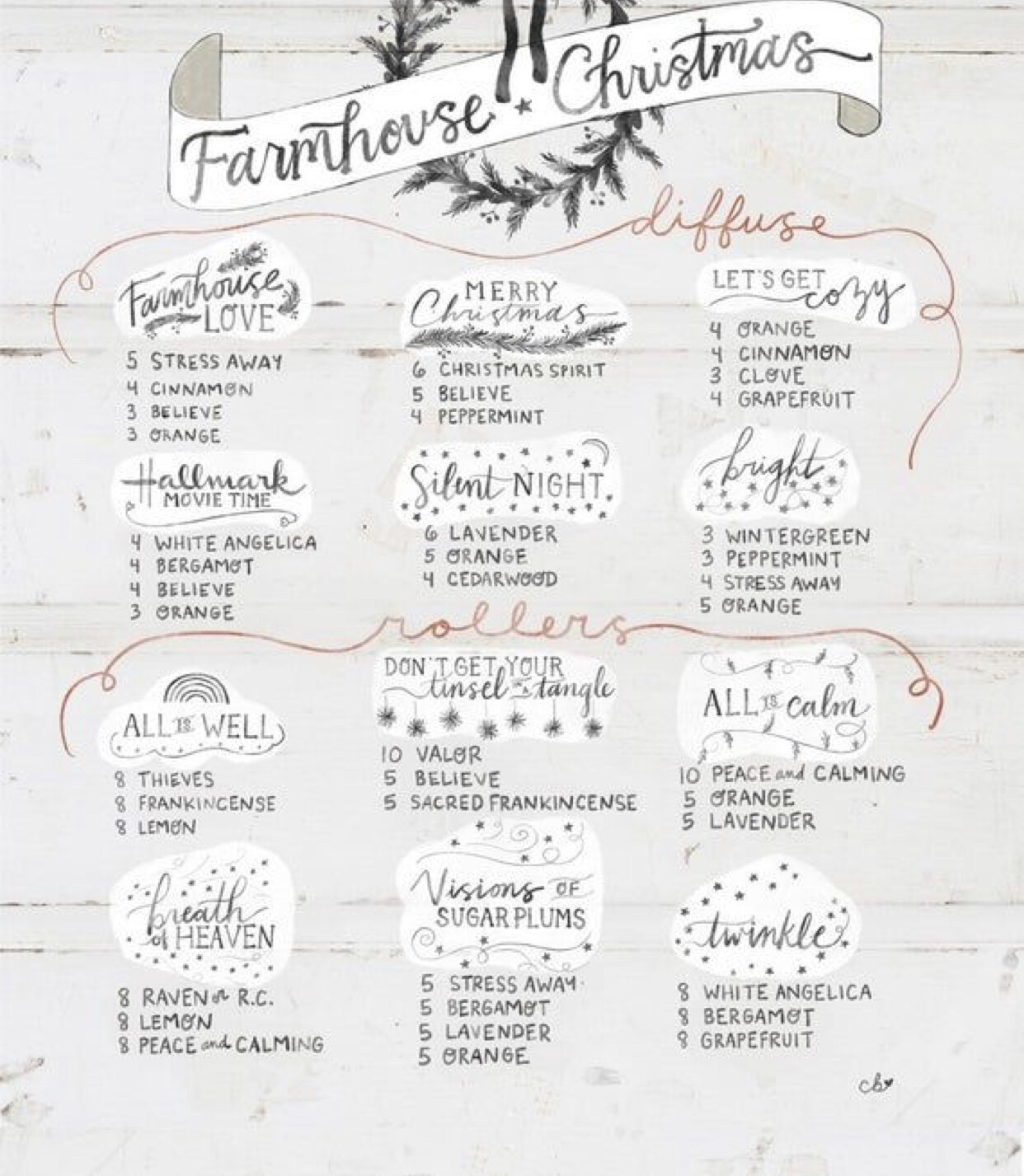 This graphic will give you a wide variety of lovely diffuser recipes to use during the holiday season. If there's ever a time where you wonder if there is an essential oil diffuser recipe to replace your favorite candle, just
contact me
and I'll help you find a recipe!