Have you ever thought that journaling was just writing a 'Dear Diary' log? You've then probably thought that there's no way you have time to write out your days events or activities. Well, let me fill you in on a little secret...journaling is not the same as diary writing. Here's why:

Journaling is an amazing tool you can use as part of your personal growth journey. It's a beautiful resource you can use if you need to practice self-love, gratitude, goal setting, or releasing any worries. There's multiple ways to use a journal - and don't think you have to write perfectly in order to keep a journal. Because you totally don't! Journaling is where you get to show up for yourself and make it your own.

There's nothing wrong with keeping a diary. One of my grandma's actually kept a diary and I have one them. It's actually quite beautiful to read through some of her entries. They have brought a smile to my face as I picture her doing her daily activities, meeting with her friends and just doing life alongside my grandpa.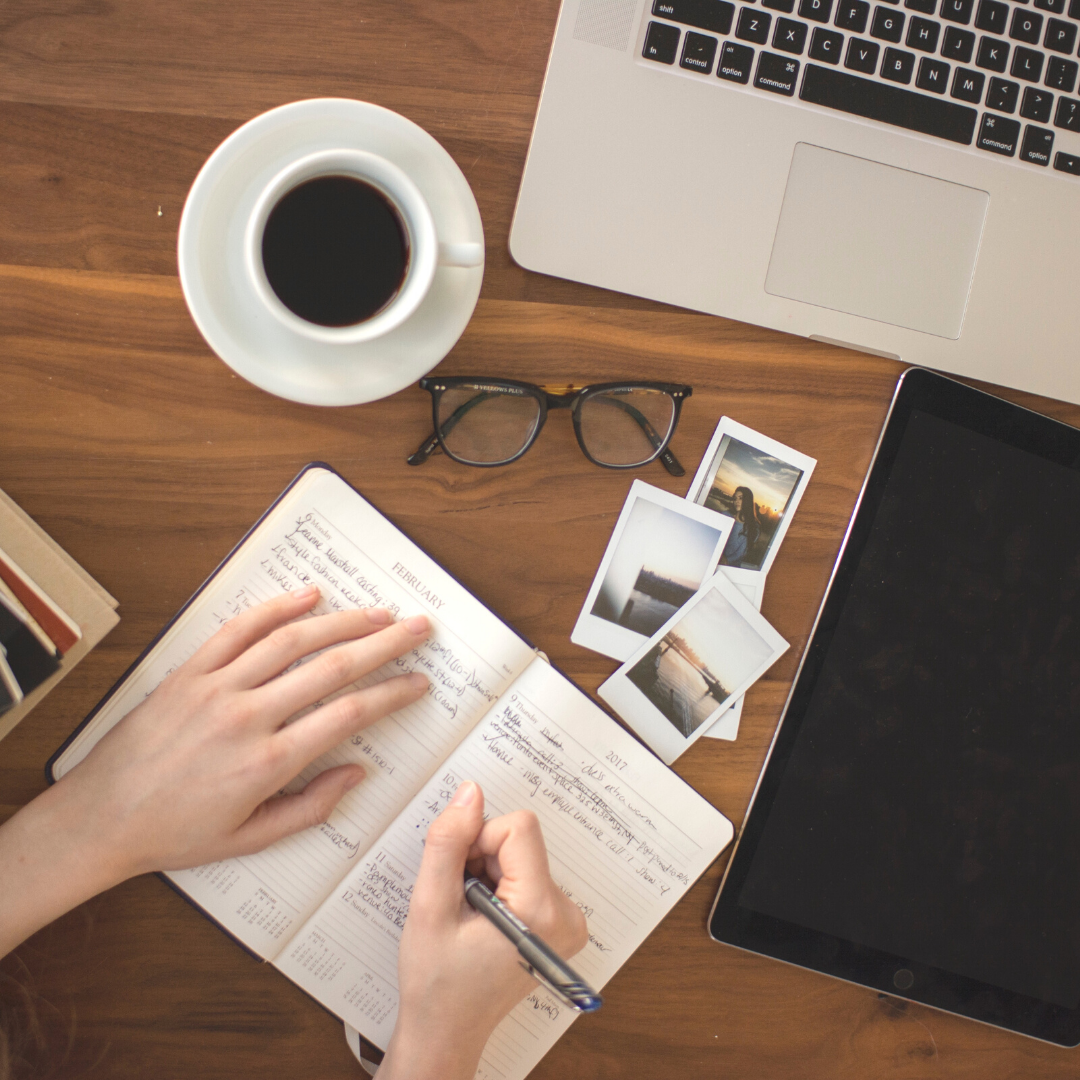 If you want to take your journaling practice further though, you'll need to release the idea that you are just diary writing. When you use your journal for practicing gratitude or following prompts you are actually taking steps of personal growth. You are learning more about yourself and your surroundings on a deeper level. You are going through the process of blooming into your radiant and authentic self. When you begin to step into your radiant self you are then able to show up much more for your loved ones because you took the time to pour into yourself.
Be sure to grab your free copy of the
Journaling Routine Starter Kit
- this is the guide that will show you how to create a calm and stress-free environment, you'll get one of my secrets on how to journal in 3 minutes or less, plus I provide you with five, free journaling prompts to get you started. You can grab that
HERE
.