Jan 18, 2022 01:09 PM Central
Jenna Herrig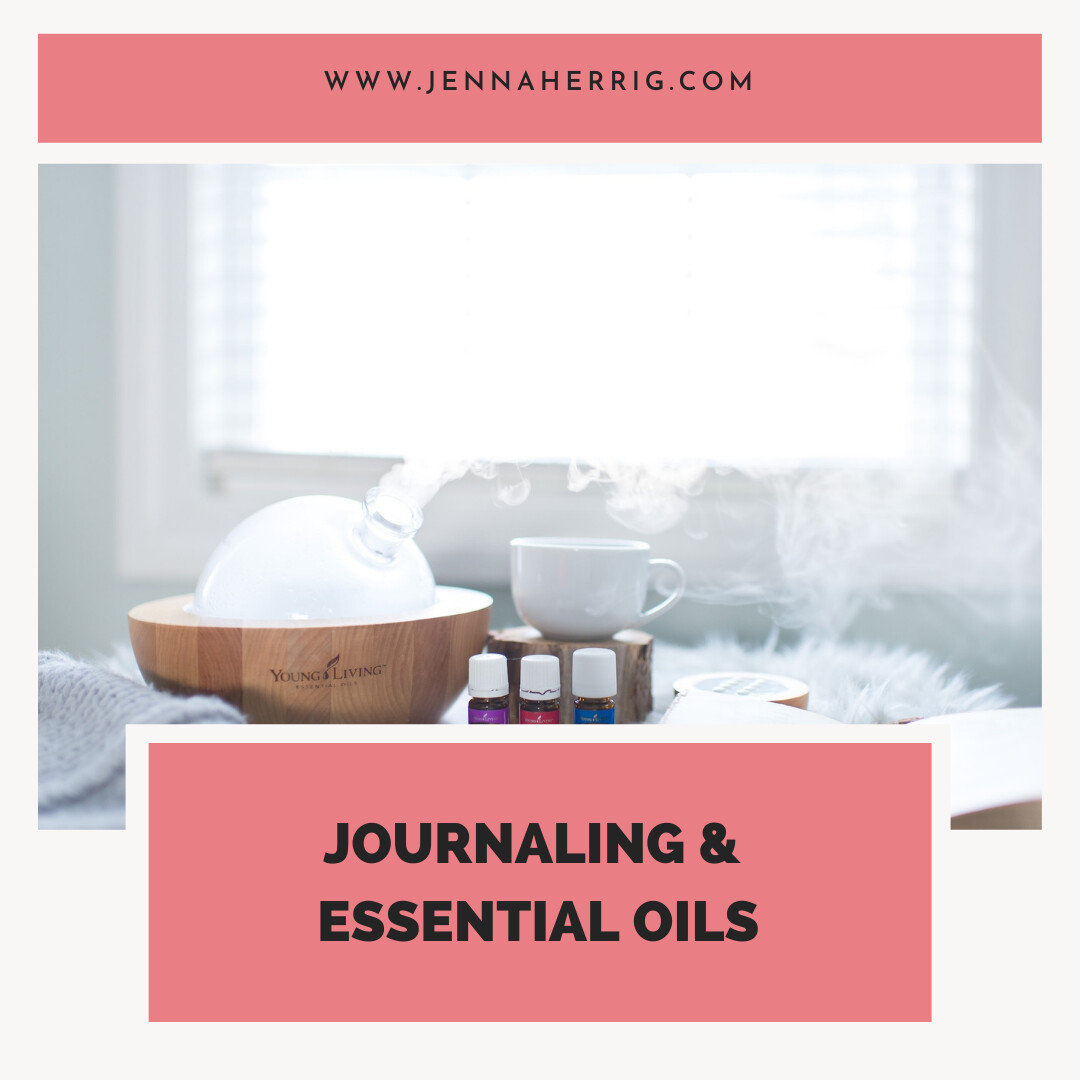 Have you ever brought in essential oils with your journaling practice? Essential Oils are amazing self-care tools that you can use in all areas of your life. They can help you feel relaxed, get better sleep, support mental clarity, and support your body systems so you stay healthy throughout the year.
I began using essential oils in 2014, but it wasn't until a year or two later I started bringing them into my journaling routine. The focus I received, ideas that began to flow, my uplifted mood and the feelings of calm were just a few ways I experienced the amazing benefits of the oils during my morning routine.
What are you looking for during your journaling routine? Do you need some extra focus, clarity on a situation, to feel relaxed, or maybe you are needing some motivation or vision for your goal setting needs.
Here are just a few of my favorites that you can bring into your next journaling sessions: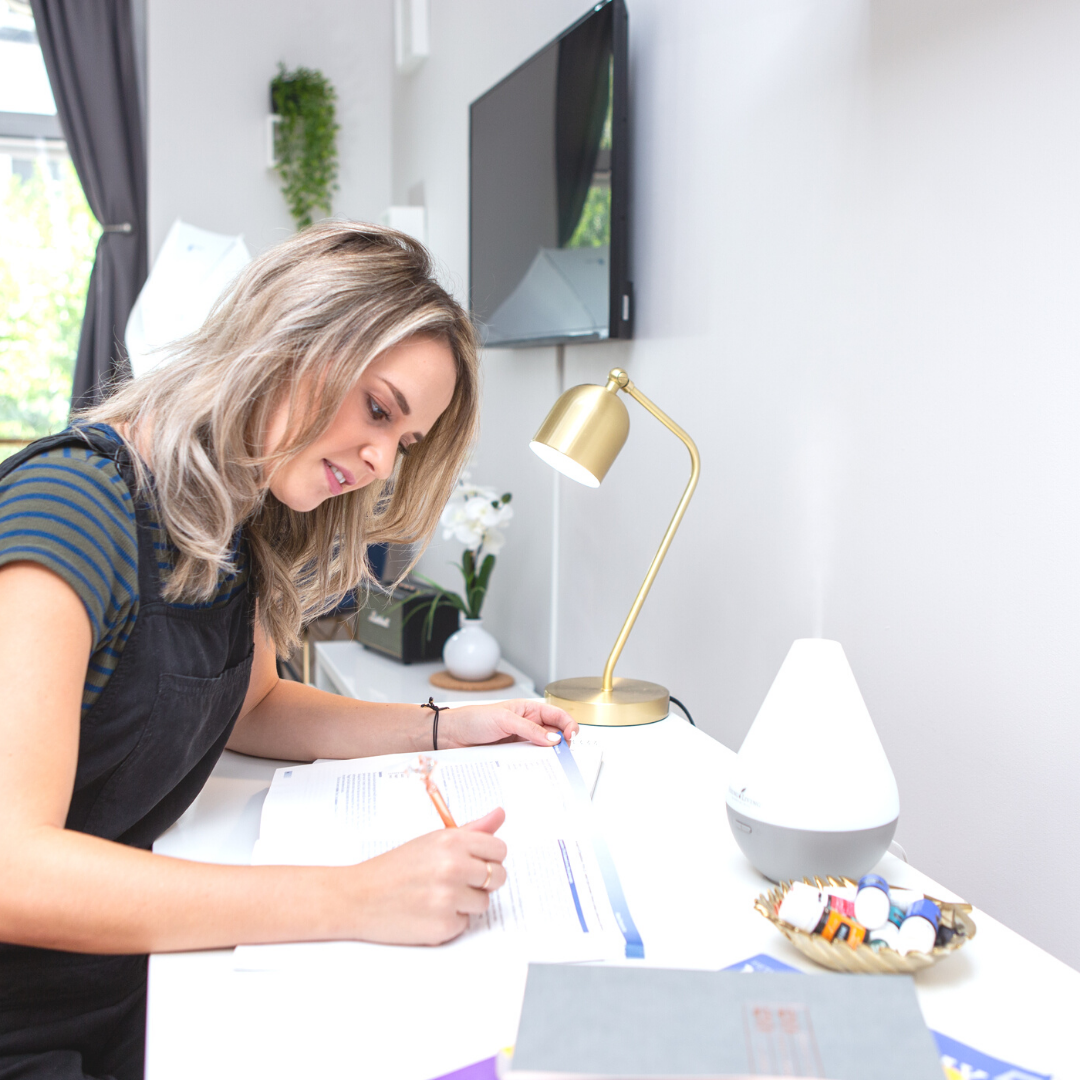 Essential Oils for Focus & Clarity
Frankincense
- promotes feelings of relaxation & tranquility
Valor
- inspires confidence & courage
Brain Power
- creates an atmosphere for intentional focus
Clarity
- promotes a sense of focus, stability & productivity
Essential Oils to feel more Grounded
Inner Child
- perfect for connecting with your inner child & to feel more optimistic.
Grounding
- really creates a comforting atmosphere while you write.
Gratitude
- wonderful to use when gratitude journaling to boost self-awareness and thankfulness.
Essential Oils to Reduce Worry
Stress Away
- very calming & relaxing. Perfect to diffuse or apply to your wrists.
Peace & Calming
- creates a moment of tranquility in your day.
Release
- ability to let go of things that no longer serve you. Also amazing for instilling harmony & balance when added topically or diffused.
Essential Oils for Goal Setting & Brainstorming
Envision
- my creative oil! Helps to get those creative juices flowing.
Believe
- spiritually grounding and encourages feelings of faith and strength.
Transformation
- helps to move you from feelings of darkness to light, joy and hope. A beautiful oil to add to your oil supply.
Citrus Fresh
- helps to create a creative environment. A very refreshing and pleasing aroma for you and your home.
These are just a few ideas to help get you started. Choose one or two to begin using and see how they benefit you. If you are needing some extra guidance in setting up your journaling routine, be sure to download your free copy of the
Journaling Routine Starter Kit.