01/25/2022 05:00 AM Central
Jenna Herrig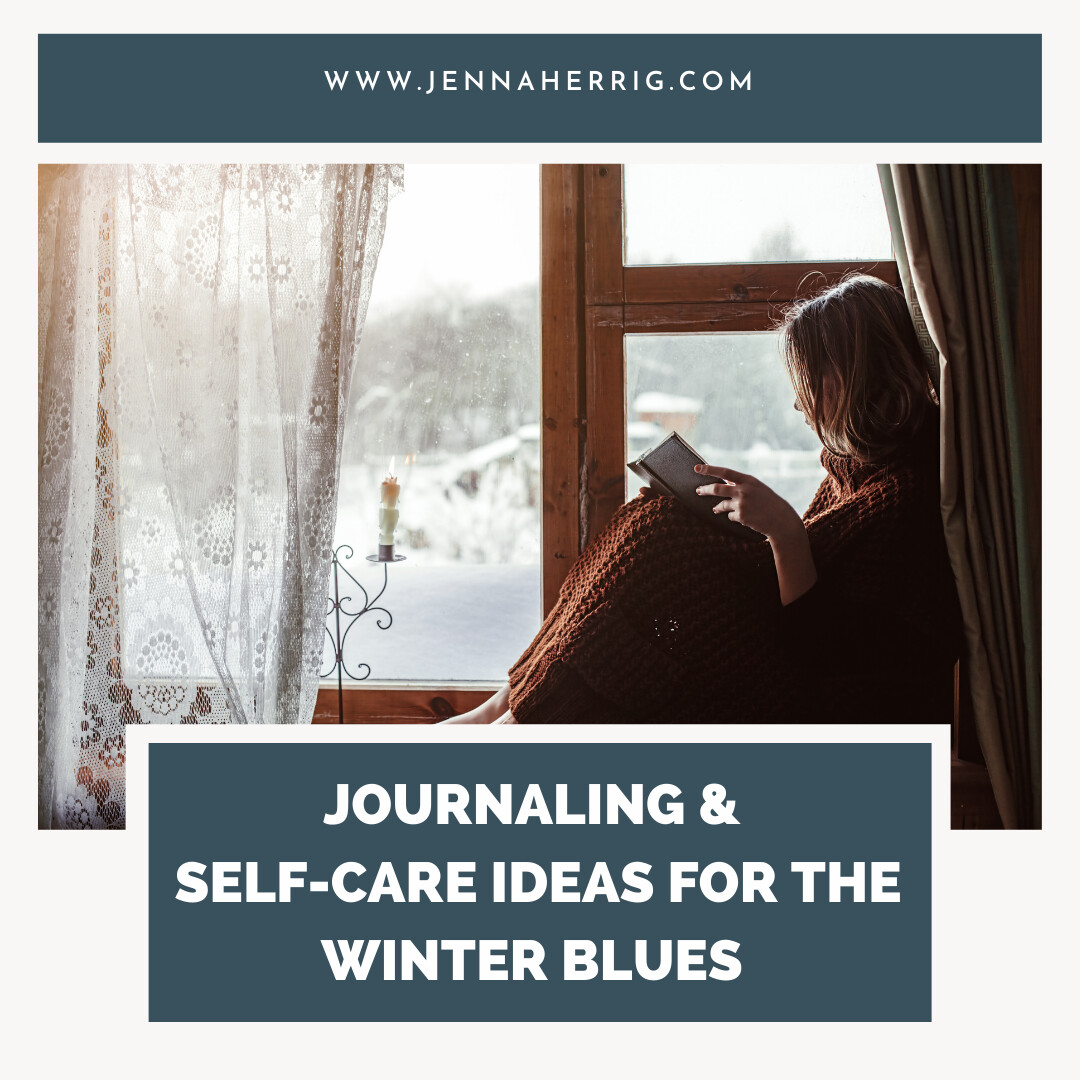 Do you struggle with the winter blues? It's been very chilly here in Minnesota and lately I've been missing going on nature walks with my girls (my dogs Zoey & Lily). It's just too cold and I worry about one of my dogs or myself slipping on the ice and getting injured. It would more than likely be me!
The winter blues can look a little different for each individual. If you struggle within this area, be sure to give yourself grace and to take care of your self-care needs. Your physical and emotional self-care are so, so important. Begin by keeping a
gratitude journal
and listing out the things you are most grateful for in this moment, listen to calming music, take a warm
epsom-salt
bath and add in your favorite calming essential oils (my favorites are
Peace & Calming
,
Lavender
or
White Angelica
).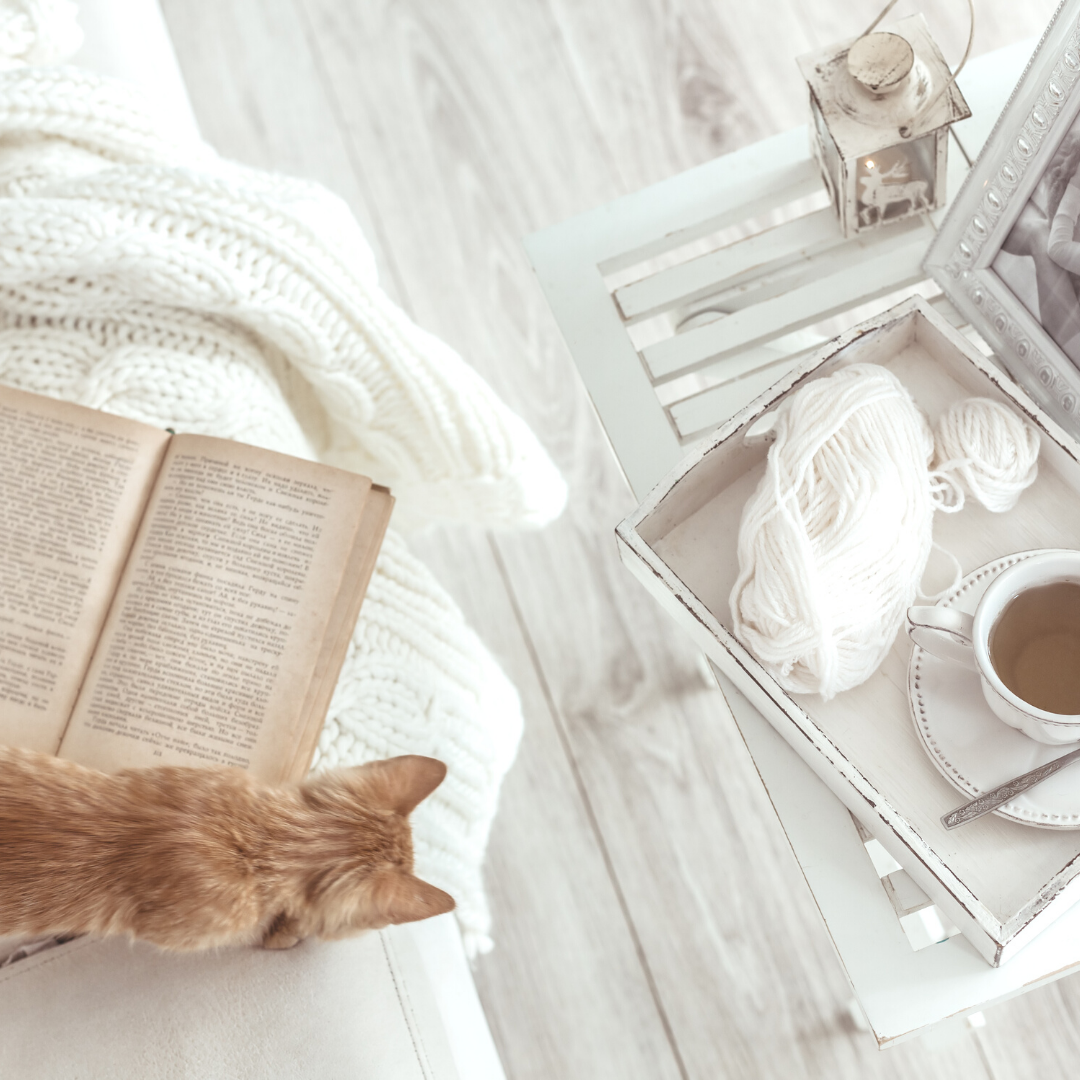 Be sure to let in as much natural light into your home as you can. Another idea is to drink your hot coffee or tea outside to get some sunshine and fresh air - even if it's just for 3 minutes.
If you are like me and you live in an area where it's just too cold, snowy or icy then consider getting a house plant. Having a house plant helps to boost your mood and it is something you can nurture and care for - a good reminder to nurture and care for your needs too.

Consider creating mini routines within your day. Find or create little pockets of time within your day to have a few things ready so you have something to look forward to. I'm a huge advocate for morning routines, but what about an afternoon tea-time routine, or an evening routine, or a reading routine, or a puzzle routine. What is something you enjoy doing? How can you create a mini routine around that special hobby you enjoy?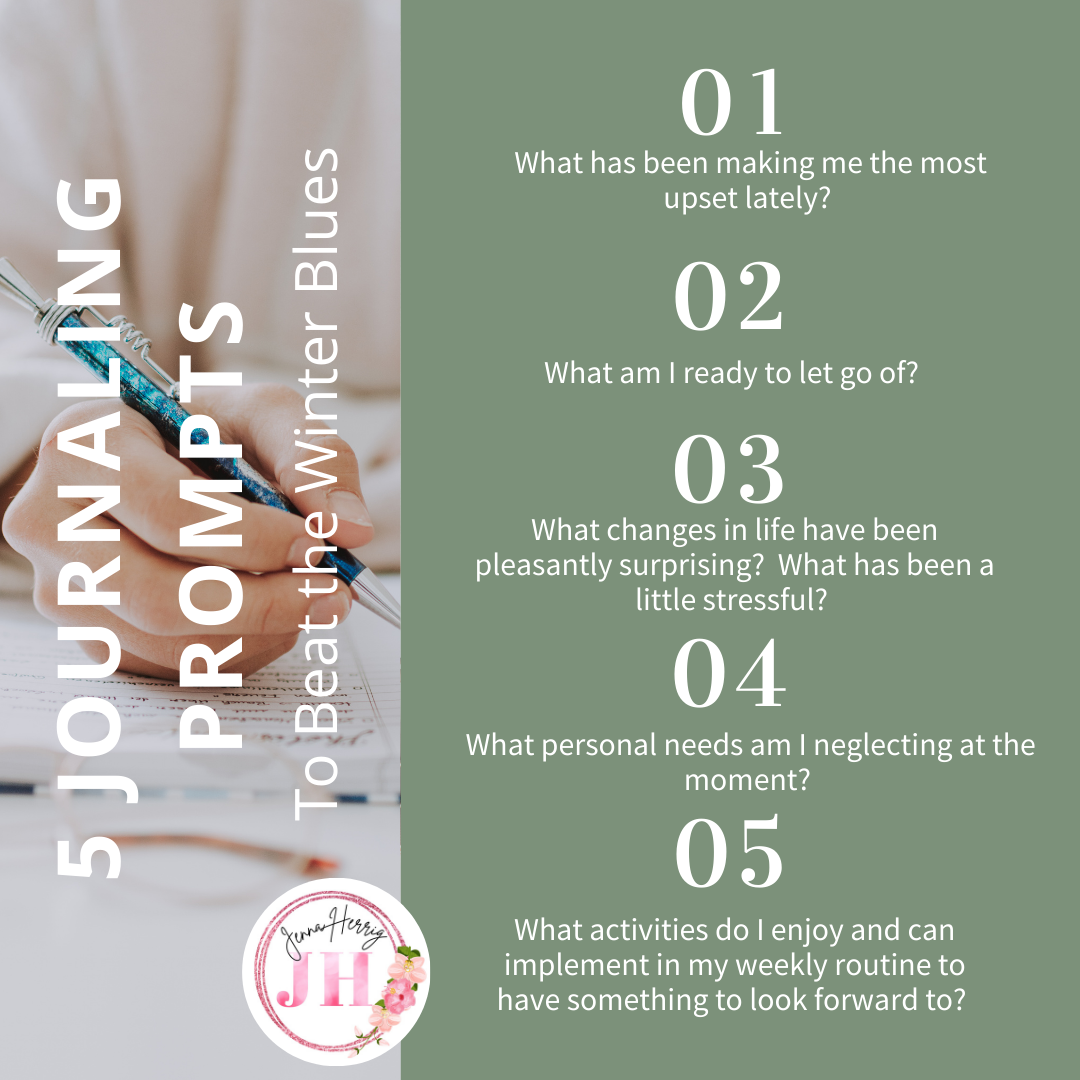 Use these 5 journaling prompts to help spark ideas on things to look forward to, to release any frustrations or worry, and to continue being consistent with your journaling practice.
If you are looking for creating your own journaling routine so you can feel focused and free from worry, be sure to download your free copy of the
Journaling Routine Starter Kit
.