Feb 4, 2022 12:04 PM Central
Jenna Herrig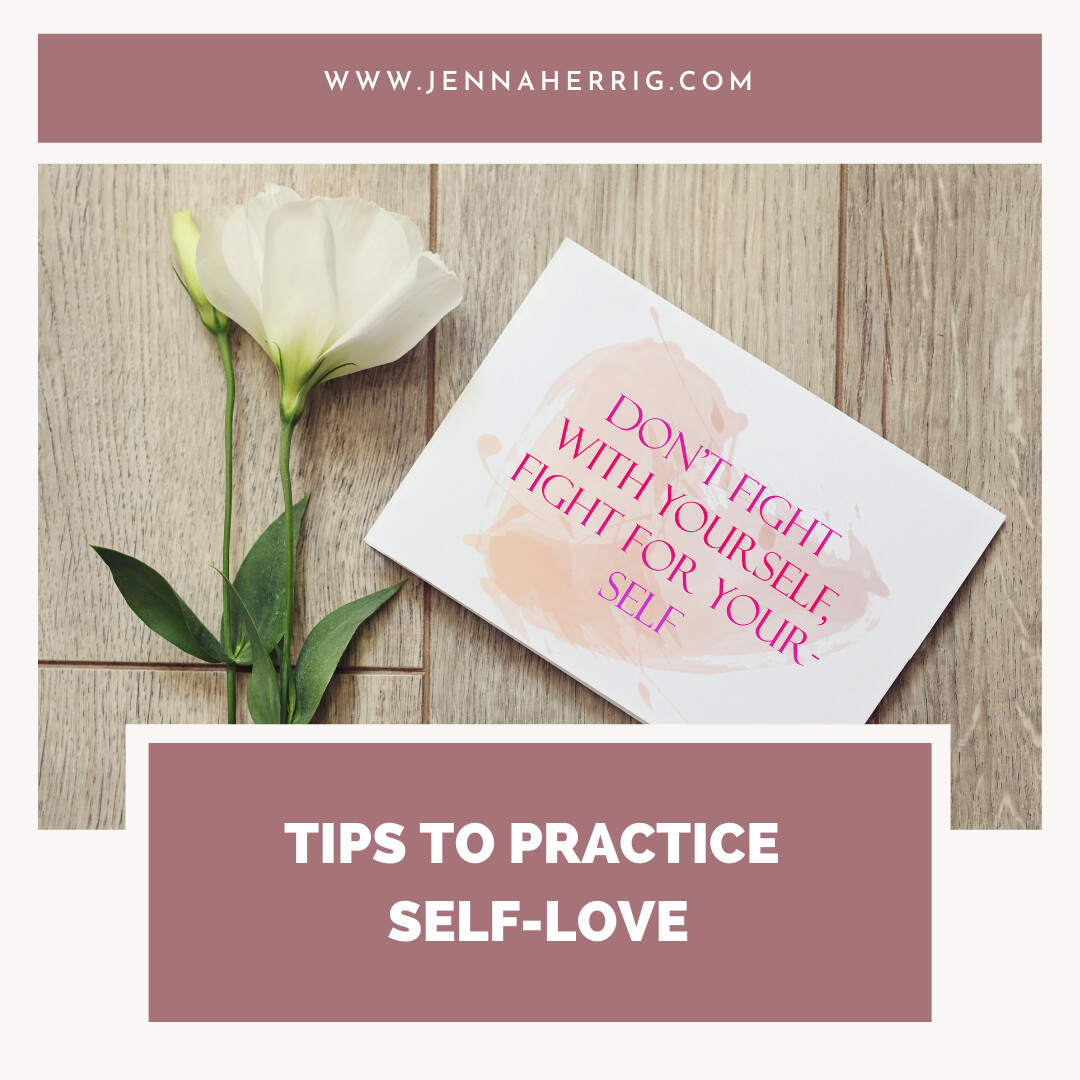 Do you tend to run yourself ragged? Are you over-extending yourself or just feeling frazzled? Practicing some simple self-love and self-care for yourself might just be what you need. Quite often, people confuse self-love or self-care with being selfish. That simply just isn't true.
As women (or at least for most of us) it can be really easy to run on empty and just go, go, go from one thing to the next. The problem is that this leads to exhaustion, discouragement, self-doubt, comparison and burn out. It's really difficult to pour from an empty cup. You wouldn't let your laptop or smart phone get down to a low battery, so why are you doing this to yourself? I'm guilty of this too!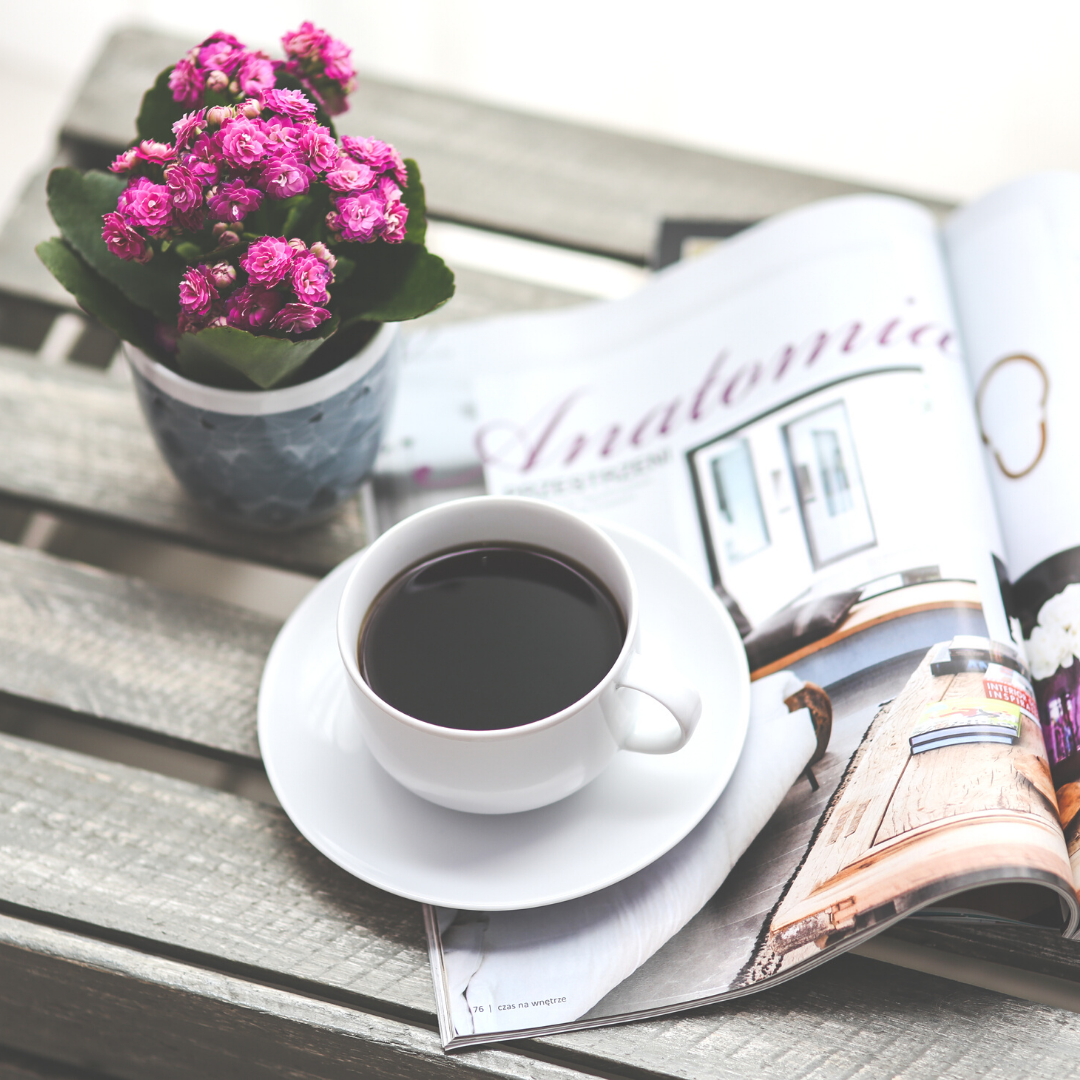 Spend some time journaling out ideas on what brings you joy, what makes you smile or laugh, and what would be something you'd like to plan to look forward to. You can take simple steps to caring for you and practicing self-care. It doesn't need to be super elaborate (unless you want it to). Maybe you'd like to spend an extra 10 minutes reading your book. Or maybe you'd like to begin your morning by sitting in your favorite chair and quietly sipping on your coffee before anyone else wakes up.
When you take just 10, 20 or 30 minutes to yourself you will feel recharged, refreshed and focused. Your stress and worry will reduce and you will feel ready to take on the next task. You don't always have to come last on your list of long to-dos. Inside the
Journaling & Self-Care Ideas for Women community
we are doing a 14 Day Self-Love series and you are more than welcome to join us. Inside this series we will be chatting about the power of affirmations, making time to pamper yourself, creating time for personal growth, tips on meditating, journals tips and prompts, and so much more good stuff. You can join in
here
. Hope to see you and welcome you into the community.