Mar 6, 2023 09:53 AM Central
Jenna Herrig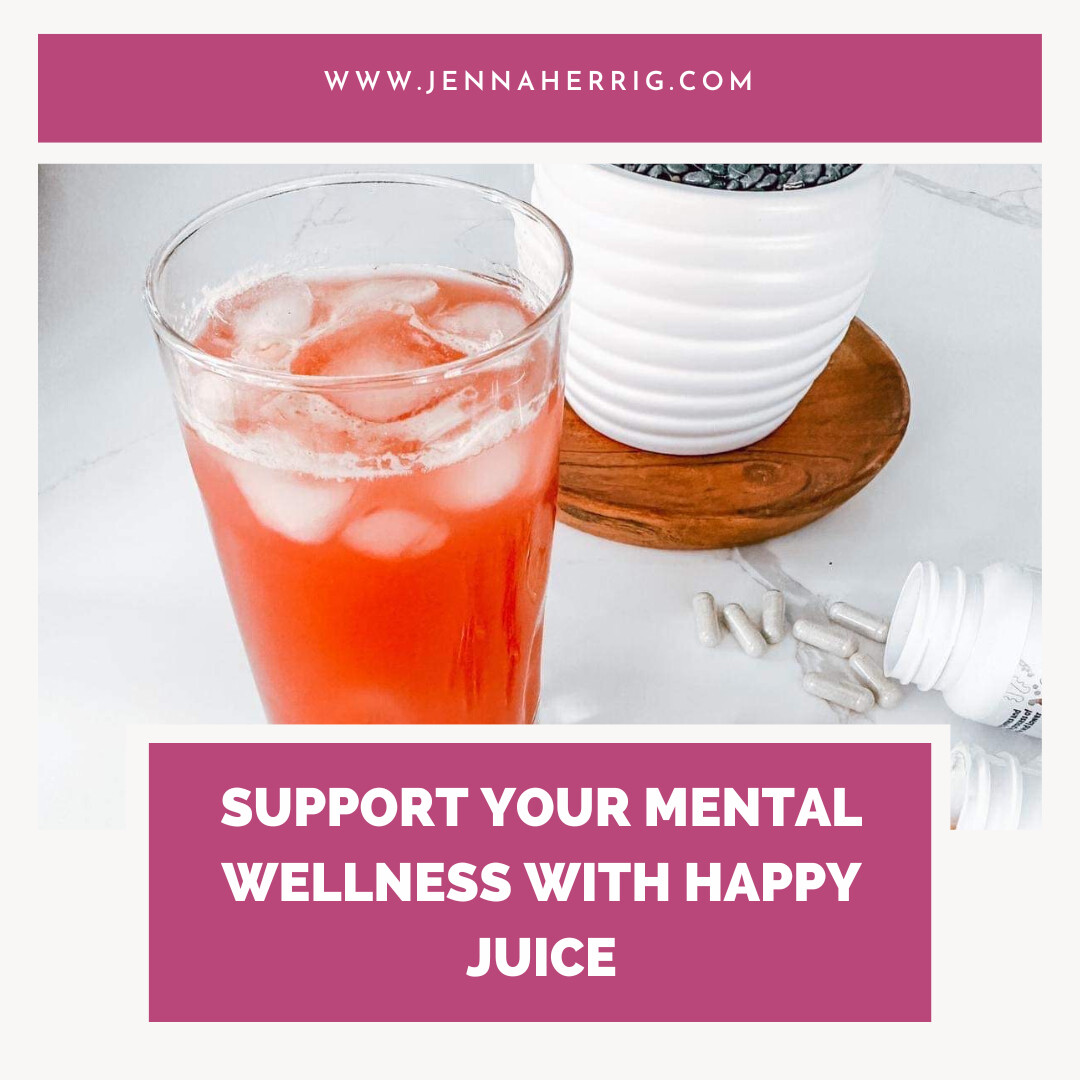 Could your mental wellness use a little boost? Mental wellness is everything! It's your mental fitness, physical performance, stress resilience, financial wellness, and confidence. There's many ways you can take care of your mental wellness - adding in movement throughout your day, journaling, being outdoors and getting plenty of sunshine and fresh air, managing your finances well, and my all time favorite...drinking
Happy Juice
.
What most people don't realize is our mental wellness is happy and healthy when our brain and gut connection is flowing in harmony. When there is a disconnect between the two, that is when you feel anxious, tired, full of brain fog or struggling with squirrel brain, and a lack of passion.
Happy Juice
is a blend of nutrients designed for your gut health to support balance, mood, and motivation. It's nutrients for your gut that will make your insides smile from the inside out.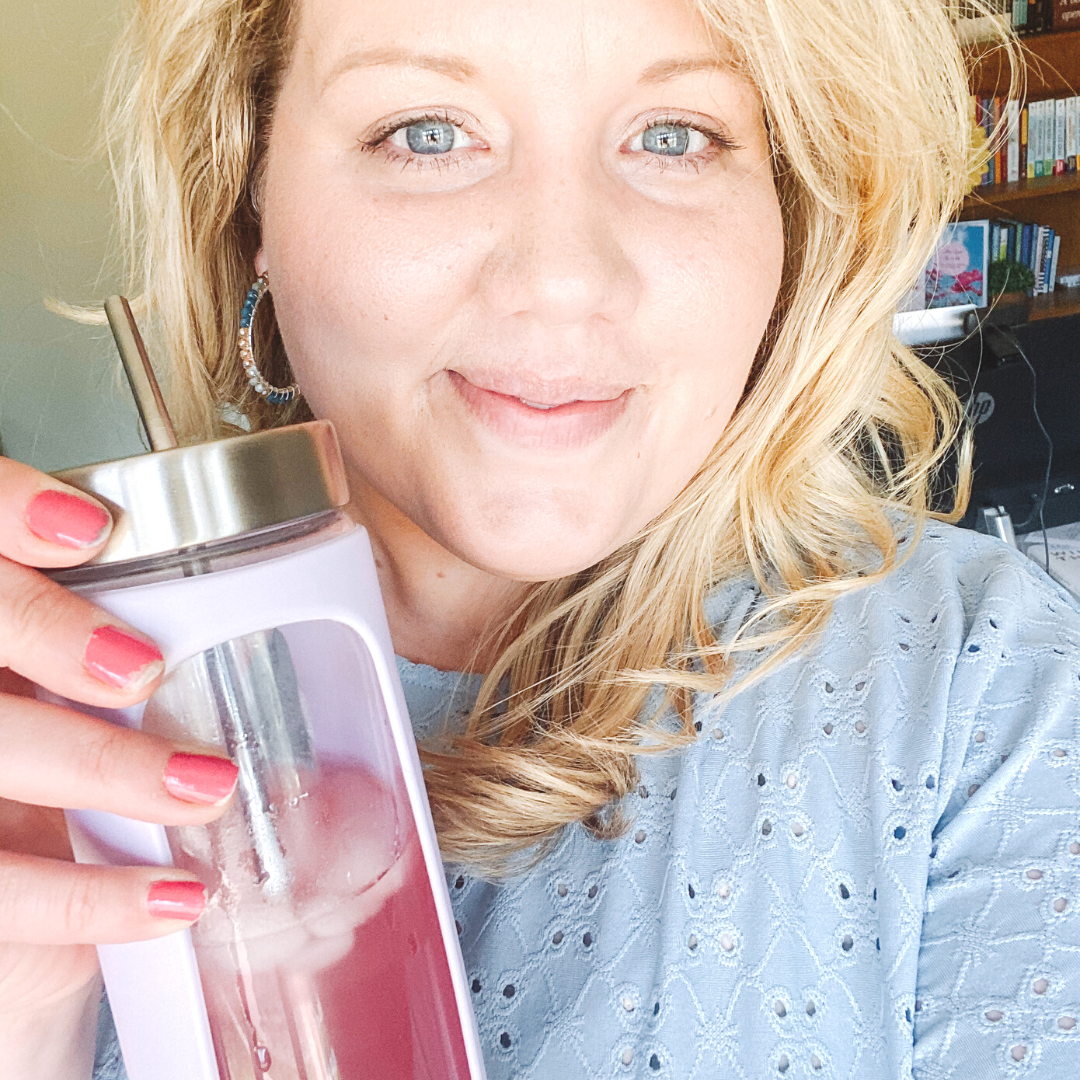 If you desire to have more mental clarity, energy, motivation, a boost in a positive mood and calm emotions, and to have the fuel needed to have a productive day then you need Happy Juice.
When you pair
Happy Juice
with journaling or sip on it while working at your desk or doing a workout you are doing your mind and body so much good. You'll be able to focus more and feel less stressed as you go throughout your day.
Grab your
Happy Juice Pack
and receive $10 off by purchasing
HERE
. I look forward to connecting with you and linking arms with you on your Mental Wellness Journey.