03/30/2020 09:00 AM Central
Jenna Herrig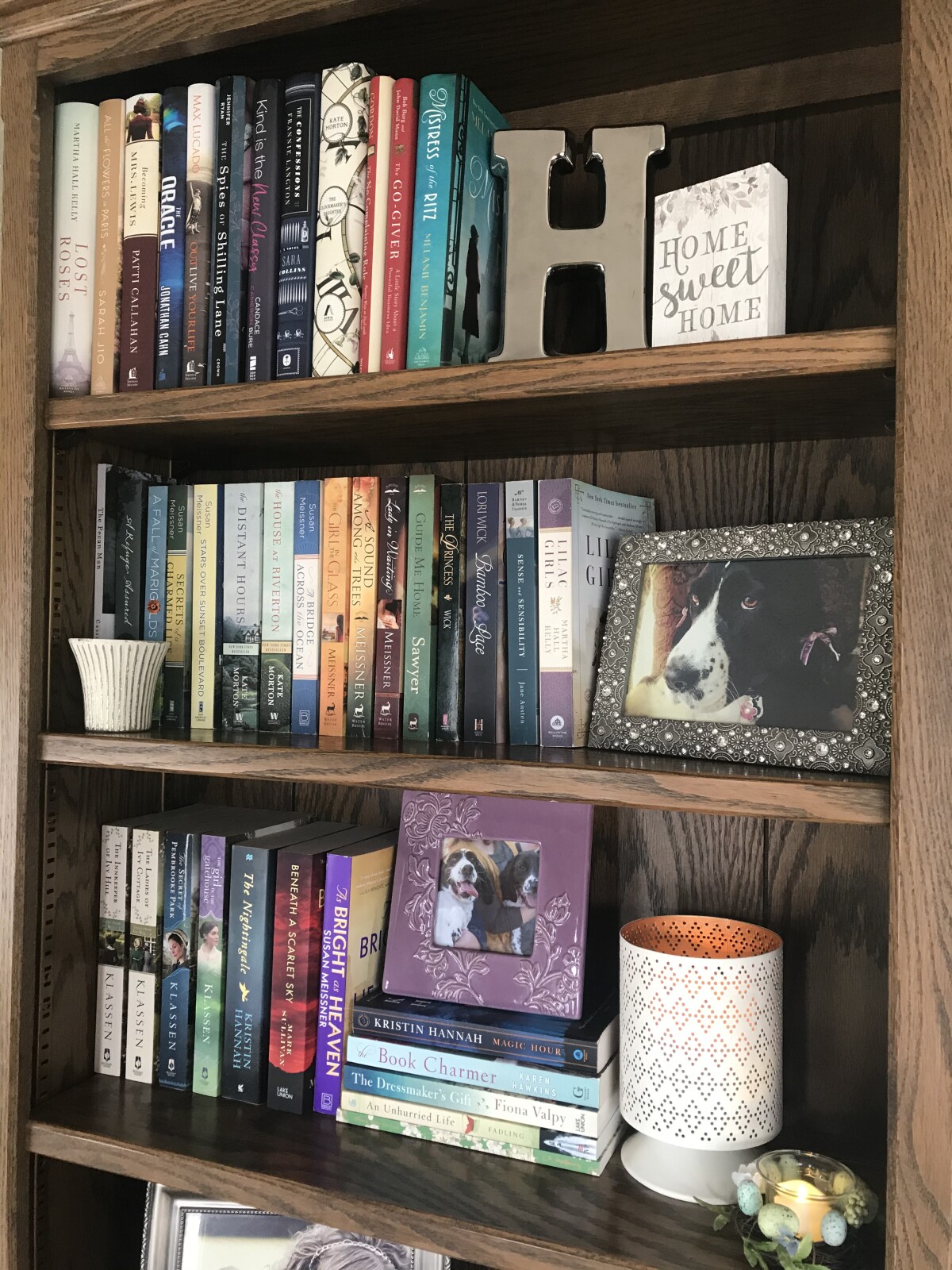 If you follow me on Instagram or Facebook you've probably learned by now that I LOVE to read. Books are one of my favorite things and I love to add them into my home decor. I'm a middle child, so I'm not totally Type A, but I sure do love a good looking and organized book shelf. I've put together a few simple ideas on how to create an attractive book shelf that you can easily do in your home or office.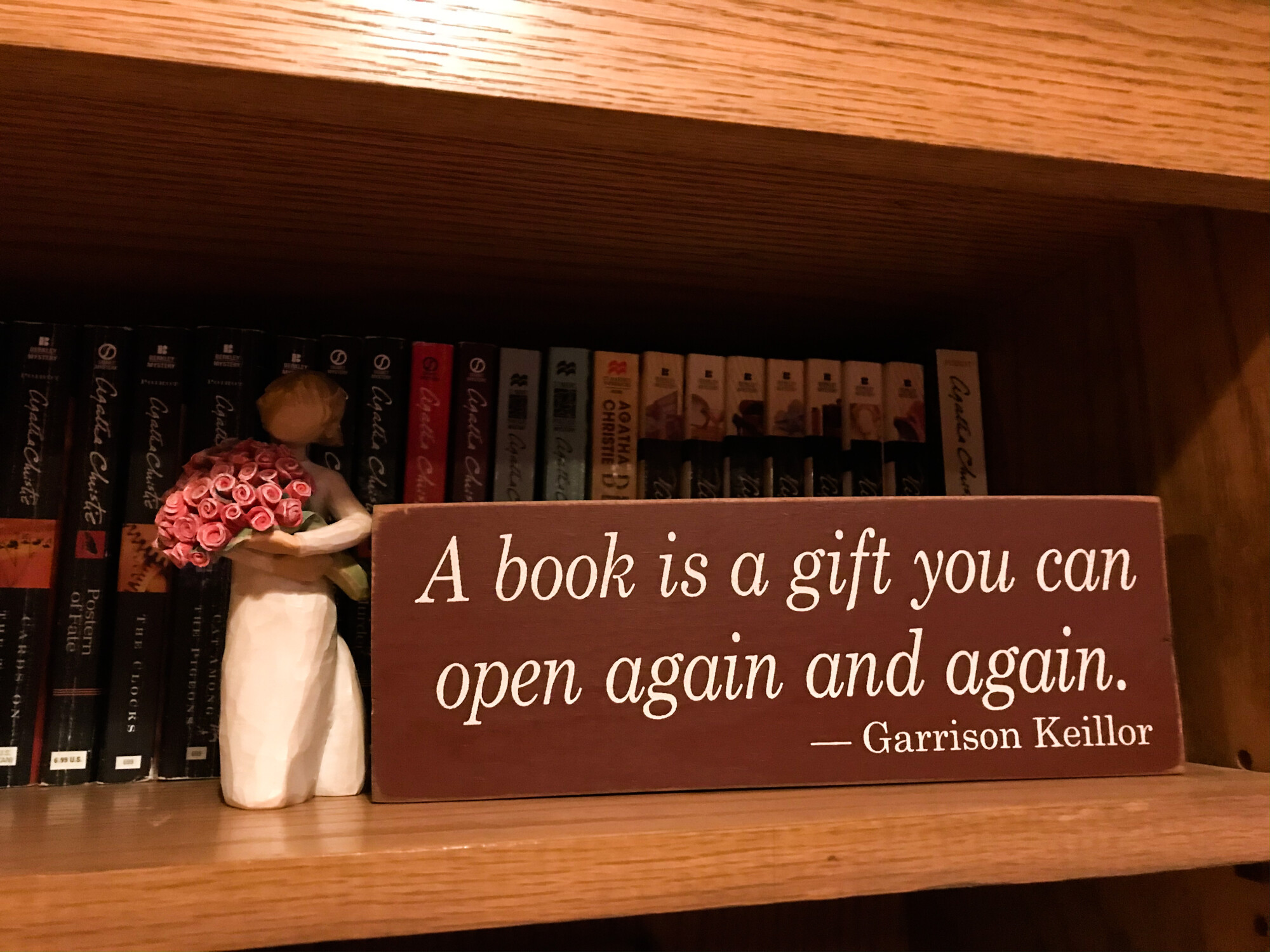 1. Keep your bookshelves simple - Too much on a shelf gives the feeling of being too cluttered. It's a good idea to take everything off of the shelves first so you can see the empty space that you are working with. This will help you visualize how you want the shelves to look. Be creative!

2. Add Interest to your Books - Don't be afraid to stack your books or group them together by size and shape. This gives your bookshelf more character! You can group your books together by genre, style, color or author. I personally like keeping hardcover and paperback separate. It gives the shelf a clean, beautiful look.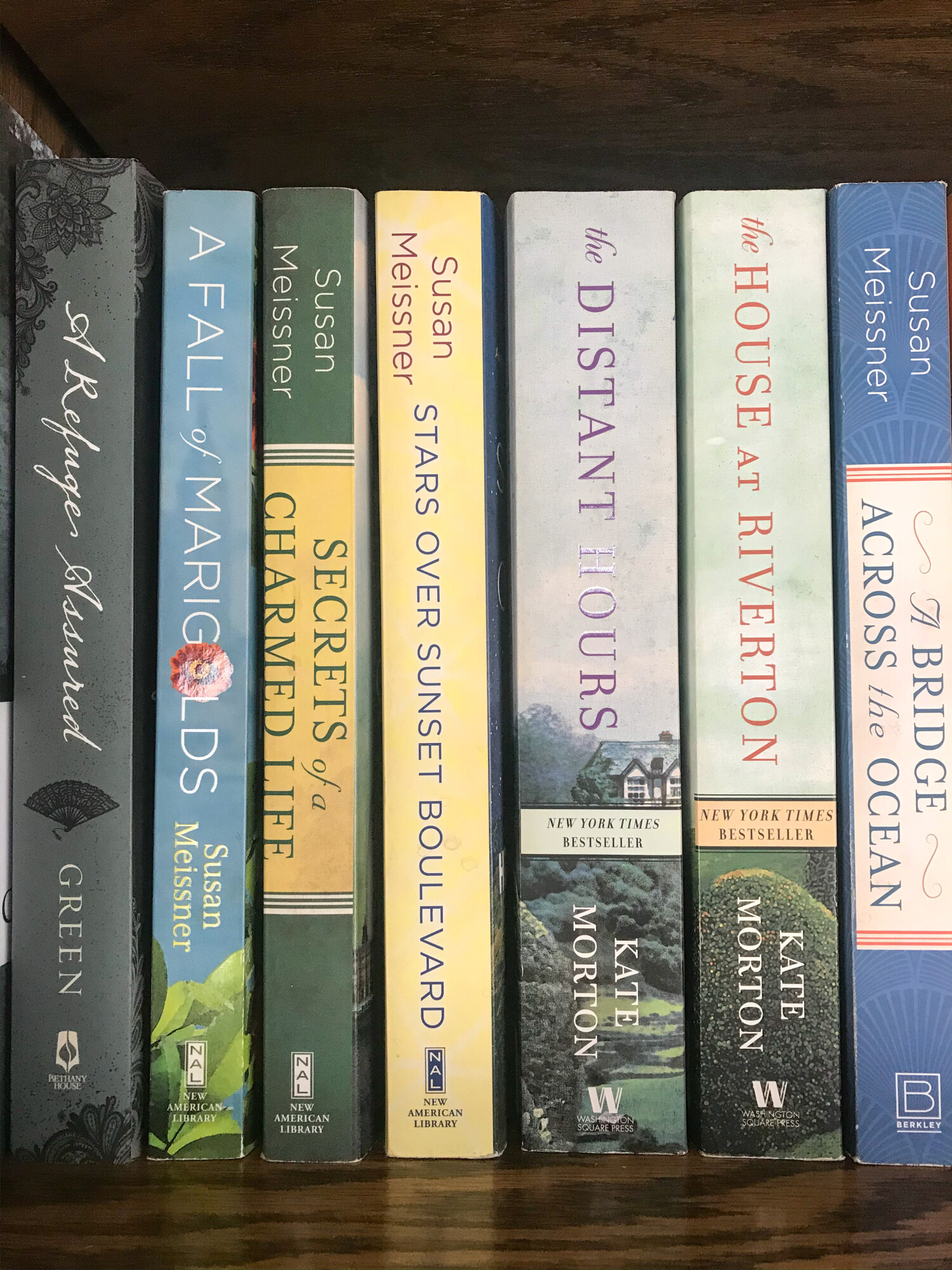 3. Sometimes Less is More - if you have shorter or shallow shelves, group your books in smaller groupings and add a sweet decor piece here and there. Leaving space on the shelves lets your decor pieces take center stage. Adding a bright, colored decor piece will help bring a pop of color to your shelves - which is super fun and pleasing to the eye.
4. Bring in Decor Pieces - I love when accessories are included on a bookshelf. Pieces from your family travels, or something cute you found from Hobby Lobby, or a family heirloom are all great ways to bring a sense of comfort and style into the shelves along with your favorite books you enjoy collecting.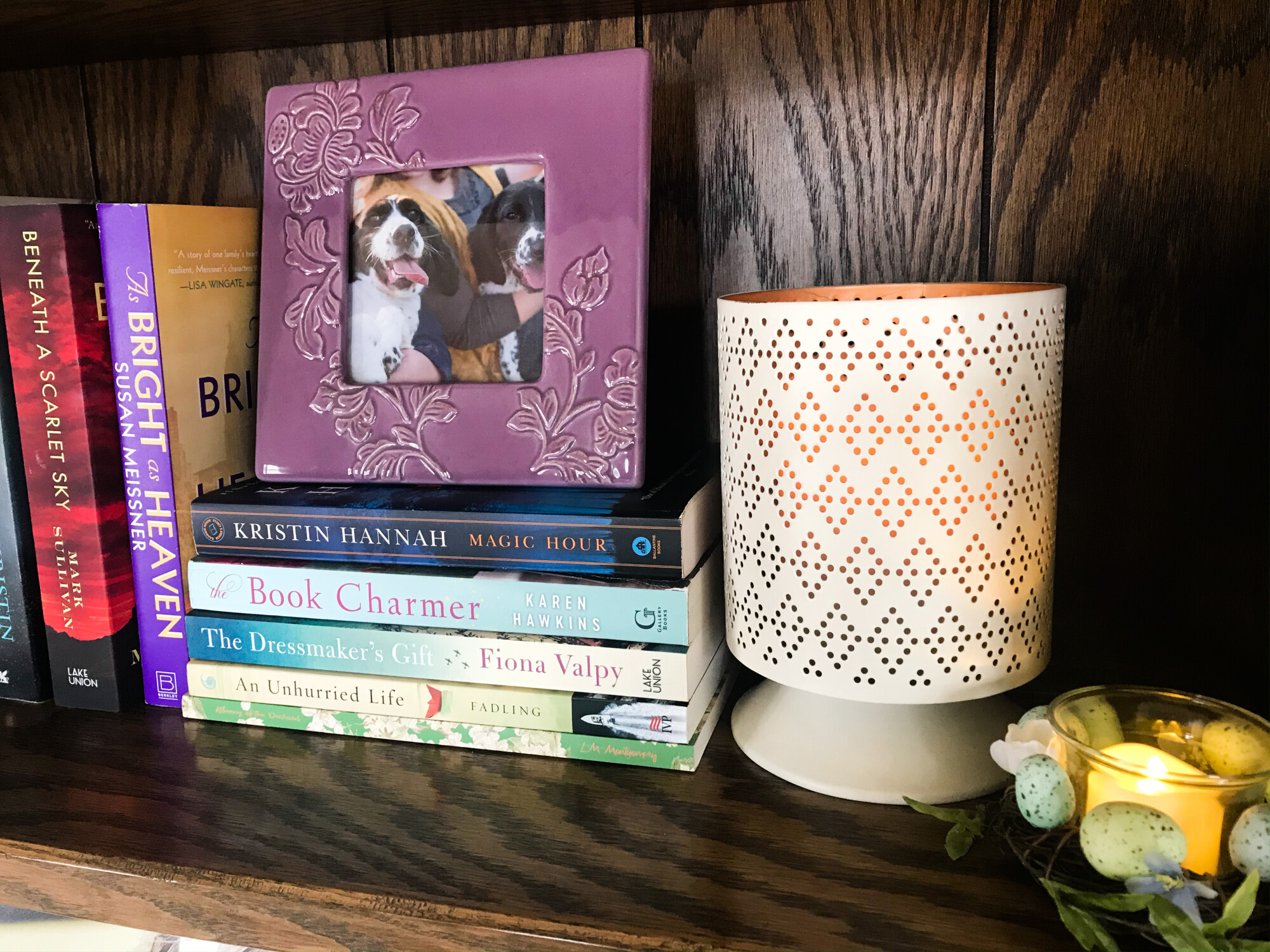 5. Mood Lighting - A bookshelf with LED candles, or a small lantern or lamp helps create a romantic atmosphere. This helps with adding a natural color to your shelves. I'm not a fan of candles, but I LOVE LED candles (save the environment and your lungs, friends) because it bring a relaxing and peaceful feel to the room you are in.

How do you like to organize your bookshelves? Are you one who likes only books on the shelves or adding in sentimental and decor pieces here and there? I'd love for you to share your thoughts!