Jun 9, 2020 09:41 AM Central
Jenna Herrig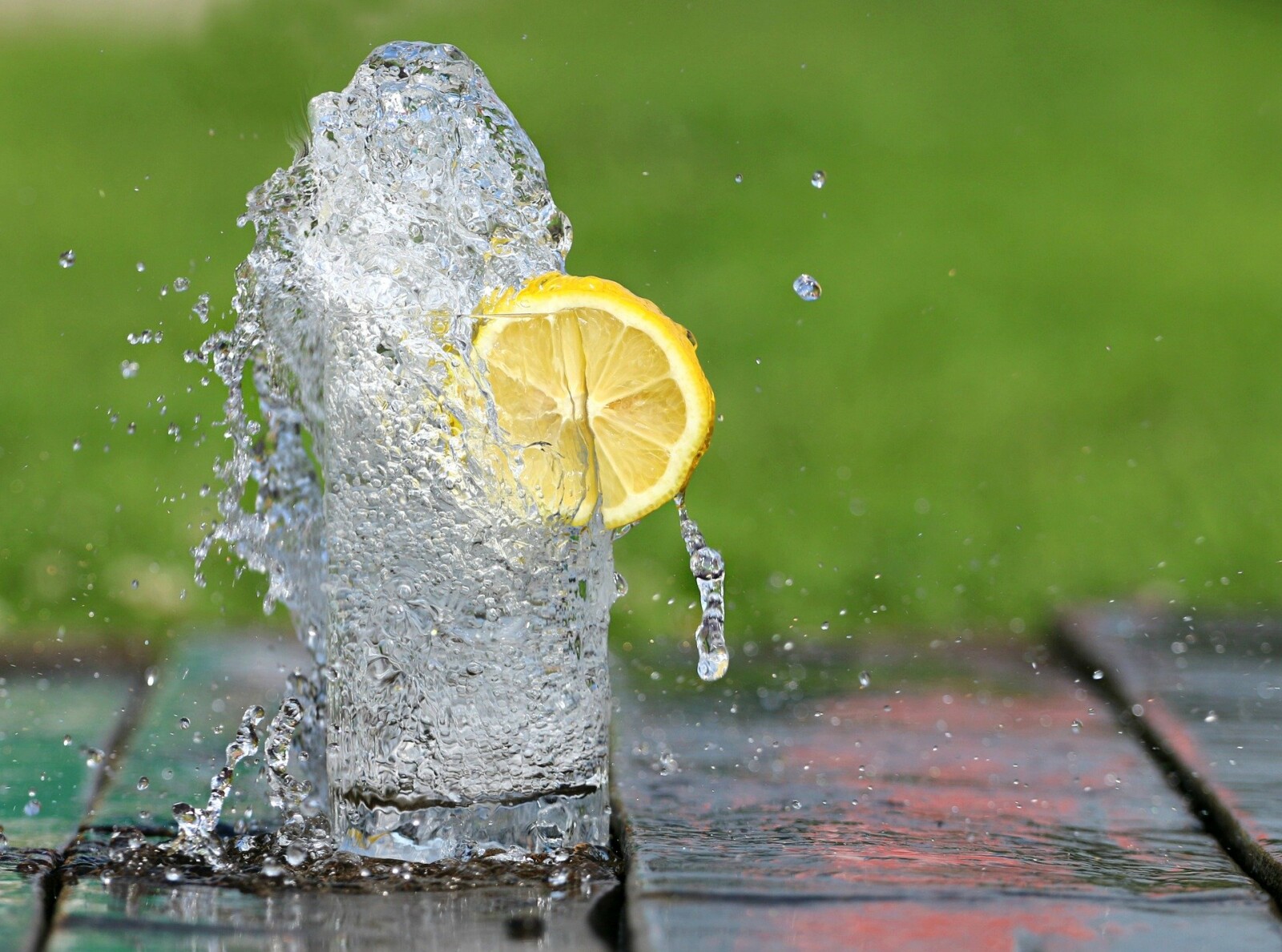 During the month of May and the beginning of June The
Natural Lifestyle Tribe
committed to a 28 day Water Challenge. When planning and organizing the challenge I honestly didn't know if anyone would want to join in. I was so surprised when 35 men and women excitedly said YES to being a part of this fun challenge. We all set our own goal of how much water we wanted to drink - most of us just wanted to be grabbing water instead of sugary drinks or snacks. We had a few who went above and beyond though!
Each person had the choice whether they wanted to include Vitality Essential Oils in their water. The most popular Vitality Oils were
Lemon
,
Grapefruit
and
Orange
. They are a wonderful addition to your water, plus they add in extra health benefits that you might not even be aware of.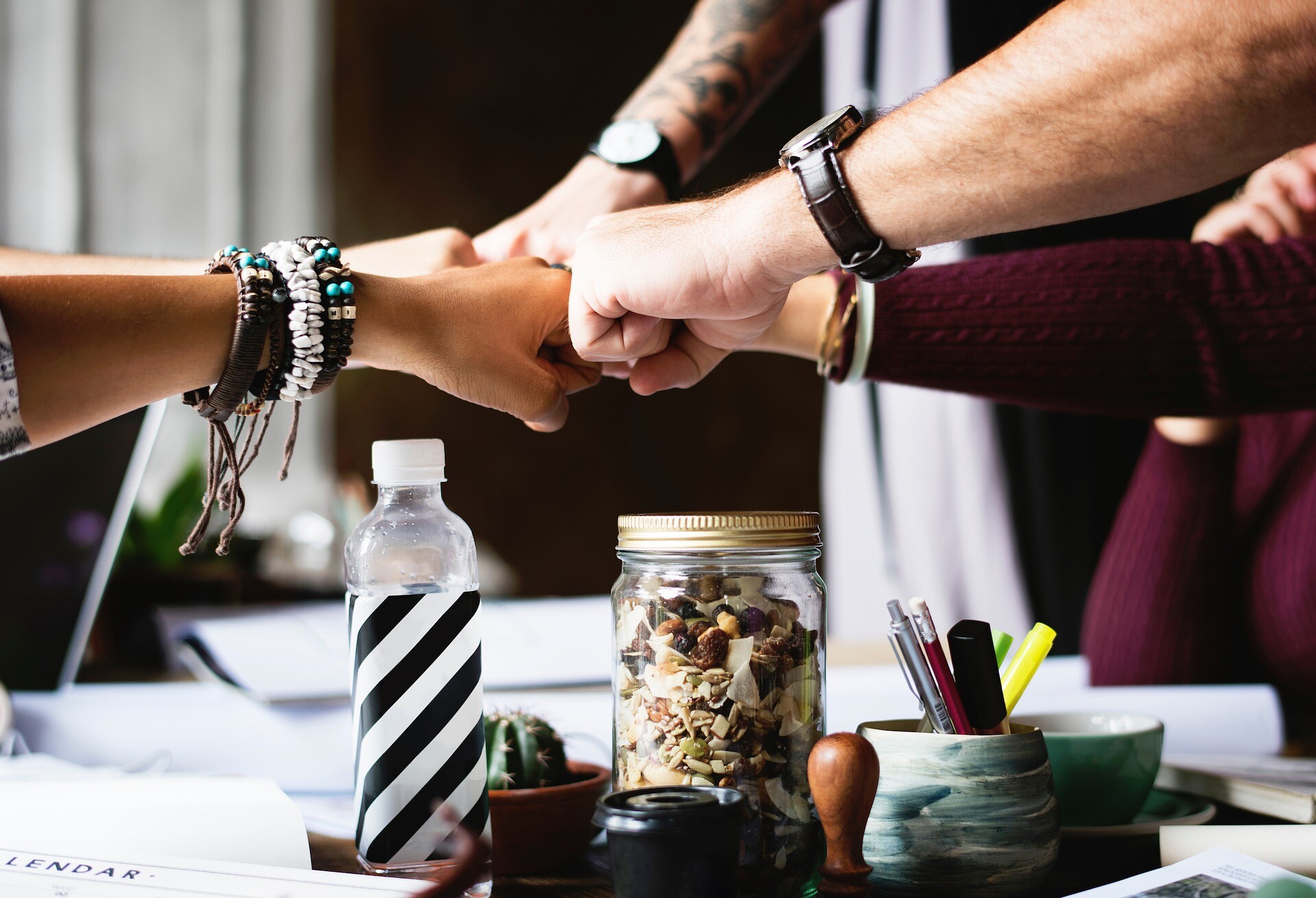 Take a look at a few of the testimonies from the individuals who participated in our water challenge.
"
I lost around 8 lbs with this water challenge.. drinking a gallon daily or close to one." ~ Vicky S.
"

I love the Water Challenge! I lost 5 lbs.!! Love love the lemon vitality in my water. I am ready to do it again!! ~ Monica F.
"

The lime and lemon is so invigorating! It puts a pep in my step! I

feel my cravings and terrible snacks in between meals have lowered ~ Lauren K.
"

I've been using lemon in mine since I've always been a sucker for lemons in my water especially when I go to restaurants. A couple things I've noticed is: A) I've been having to pee frequently and B) I feel like I'm a little less zombified since I'm drinking more water and less sugar filled pops." ~ Kolton R.
"L

emon!!! I love it! I feel like I have more energy and motivation to get things done!" ~ Aubrey N.
"I

haven't been grabbing a can of pop or really wanting one." ~ Bonnie J.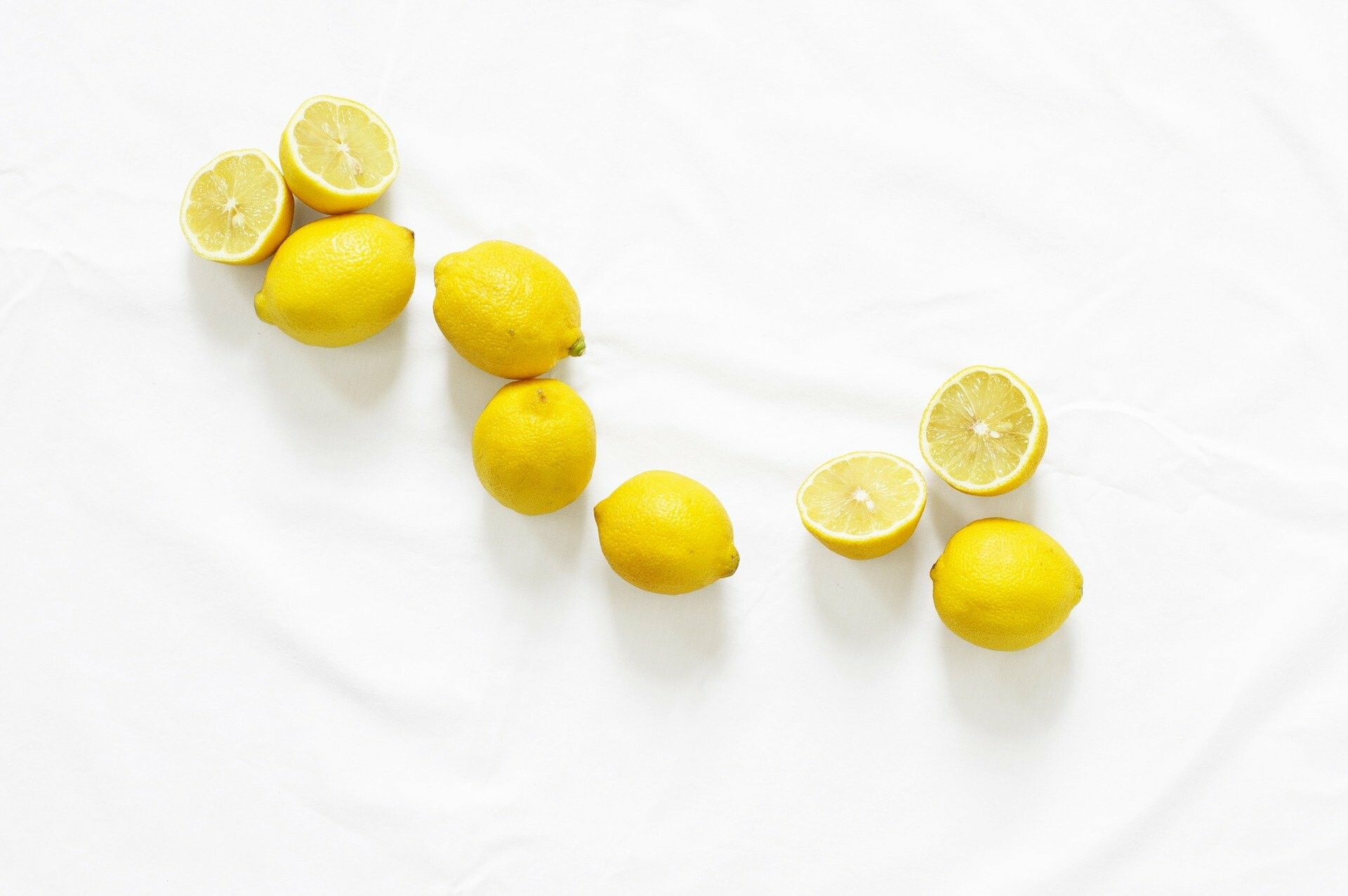 The best part about the challenge was hearing all these amazing testimonies from those who joined in. I also love how the challenge really turned our
Natural Lifestyle Tribe
into a community. All are welcome to join this group and we are looking forward to our next challenge, which will be in July 2020! Will you be joining us?
Vitality Essential Oils are not just for your water though! Take a look at my FREE Guide on
Vitality Cooking!
It is SO much fun to bake and cook and make fun drinks with the Vitality Oils. Enjoy!