Aug 4, 2020 02:45 PM Central
Jenna Herrig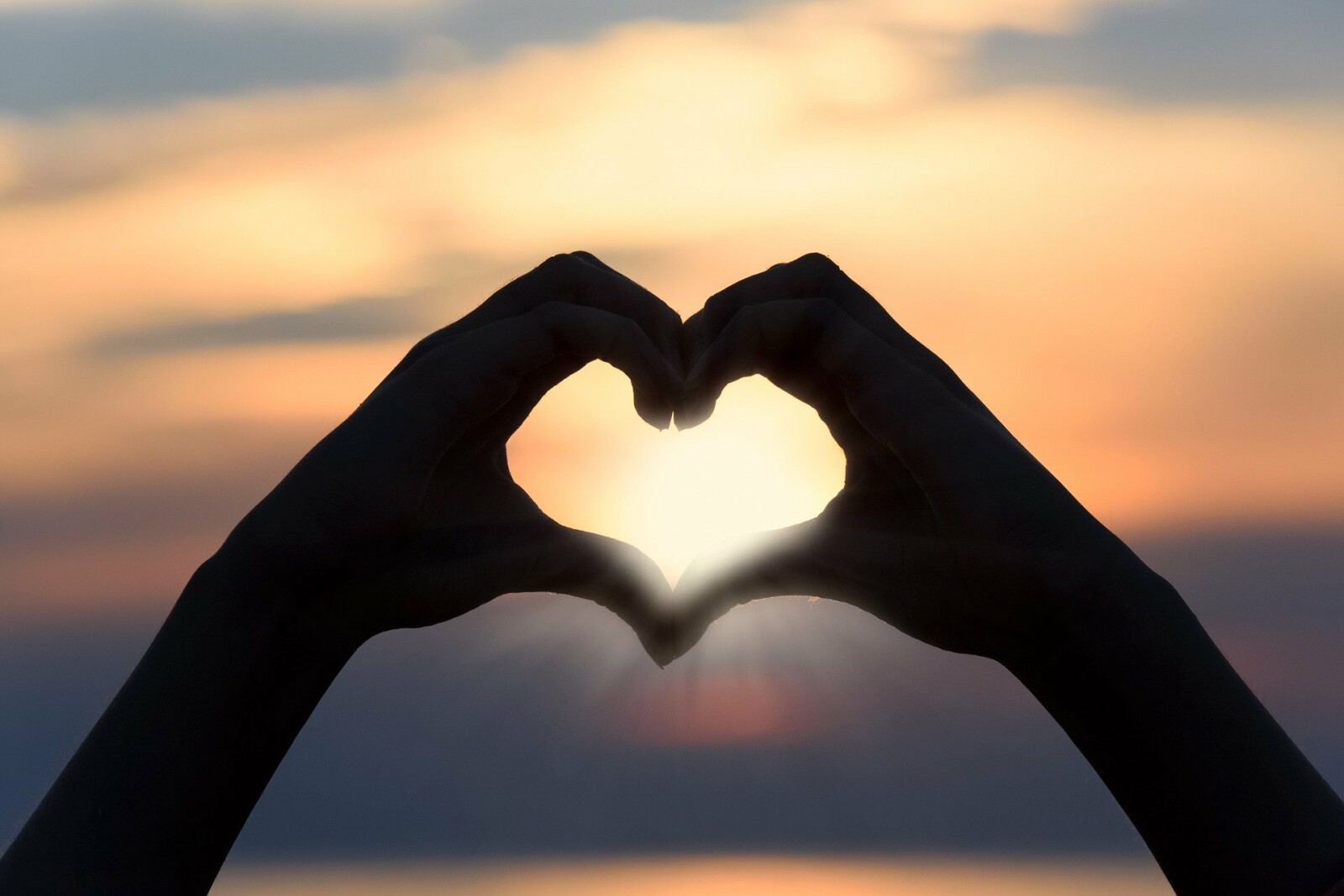 Oh I am so excited, dear friend! Over in our
Bloom from the Inside
community we are gearing up for a 5 Day Self-Care Reset. This is so needed for all of us. Are you feeling stressed? Everything seems chaotic? Our Self-Care Reset will be perfect for you.
Self-Care is a really important part to anyone's healings journey. It has been so helpful for me and I love helping other women see that they are worthy of feeling stress-free. Life throws all sorts of curve-balls our way and it is easy to feel discouraged or let down. When we take the time to care for ourselves, we can then turn around and take care of others in a genuine and nurturing way.
During our Self-Care Reset we will chat about what it is, why it is not selfish, how to create your own luxurious spa-night, and I'll be sure to share a few DIY recipes. Our Reset will begin on Monday August 24th. See you in the group!