Aug 11, 2020 02:26 PM Central
Jenna Herrig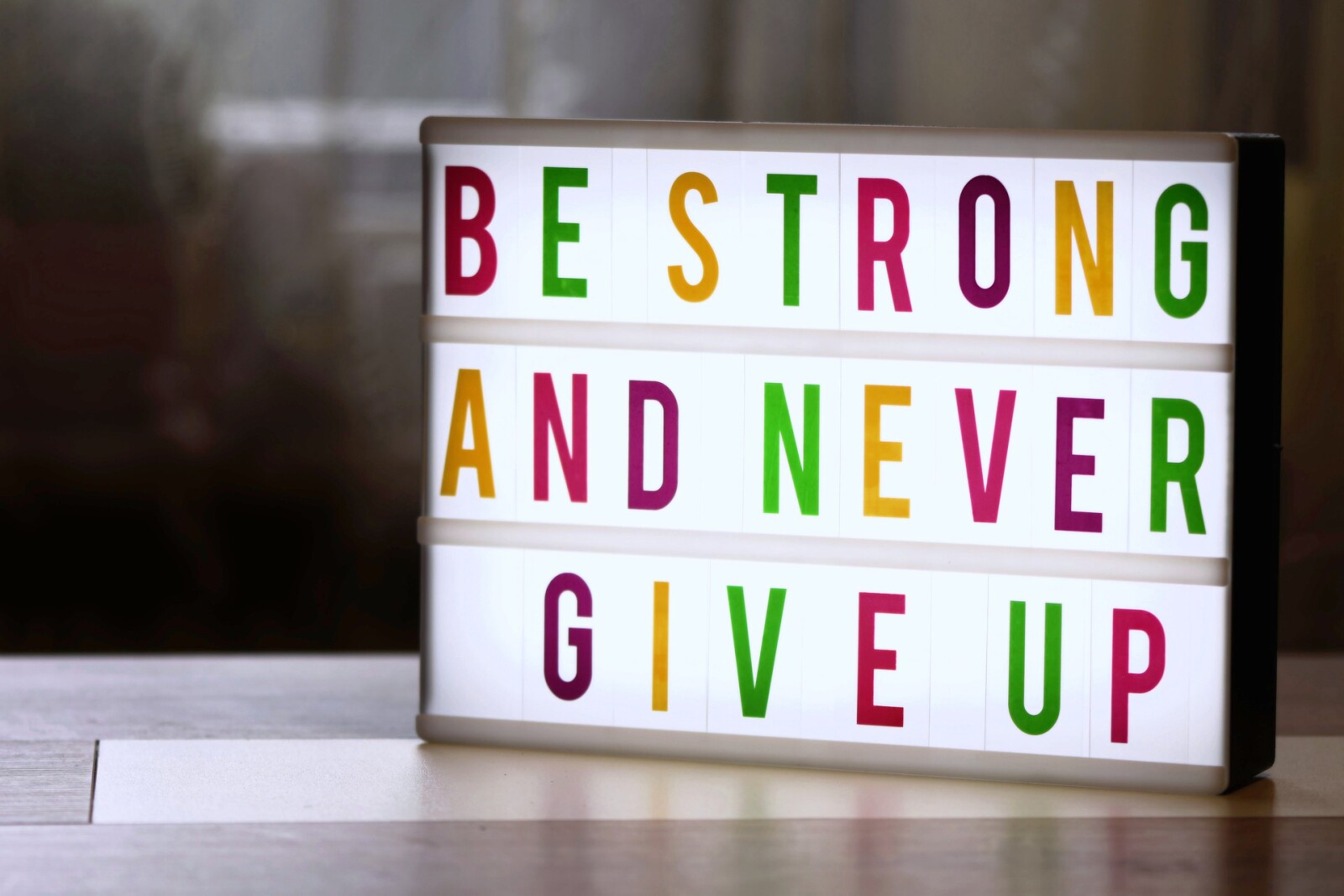 One of the things I love about what I do is helping women find their hope and confidence again. Life is tough and it can sometimes knock us over and leave us feeling discouraged and unsure how to pick ourselves back up again. How can we gain our confidence back and start living with grace and ease again?

The simple answer? Affirmations. Sounds strange, doesn't it? Speaking words of positivity over ourselves is such a valuable skill to learn and to put into practice. We tend to be our biggest critics. We can be pretty hard on ourselves with the words we choose to say.

Words hold so much power over ourselves. Without getting to science-y, your brain basically believes what you tell it. Let's feed your brain then with only the good words!

The words we choose to say is a choice. So, why not choose to speak something positive? Try it out today. When you feel worried about a situation say, 'I feel peace in my heart' or 'I am relaxed and handle this situation with grace and ease.' Say it over and over if you have to. I promise you will start to see small, simple changes on your outlook on each situation.

In my Bloom from the Inside community we are gearing up for a 5 day Self-Care Reset. In this reset we will be learning more about affirmations, what to say, when to say them, and why they are so important. I also have a guest speaker coming to share how to do a simple and positive reset right in your very own home! It's going to be great, friends. Head on over to Bloom from the Inside so you can join us for our free reset.

If you would like to get started with a few self-care ideas that you can start implementing now, enjoy my free guide on 5 Natural Self-Care Tips for the Busy Woman.