Aug 17, 2020 01:18 PM Central
Jenna Herrig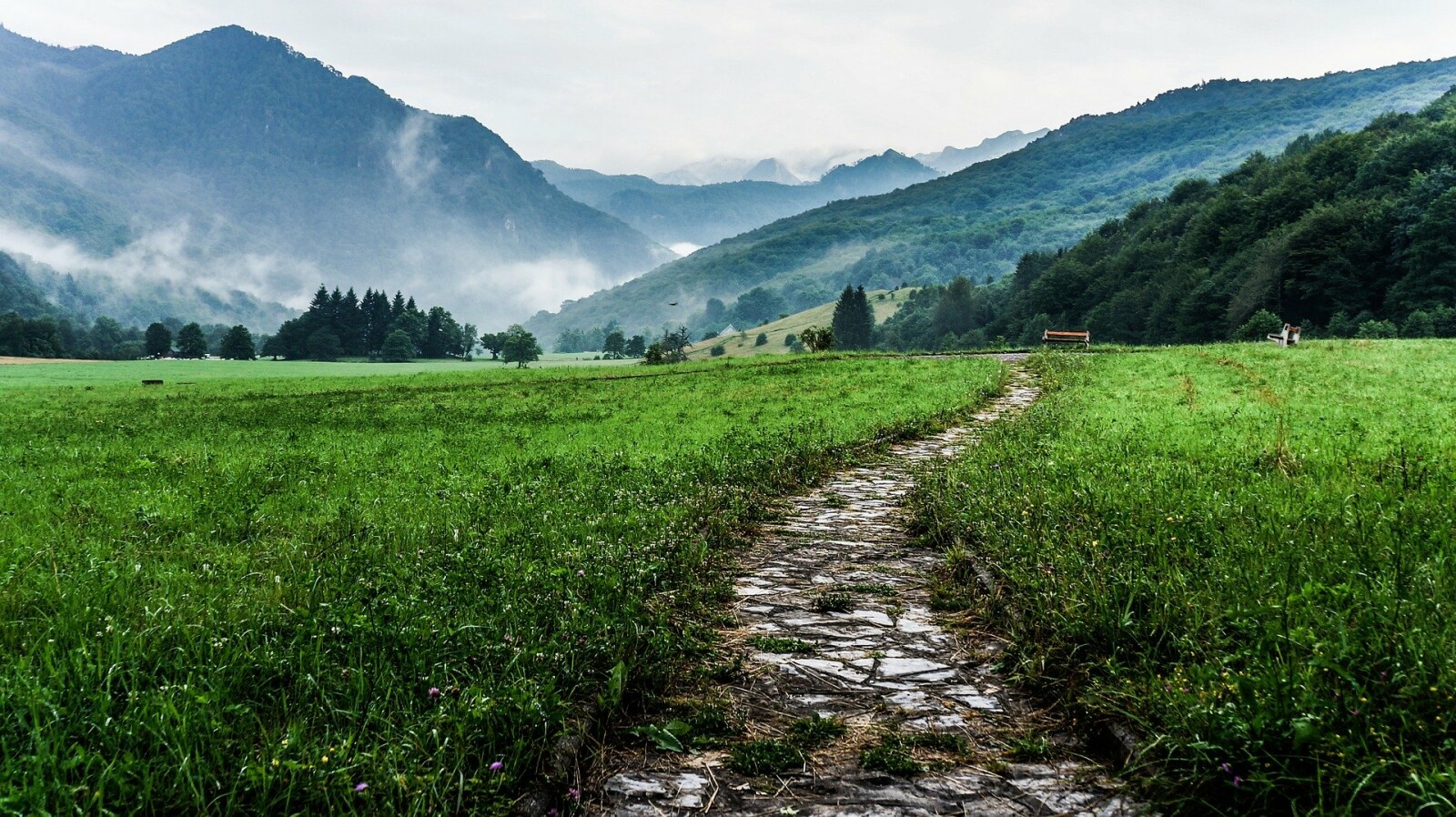 I have been working on something super big these past few weeks. I've dropped a couple hints here on the blog and over on
Facebook
and
Instagram
. So, today I am going to officially share with you what has been going on!
For the past few weeks I have been working on creating a program called
Restore Your Hope
. It is going to be an e-course so you can go through the course virtually. I'm really excited and very passionate about sharing what the healing journey is; and what it looks like for each individual.
This course is for anyone who is going through their own personal, healing journey. You may have a similar story like me and you are mourning the loss of your hopes and dreams. For others it may be that they are struggling to make ends meet, they loss their child or spouse, they just found out they or someone they love was diagnosed with an illness. Wherever you are on your life journey,
Restore Your Hope
might just be something for you to consider checking out.
We will be learning about what steps we take, how do we restore our hope, how do we find our joy or sparkle again, how do we laugh again? The healing journey looks different for each individual, bu we need each other when we are going through struggles (and celebrations too) for encouragement and support. We were not created to embark on a journey alone.
If
Restore Your Hope
sounds like something you are curious about, let's
chat
and see if this program will be a good fit for you. You can hear more information by checking out today's
video post.