Sep 25, 2020 03:04 PM Central
Jenna Herrig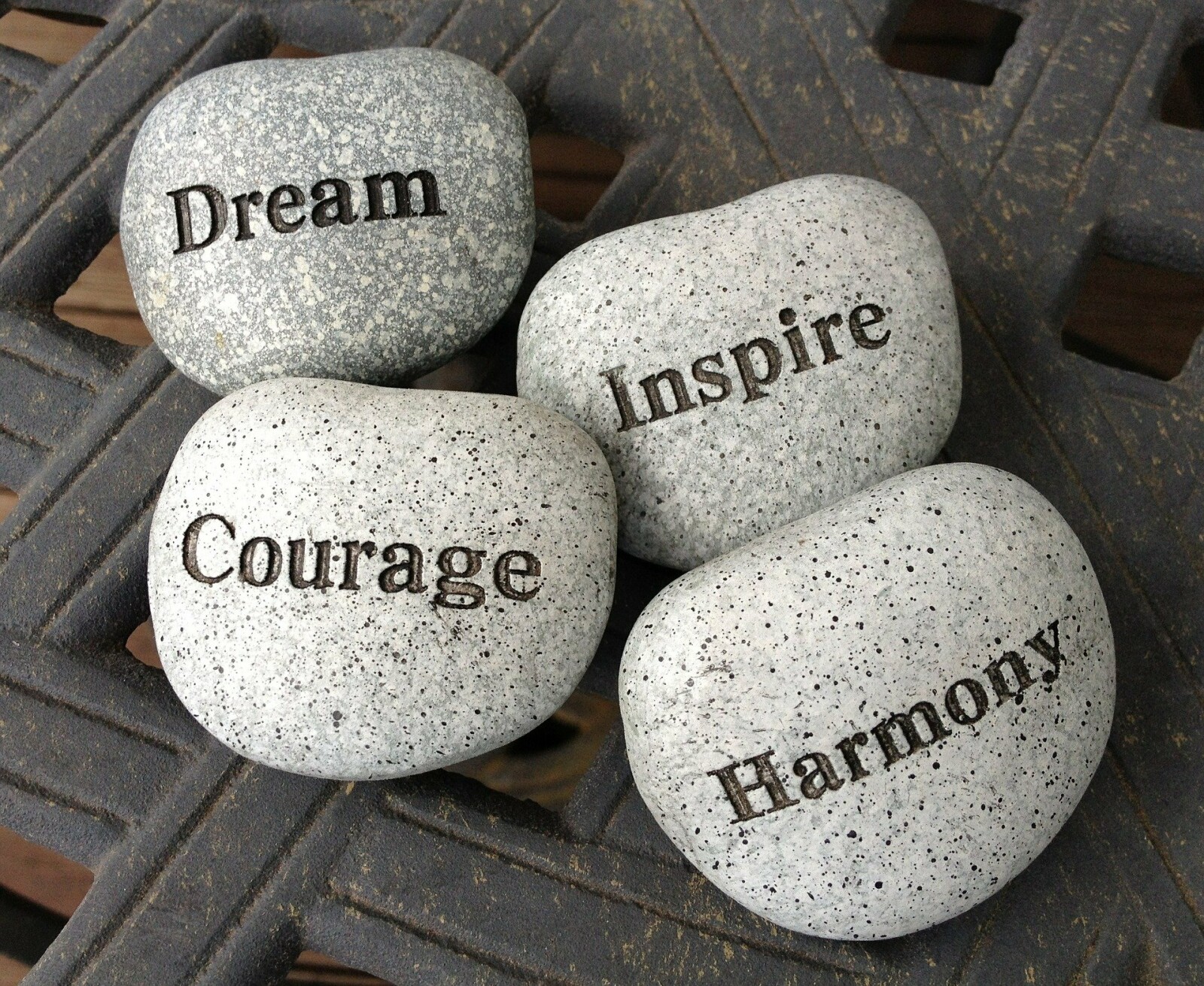 Vision Boards aren't anything new, but they have definitely become quite popular within the past few years. They can also be called dream boards or a goal board – I choose to call it a vision board because what I place on the board I not only want to dream it, but I want to manifest it into action as well.
If you think vision boards are a joke, then think again! Vision boards provide you with a visual of your dreams and goals that you desire to achieve. I keep mine very simple and add goals and dreams that I know I can achieve within one year. The reason that this works so well is that you visually see the board every single day.
You can add affirmations, Bible verses, travel destinations, business or personal goals to your board. Make it fun and it should be a reflection of who you are and what you desire to achieve.
I typically like to create my Vision Board in January – it's the start to a brand new year. But, you can create one at any time. All you need is a board, a printer, scissors and pins. Or you can create on cardstock or cardboard and then just use some washi tape!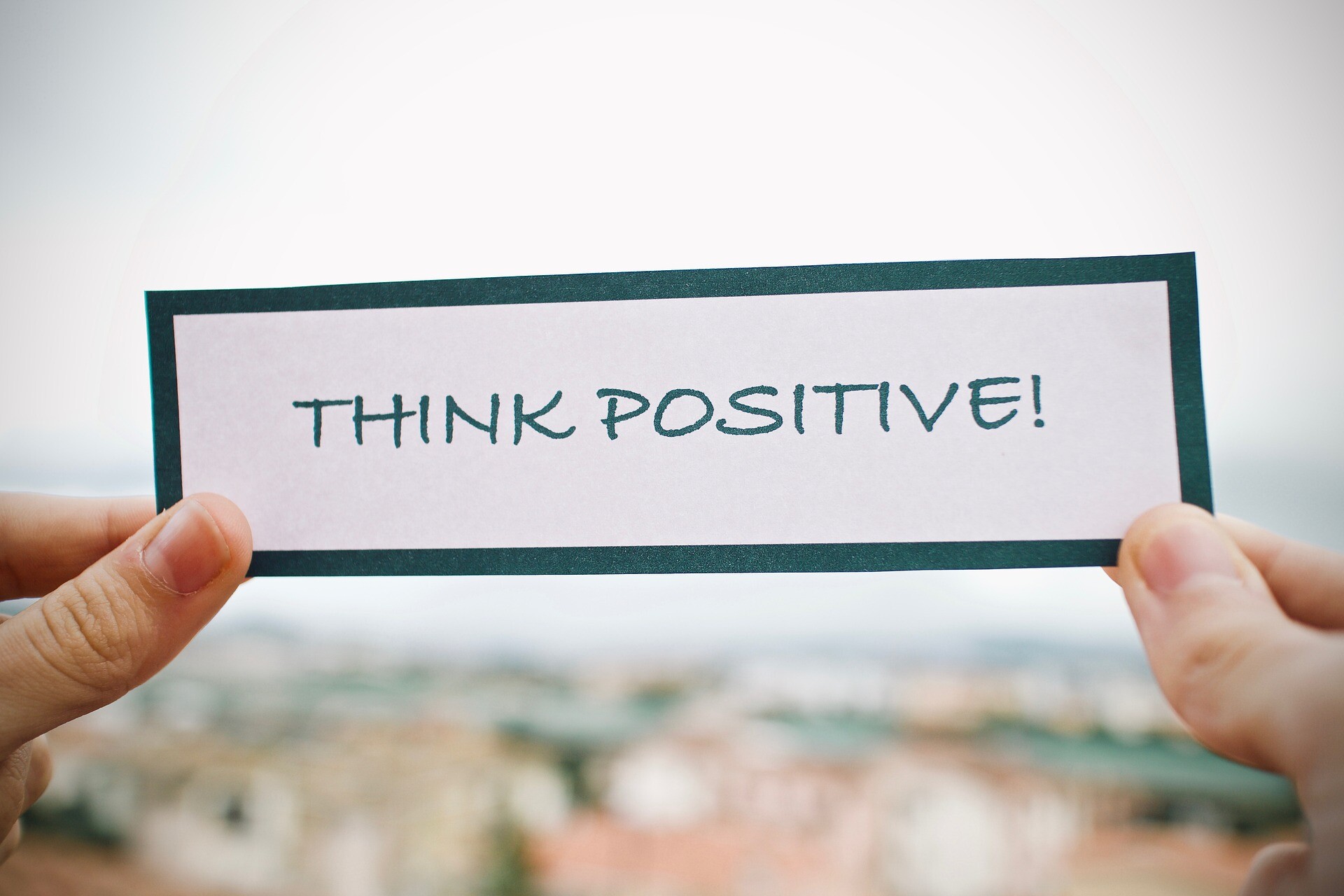 So you might be thinking, "what's the big deal?" A lot of times when we create a goal we sometimes can forget about them! Having a visual of what it is you want helps in the long run. It's the same way with affirmations – writing the affirmations out and posting them around my home has helped boost my mindset in such a positive way.
Let's chat real quick about how to get started.
I chose to use a board so I can reuse it year after year – you can find a similar one
HERE
. You can always use what you have at home like cardboard, construction paper or cardstock paper. Have fun with this project and let yourself dream! Where would you like to be one year from now? What would you like to accomplish one year from now?
To find pictures or affirmations all you need to do is quick Google or Pinterest search, print out the graphics, cut and pin (or tape) to your board. Viola!
You can head over to my YouTube channel to see up close what my Vision Board looks like and how I first learn about them and what I chose for my board in 2020.
A few links may lead you to my Affiliates where I make a small commission. Thank you so much for blessing me. As a thank you, enjoy my free guide on
how to create a cozy space in your home
. Cheers!