Oct 30, 2020 01:56 PM Central
Jenna Herrig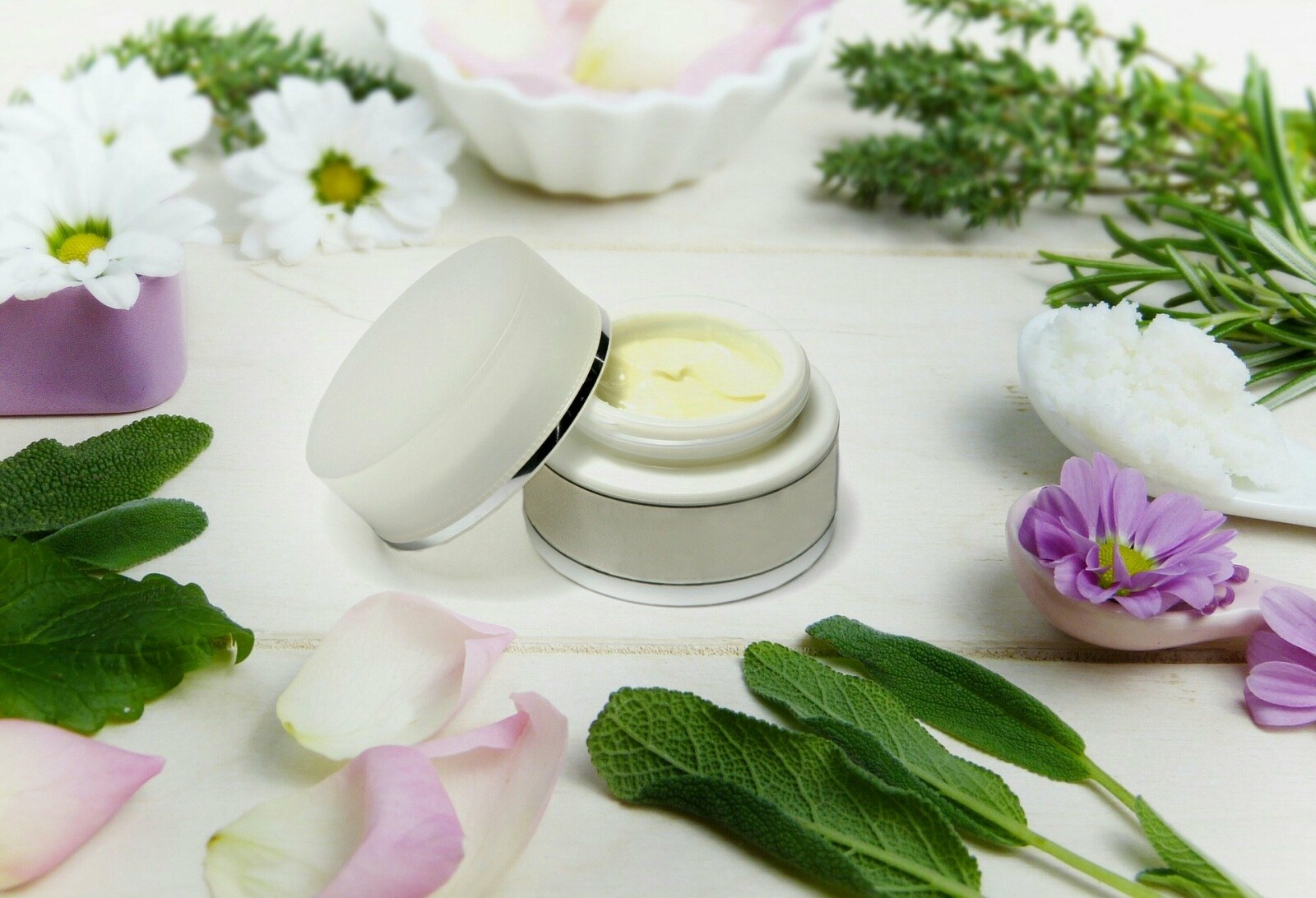 Your morning and evening skincare routine is one of the most important things you can do for your complexion.

How many of you wash your face morning and night? How many of you just wash your face randomly? How many of you have no idea what skincare products to use for your skin type?


Unfortunately, most women are using the wrong skincare products for their skin type and they are left feeling frustrated!
This is where I come in. I help women find skincare products that work for them and their skin type needs. Whether you have normal, dry, oily, combination or mature skin – I got you! Stick with me and I'll help you unveil smooth and radiant skin!
I have two skincare collection favorites. For today though, I'm going to share all about the Bloom Collection. This collection is so wonderful for all skin types! It's so versatile, which makes it easy to use. So if you have random spots that you'd like to say buh-bye to, or evening out your skin complexion, or helping with cleaning up some shine – you will fall in love with this collection.
Bloom Brightening Cleanser
– use a small amount. Our cleanser helps with brightening your skin. It also helps with any dark spots and helps to smooth those lines and evens out the pigmentation from the sun. One of the ingredients in the cleanser is Mica – this is a natural occurring mineral. There is also Sodium, which yes, it is a salt but that helps to keep your skin moisturized without becoming greasy.
Bloom Brightening Essence
– This is an important step that most people skip. Do not skip this step! This helps to balance out your pH levels and it illuminates your skin. So many times I have people compliment on my glowing skin – it is because of the Essence. Use just a few drops – definitely no more than a size of a quarter and just lightly pat on your face, neck, and chest.
Bloom Brightening Lotion
– Want to know an interesting fact about this moisturizer? It comes from Young Living's farm in the Phillippians and it comes from the sap of the trees. Love how we are using products right from nature. So neat! Make sure you moisturize whether you have normal, dry, oil, combination or mature skin. Moisturzing doesn't make your skin greasy. If it does, it means you are using the wrong moisturizer.
I work with lots of different women and help them really focus in on their skin type and what products will be best for them. If this is something that you would like some guidance on,
contact me
and I'll answer your skincare questions and we can work together to customize a skincare routine for you.