Jun 15, 2021 02:01 PM Central
Jenna Herrig
Sugary snacks and desserts. Unhealthy Carbs. Unhealthy Fats. Those are the foods I craved on a daily basis. I use to joke that I had a sweet tooth when I'd grab a donut or a candy bar at work, but having a sweet tooth isn't really cute...or healthy. I knew I needed to clean up my food, but I just wasn't quite sure how. Trust me, I tried ALL the diets and supplements and drinks and meal plans out there. The thing is though, it has to come down to me wanting a healthy food relationship in order for me to make any changes. Am I speaking to anyone else here?

We can go through the motions of working out and taking that weight loss supplement; but if we aren't putting in the work in the kitchen - then nothing is going to change.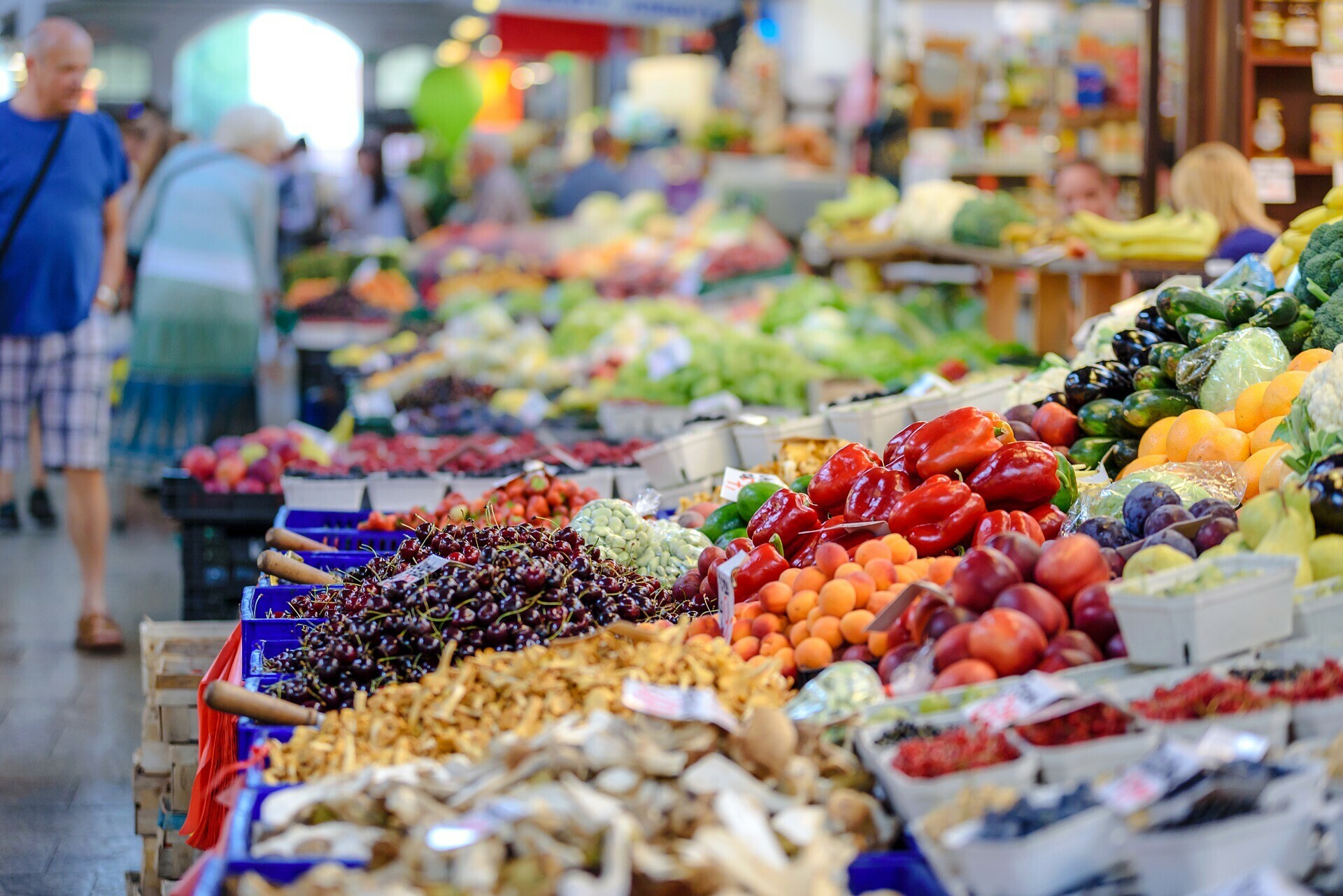 My sweet sister-in-law Abby recently became a Coach with the
Faster Way to Fat Loss
and I saw the transformations she went through. She not only lost weight, but she gained a positive mindset and a healthy relationship with food. She now saw food as fuel to energize and take care of her body. She was doing this all while breastfeeding her new baby boy!
A really cool thing? She now is helping me on this journey - and you know what - I wasn't sure it would work for me. Because why? I had tried it all already! I was so wrong.
The program she uses and follows teaches us how to have a healthy relationship with food, why carbs and fats should be a part of our meal plans, and that going out to eat is still good! I'm halfway through my fifth week and I am already seeing results. I have gained energy, I have gained muscle (hello gorgeous, lean arms), and my mindset is shifting and growing in such a positive way. And guess what? I've had take-out a few times while following my plan and I am still seeing results. Progress, not perfection.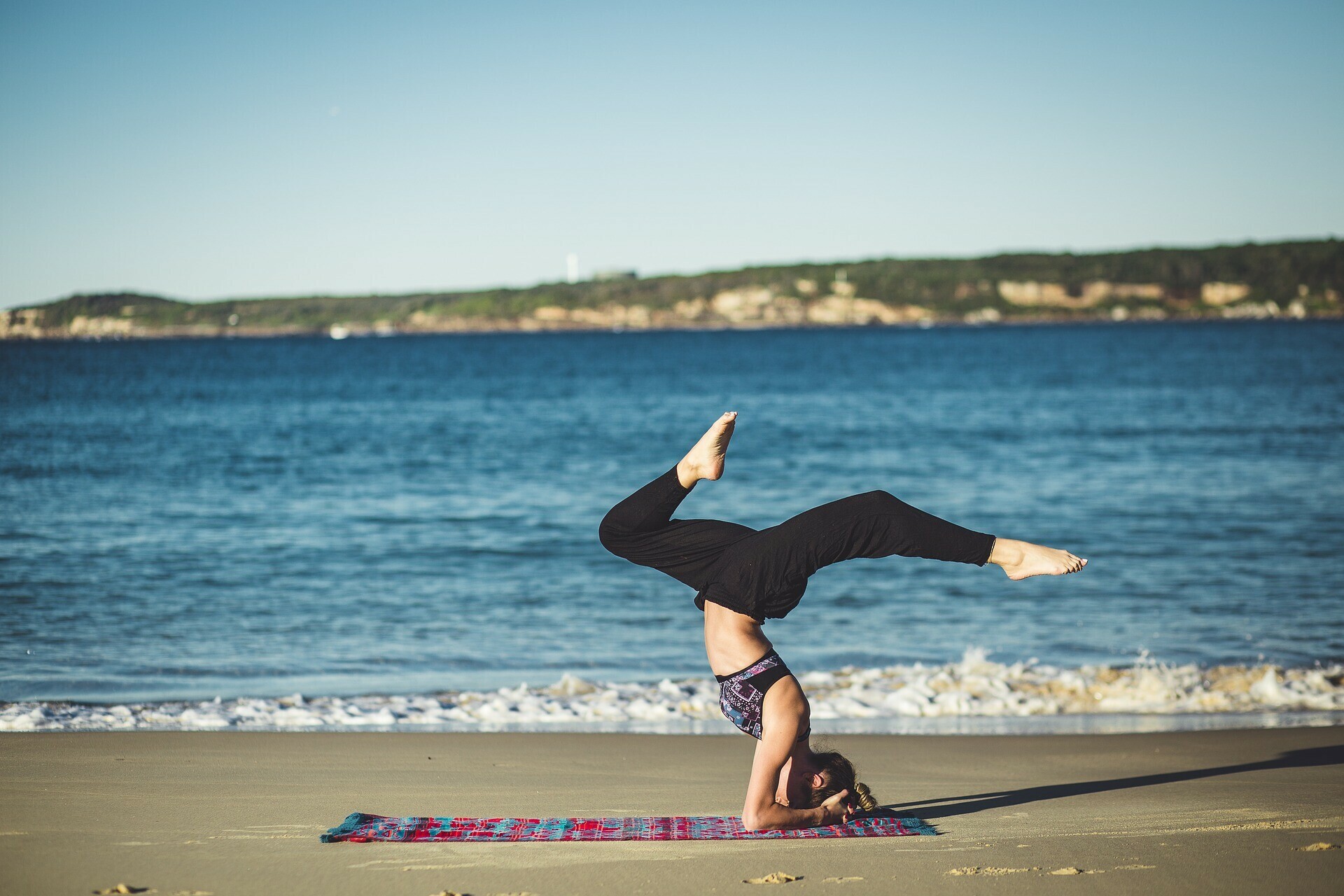 We have six week challenges happening often, so be sure to follow
Abby
and
me
on Instagram to be in the know of upcoming dates and we would just love to have you join us. Abby will do all the training and I will do all the cheering!
I now see food as fuel and not so much as comfort anymore. Is it perfect? No! It's progress. If you are new to the blog, you may just want to check out my post
It's Time to Take Your First Steps
to learn why food and I have had a bad relationship with each other in the past.