Oct 5, 2020 03:28 PM Central
Jenna Herrig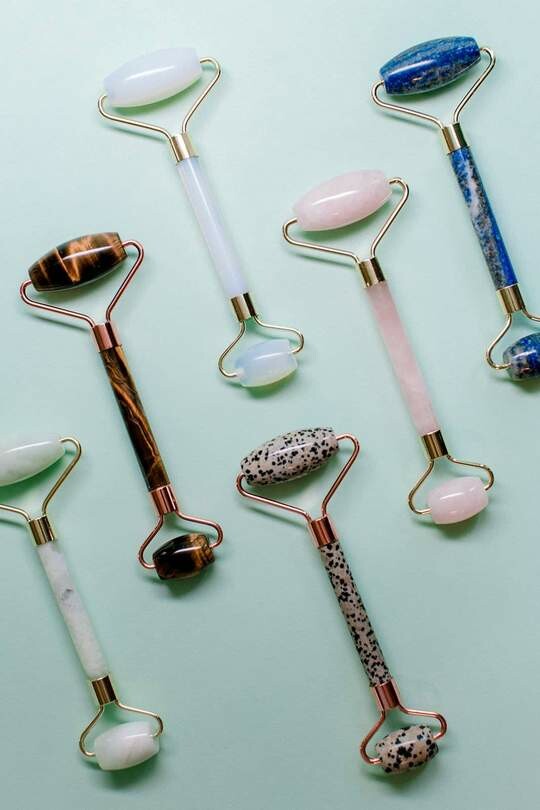 Gemstone Facial Rollers are my new favorite thing to add to my morning skincare routine. They are so beautiful and do wonders for your skin! Facial rolling has been around for centuries and is just now making its way into Western Society.
You've probably heard of
Jade
or
Rose Quartz
. These are the two most popular gemstones to use in skincare. These gemstones are used to massage your face and neck muscles and it helps to assist in lymphatic drainage. It also helps with general circulation of the surrounding skin cells, which brings fresh blood and oxygen to your skin.
Using a facial roller is best during your morning skincare routine. Using it in the morning helps with an improved facial complexion, brightening skin tone, and it is a great stress reliever. The gemstone rollers that I recommend are very delicate and you will want to use a light pressure when rolling.
It's very important to wash them using a gentle and mild soap. I love to run mine under cold water before I use and that helps wake me up a little more in the mornings too.

Let's chat real quick about the different types of gemstones and how they benefit your skin and overall mood.