Oct 3, 2020 09:22 AM Central
Jenna Herrig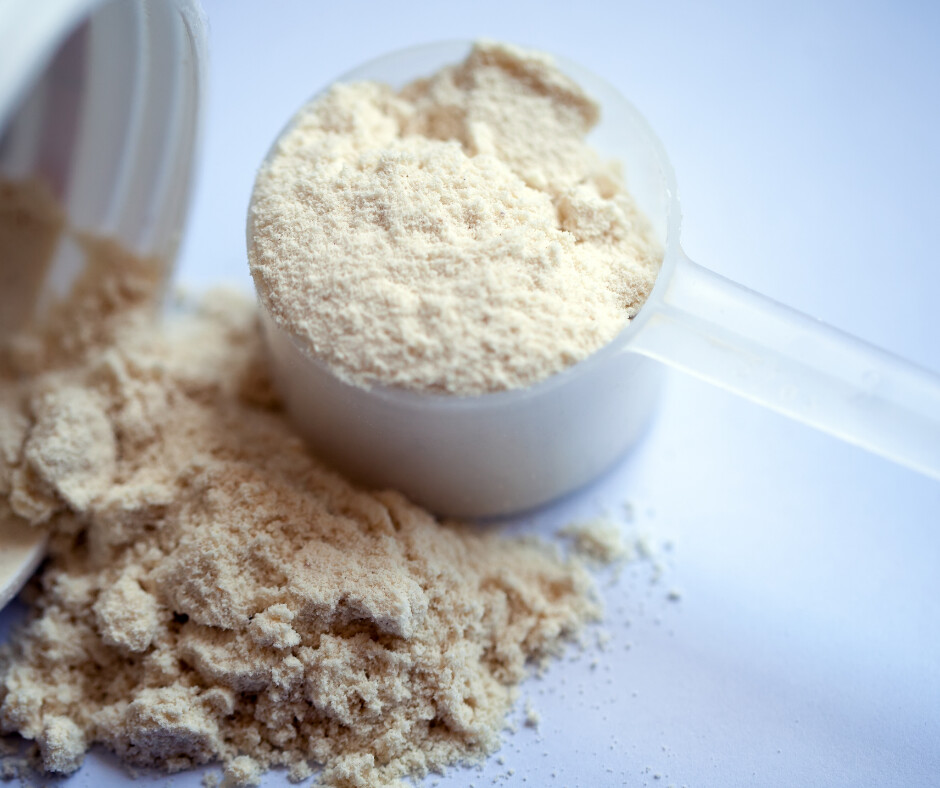 Did you know that you can create recipes with your protein powder, other than just a protein drink? It's super fun and easy!
Two of my favorite recipes to make are Chocolate Chip Protein Bites and Protein Pancakes. Yum!
There's a couple ingredients you'll want to make sure you have on hand that you might not be able to find anywhere else - especially if you live in a small town like me.
Feel free to print, download or pin this blog to save the recipes. Enjoy!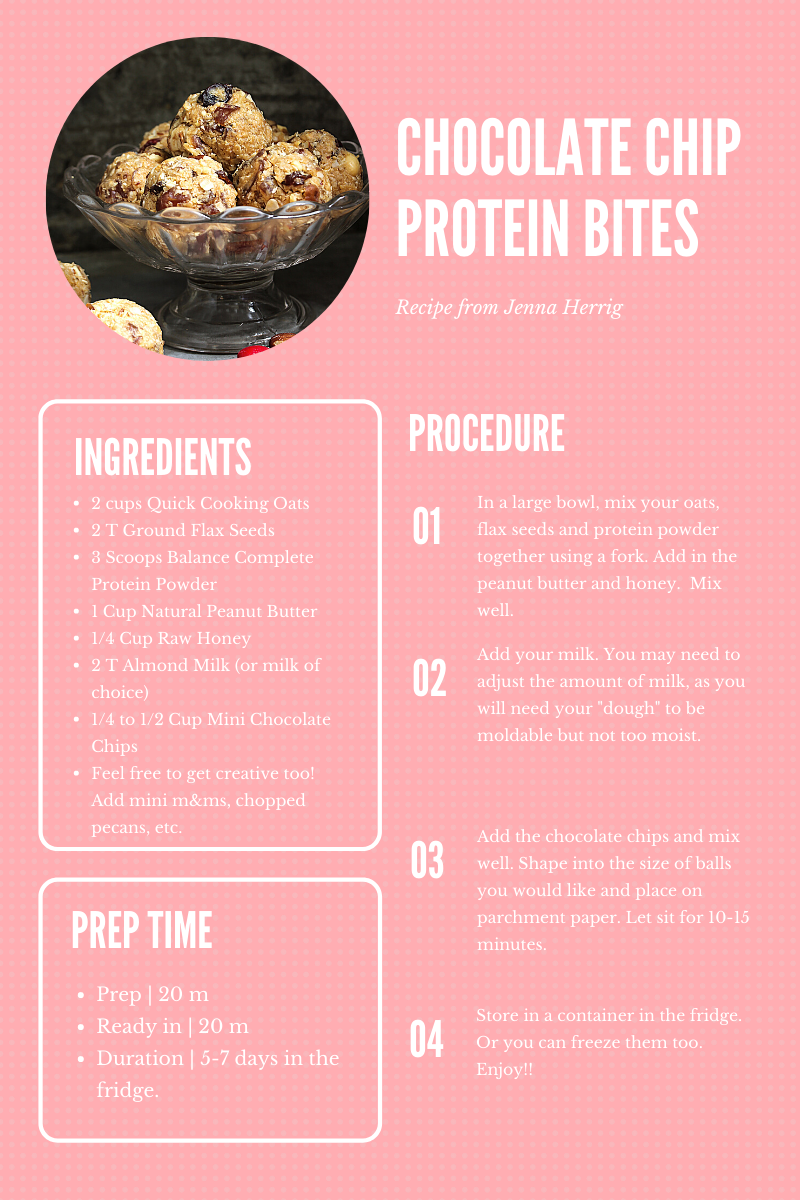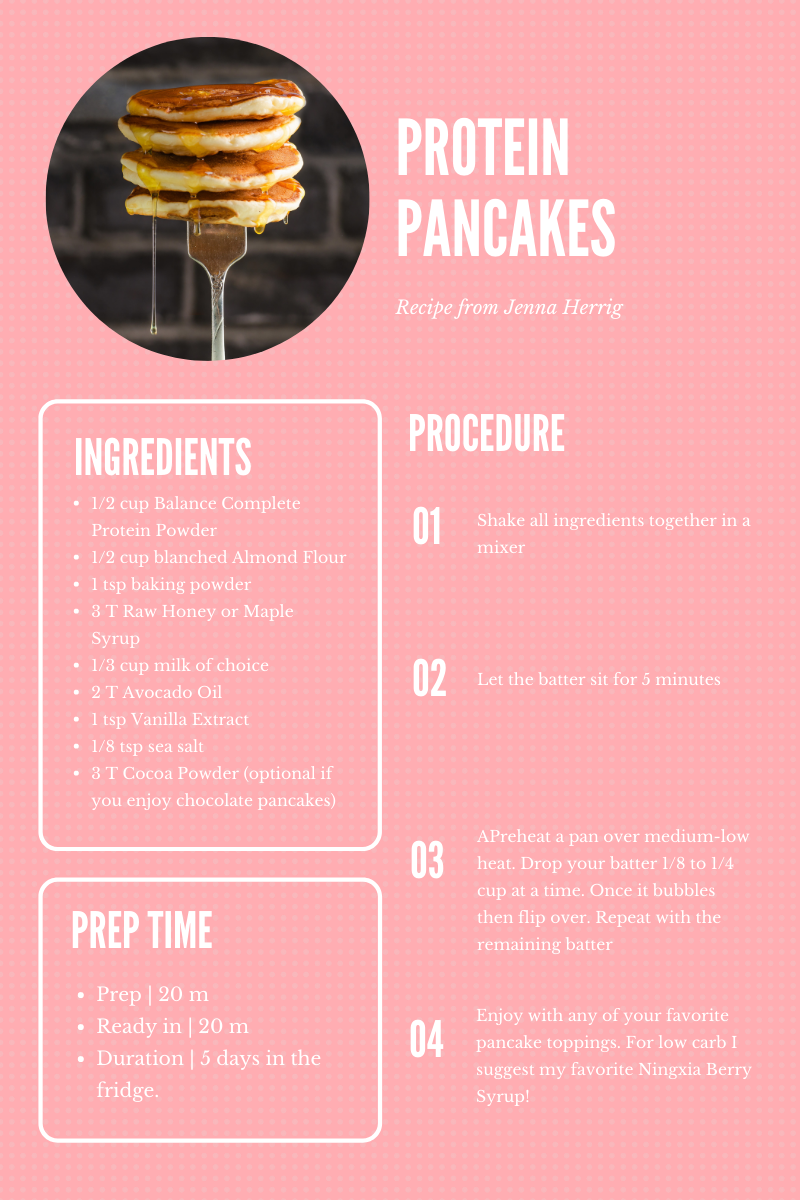 If you enjoyed these recipes then I have a couple more recipes you will LOVE! You can find them
HERE
. Enjoy!