Nov 4, 2020 08:42 AM Central
Jenna Herrig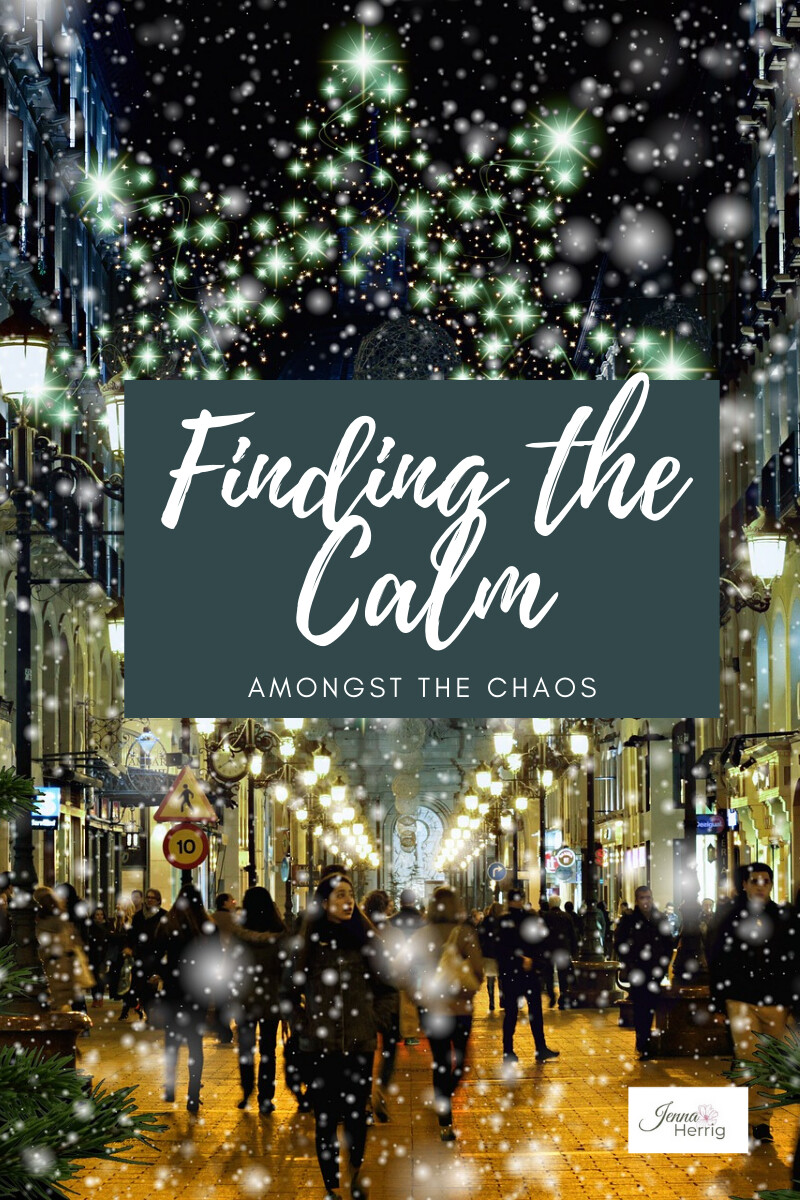 The holiday season is amongst us and sometimes that can bring on feelings of anxiety. I love the holiday season, but there are certain parts to it that definitely don't make me feel "all is calm" in the season.
It's easy to get caught up in the rush to buy the perfect gifts, to make the best dinner, to wear the perfect outfit, to storm the shopping gates to buy whatever is on sale, to be impatient waiting in long lines...the list could go on, right?
What would bring calm to your heart this holiday season? How can we tune out the chaos and embrace the peacefulness and gratitude that should be practiced during this time of year (and really all year long)?
Starting today over in my
Authentic & Radiant Women Living Their Best Life
community we are starting a beautiful series on how to find the calm during the hustle and bustle that the holiday season brings. We will be chatting all things boundaries, self-care tips, healthy habits and lots more good stuff. If this sounds like something you need in your life, girlfriend, then jump on in
here
. Our community is a group of women who cheer each other on - we are like one big family! You'll fit right on in, I promise.