Nov 10, 2020 02:29 PM Central
Jenna Herrig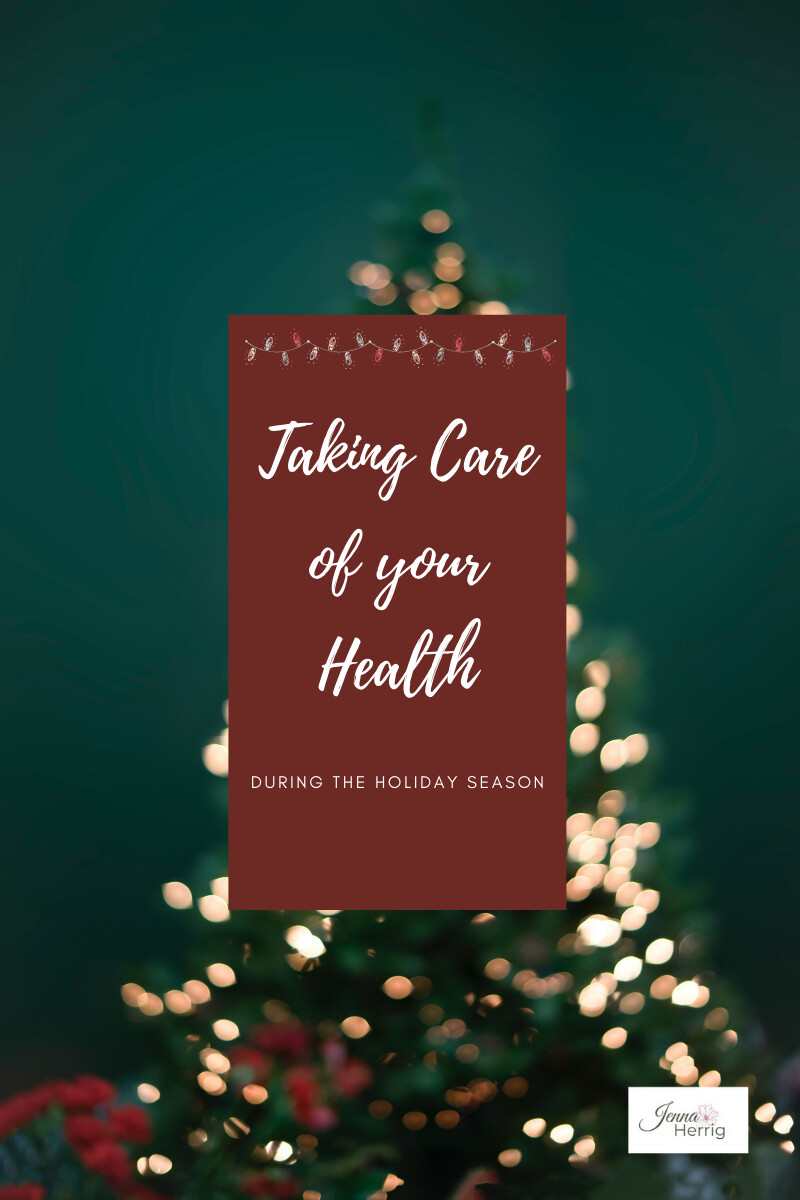 During the holiday season it can be very easy to hustle and bustle to do all the things to prepare for a fun and cheerful season. Because of that, it can be easy to forget to take care of yourself during this time.

2020 has been a year where we have stepped up our game on taking care of ourselves and our home. We need to remember to continue taking care of our wellness, using safe products on our body and in our home, and knowing when to take a step back from extra activities.

I remember when I was in college, every May I would end the semester with a cold. I believe it was because my body was in hustle mode to get all my projects completed, finish up any volunteer hours, go to work, hang out with my friends....that it left my body feeling exhausted.

We definitely can't escape our responsibilities, but we can still practice ways to stay well when seasons are a bit more busy than others.
I've put together a few simple tips on ways you can easily keep taking care of yourself during the holiday season - and really - these are great tip to remember all year long.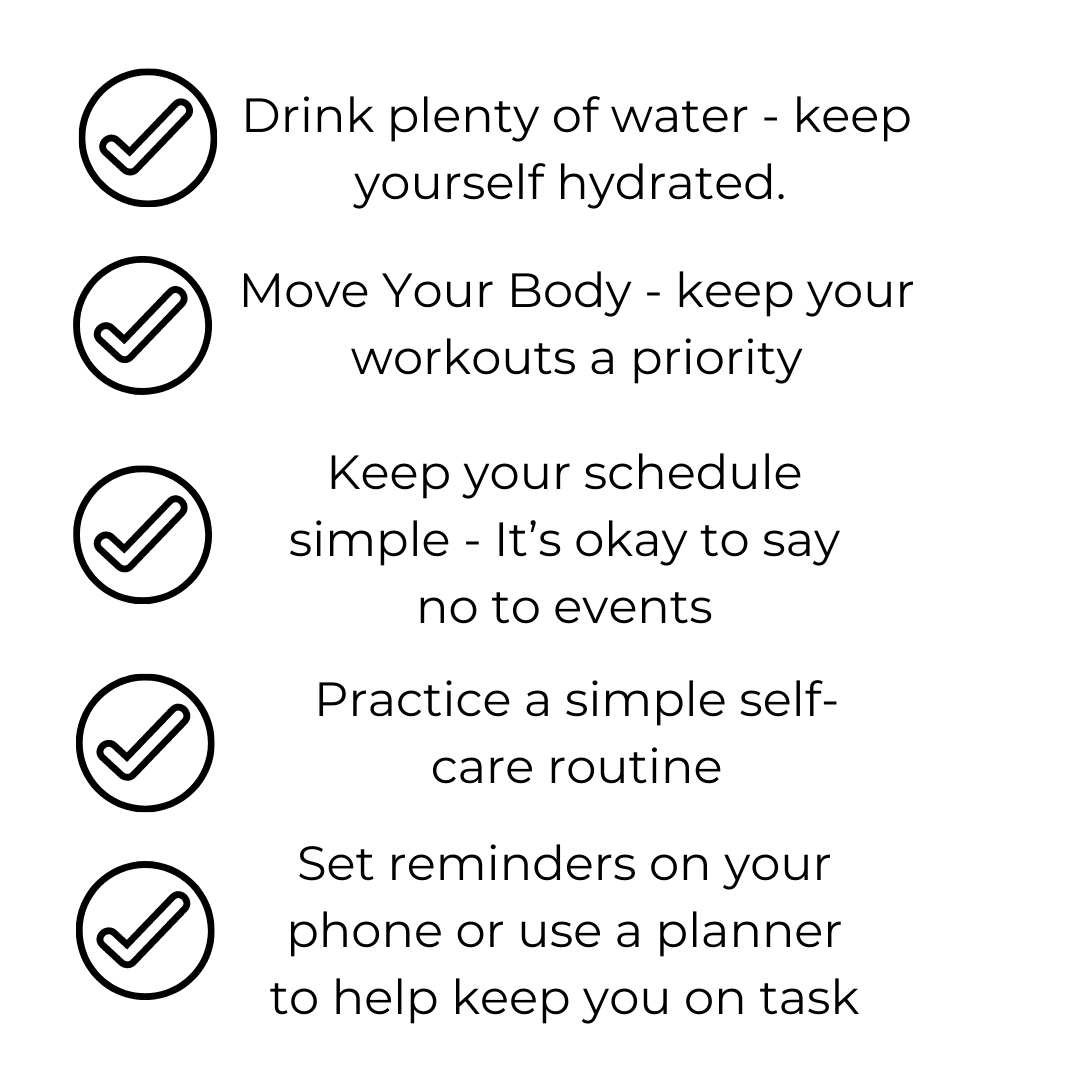 If you are looking for more self-care tips during the holiday season, feel free to join in on our series
Finding the Calm Amongst the Chaos During the Holidays
over in my
Authentic & Radiant Women Living Their Best Life
community. We'd love to welcome you!