Nov 23, 2020 01:05 PM Central
Jenna Herrig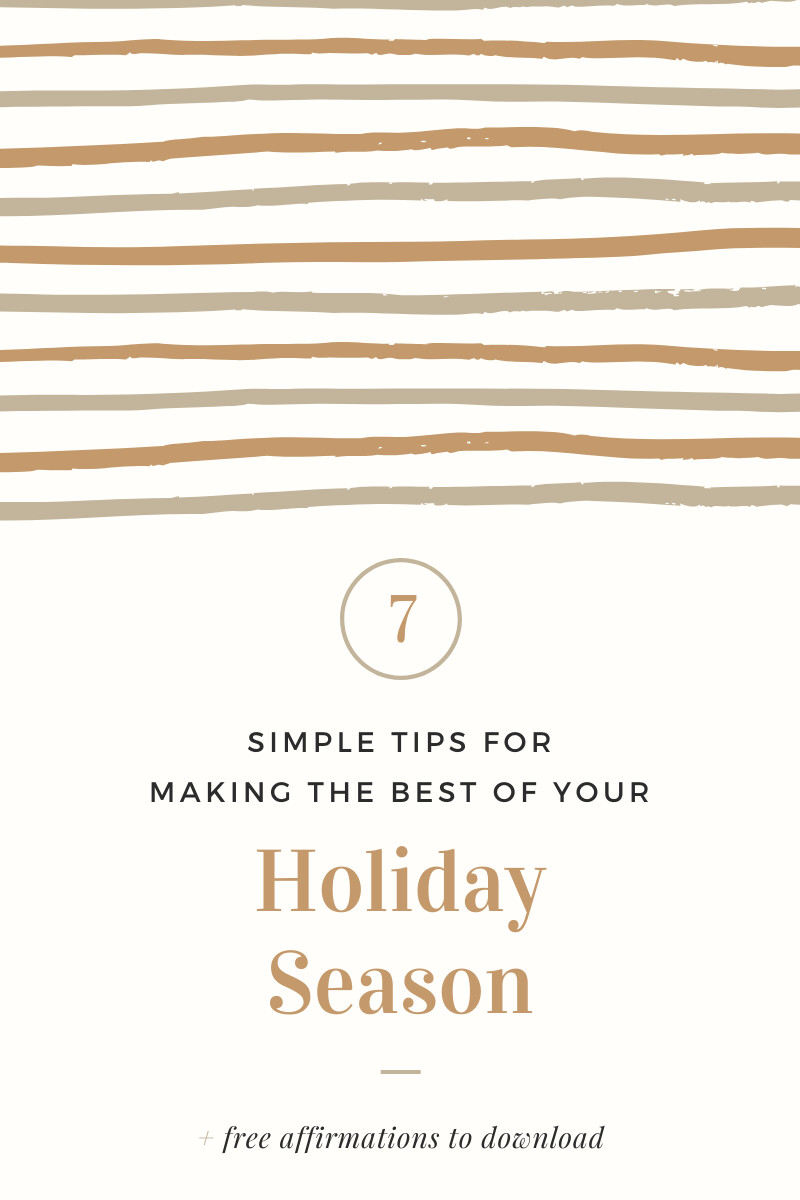 It's Thanksgiving week here in the USA! What are some fun family traditions you enjoy for Thanksgiving?

I know this year is going to be a bit different for some as we are living through a pandemic. Clinton and I will be celebrating Thanksgiving alone, which fills me with a mix of emotions. I'm excited to host Thanksgiving in my home for just us, to wake up and not rush to get ready to drive to a big family gathering, to snuggle on the couch and watch the Macy's Thanksgiving Day Parade, to drink and enjoy my tea and stay in my pajamas as long as I'd like. I'm also feeling emotions of sadness too - we won't be seeing any of our family. It just doesn't feel right.


Even though we won't be able to gather with our families we can still incorporate some of our favorite family traditions. I've made a list of a couple ideas to get you started. What else could we add to it to help make it more special for you?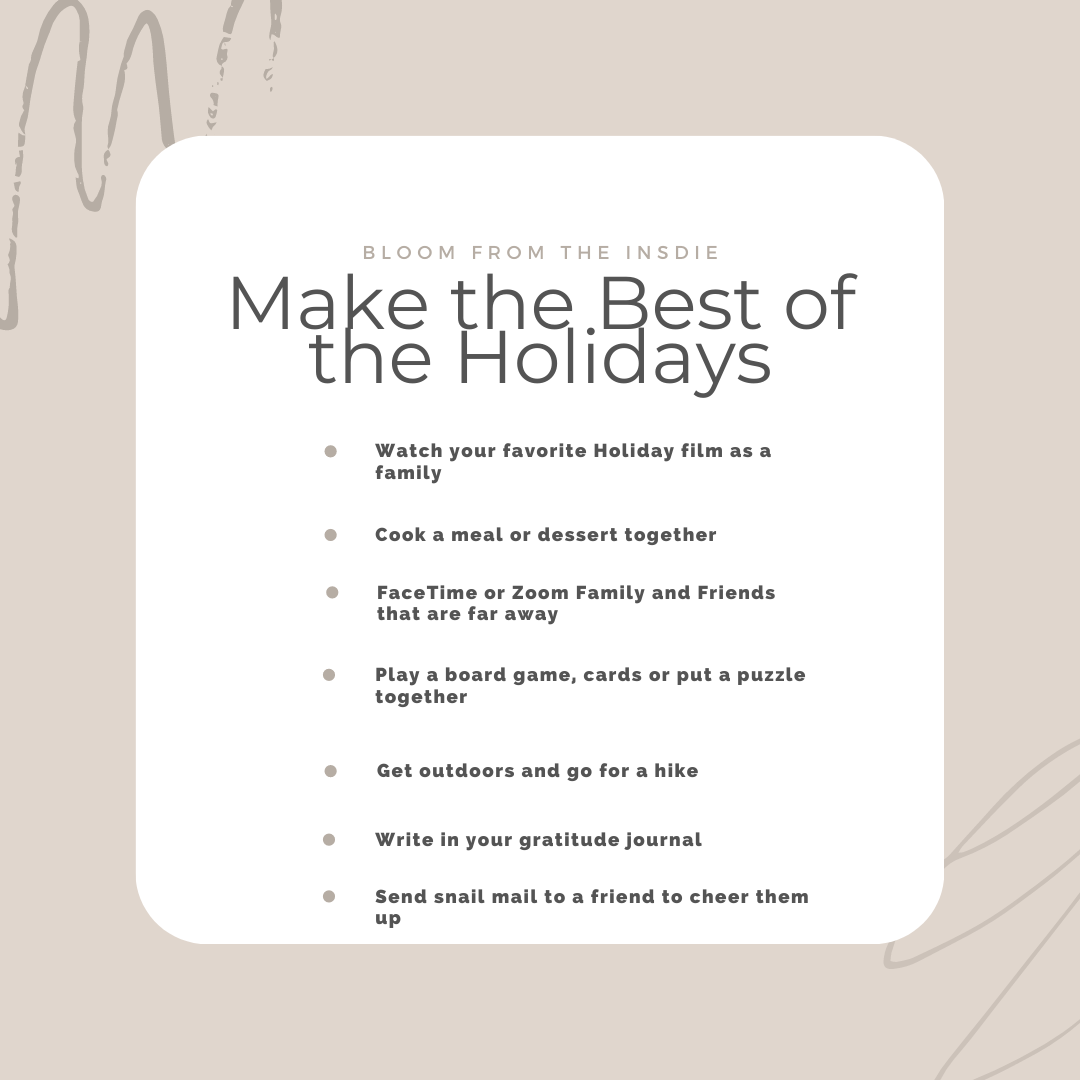 If you are struggling during the holiday season don't be too hard on yourself. Give yourself grace. 2020 has been difficult for so many. Go ahead and grab my
free affirmations
. Speak them aloud everyday, write them down in your journal and begin looking for little blessings in your life each and every day. I promise that there is always something to be thankful for.