04/08/2021 08:00 AM Central
Jenna Herrig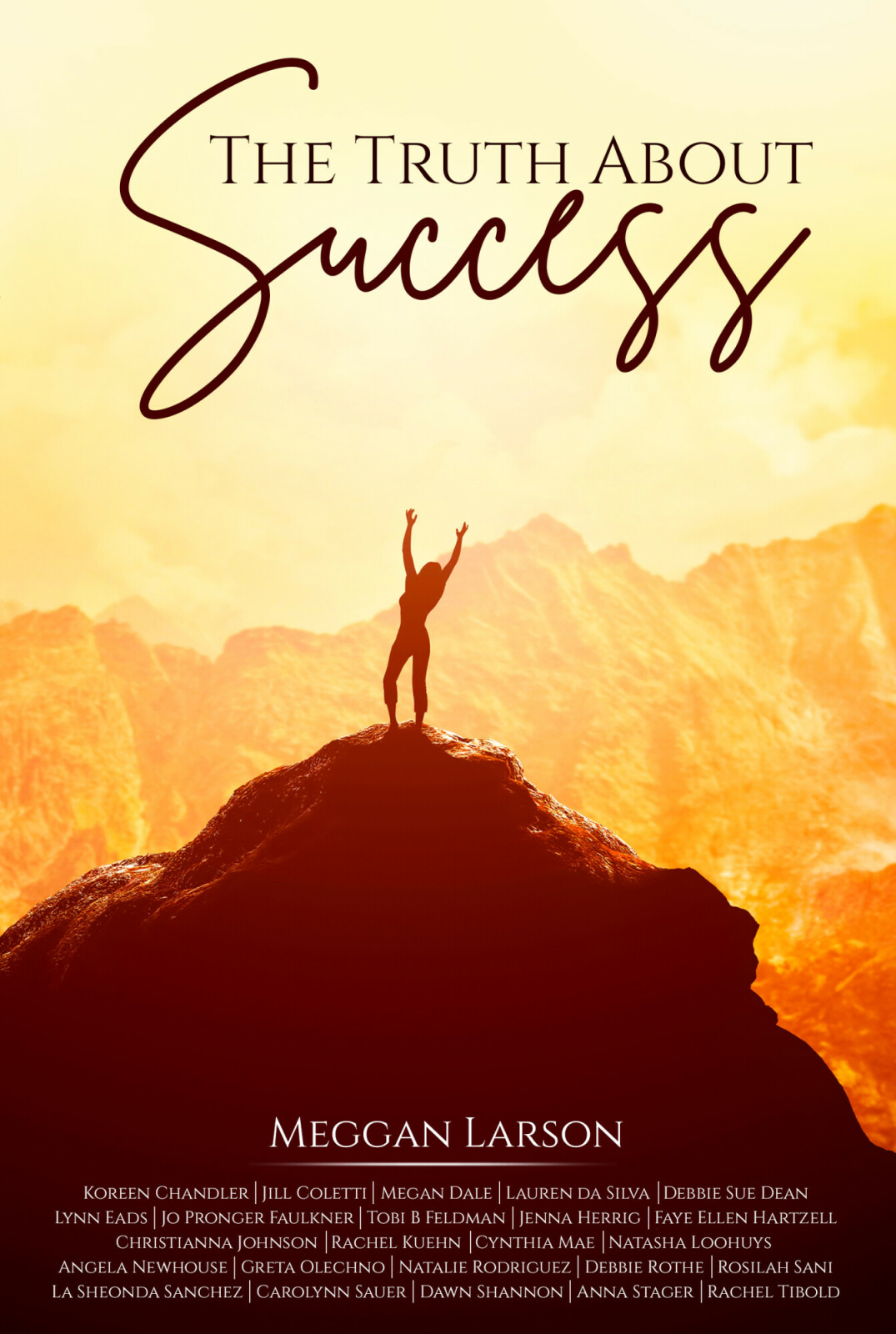 Things are happening and I am so here for it and filled with overflowing joy. Do you remember a few weeks ago I shared about a collaboration that I was working on with 24 other women?
I just finished up listening to our last meeting together and I am so grateful to be a part of this group and the energy, excitement, change and hope we will be bringing to the world!
Together we have written a book! A book about how we have transformed through different seasons in our lives and how we are showing up for our people to be hope bringers for others. The success stories in this book range from overcoming loss & heartache, to finding & stepping into your authentic self, to single motherhood & parenting with a deployed spouse, to healing through medical trauma & scary diagnoses.
Listening to these ladies and sharing our struggles and successes together has been so amazing and inspiring! The first time I read through the final edit of our book I couldn't stop crying. I was so proud of each and every one of these women for stepping out and sharing their beautiful stories with the world.
The pre-order of our e-book is
available here
.
You can jump in on our
waitlist
now to find out as soon as our paperback is available to order.