May 31, 2021 07:22 PM Central
Jenna Herrig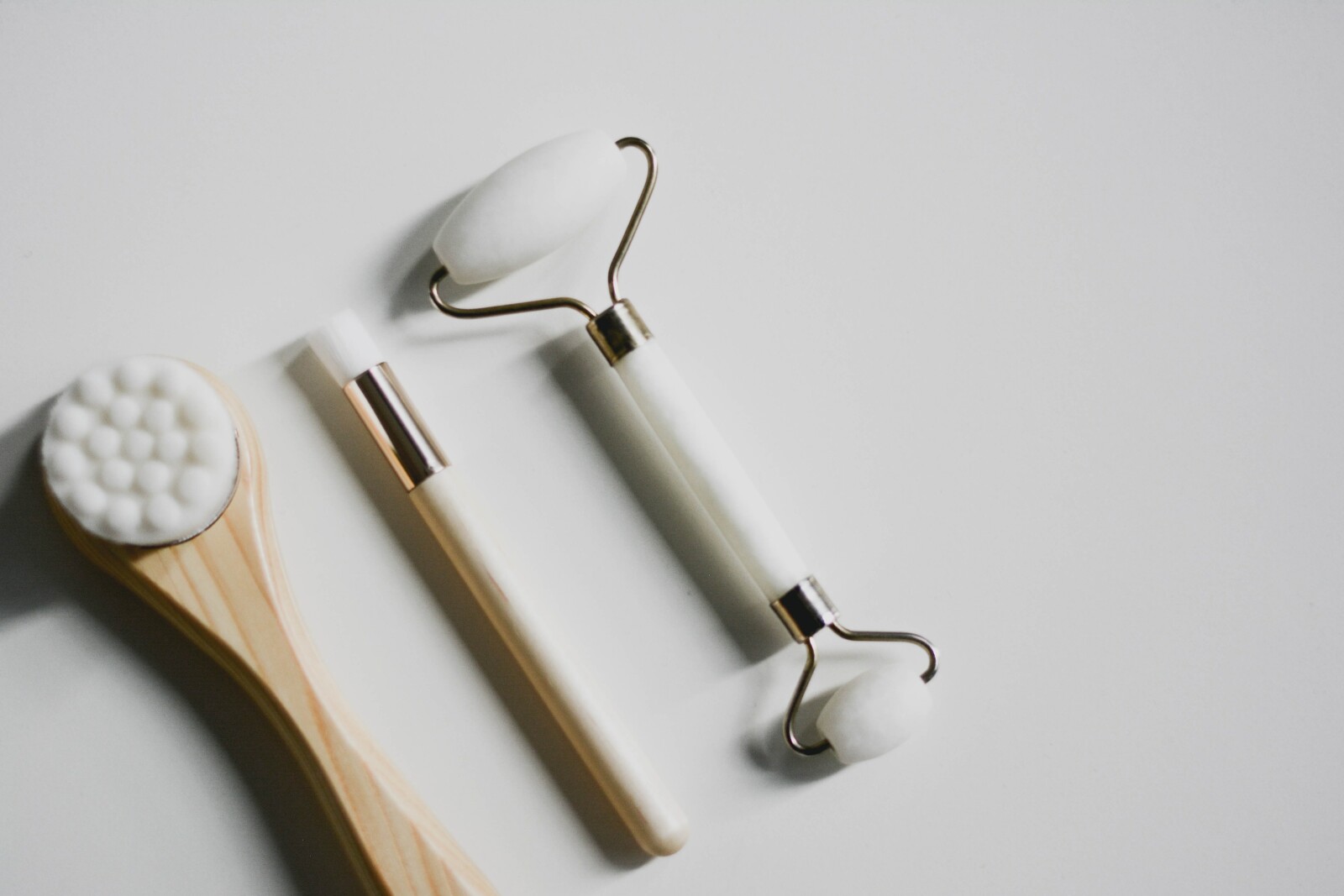 Healthy skin has been important to me for quite some time. I started really taking care of my skin in college, which seems like a lifetime ago. I didn't make much money in college, but I loved treating myself to high-end skincare products. Now, I look for products that are clean and gentle - yet effective for my skin; and I'm saving money this time around!
Having a skincare routine helps your skin to stay in good condition. It might sound kind of gross, but you actually shed skin cells throughout the day, so it's important to care for it well - plus what woman doesn't want beautiful, glowing skin?
An effective routine can help prevent acne, early signs of aging and help keep your skin looking its best. You might not realize it now, but taking care of your skin morning and evening will save you money in the long run. Having a skincare routine could save you on trips to the dermatologist later on.
A lot of women reach out to me and ask me about makeup so they can cover up their trouble spots. The thing is though, it all starts with nutrition and a proper skincare routine. Makeup is just like the extra frosting on top.
There's many benefits for having a good skincare routine, but I'm sharing my top seven tips to help you achieve that youthful appearance.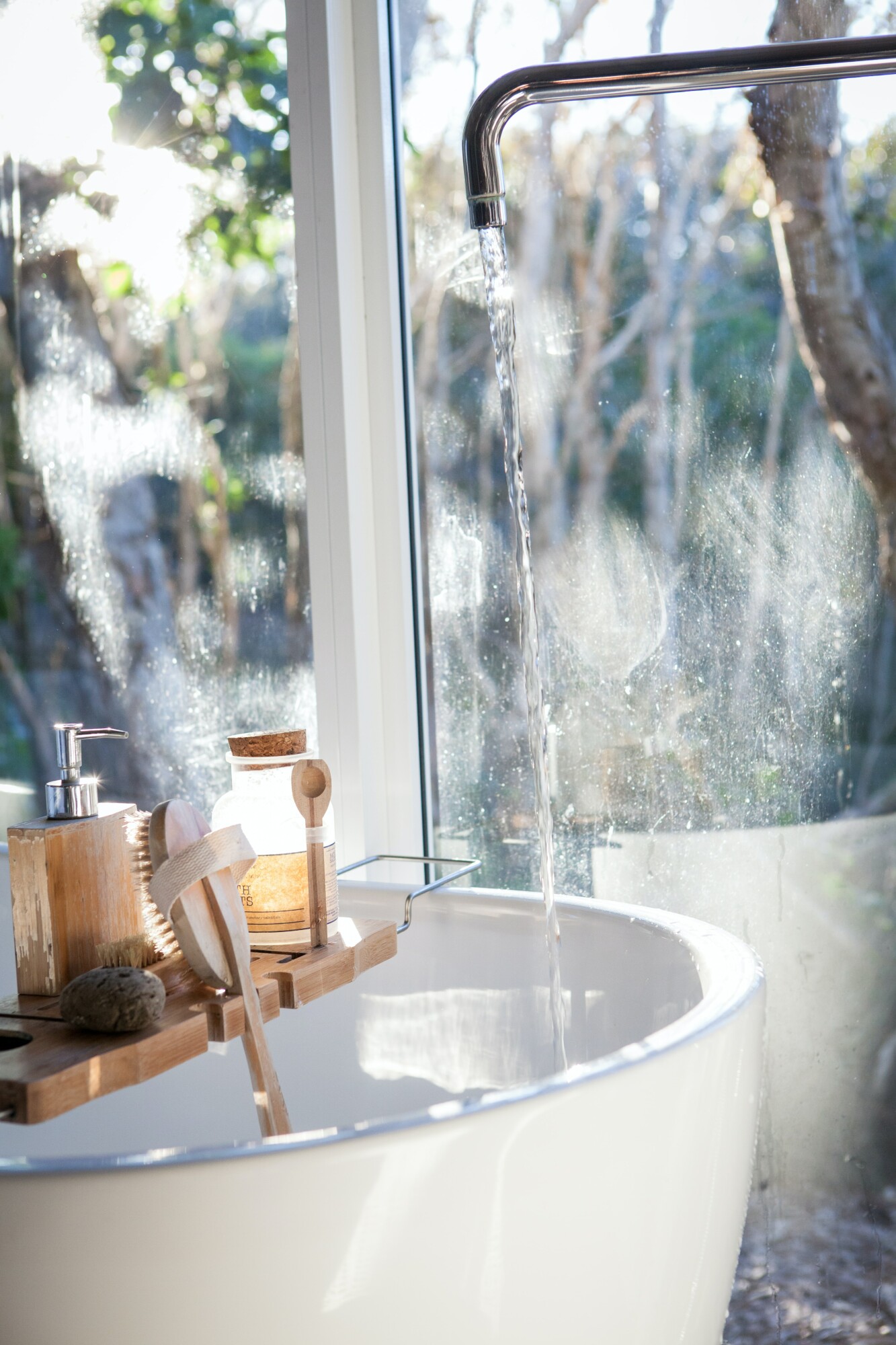 1. Focus on supporting your skin at any age. It's never too late or too early to begin a clean skincare routine.


3. Limit stress by deep breathing, moving your body, drinking plenty of water and using essential oils.


4. Wash your face before going to sleep. Even if you don't wear makeup this skincare tip is super important. You want to make sure you are cleansing your face from any junk that floated your way throughout the day. It also helps to clean out your pores and allows your face to breathe.


5. Invest in yourself and your beautiful skin by using natural products - ditch the skincare products that are loaded with parabens, synthetic fragrances and sulfates. If you aren't sure on what ingredients to look out for, check out this post to see which harmful ingredients I've kissed goodbye.


6. Give your skin the nutrition it needs from daily moisturizers and staying hydrated with plenty of water. The best way to ensure you are getting enough water in is bringing a cute water bottle with you wherever you go! I've always got
this one
with me and it's easy for me to keep track of how many ounces I'm getting in.