May 13, 2021 02:19 PM Central
Jenna Herrig
For the month of May my book club is reading
The Women of Chateau Lafayette by Stephanie Dray
. OH.MY.GOODNESS, you all! This is definitely a must-read if you enjoy Historical Fiction. The story jumps between three different time periods - the French Revolution, World War I and World War II. The book is based on a true story of an incredible castle - Chateau Lafayette - if only walls could talk to share all the history that happened within its walls. What a story it could tell us!
Throughout the three different time periods you are introduced to three courageous and strong-willed women. Adrienne Lafayette is the wife to the Marquis de Lafayette who is a political partner for America and her independence. Their idealism's spark major controversy in France, plus the guillotine being a part of history at this time looms over them. Adrienne is torn whether to renounce her dear husband or stand by his side and to continue to fight for freedom.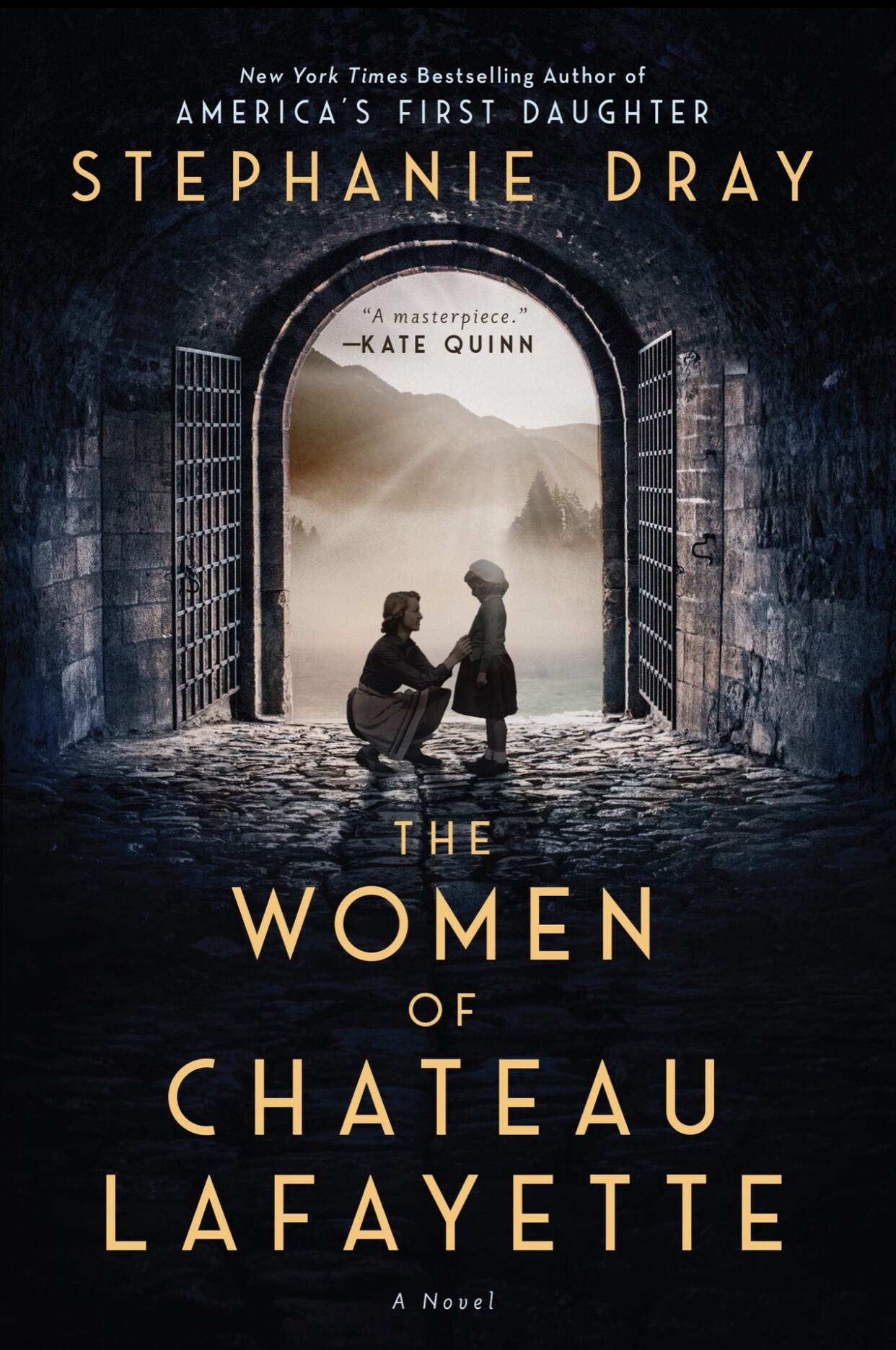 Beatrice Chanler is quite the New York woman of high society who is trying to hide her past from fellow socialites and journalists. While visiting her husband in a French hospital Beatrice experiences the devastation of war firsthand. She works tirelessly to convince America to fight for what is right and to help the people of France. She dares crossing the ocean seven times during the war to make the journey between America and France to be an advocate and aid to France. On one of her voyages bombs are dropping in the ocean beside the ship she is on and she goes on deck in only her fur coat!
French school teacher Marthe Simone wants absolutely nothing to do with the war in 1940. As a very young child, she was orphaned and brought to Chateau Lafayette where she grew up and stayed. She is stubborn and only relies on herself. As the war draws closer to the Chateau and her courage to care for her students grows she knows she must fight the war in her own way or many children and families could be lost forever.
The story of these women and the events they each faced had me on the edge of my seat the whole time. I remember thinking, "Would I be that brave?" I don't think we will ever know until we are faced in similar situations and have no choice but to make a fast and possibly risky decision.
I would love to know your thoughts on this book if you choose to read it. Hop on over to my
free online community
where we chat about books, self-care and living an authentic life - and let us know your thoughts!