May 18, 2021 01:55 PM Central
Jenna Herrig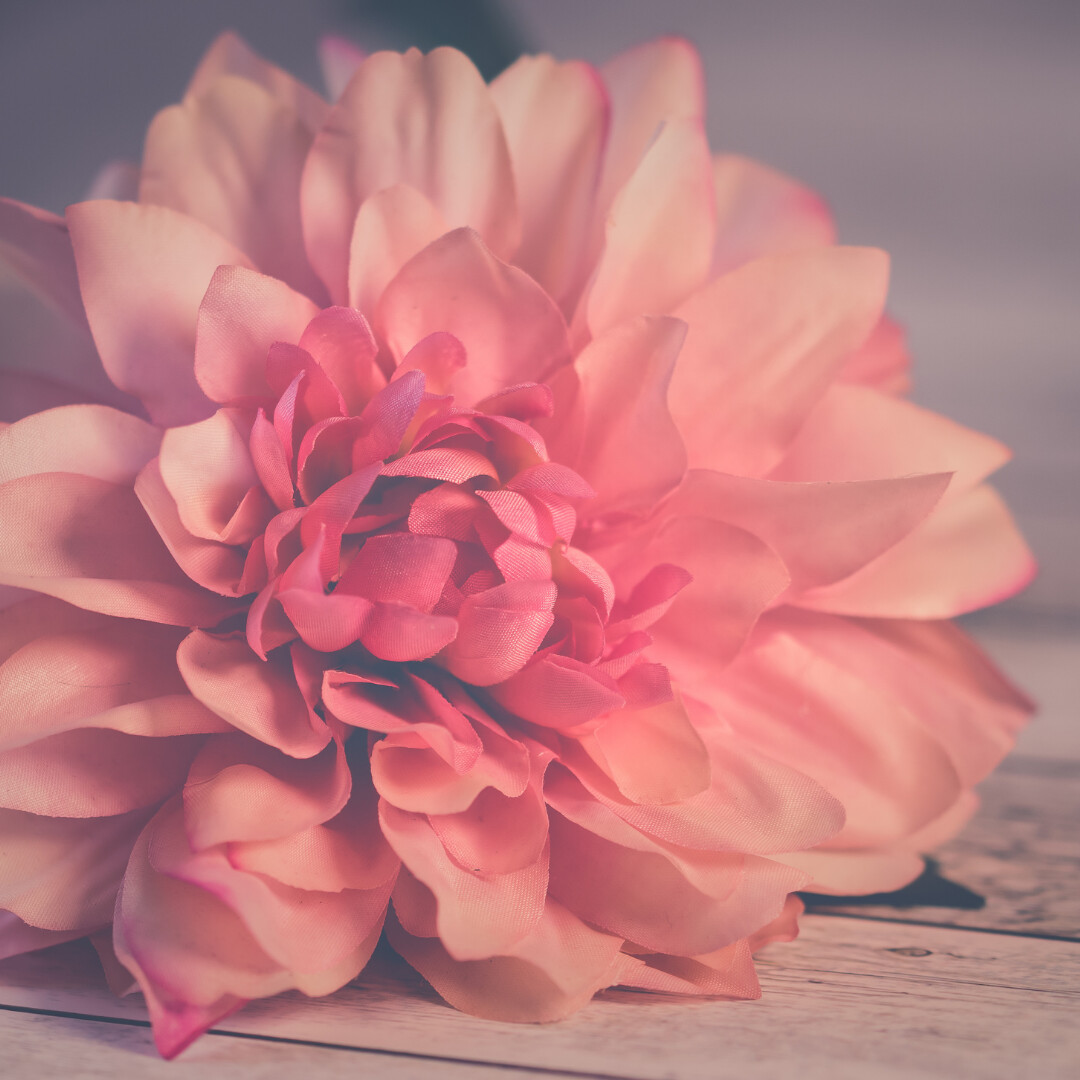 Spring is one of my favorite seasons. Living in Minnesota I don't always get to experience a real spring through. This year it's been perfect. The snow melted in March and spring began to unfold before my eyes. The birds chirping in the early mornings just make my heart happy and I love seeing the buds and blossoms of spring.
For the past few weeks I have been experiencing some moments of quiet grief. Grief has an interesting way of popping up when you least expect it. May came and it brought feelings of sadness in regards to our infertility. Journaling has become a life saver for me during this time as well as doing
Aroma Freedom Sessions
.
Aroma Freedom has been helping me to face my sadness and acknowledge the deep feelings and memories that are blocking me from moving forward in forgiveness towards myself and to continue stepping forward in my self-discovery journey.
I was listening to a song by
Matthew West called Brand New
and it dawned on me that I think God is making me brand new; that I am going through a growing season and right now I am experiencing growing pains. There's such a beautiful message in this song for all of us. When you are feeling sad or frustrated or even if things are moving along smoothly, ask yourself what are you being made new into? What are these growing pains moving you towards?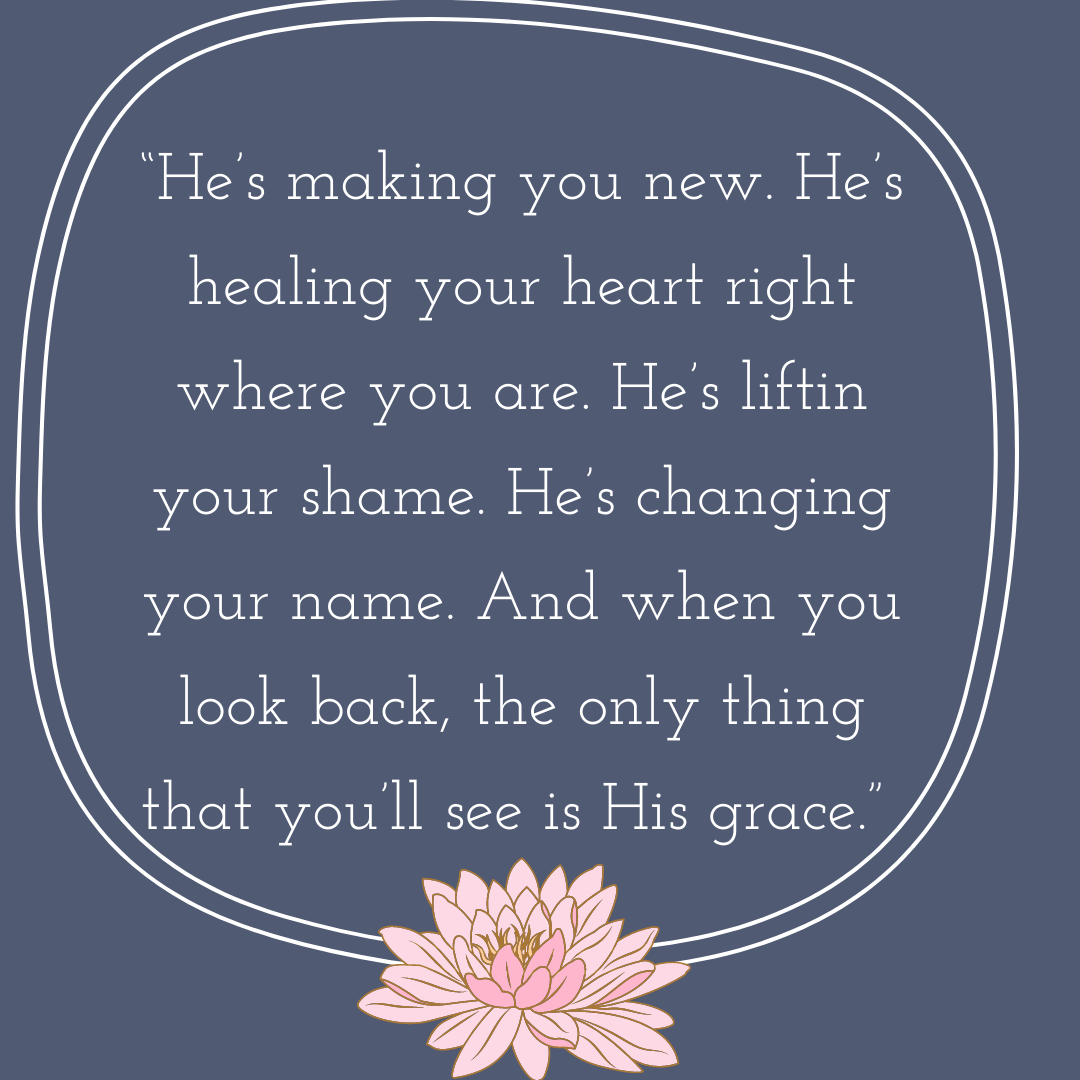 God is making you brand new. He's showing you that through the dark and lonely winter, spring will arrive and your hope will begin to bloom once again.
If you are needing a place of friendship and connection I would love to welcome you to my
free online community
if you aren't a part of it already. It's a place for women to come and be encouraged, to rediscover their hopes and joys and to be inspired to step forward to authentically living from a very heart-centered place. We'd love to give you a big ol' virtual hug and welcome you!